Hey yall on the side i'm getting an HID system. OK Ok Ok I have fell I love with these ****ty ebay projectors.....
http://cgi.ebay.com/ebaymotors/98-02...Q5fAccessories
I have had them on my car before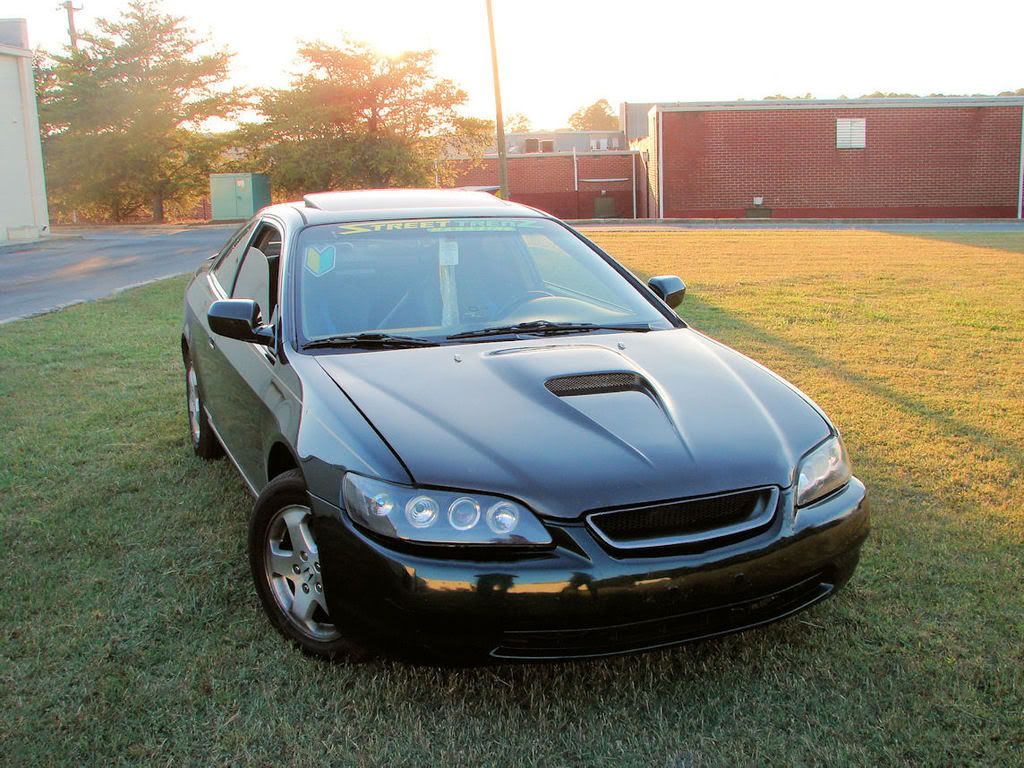 An they got demolished but i HATE the amber lenses in new sets and since i had had the original Clear lens the laws have changed and all new sets have t have the amber lenses in them so i tracked down a rare set of clear lenses from a member on here but the headlight lenses were trashed so i took the black housing out an sent them off to be CFed and then i Changed the halos to green as seen in a previous thread. Now Im turning the projectors into GREEN HID's!!! Now my question is here is the store im buying hem from...
http://cgi.ebay.com/ebaymotors/ws/eB...=STRK:MEWAX:IT
every one says accord headlights are H3 but according to the lamps in the projector it matches H1 o the chart on the page??? and i took measurements and it will fit length wise.
Where the bulb Inserts
The arch where the arrow points looks like it is open but it is not do you think i will have to modify this area for the H1 Bulb to fit In?
Over all look of projector and light assembly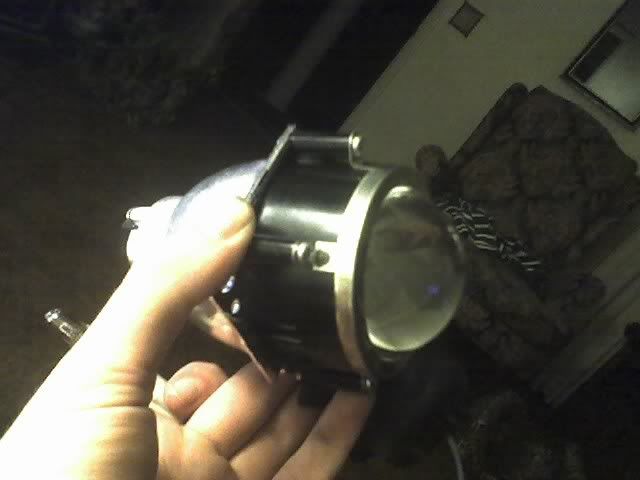 Bulb that came in projector
Is this An H1 Bulb cause it measures and looks exactly like he H1 bulb in the HID page?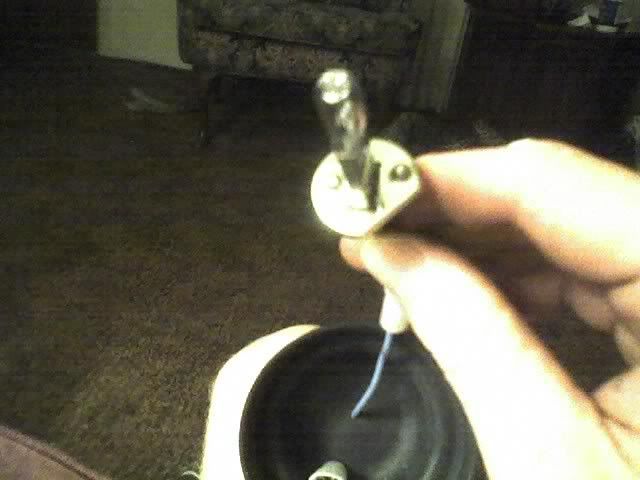 This is a look inside the assembly without the Lens. What is the metal plate for. Is it for cutoff or to dim the light. Do I really Need it?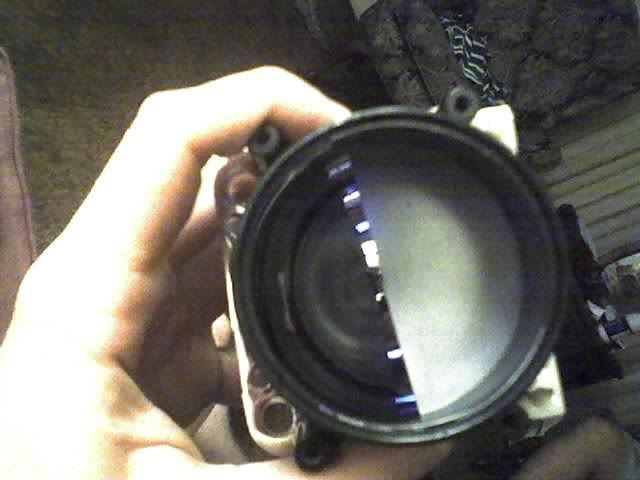 Thanks for the advice yall. This has been on my mind since I joined the site. Thnx