Hello everybody, I have a 2000 Accord EX 4cyl and no longer need my factory alloy 15's or the tires on them. Also I am getting rid of my stock springs and shocks which have only 82,000 miles on them(along with the rest of the car). Now to the goodies...
THE TIRES
- Michelin Weatherwise II 195/65/15
condition- fronts are about 75% while the backs are about 85%
review- A very good all season tire. Super quiet ride.
THE WHEELS
- Only sold on the 2000 4cyl model. Fairly rare. 4LUG
condition - Minor curbage and scratches, structurally perfect
review - Unique design on a 5 spoke, flow great with 6th gens
THE SUSPENSION
- Completely factory, driven gently by an older woman for most of its life. Absolutely no sagging, rides as smooth as it always did. Like i said, low miles, so everything's still good. Structurally great.
IM NOT SELLING THE WHEELS SEPERATELY, NOR WILL I REMOVE THE TIRES. SUSPENSION IS A DIFFERENT STORY... I MAY CONSIDER SELLING THINGS SEPERATELY. JUST TELL ME WHAT YOU WANT. PLEASE FEEL FREE TO MAKE ME AN OFFER ON ANYTHING.
PRICES
*All 4 wheels and tires = $400 (because the tires are still great)make me an offer.
*The prices for suspension are really up to you. Just pick what you want and a price. Obviously no low balling, but i'll consider anything.
Now on to the pictures...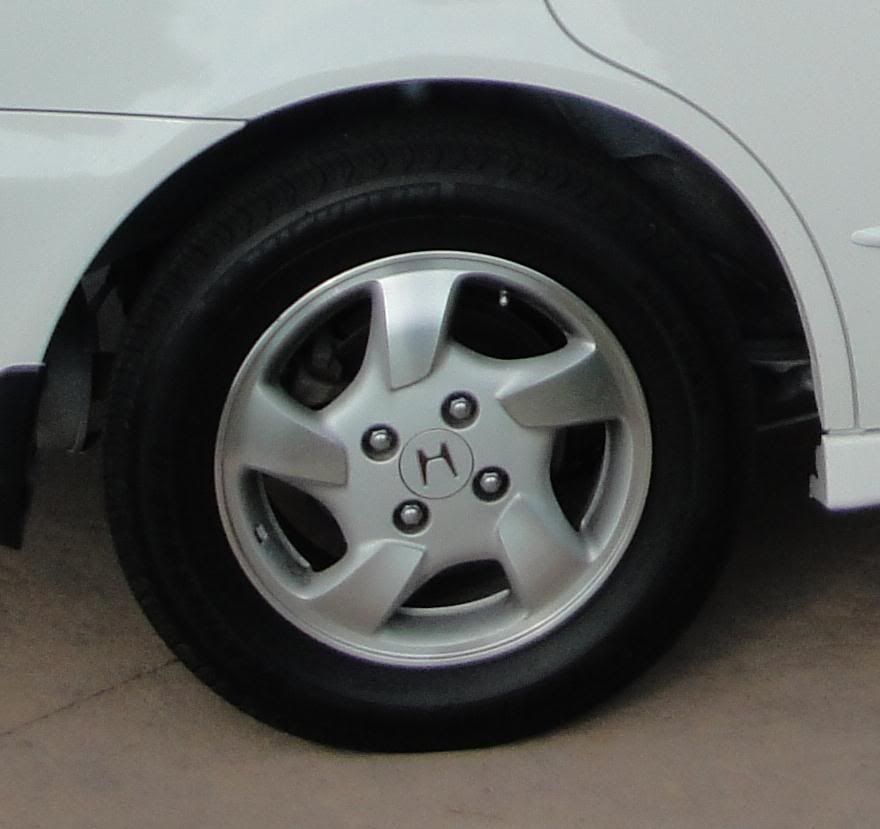 FRONT TIRE WEAR (75%)
REAR TIRE WEAR (85%)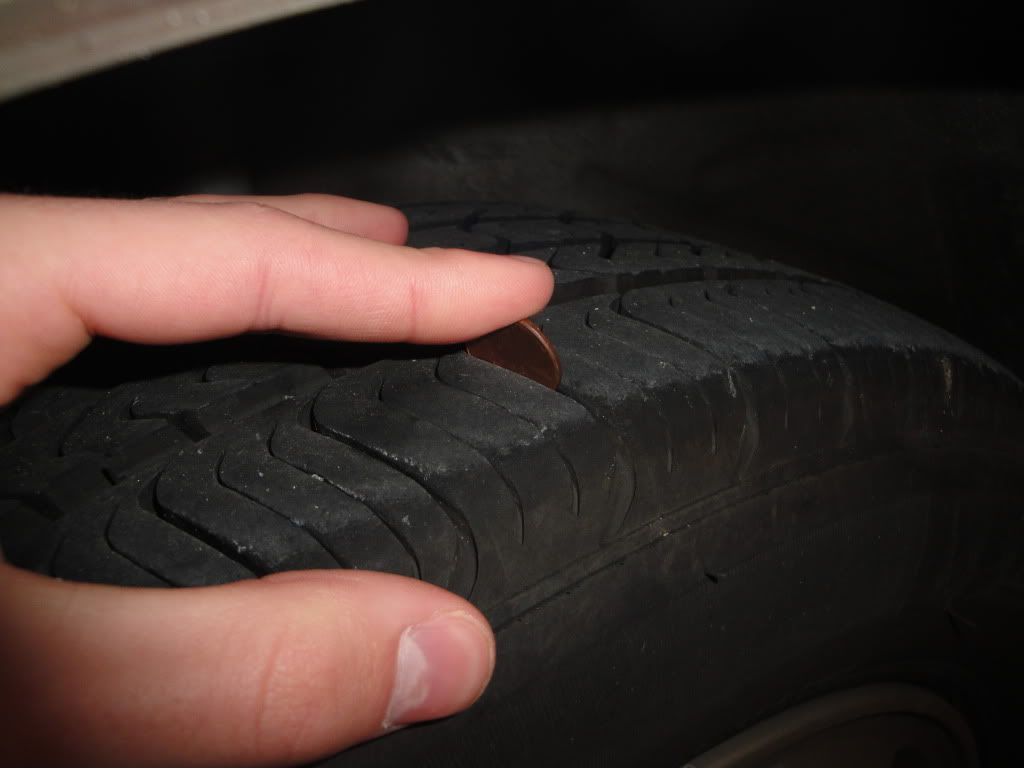 BACK RIGHT SUSPENSION
FRONT RIGHT SUSPENSION]
Feel free to ask any questions or comment. PMs work too. I log on daily.