Here is how I did it......
Things you need
Video Interface >
NAVTOOL INC
Audio Interface >
USA Spec PA15-HON2 EnfigCarStereo.com
Both of these are cheaper on eBay especially the video interface!!!
Since I will be using the Ipod for my video source, you will also need this cable
>>
Apple Composite AV Cable - Apple Store (Canada)
How to install audio interface(USA SPEC)>>
http://www.youtube.com/watch?v=rodco...layer_embedded
Video interface....
As you may or may not know is that you will only have to run two wires to the front. Switch and video. Finding extension wire for the switch was a problem at first. I went to three big stores to find the right gauge wire but had no luck. Finally went to a guy I know and he hooked me up with the right gauge wire since he is a car electrician. You might've better luck :dunno:
This is were I zip tied my interface after plugging and splicing the wires to the back of navi head. NavTool comes with the instructions!
This is where I ran my wires through using coat hanger.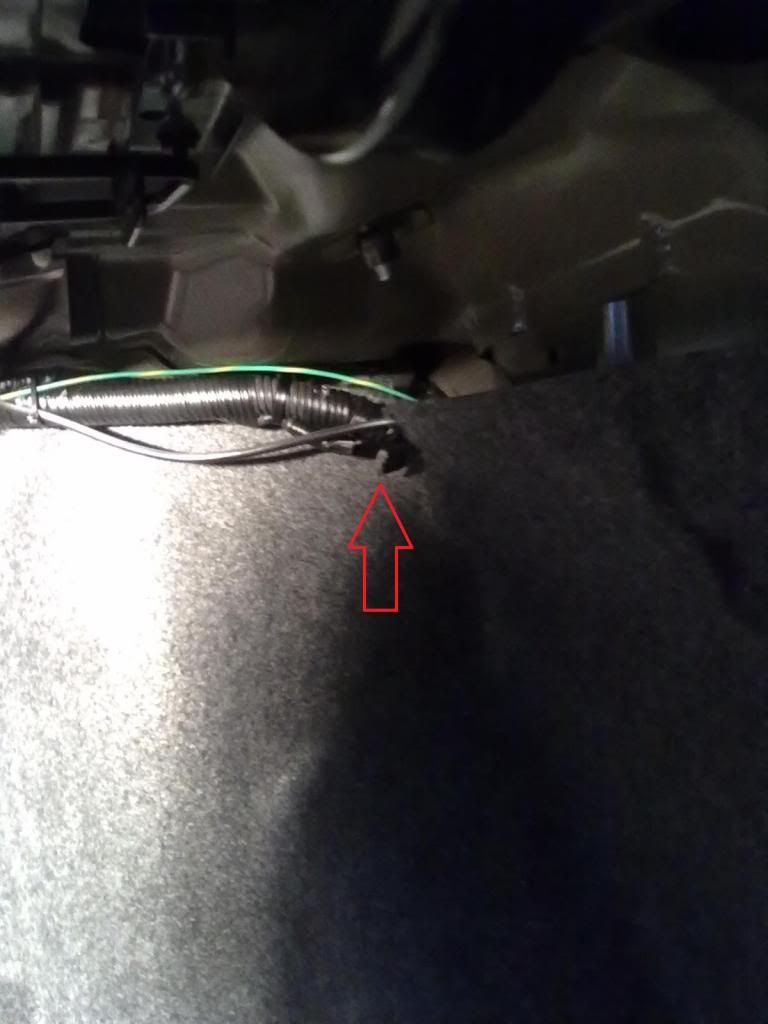 Now you have two options here: Either to remove the rear seats or do what I did. I used the trim removal tool and nose pliers to grab hold of coat hanger I used to guide my wires through. You should be able to see the coat hanger. Once you grab hold of the coat hanger pull it towards to you. Then Remove the tape and pull the wires through/downwards.
Remove this piece. I think its held by two or three clips.
In between here you can choose to remove B pillar trim. I didn't! I tuck the wires in and pulled it forward towards the front and it settled perfectly.
Remove this. Held by few clips
Remove this. Held by one clip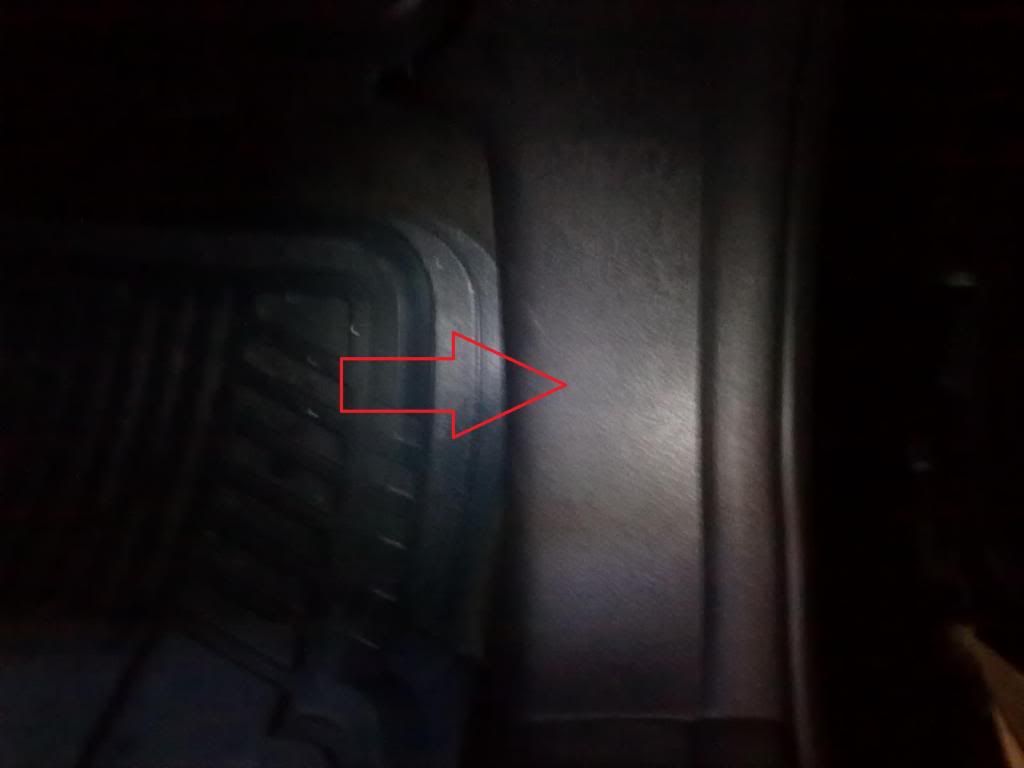 Now you will have to pull the carpet towards you and then run the wires towards the center console. Here is where I made my connections and taped them off. I also placed my USA SPEC interface here.
Connect the audio(COMPOSITE CABLE) to aux inputs on the audio interface(USA SPEC) and connect the video(COMPOSITE CABLE VIDEO) to the video cable coming from the video interface.
Here is where I placed my switch. For switch ground I used a big ground point on the right hand side behind the pocket. You can't miss it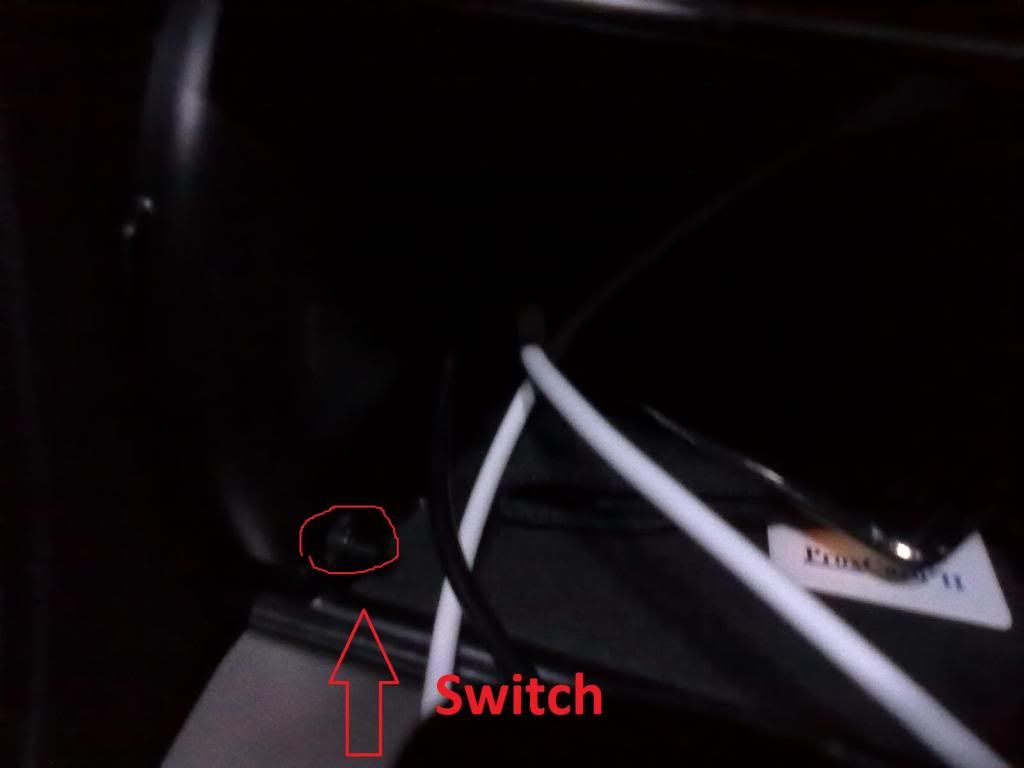 Don't forget to zip tie the wires along the way. If you have any questions let me know.
Here is the video (Click on the pic)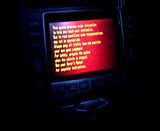 &mpt=[CACHEBUSTER]">
For the second video source you can either use it for backup camera or for any other video input you want. I left mine for now as I have already connected my camera to the navi.