Guys, I have a similar set-up to the AV set up......I actually have his DVD player.
I bought the box from someone on the acura sites, i've seen him on here once, Vaslky (cant remember exact spelling). real good guy, GREAT box!
i then got the dvd player from avelectronic w/ built in tv tuner.
I still have my XM AND Ipod, YES, IPOD hooked up. all works GREAT, no static noise or engine noise.
actually, im kinda lieing. my ipod is hooked though the dvd player out-puts.
to listen to the pod, i have to have the dvd player on.
all in all, i spent about $500.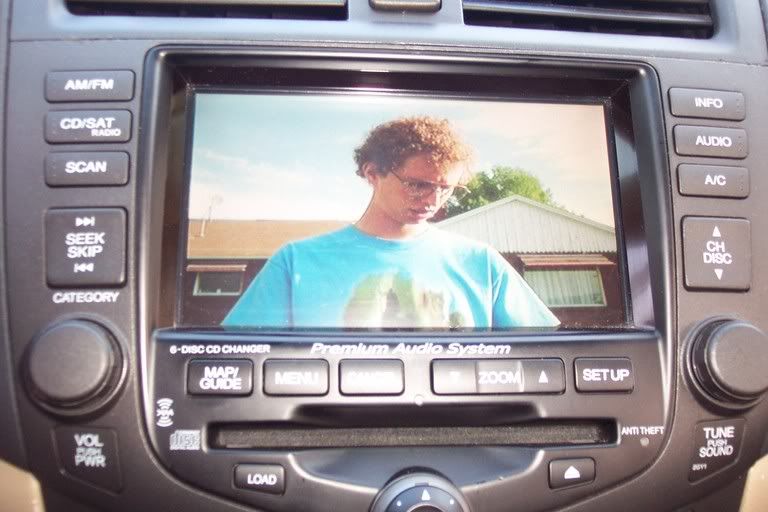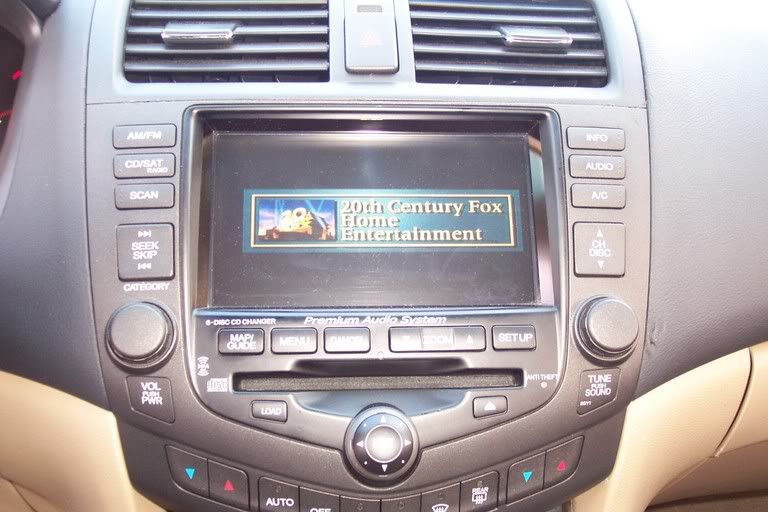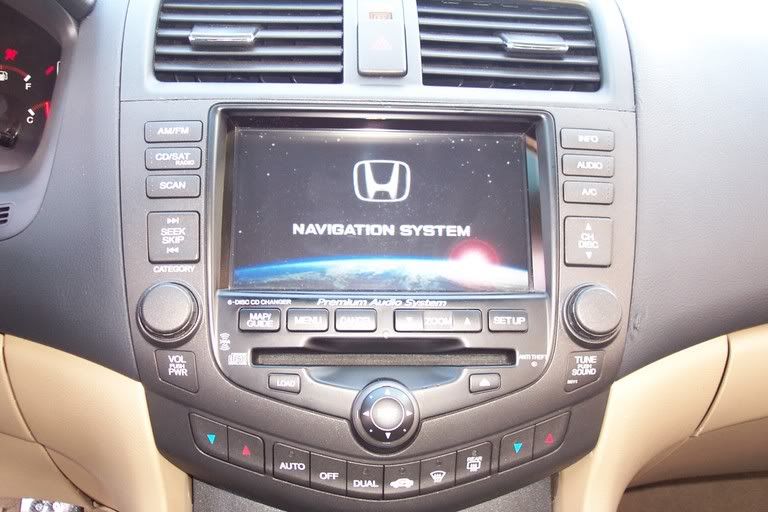 its not to hard of an install, just time consuming.