Update on my fly100 2nd Gen adventure.
I was finally able to get it to work after some assistance from Tech support. It works great and made the ECU swap simple and it looks to work just like the original version.
The benefit of the 2nd gen is that it is Windows 10 compatible.
Some notes:
-I bought one from eBay on Paypal in case it didnít work, feeling I could get my money back
-Cost approx. $340 with shipping Ė not cheap
-I also bought a dedicated tablet $200 since I would need tech support remote login and didnít want personal info and files accessible
- Downloaded TeamViewer for remote login - free
-- send access info to tech support
-Arranged tech support remote login in the evening to align with China timezone morning
-Tech support made a few changes in the registry to get the menu with IMMOBI to show
-Took about 15-20 minutes for the change
I hope they fix this so it doesn't require tech support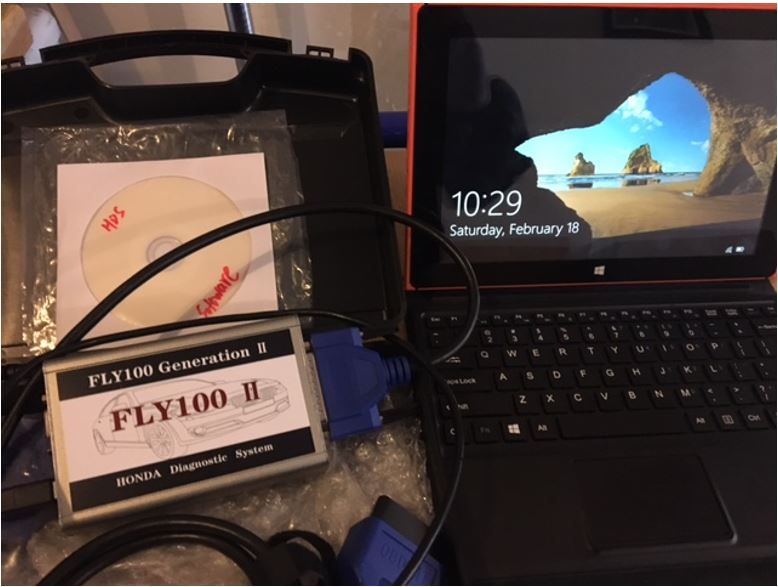 &mpt=[CACHEBUSTER]">
&mpt=[CACHEBUSTER]">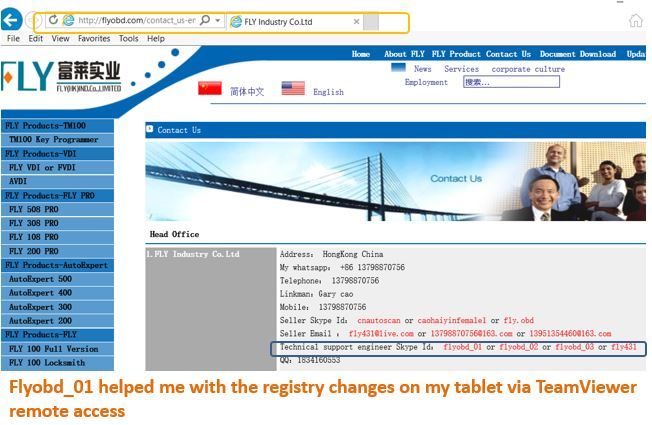 &mpt=[CACHEBUSTER]">