How-to: Installation of the HFP Rear Underbody Spoiler
Disclaimer: I am not responsible for any errors/damage that may occur to your vehicle, as this manual is being written as a guide. Installation is at your own risk!
Tools Required:
1x Philips Screwdriver
1x Flat-head Screwdriver
1x 10mm Socket
1x Ratchet
1x Bottle 70% Isopropyl Alcohol
1x Microfiber cloth/rag
1x OEM HFP Rear Underbody Spoiler
1x OEM Rear Underbody Spoiler Mounting Hardware
-- 2x Self-tapping Screws
-- 2x Spring Nuts
-- 2x Short Flange Bolts
-- 2x Long Flange Bolts
-- 6x Clip Nuts
-- 4x Recessed Bolts
-- 2x Flange Nuts
1x Roll of Masking Tape
1x Utility Knife
1x Blanket
1x OEM Instruction Manual - Print out page #6 TO-SIZE! 100mm x 100mm
1) Start by removing the rear bumper
-- There are two bolt tabs to be removed: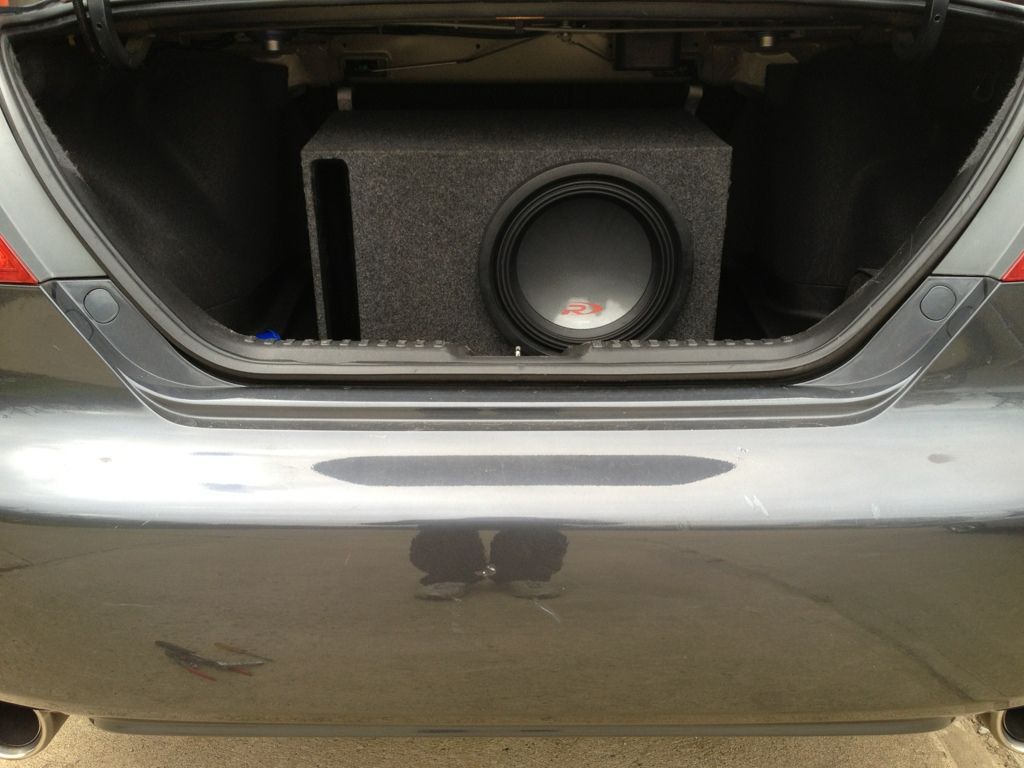 -- Remove the two 10mm bolts with your socket & ratchet
-- Remove 4 Washer Screws (2x each side)
-- Remove 2 Philips head Screws (1x each side)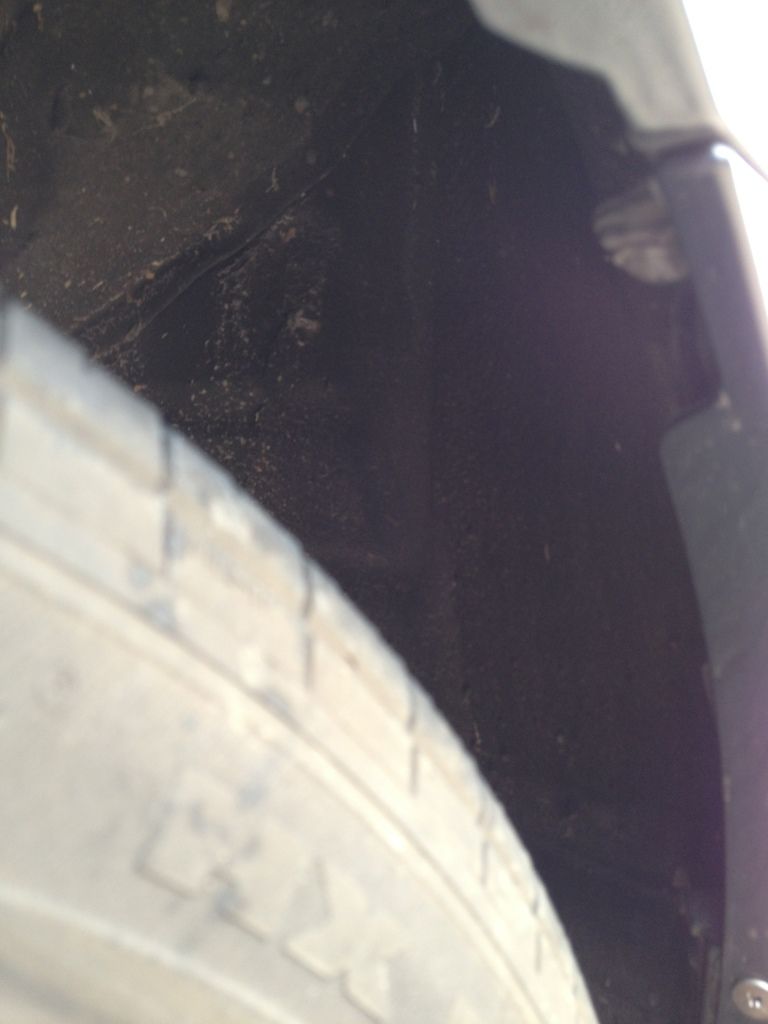 NOTE: To save yourself from removing the rear wheels, you can use a tool like this one. It is a small, hand-held screwdriver ratchet. Otherwise, you will need to jack up the rear of the vehicle, support on jack stands, and remove the rear wheels.
:thmsup:
-- Remove 2 Clips on the underneath
2) After removal of the rear bumper, use a blanket or bring it inside to prep & install the rear underbody spoiler
3) Prep the rear bumper by cutting out around the exhaust portions.
NOTE: The OEM rear bumper already has the cutout etched into it. If you are using an aftermarket bumper, you will need to use your cutout from page #6 of the installation instructions.
(OEM etched line - trace it with a black sharpie)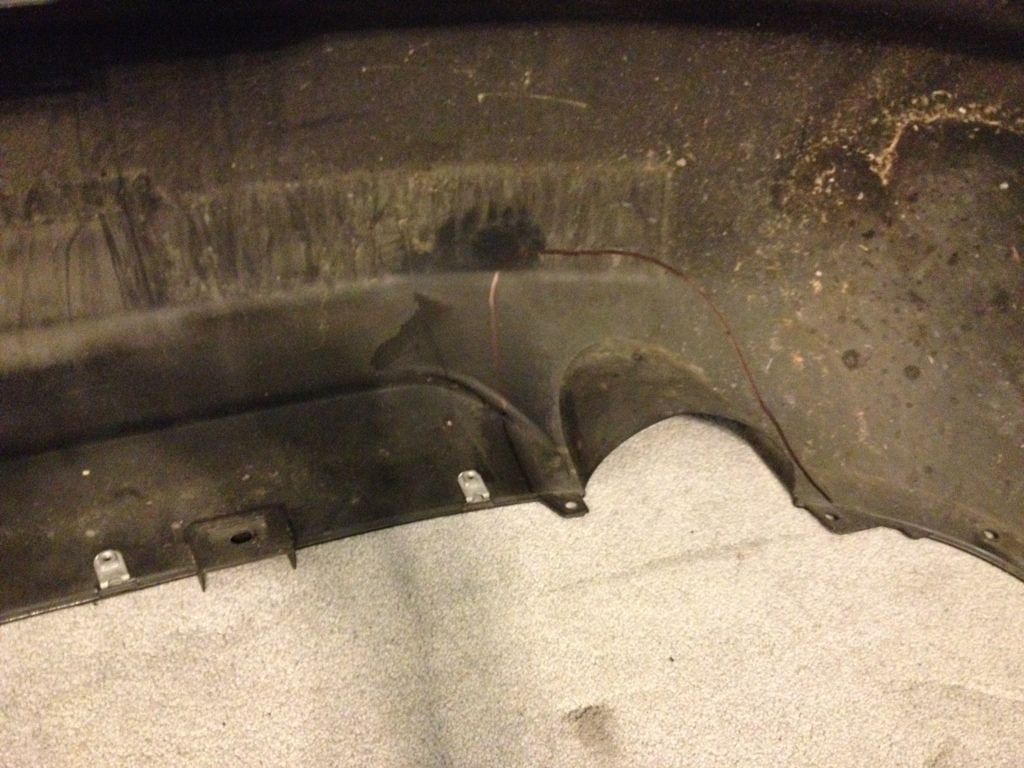 4) Okay kids, get out your art supplies! I used big-boy scissors
But a utility knife will work too haha Cut out the markings on the OEM rear bumper
-- When finished it should look like this: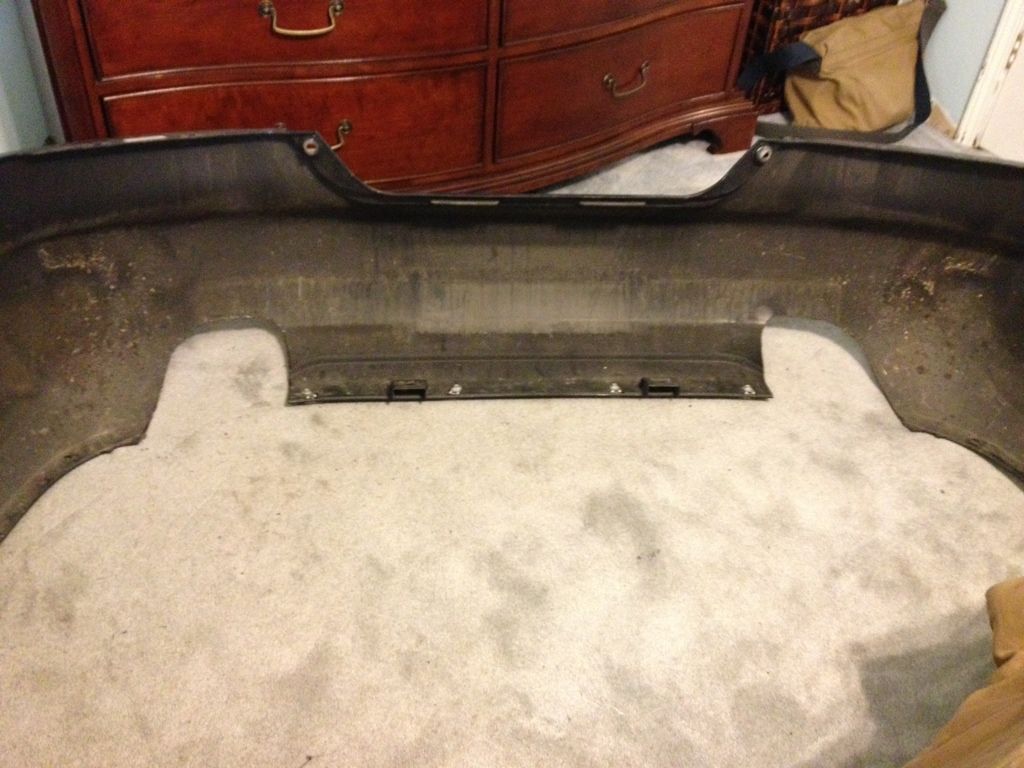 5) Prepare the rear bumper for the 6 clips nuts by cutting along the edge to free up room for the clip nuts to easily slide into place. Note the position of the clip nuts: