Disclaimer: This article is being written as a reference guide only. Under no circumstances do I withhold liability should something go wrong and damage occurs to your personal vehicle. By following this how-to guide and choosing to go forward, you choose to perform this modification at your own risk.
HOW-TO: Install Hubcentric Wheel Spacers
Tools Required:
x1 Heavy-Duty Floor Jack
x2 Jack Stands
x1 Torque Wrench
x1 Breaker Bar w/ 19MM Socket
OR
x1 Tire Iron
x1 3/4 Socket
x1 Tube Anti-Seize
x1 Pair Hubcentric Wheel Spacers (of desired size)
I decided to go with H&R TRAK+ Hubcentric, 20MM for the front and 25MM for the rear, as I have had wonderful past experiences with this brand.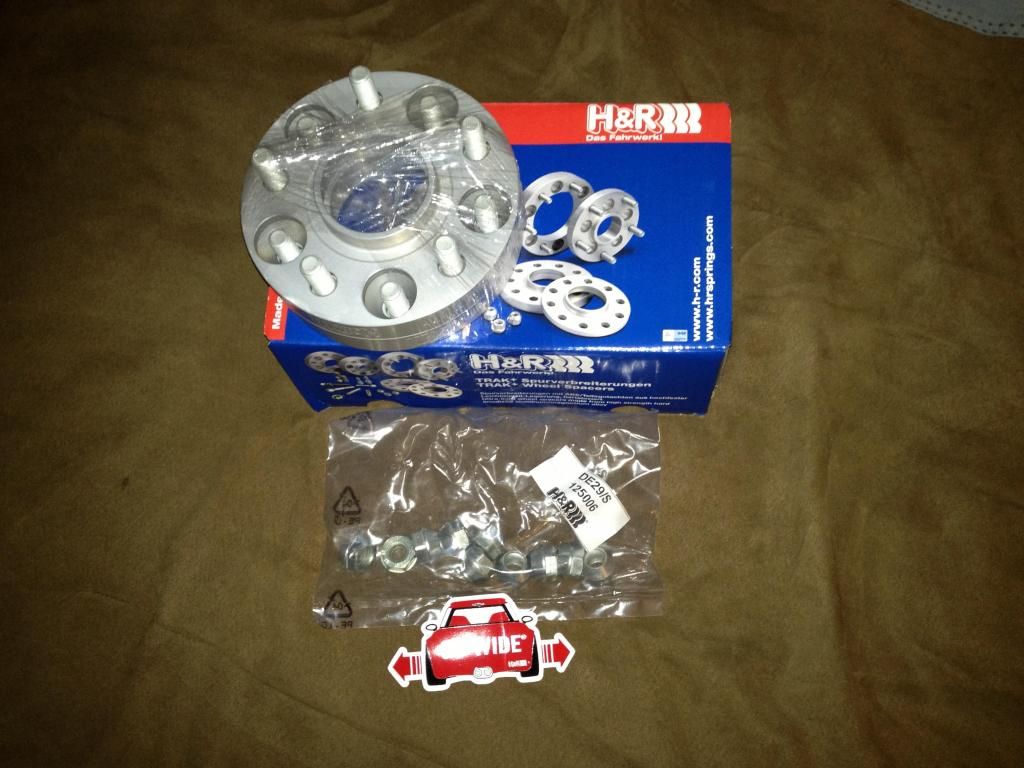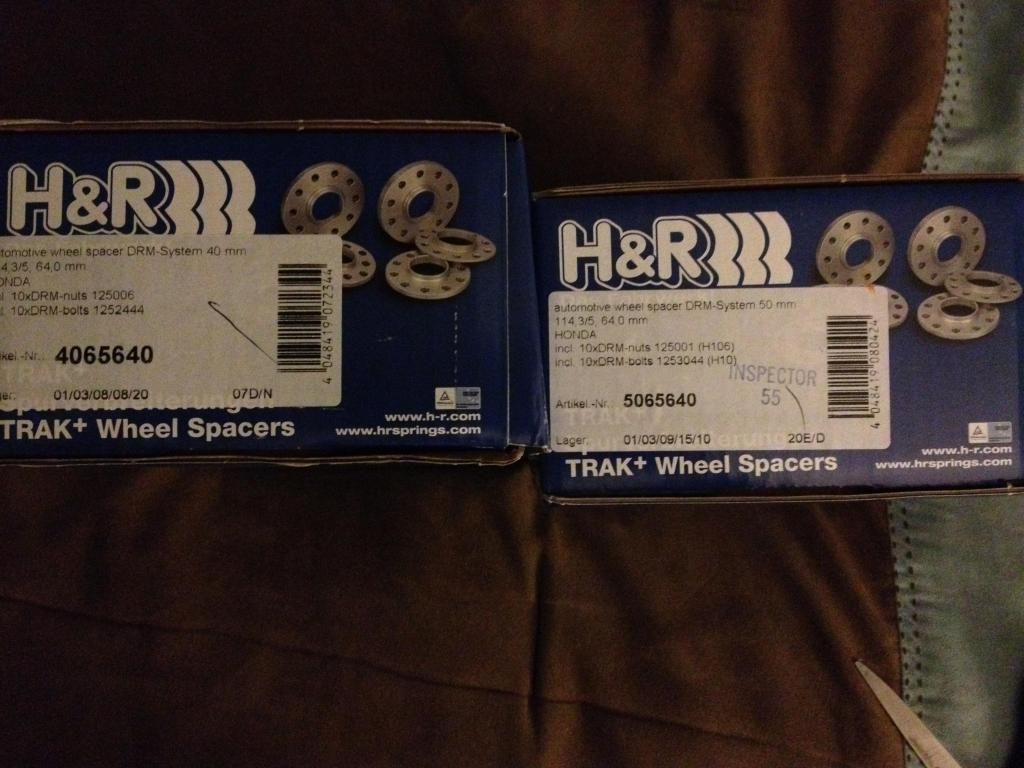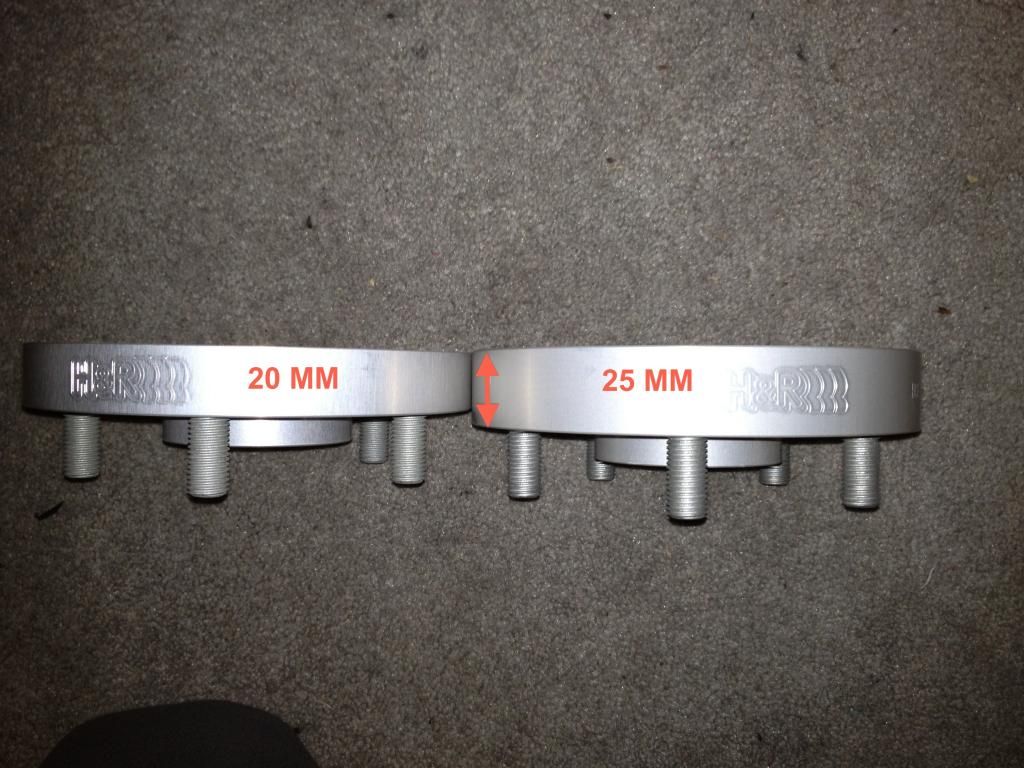 BEFORE PICS: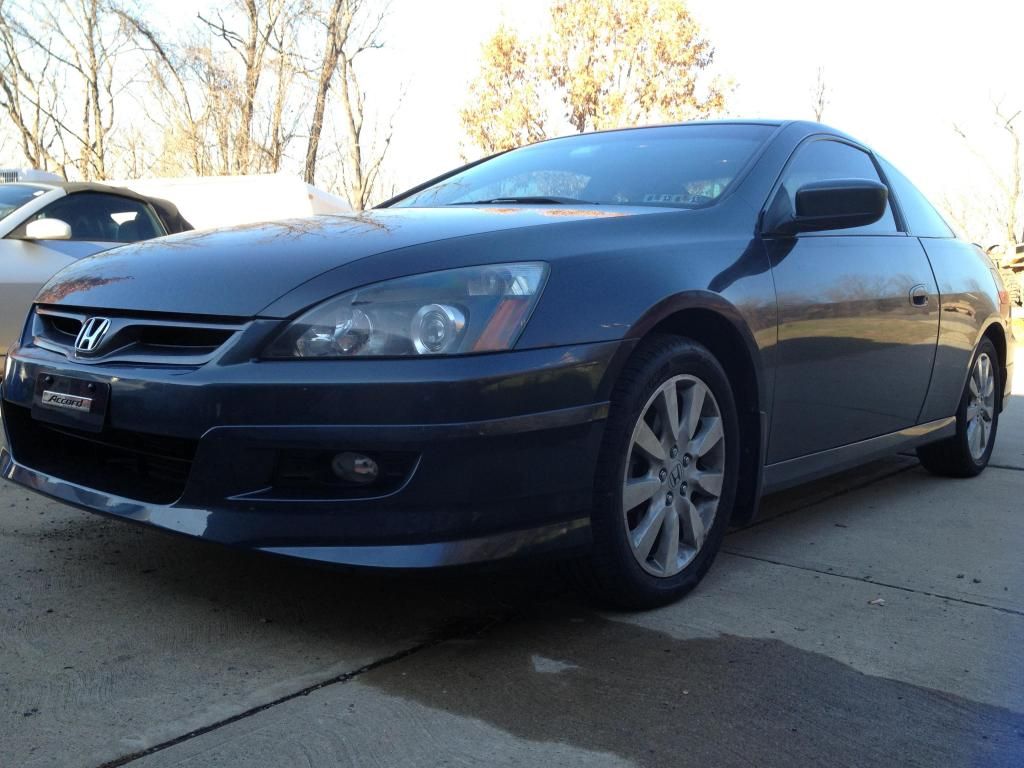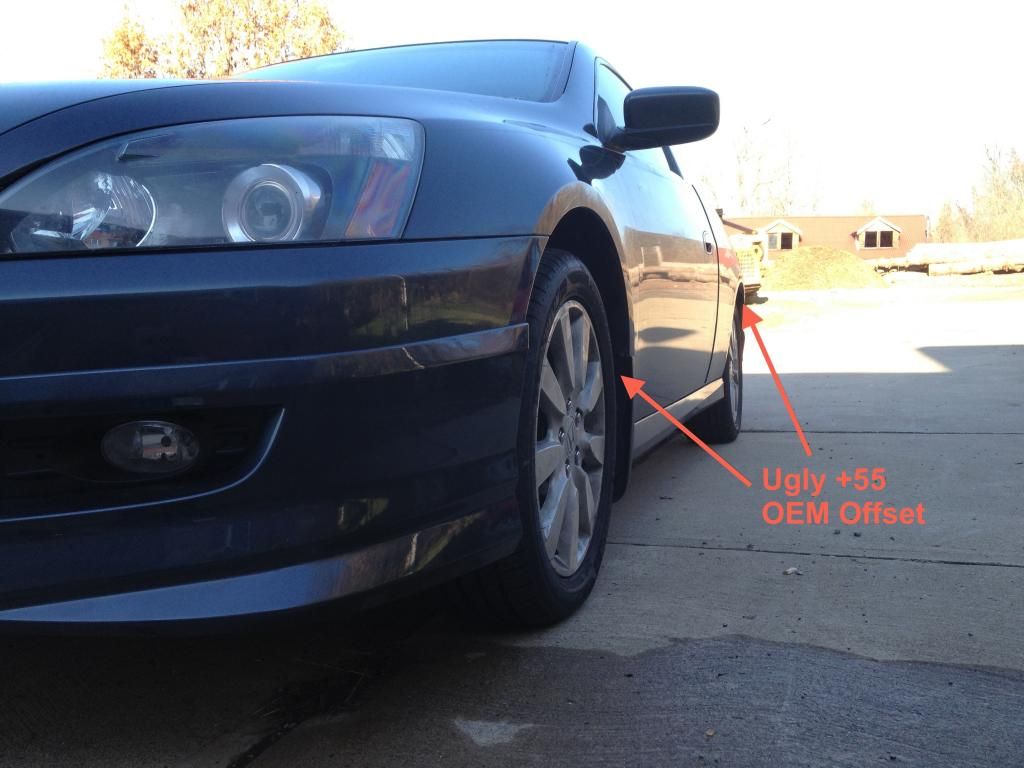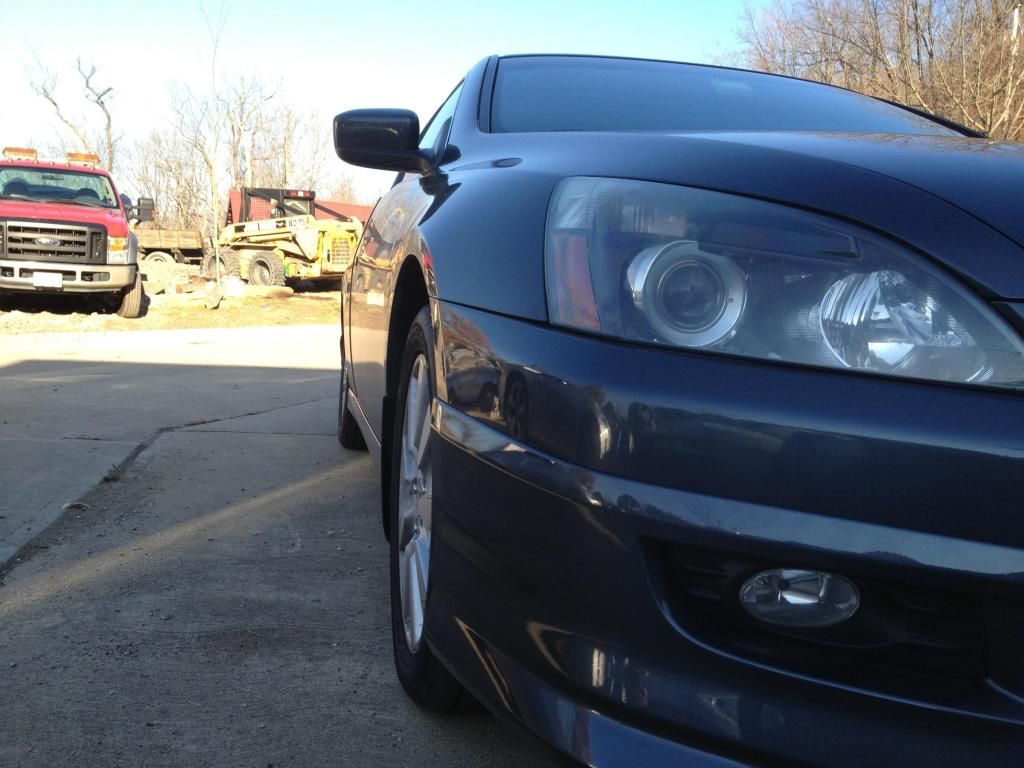 1) Apply the parking brake & working on one side at a time, loosen the five 19MM lug nuts with the tire iron OR a breaker bar with a 19MM socket but do not fully remove them
2) Jack up either the front or rear of the vehicle (that you are working on) and properly support on jack stands.
3) Continue by removing the lug nuts completely off of the wheel: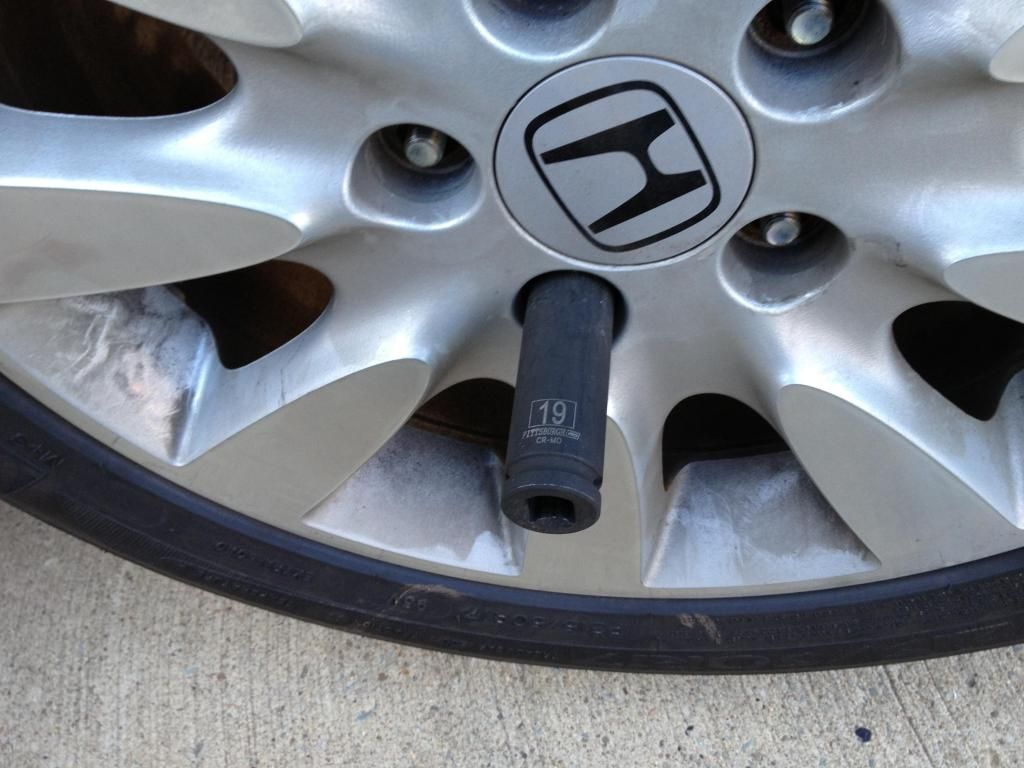 4) Remove the wheel from the vehicle
5) Apply a small amount of anti-seize on your finger and apply to each of the factory wheel studs; A large amount is not needed.
6) Install the wheel spacer loosely onto the hub and continue applying anti-seize to the additional five studs of the wheel spacer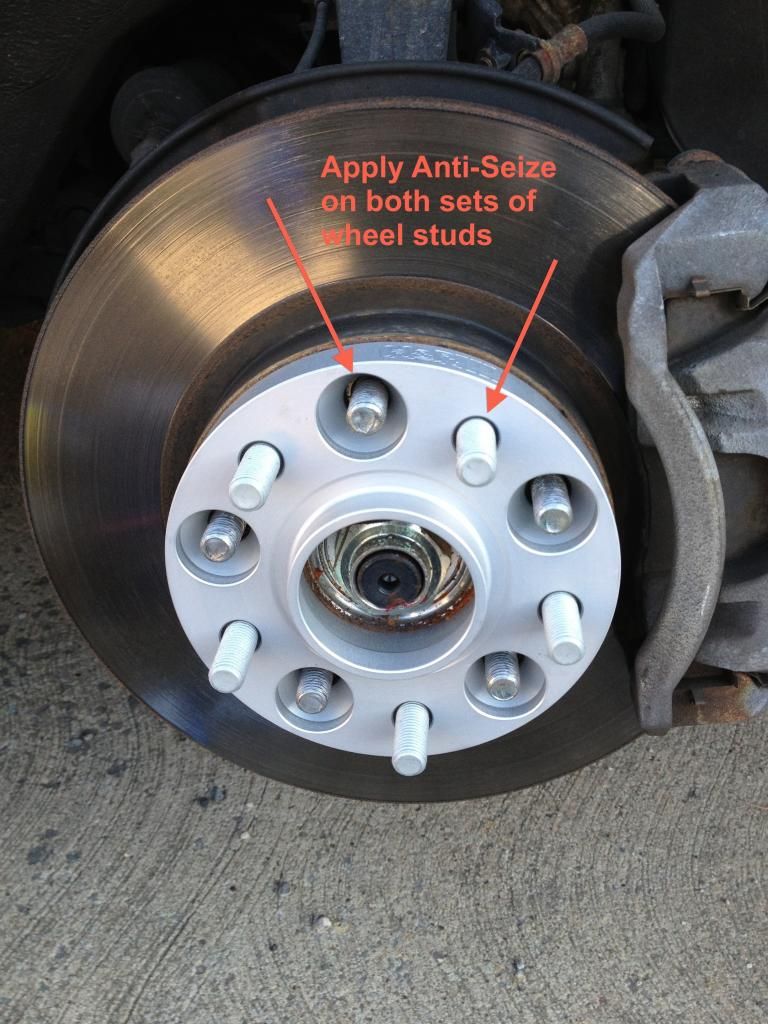 7) Thread the five nuts that were included with the wheel spacers onto the
factory
studs using your fingers.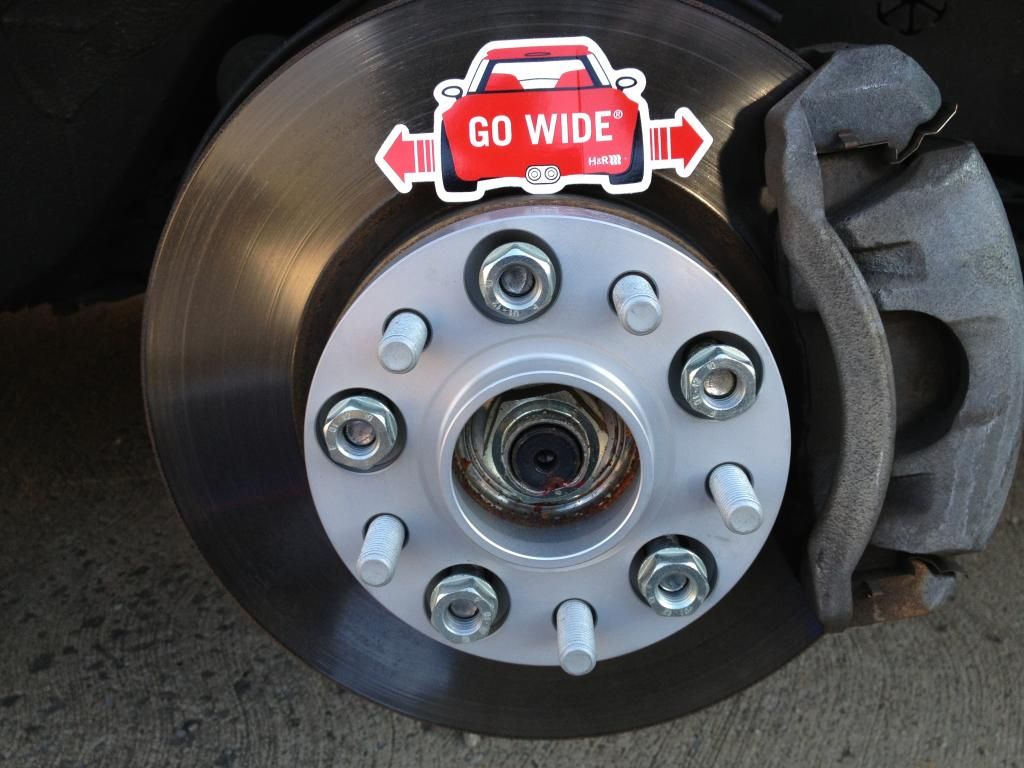 8) Using a 3/4 socket and torque wrench, tighten the nuts to the hub. Torque them to the factory recommended setting for lug nuts: 79 ft-lb Torque
9) Ensure that the wheel spacer is sitting flush against the bore and hub
10) Re-install the wheel onto the five wheel studs of the new wheel spacer and tighten the factory lug nuts "hand-tight."
11) Install the other wheel spacer by repeating this procedure to the opposite side
12) Carefully & slowly lower the vehicle off of the jack stands and back to the ground
13) Torque the factory lug nuts of both sides to the recommended setting: 79 ft-lb Torque with your torque wrench & 19MM socket
14) Lastly, take the car for a ride to verify that the wheel spacers and wheels are sitting flush. The hubcentric bore of the wheel spacer is 64.1 and should fit snugly like a glove over the factory hub assembly. You should not feel any shakes or rattles. If you do, go back and double check all of your work.
AFTER PICS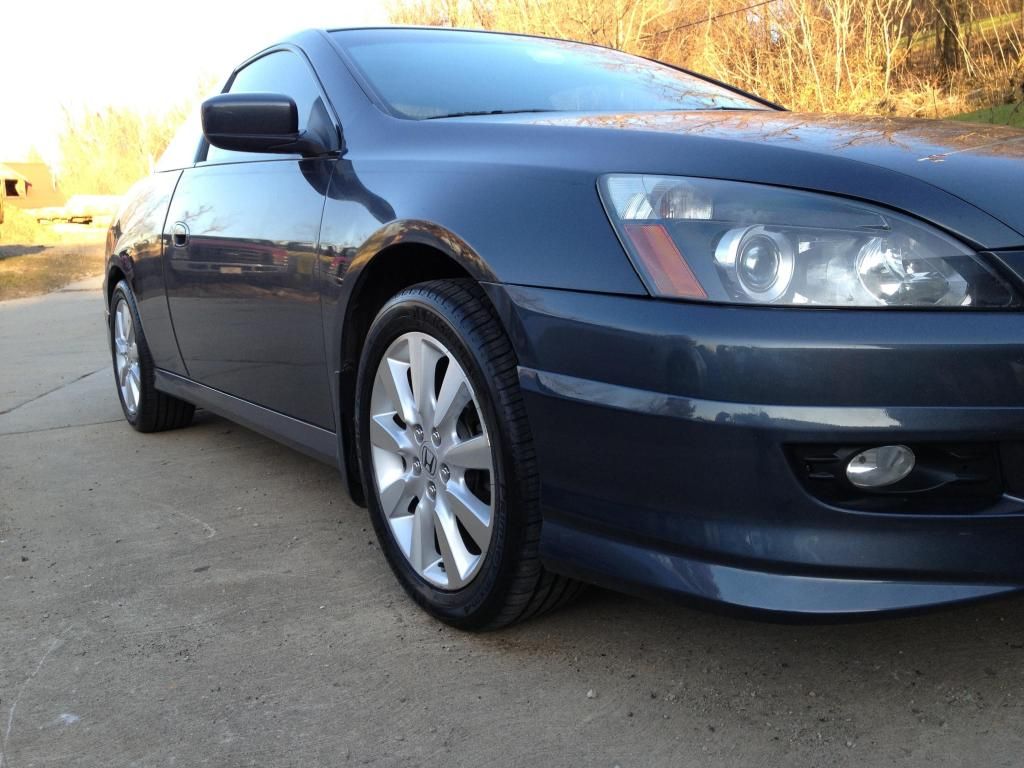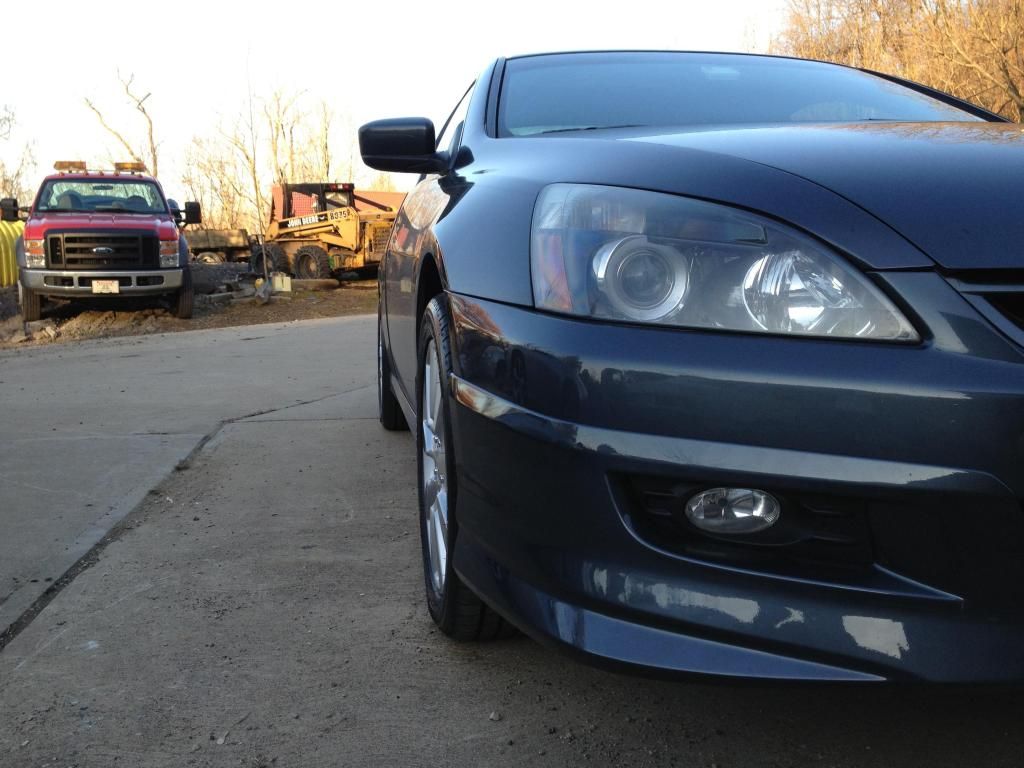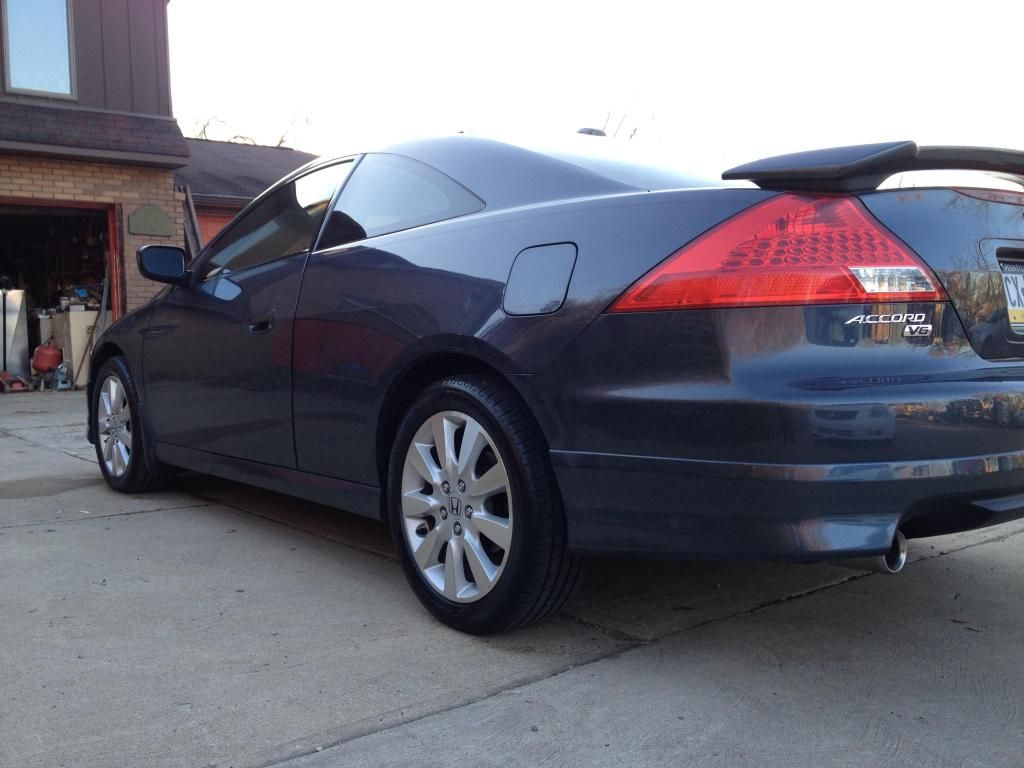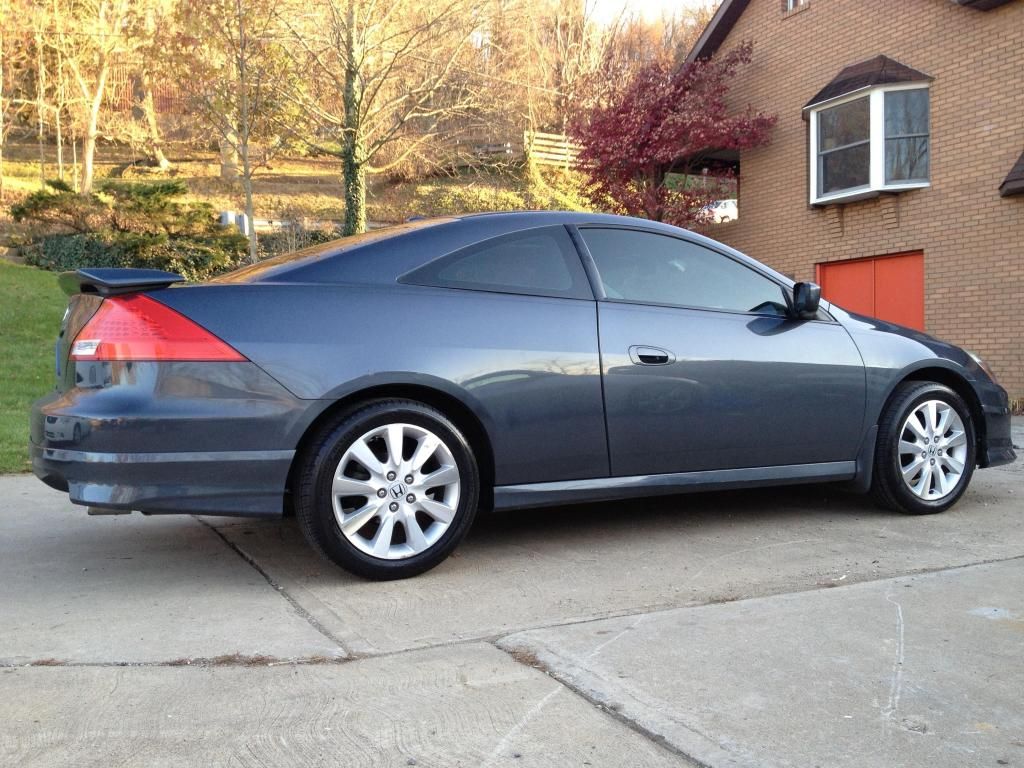 Enjoy your now flushed wheels
(Coming Soon: How-To Install Coilovers)