It's been asked numerous times if a coupe and sedan navigation head unit is interchangeable; and the answer is yes.
Now, keep in mind, that if you are performing the navigation conversion (going form a non-navi to navi unit) and you originally have single-zone A/C, you
will
need to get in contact with Martin (aka acurahondaexpert on eBay) to have him custom make you a single-zone to navigation dual-zone wiring harness - it costs a pretty penny...but can be done!
Disclaimer: This tutorial is being written as a guide and in no circumstance do I hold accountability / liability for any mistakes, damage, etc. you may cause. This modification requires advanced soldering skills and knowledge, as well as, requiring working with many micro parts such as screws, circuit boards, resistors, etc. Proceed at your own risk.
Start by removing the CD Changer block from the rear of the Navigation unit. This requires removing three (3) black Philips screws (per side) attaching the side brackets to the faceplate, two (2) black Philips screws (per side) attaching the bracket to the block, and three (3) silver Philips screws (per side) attaching the brackets to the A/C block & Display Screen: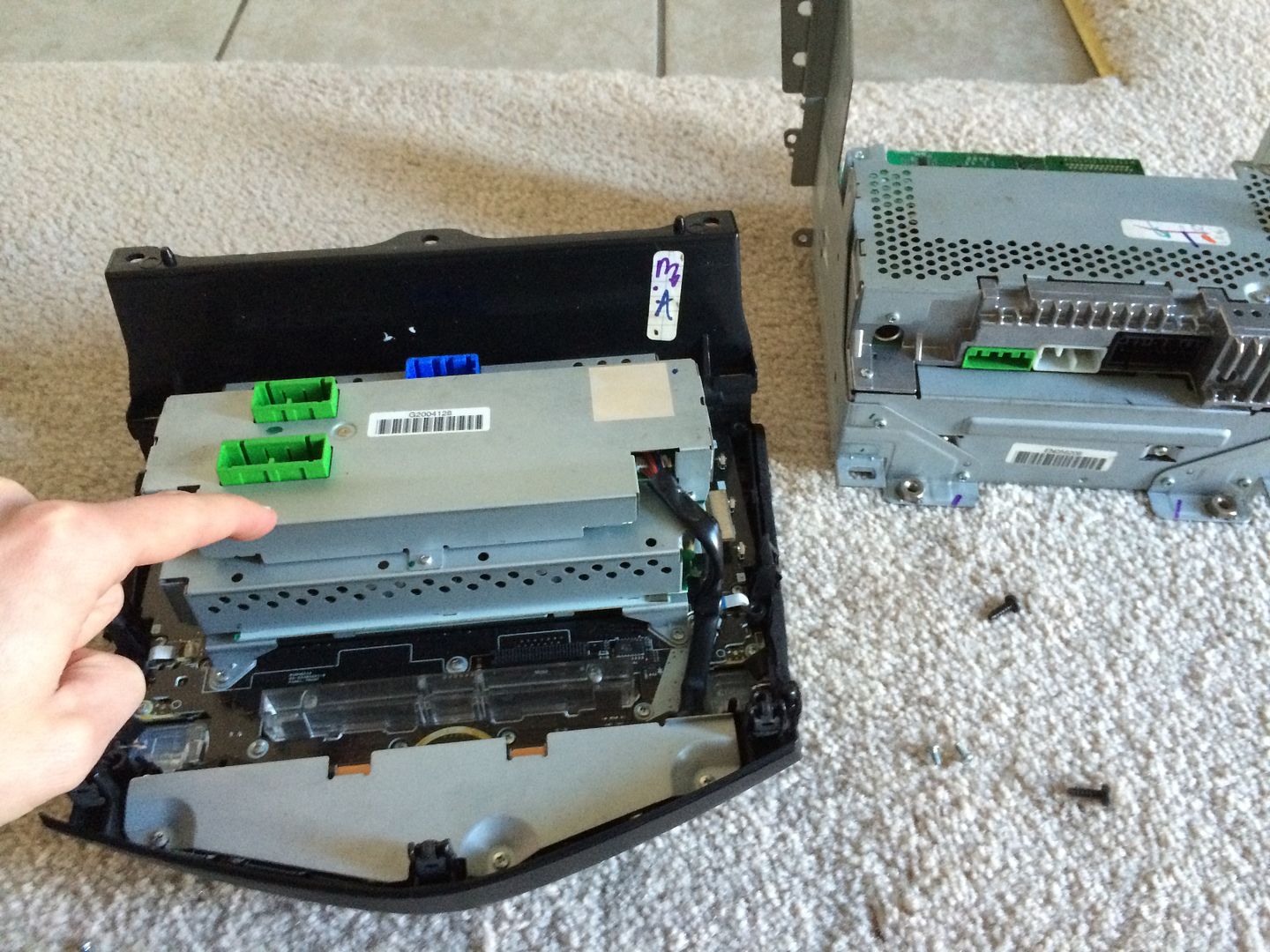 Next, remove the A/C unit block from the rear of the Display Screen:
This requires removing six (6) small silver Philips screws located:
Three (3) along the top side:

Three (3) along the bottom side:


Disconnecting the small white ribbon cable: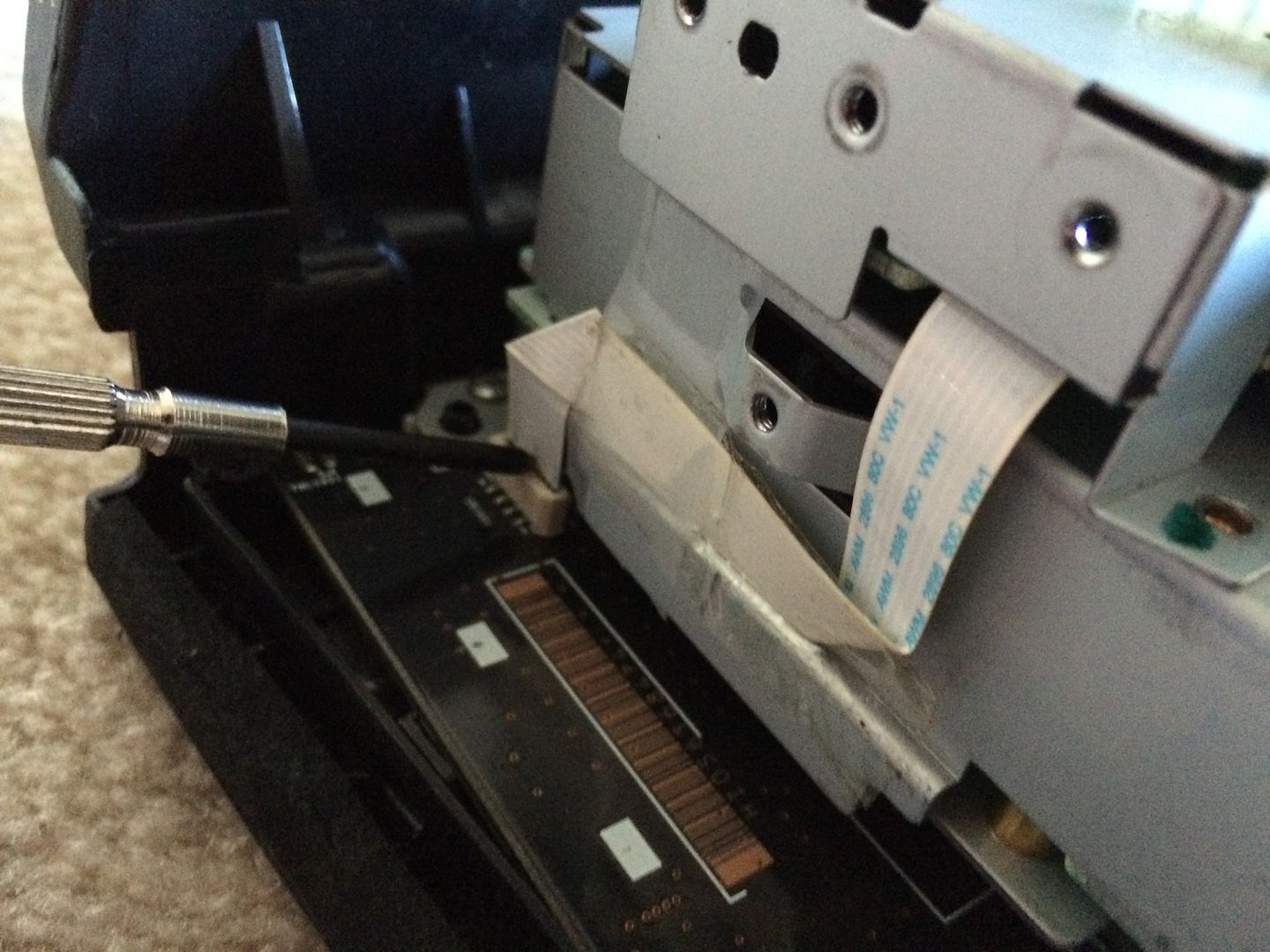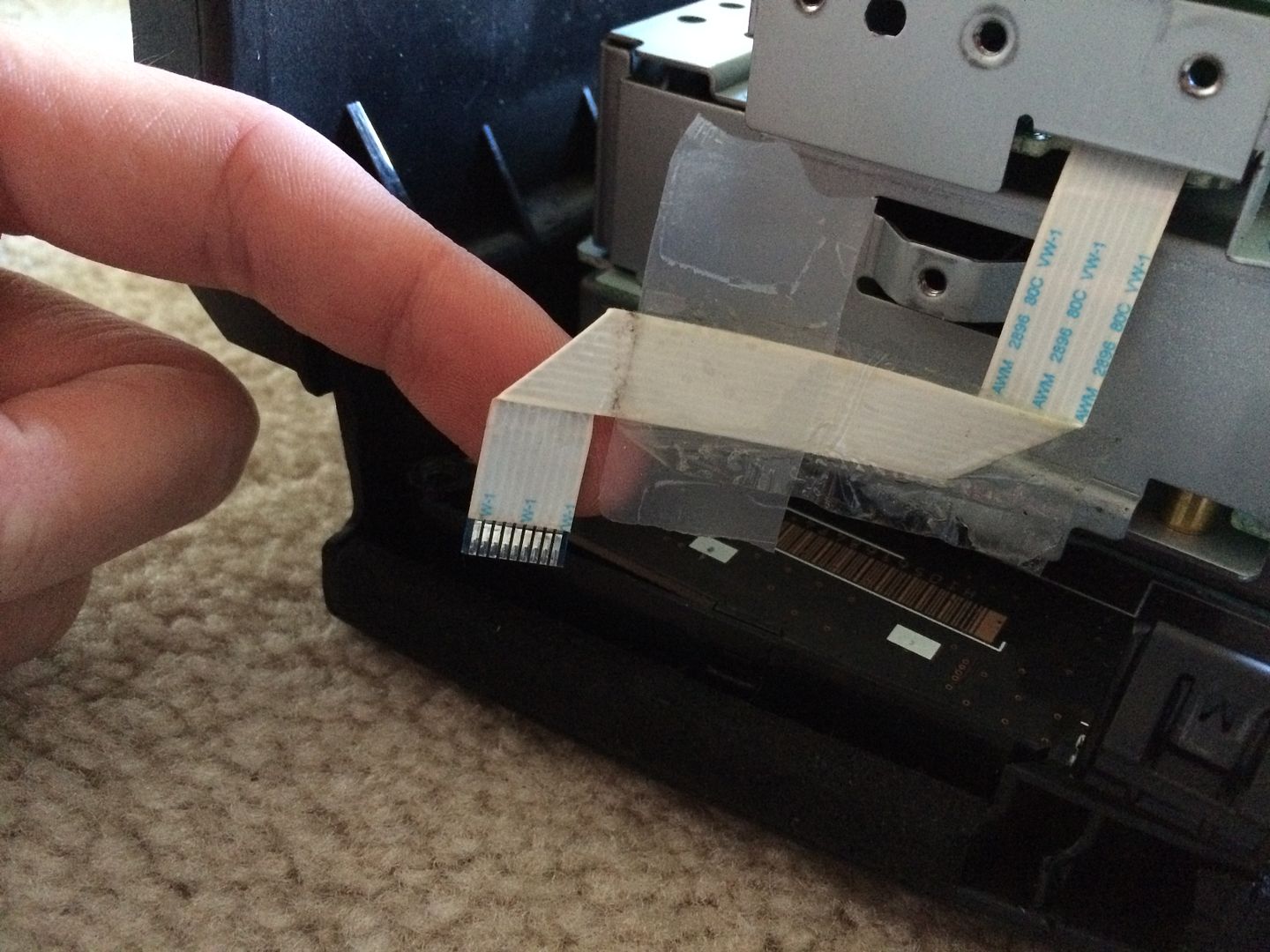 Carefully lifting the A/C block up and off the rear of the Display Screen for access. This is the circuit board we will be working with:
Closeup:
Here is the location of the resistor that you will be re-soldering: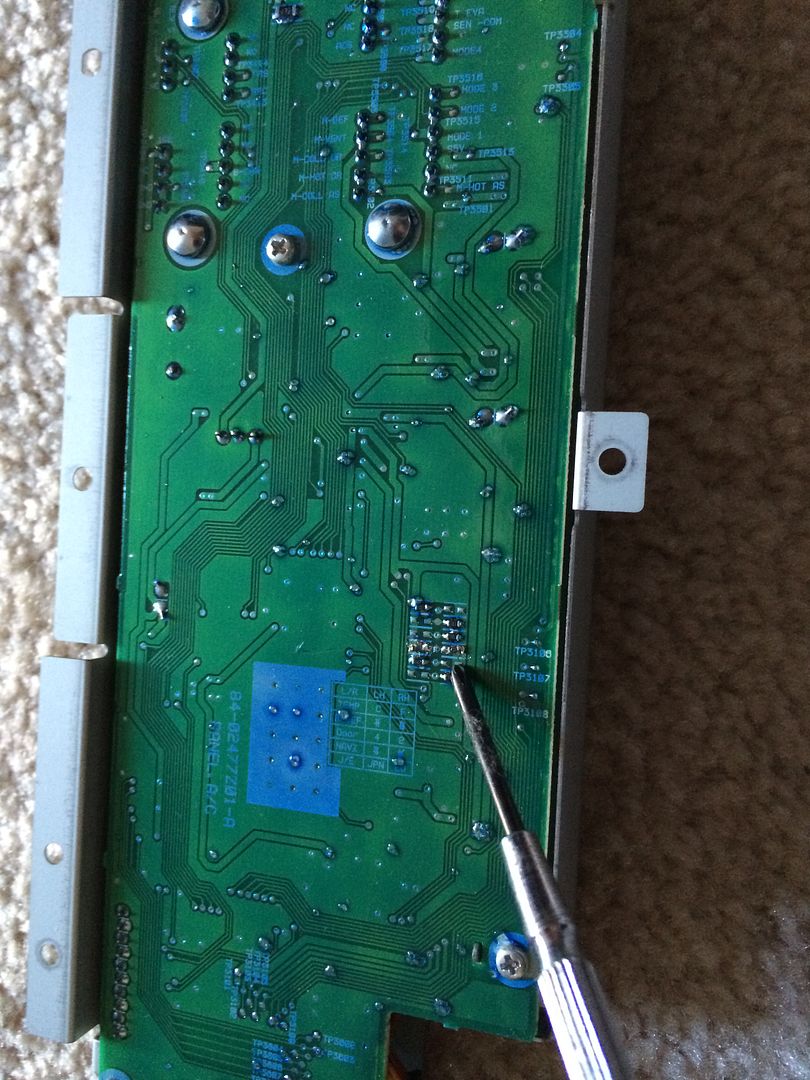 Here is an example of going from a 2DR Coupe to 4DR Sedan:
(Pic borrowed from korrupt3dazn)
From here, follow the typical soldering best practices. If you need help at this part, or don't know how to solder, then you should not be doing this mod!!! The resistor and work space is VERY miniscule - the pics are zoomed in so do not let them fool you. The resistor itself is smaller than a piece of rice.
That's it. Put everything back together in the reverse order, re-install the navi unit into the car, and enjoy your fully functioning A/C unit
(If for some reason your A/C is still not performing properly, perhaps you did not do a good soldering job (i.e. cold joint, etc.) - Take it all back apart and double, even triple, check your work.)