Okay so I was hoping to just get this done today and surprise everybody but it looks like I'm going to need some help instead as it was not a direct swap.
I've only seen one other user (misschristie on V6P) use the engine cover off of a 09-12 Acura RL but she has been inactive since 2012 (fml). I wasn't keen on sporting the Acura logo so instead I went balls to the wall and ordered the same generation Honda Legend (JDM) version of the cover that actually has the Honda logo instead (
)
Acura RL
Honda Legend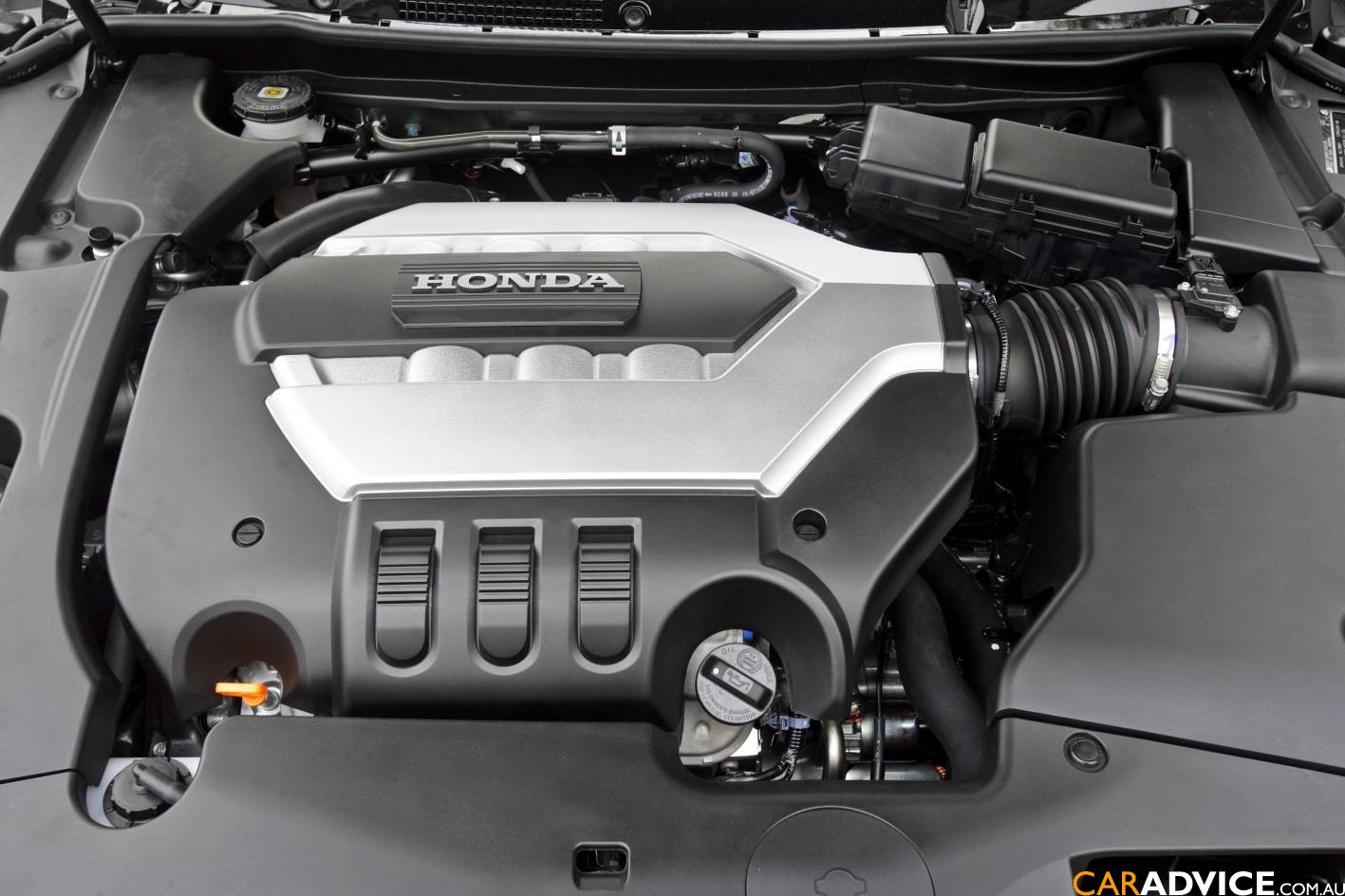 Last night I painted it pearl white to match the car and strut bar and it came out perfect.
Today, I go to install it (and the new stay assembly I ordered with it 17147-RKG-A00 which is the same P/N for both the RL & Legend) and this is merely impossible. The stay assembly is nothing like ours on the 3.0L V6 A/T... it does have two bolt holes but instead of being next to one another in the dead center, they are at opposite sides...one higher than the other... so I kept fiddling around with mine, with the new one...trying to come up with a way to see how Christie made it work and it just can't be done.
So, that got me thinking...did she also have to replace the front cylinder head cover with the RL one?? Does anyone know if this would be a direct swap? The P/N at Bernardi Acura Parts is 12310-RKG-000
EDIT to add illustrations of noticeable differences - I would say they are
not
swappable:
Does anyone know what I'd have to do to make this work? I'm already invested and don't want it to become a wall ornament