Bingo!! Got it diagnosed and for no cost me
It was in fact my front passenger side brake pad wear indicator grinding on the backside of the rotor. The front pad still has some life to it but this is normal for the back pad(s) to wear quicker.
I hope in the future my videos help someone out in checking this cheaper fix first rather than jumping to a more costly repair such as CV joints/boot, tie rod ends, bearings, etc. Check your brake dust shields and pads first, then move onto the more expensive ticket items.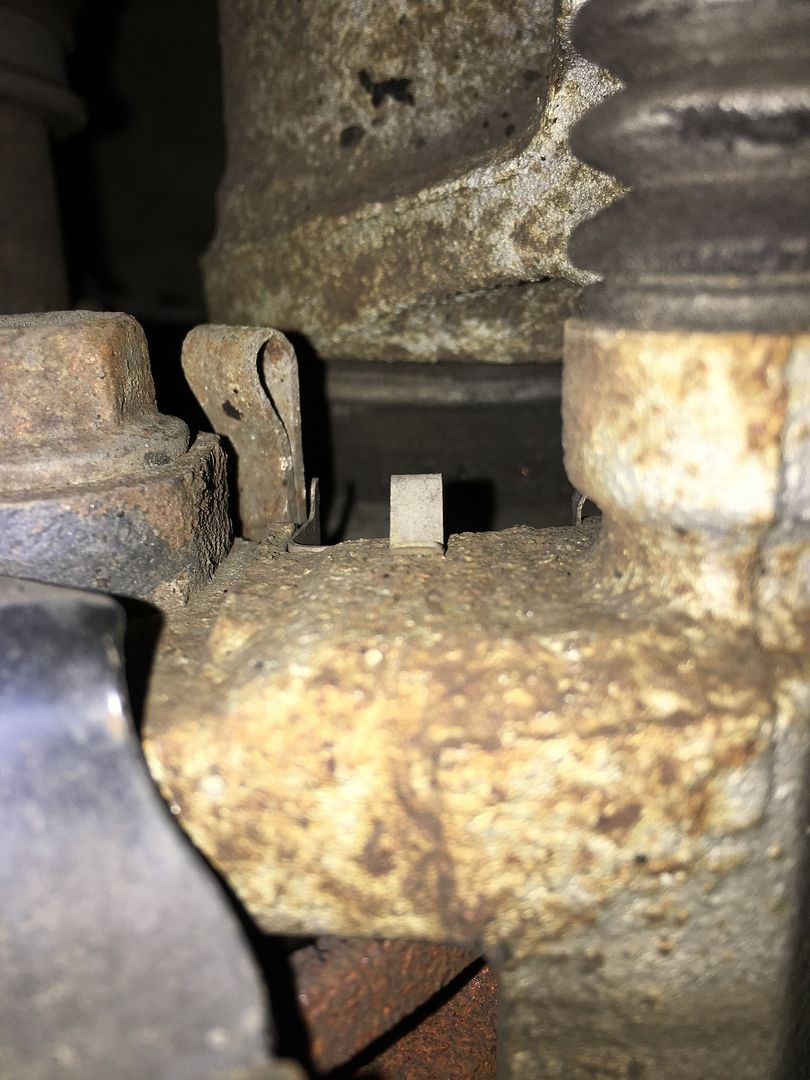 (Indicator is the bright white thing in the pic below. Clearly up against the rotor)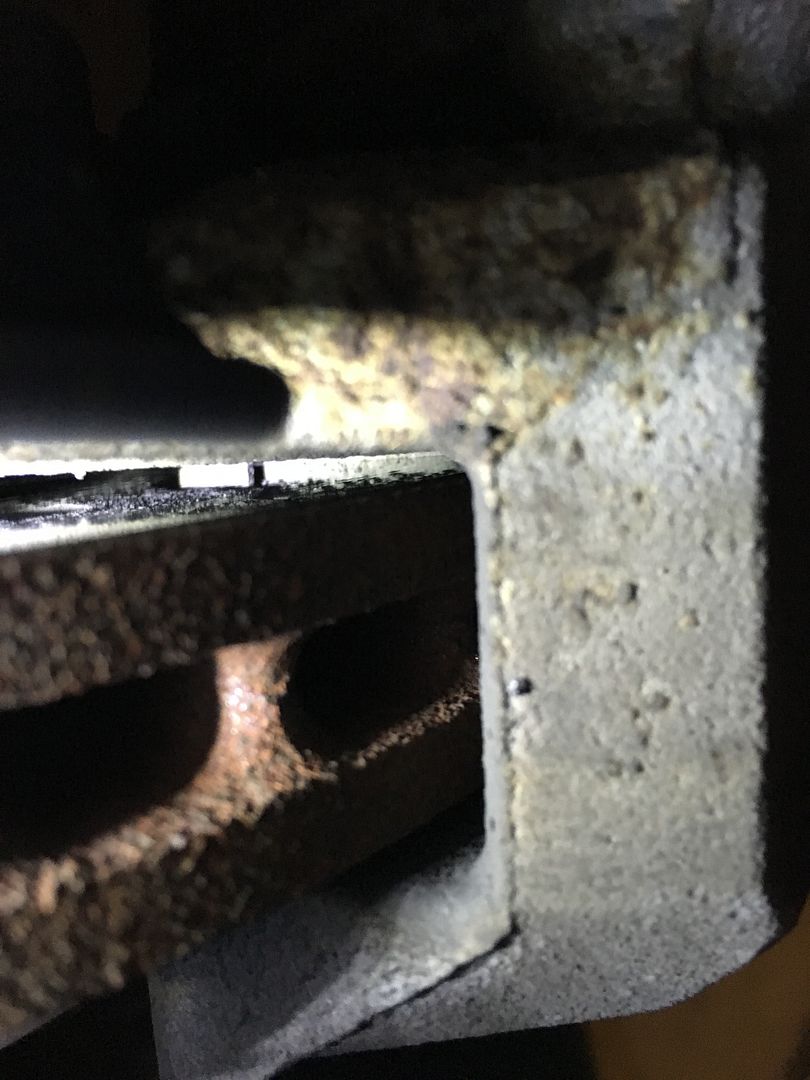 Front pad's life: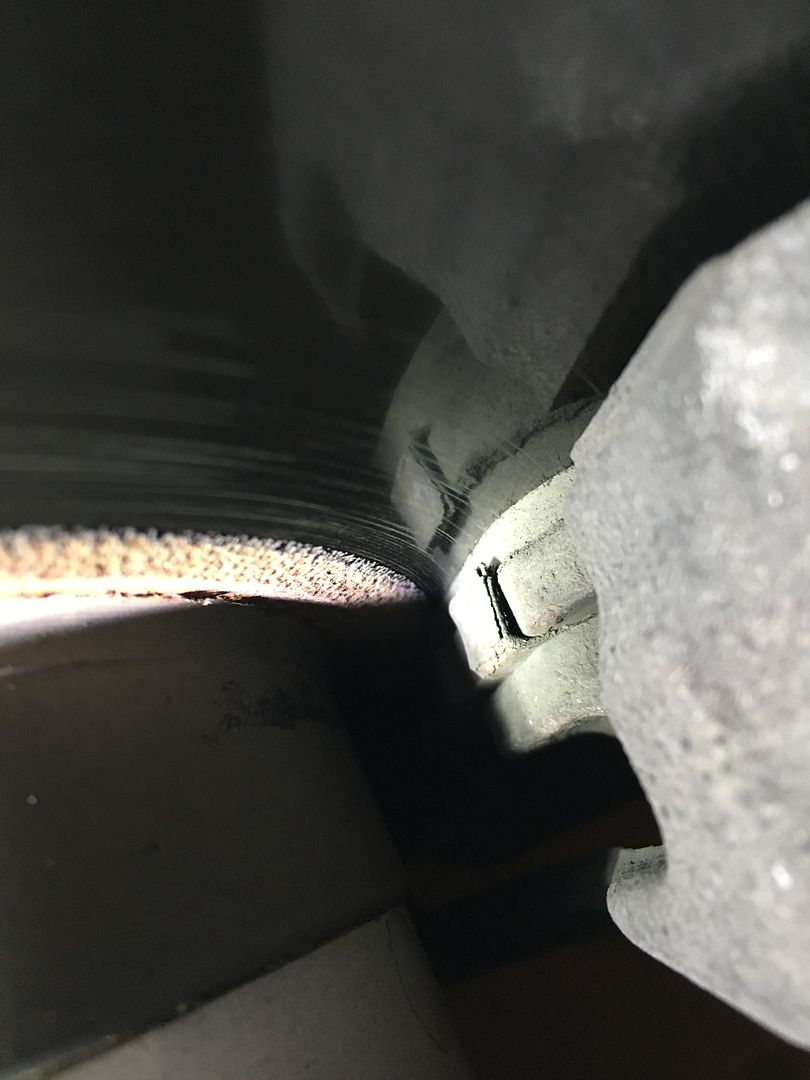 I bent the indicator back for now to save my ears and utter embarrassment as I drive to work tomorrow. The noise is 100% gone and T is once again quiet!
I stopped and got new ceramic pads at AutoZone - not the Akebono I usually run but better than having no pad! Limited lifetime warranty - $35.81 - the guy explained that the warranty works by when these new pads wear out, bring the old pads in at time of purchase for a direct swap or if they are still on the car at time of purchase, bring the old pads back in for a complete refund. Not too shabby if you ask me for $35! I don't care if they only last a year haha