...but the reason sucks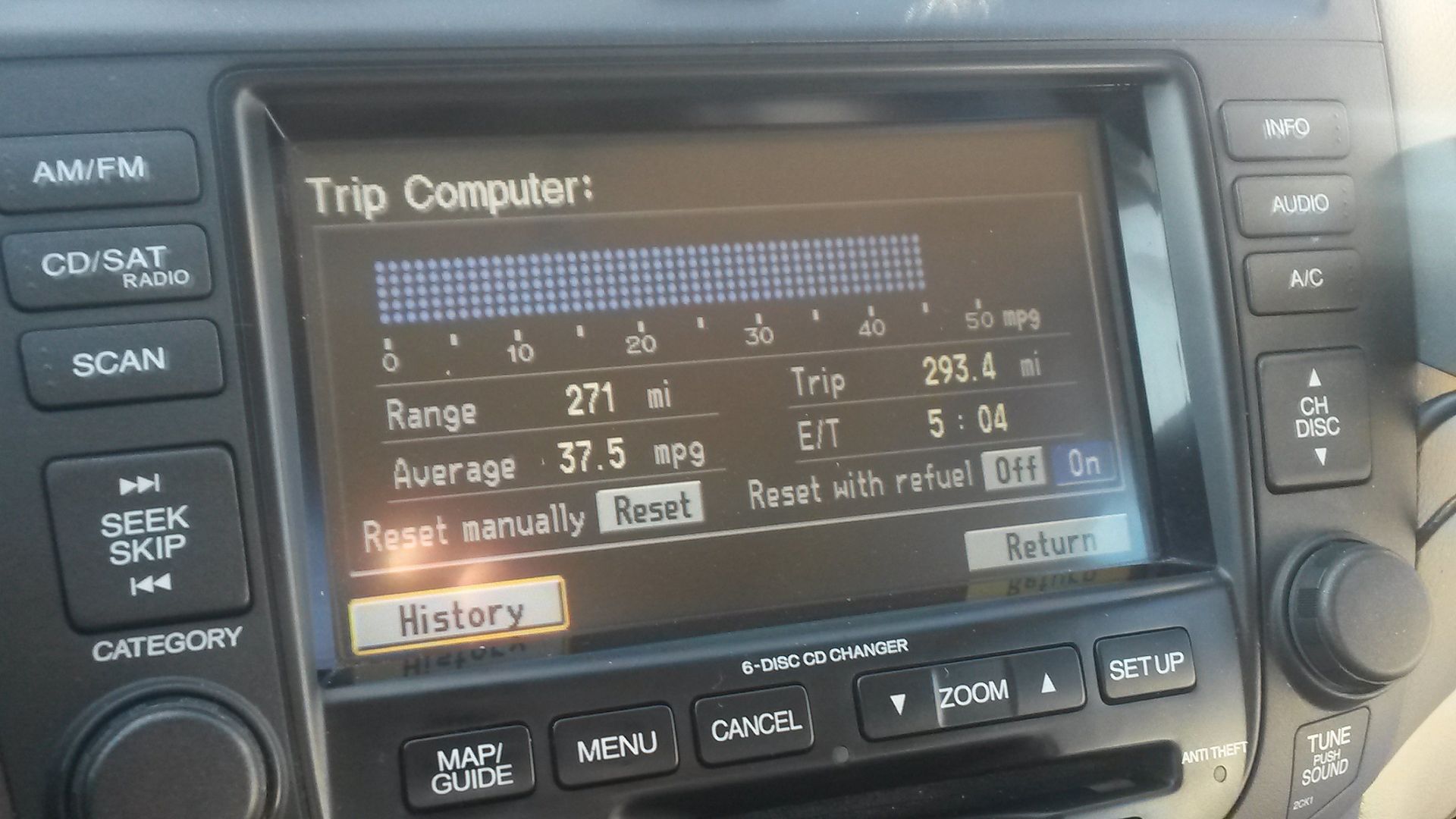 &mpt=[CACHEBUSTER]">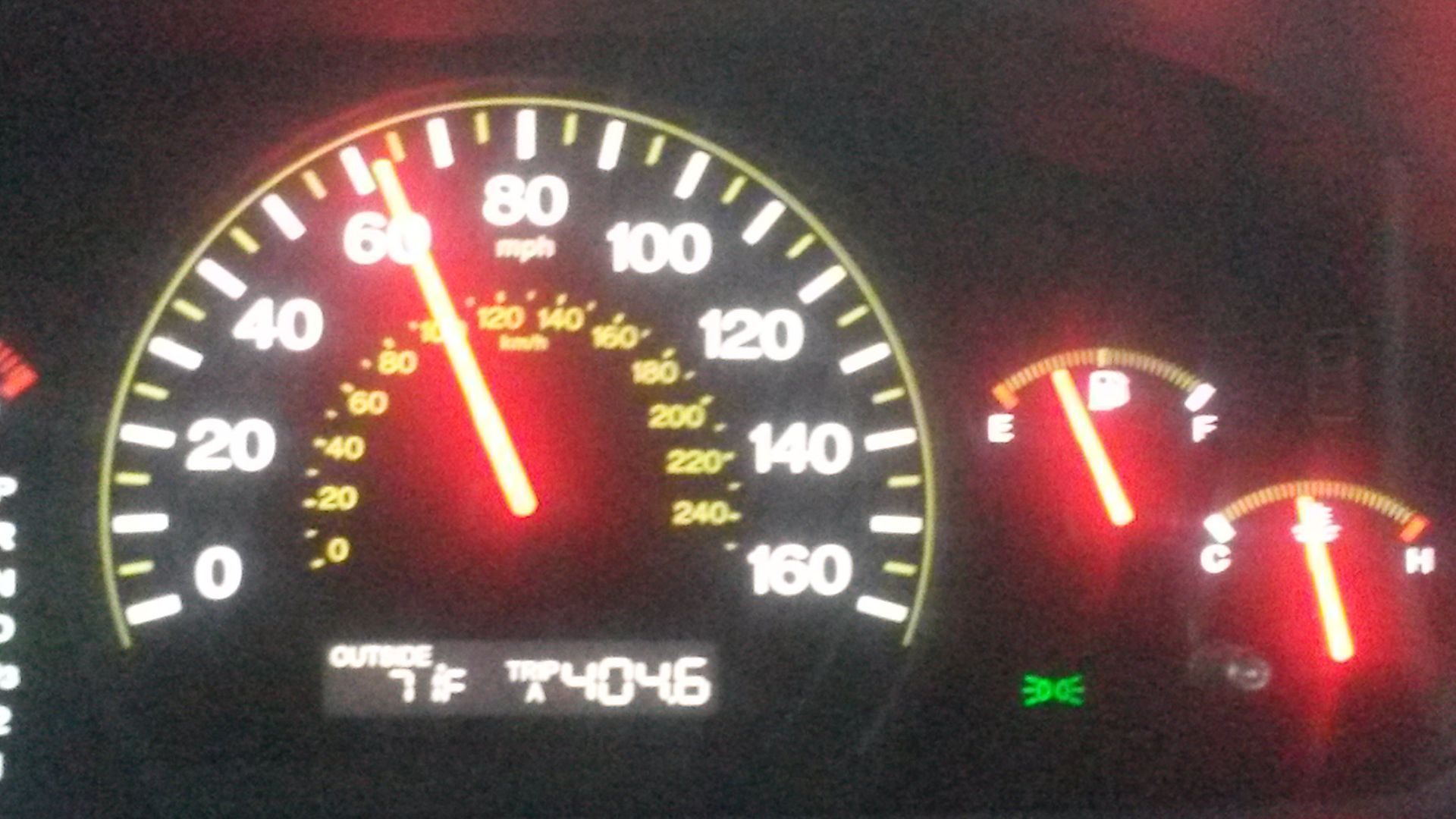 &mpt=[CACHEBUSTER]">
Heading to Phoenix from Arlington, TX. Me in my car, my son in his 2000 4AT Prelude. 200 miles into the trip, his car starts slipping badly in 4th gear and smoking. He pulls over immediately. Pulled two codes, P0700 which is a generic transmission malfunction code and P0730, gear ratio incorrect. Quick Google search showed the P0730 is basically a death code for Honda automatics. Anyway, a rest stop was maybe a half mile up the road so my son followed me there, keeping it out of 4th gear. And it was otherwise shifting fine. So we figured there was a town about 20 miles up the road so he'd just leave it in 3rd and hopefully we'd make it without needing a tow. Made it there no problem so we decided gas up and to chance it and get to our first day destination in New Mexico. He left it in 3rd gear, tried to keep the rpms under about 4200, which kind of limited us to 60-65 mph...which really sucks when the legal limit is 75 and 80.
But on the plus side, we made it 400 miles to Las Cruces and I still have a 3rd of a tank. According to my trip computer, I still have enough range to make it to Arizona. Anyway, 387 miles from here to where we are staying in the Phoenix area, over 6 hours at 60-65 mph, not much over 5 if we could do 75 the whole way.
BTW, if anyone of you is in the Phoenix area and can recommend a good transmission shop close to Queen Creek/Gilbert area, I'd appreciate it. A friend of my son's is flying down on Friday to help him drive the rest of the way to Seattle where he is moving (which is why he is also driving) so we are under a tight time frame. Ugh.