Hey Guys,
So here is your review on the UR Chassis Kit. First have to give Mark @ throwdownPerformance thanks for giving my the push for this Chassis Kit.
Ok, So first and for most for my Camber guys here, This is a Must kit.. One thing that us (-) Camber guys know is that while driving either low or high speeds our rear ends feels really loose, feels like the rear end just wiggles when you switch lanes and hit the reflectors on the road.. I have felt this since i started with Camber, so has Carlos and Rene so i know they know what i am talking about.
If you can guys remember this thread
Carlos thread on how to fix this issue, CLICK ME
People kept saying that if he were to do the chassis kit it would Aggressively make it worse. Well i am here to tell you that your COMPLETELY wrong, after installing the Chassis kit, i no longer have this problem and the car is just so much more Stable, i feel like i have my Accord Handling back with HellaFlush Stance.
I have pushed and pushed my car to the point where i know that it just can't go anymore. The car is so much more stable, much more planted to the ground while turn, there is just so much less body roll.
I wish i could just install the last 3 arms just to have it all lol... I still have to test the Mid bar to see if i can run it..

From the videos you are going to say that the UR - 776 looks really low "TO LOW" well it's not.. It's from the camera view that it looks like that, i measured it i have 3 inchs of ground clearance which is way more thank enough... lol.. First if i were to drive over something that is 3 inchs tall i would destroy my Tranny,OIL, everything so i know that i don't have a problem with clearance there. lol. So i know that for the rest of you guys which are no-one as near as low as i am, you guys are Safe
So far my only complaint is that i didn't do this sooner.. So again thanks to ThrowdownPerformance, for pushing me to get this, Worth every Penny....

Here are the pictures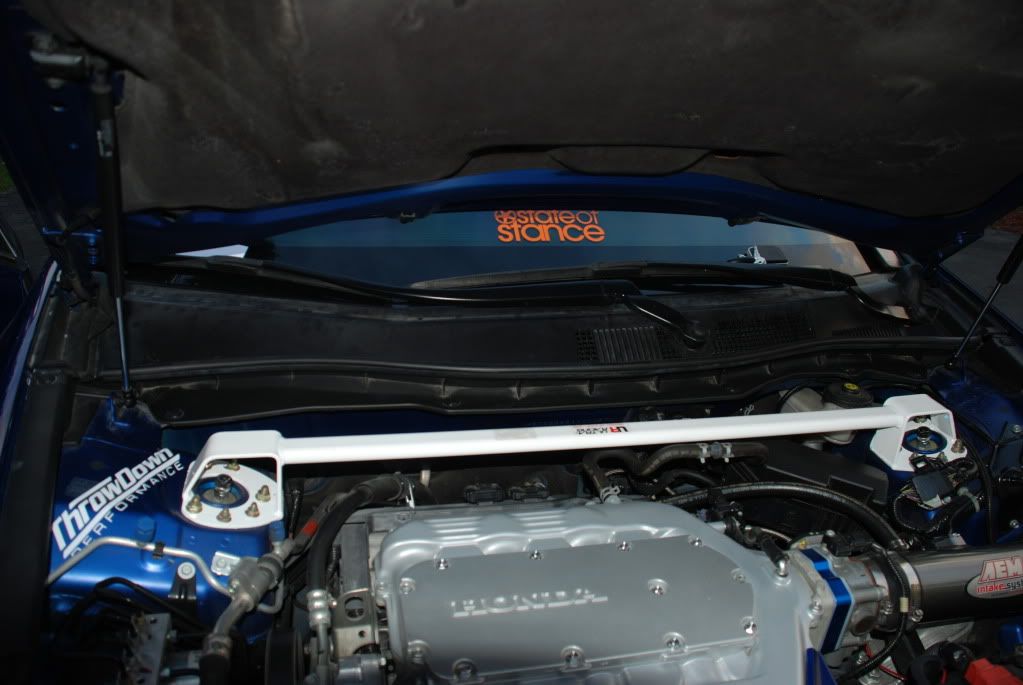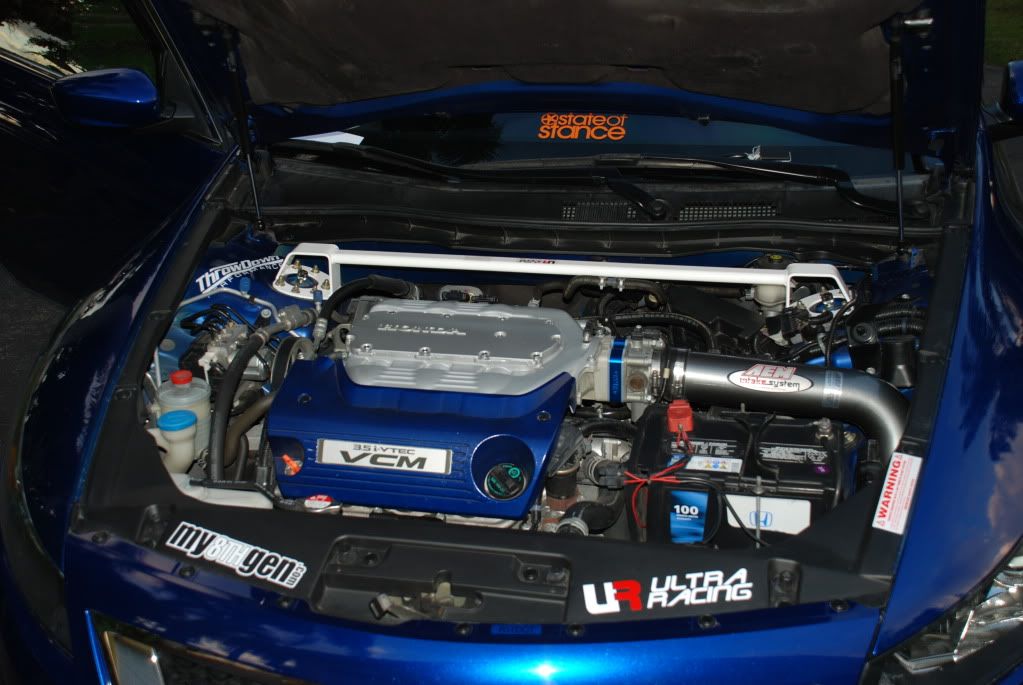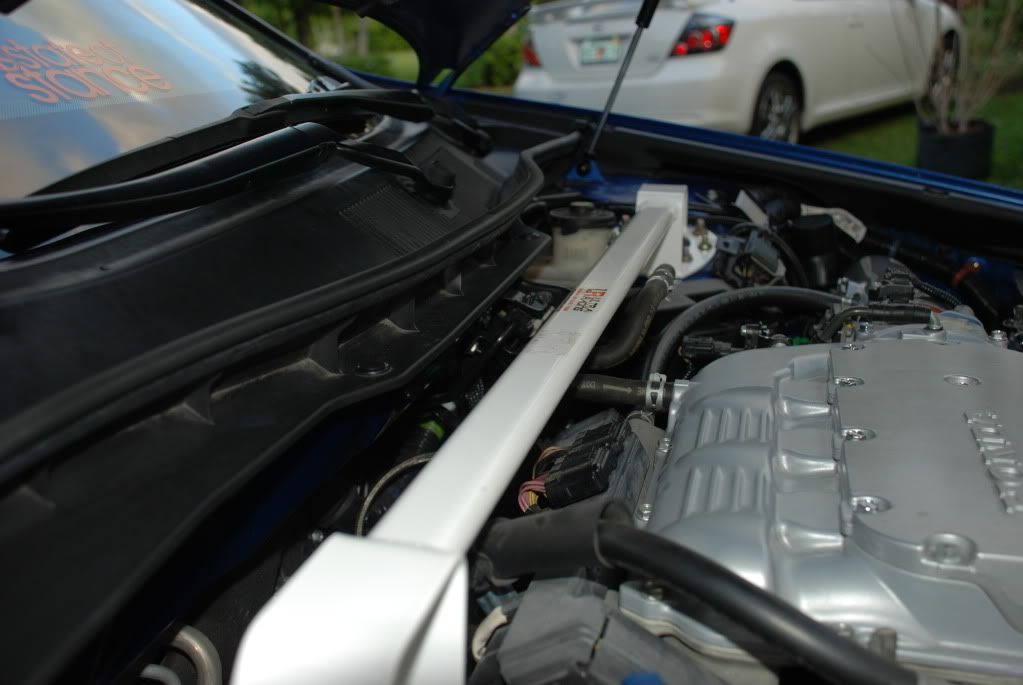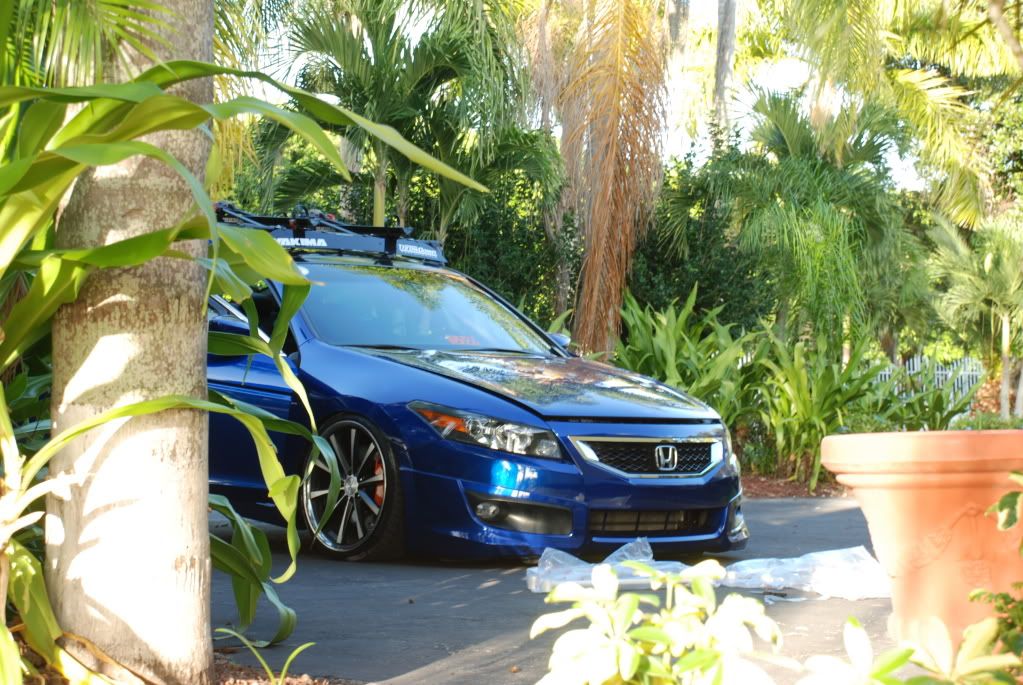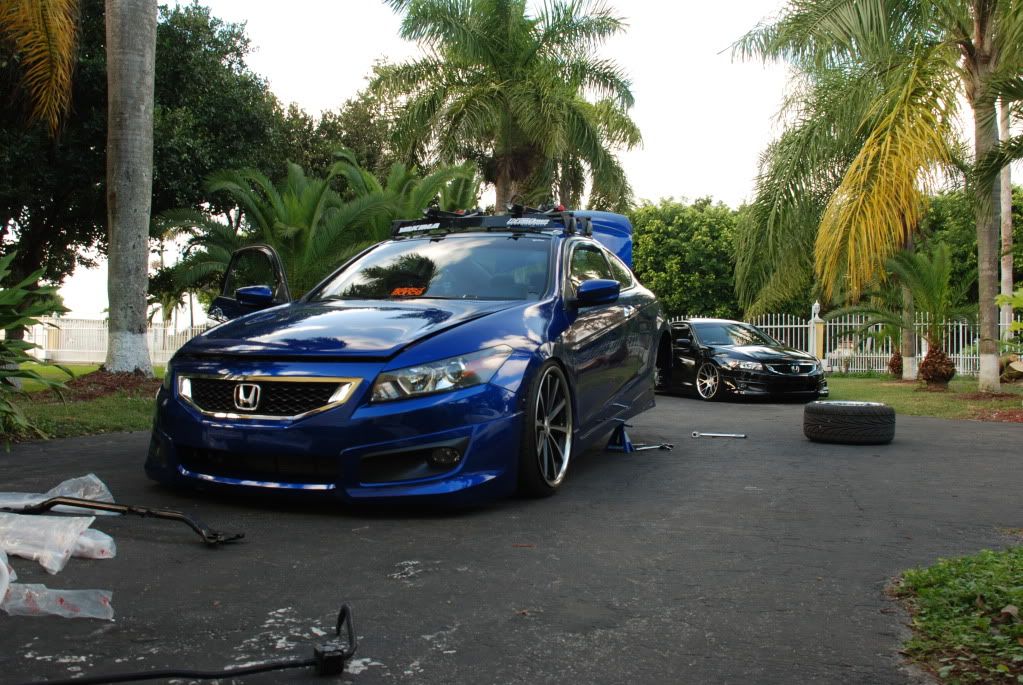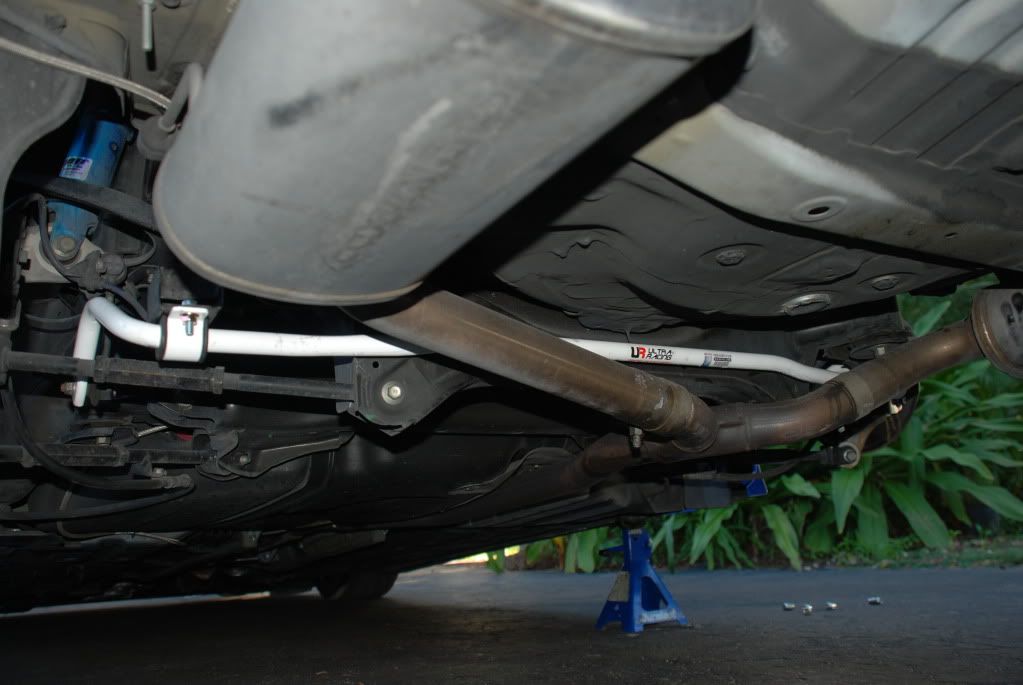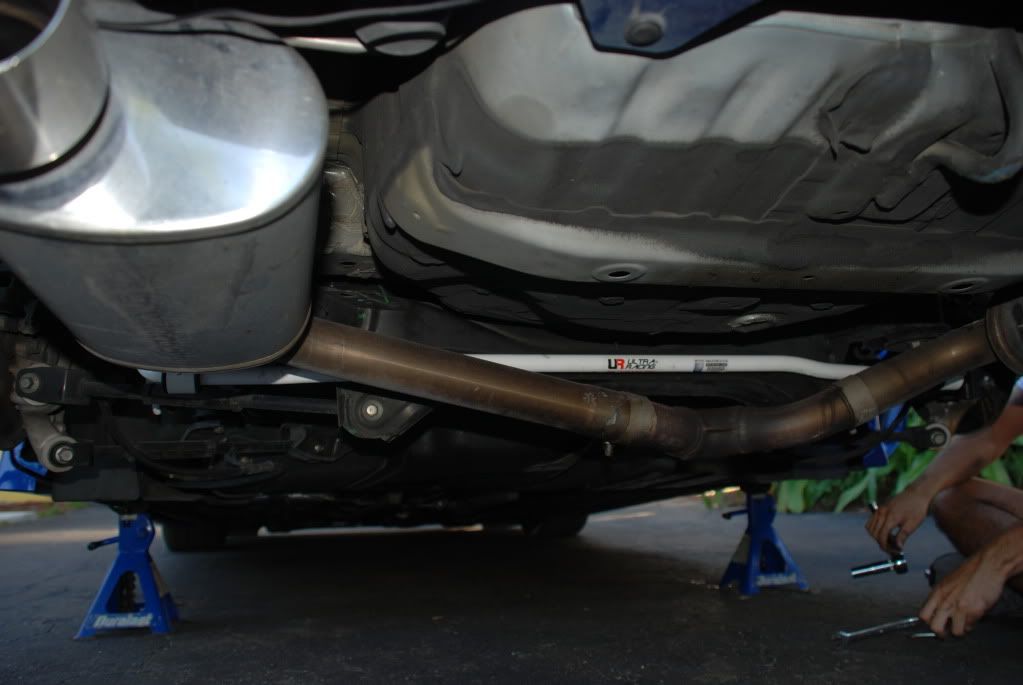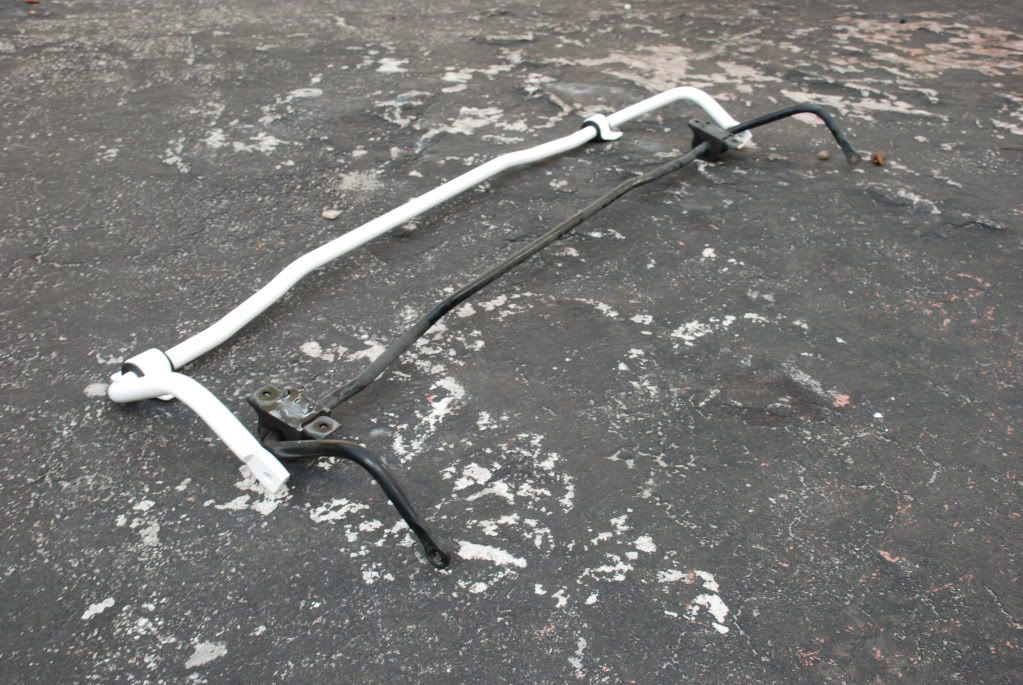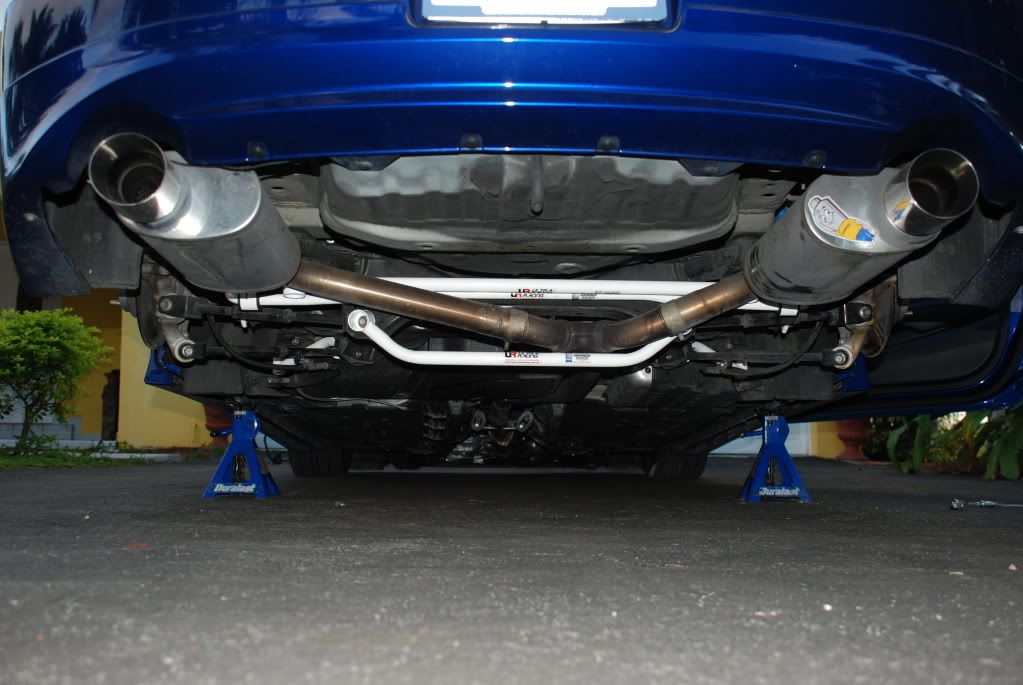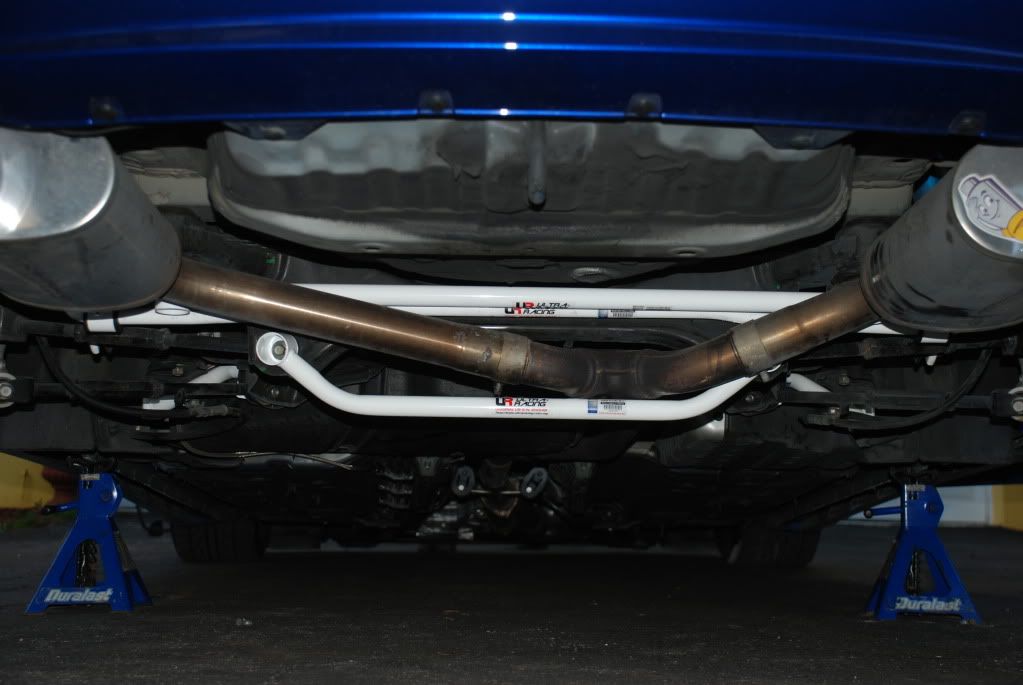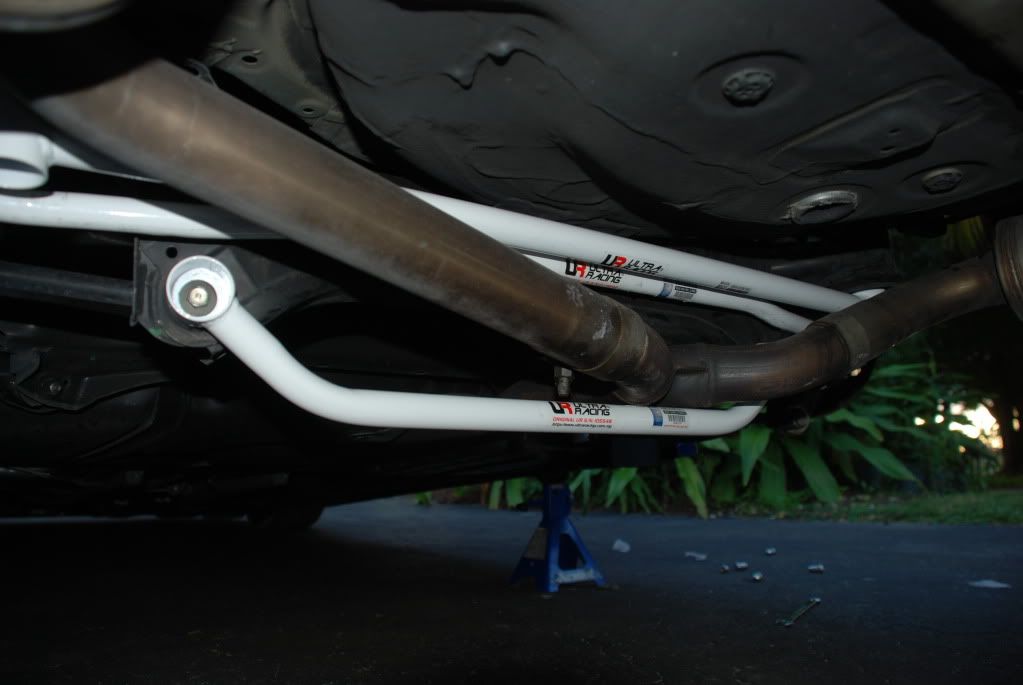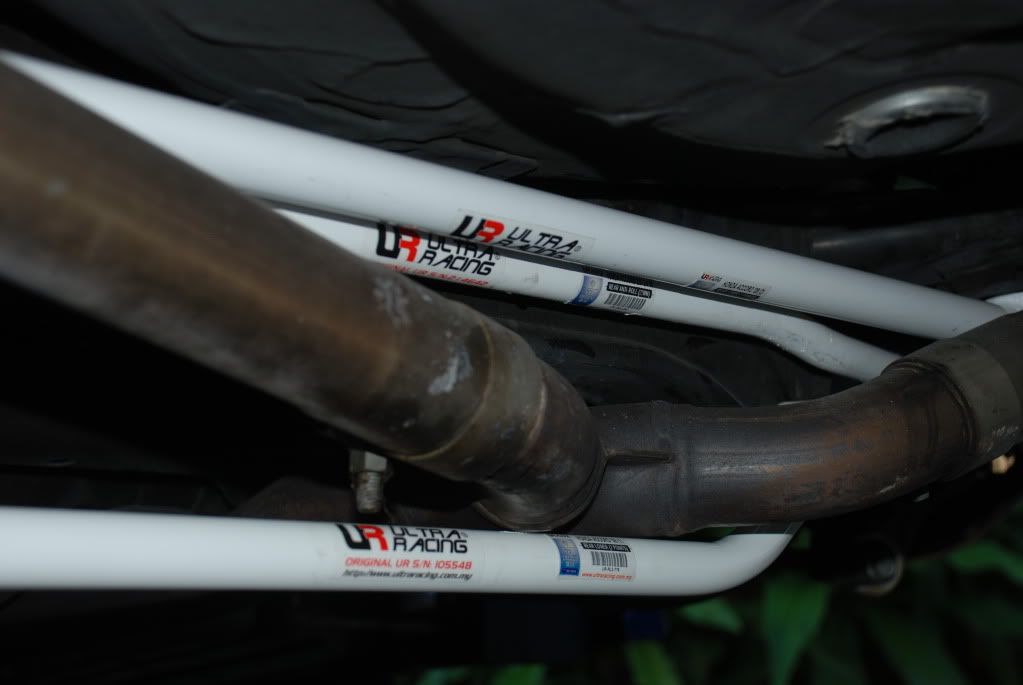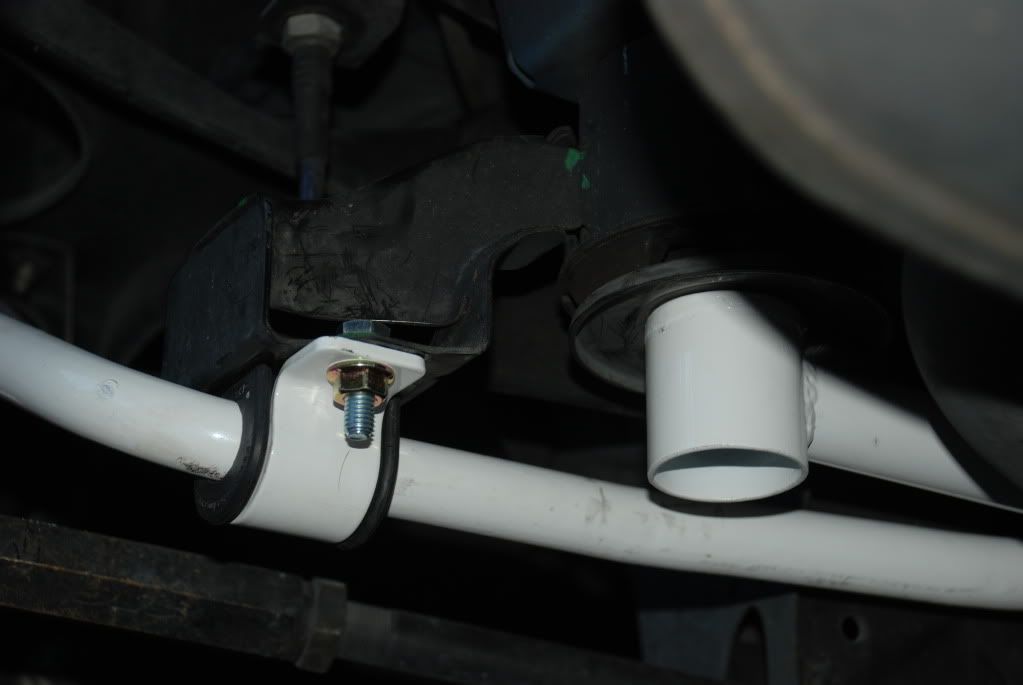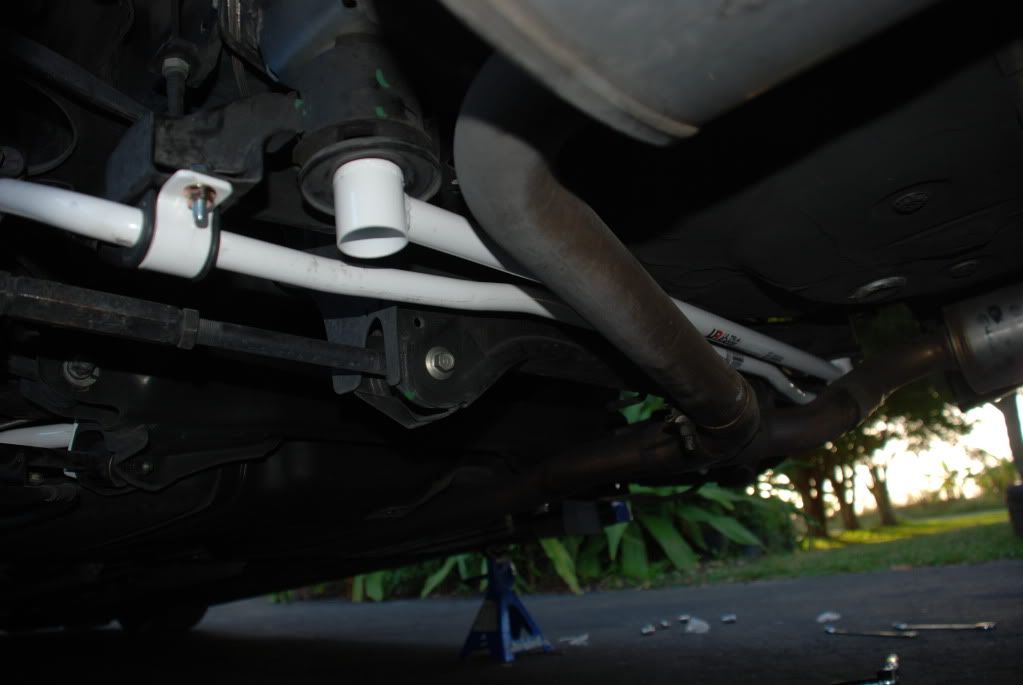 Here are the Video's..
http://www.youtube.com/watch?v=WcQdp...=youtube_gdata
Test Drive
http://www.youtube.com/watch?v=p6PrV...=youtube_gdata