Contact:
Joel 909 728 9967
Clean Title
Custom Paint
Price:
$3750 Shell w/ extras!!!!!!1
+ 450 Chasebays V2 Eng. Harness
+ $500 s2k cluster
Original Info.
VIN: 2HGEH2361NH508802
Trim: VX Hatchback 5 Speed Manual
Ext. Color: Frost White
Int. Color: Blue
Cons:
* 2/3 Scratches in paint. Lower Door, bumper corner. Already factored into price. However, if the car is still local when complete, I have talked w/ the paint shop to correct those flaws at a reduced price for new buyer.
* Interior needs assembly
* CF HOOD NO OEM Hood
* CF Trunk NO OEM Avail.
* USDM headlights
* USDM corner lights
* No Mirrors
* No Spoiler
* Has oem black door handles
* Painted matched 4dr handles - Needs a customized-ish bracket for keyless door handles
* No Steering wheel
* Nrg hood dampers
THE PROS:
Just needs smog to register
Pink slip in hand
RHD Conversion ( Gabe-EF8 Can you vouch Peter's work please?
)
Custom Painted Hiroshima Grey
New OEM HONDA Weather Stripping
- Door
- Glass
- Hatch
Bronze Glass
- Hatch
- 1/4 panel
- Door
- Windshield
Complete Chase Bays Harness
- Full Cabin
- Dash Pre-wired for S2K Cluster
- Engine Harness CB v2
Interior
- RHD Dash - Complete
- Center Console ( Audio )
- S2K Cluster
- RHD Steering Assy. w/ covers
- DC2 Ign. w/ Key
- Power Doors complete - No panels
- RHD Gray Carpet
Exterior
J's CF Duct
CWings CF Trunk
OEM USDM Lights
More Pics coming soon: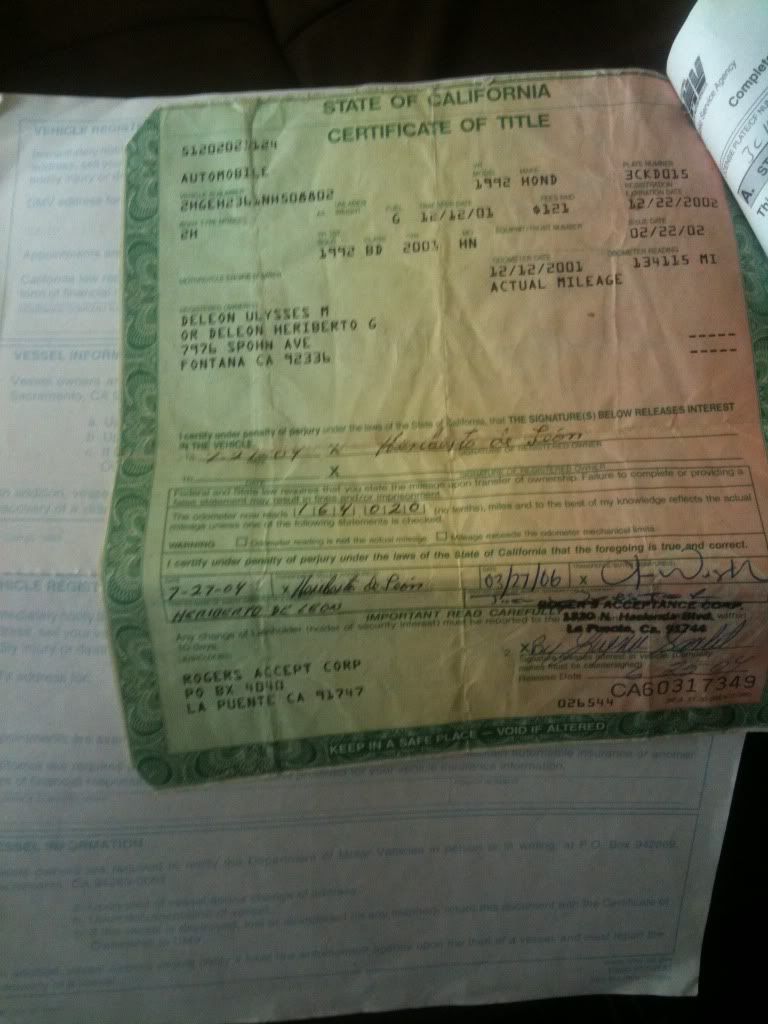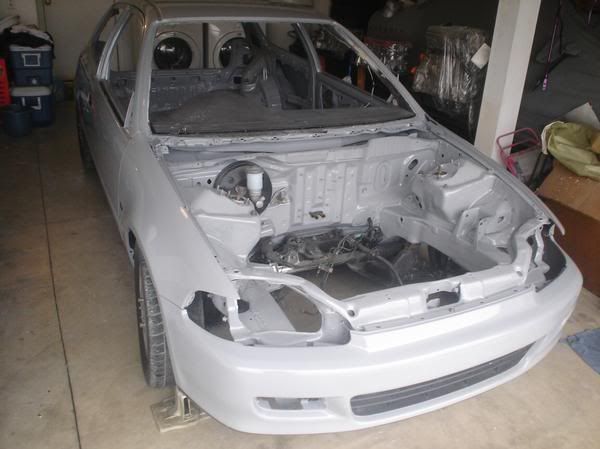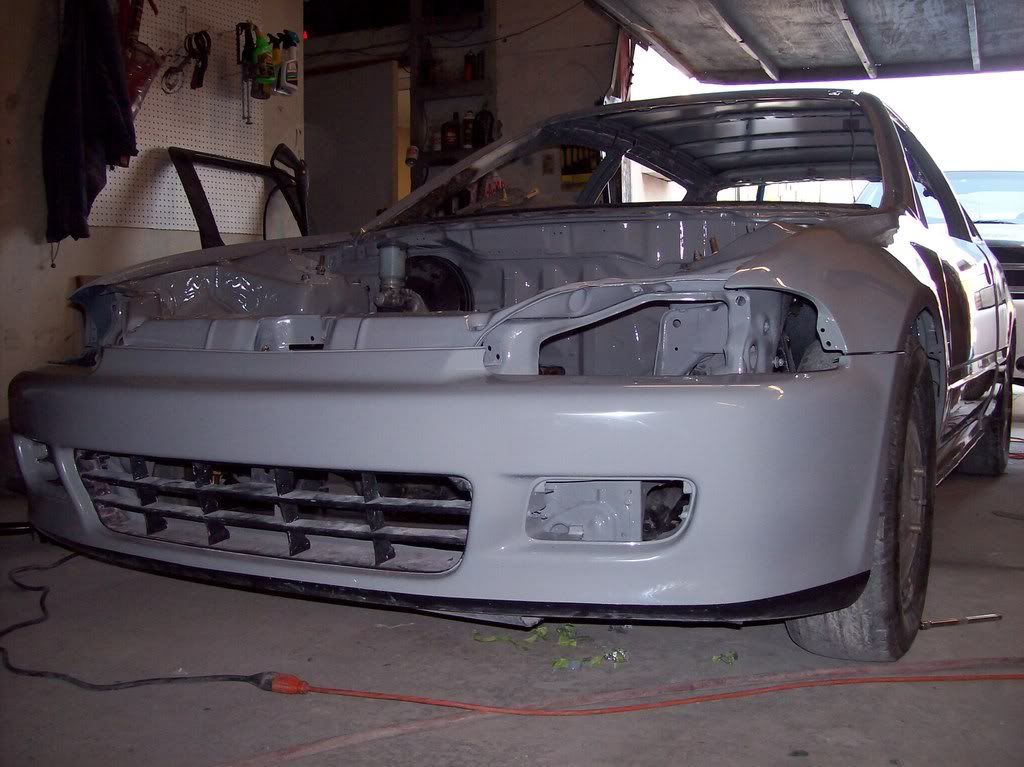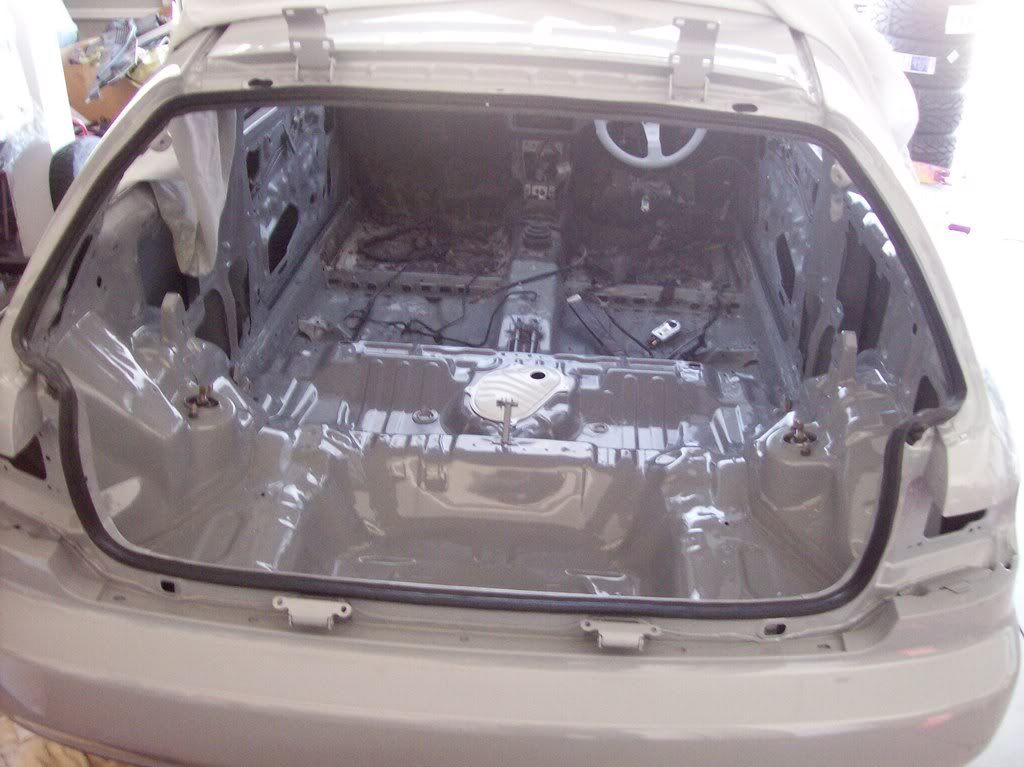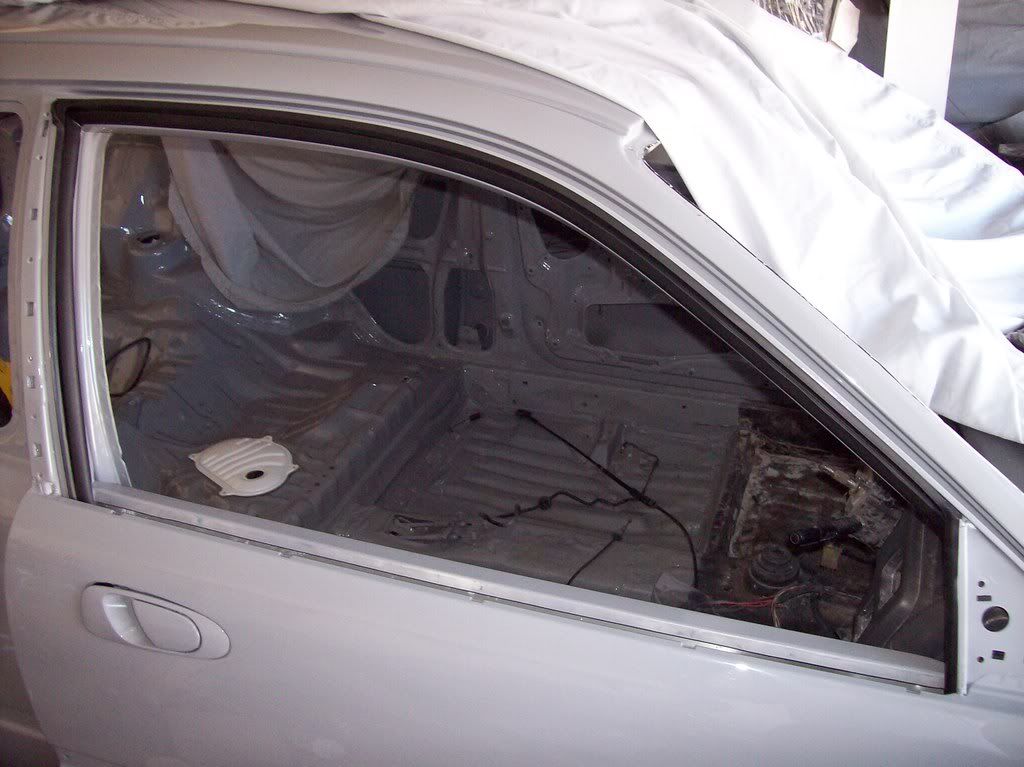 spoon lip NOT INCLUDED