Hey guys. I've decided to part with my beloved car. I'll cover everything and include pics once I get them uploaded. The car has spend all its time with me driving on highways, smooth roads and rarely in traffic. with the exception to a few area the car is in excellent condition at 130K. The car has had 2 motors and this last one just went in and has 65K miles and a 1 year parts and labor warranty as well as paperwork detailing the replacement. Anyone interested in the car I'd advise speaking to Sean at Columbia Auto Care who can vouch for the condition of the rest of the car. This car was never raced or driven real hard. At most it saw spirited highway driving on occasion. It was really just a fun, sexy commuter.
- Columbia, Maryland
- 04 Accord EX-L V6 6 speed
- 130,000K miles (65K on the motor)
- Black interior/Midnight black ext.
- Lightly modded
Mods:
- BC racing coilovers. About 40K miles on them and I haven't seen any leaking, they are still in great condition. Best set of coilovers I'v ever owned.
- HFP lip kit with lip spoiler. Front of lip has some rock chips, scrapes and peeling paint near the corners. See pics
- OEM Yellow lens fog light. Both lenses are cracked, but still put out bright light.
- Fujuta CAI
- 30% window tint
- V3 J-pipe (passes emissions)
- Greddy Catback
- Comptech Rear Sway Bar
- 18x8.5 VOXX Brabus Clones with 235/45/18 Nitto NeoGen NTs 70% tread
- Brandon's custom projector headlight with TSX projectors. OEM hid kit went out so I also have an HID kit with it. The lights are not on the car now.
- LED brake, license plate and turn signals
- LED lights inside. One needs replaced.
- Never installed EBC Slotted and blacked Front rotors and EBC pads.
- Optima Red Top battery
- Never installed Ingal Rear camber kit (I liked the stock stance)
I also will be including ALL stock parts that I still have.
- headlights
- sway bar
- 17" wheels and all season tires w/ 60% tread
- j-pipe
- suspension
The bad:
- I dont know if it's just me but this motor is the third this car has had. Its a long story but the motor that is in the car now is documented at 65K miles with a 1 year parts and labor warranty from Columbia Auto Care, a AAA preferred shop that has done good work for me in the past.
- The left rear sway bar link needs to be tightened or replaced. They were new when the RSB was installed but it came loose.
- Small dent on passenger door and one on the drivers A pillar. Small dings and scratches in a couple more places.
- While not in the car's car fax from when I picked it up from carmax, the car must have been in a fender bender because the hood and passenger side was repainted.
- couple of lights in the door and seat warmer control switches are out.
The Good:
- Clutch replaced at 108K, trans fluid just replaced. Gear engagement is clean and issue free. 3 gear syncro issue fixed by previous owner. This car has never seen a dead launch in my hands.
- Engine has 65K miles with 1 year warranty on parts and labor. It runs smooth and quiet...quieter then when I first picked it up actually.
- All accessories are working well, slight leak in steering pump but never runs dry on fluid. Brakes, a/c, alt. fans, radiator all work perfect.
- Exterior in very good condition, very few door dings or scratches. Paint taken good care of with bi annual waxing and annoying my fiancee by parking away from carts and people.
- Interior is in excellent condition and never modded (except the LEDs). Everything works, leather well kept and not cracking in any place. All speakers are working.
- Alignment is spot on and suspension is in good condition, stock and modded components.
- Car ran exclusively on 93 octane and full synthetic oil.
- New timing belt and water pump
I would really like to sell this car as is throwing in all stock and aftermarket parts. I need a new car that will be a even better commuter with better gas mileage.
Asking $7,500
Best way to contact me is by email or PM on here.
[email protected]
Exhaust:
http://www.youtube.com/watch?v=ZH9Tt...3&feature=plcp
http://www.youtube.com/watch?v=ZLVhN...ature=youtu.be
http://www.youtube.com/watch?v=qOtyd...ature=youtu.be
Pics: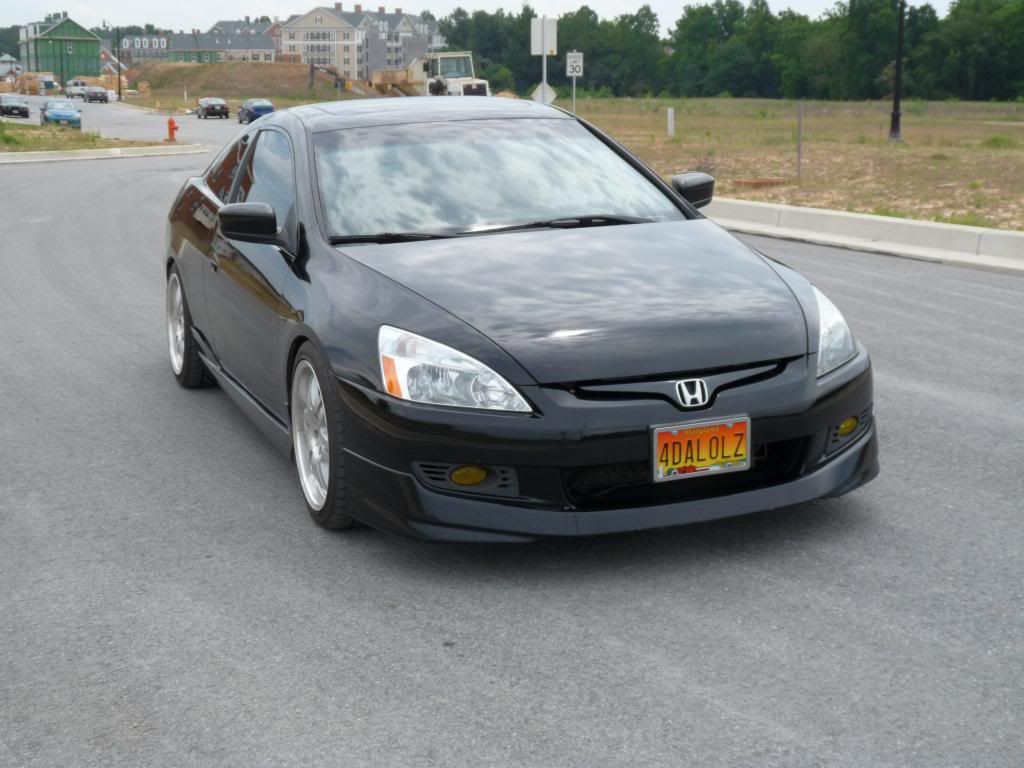 &mpt=[CACHEBUSTER]">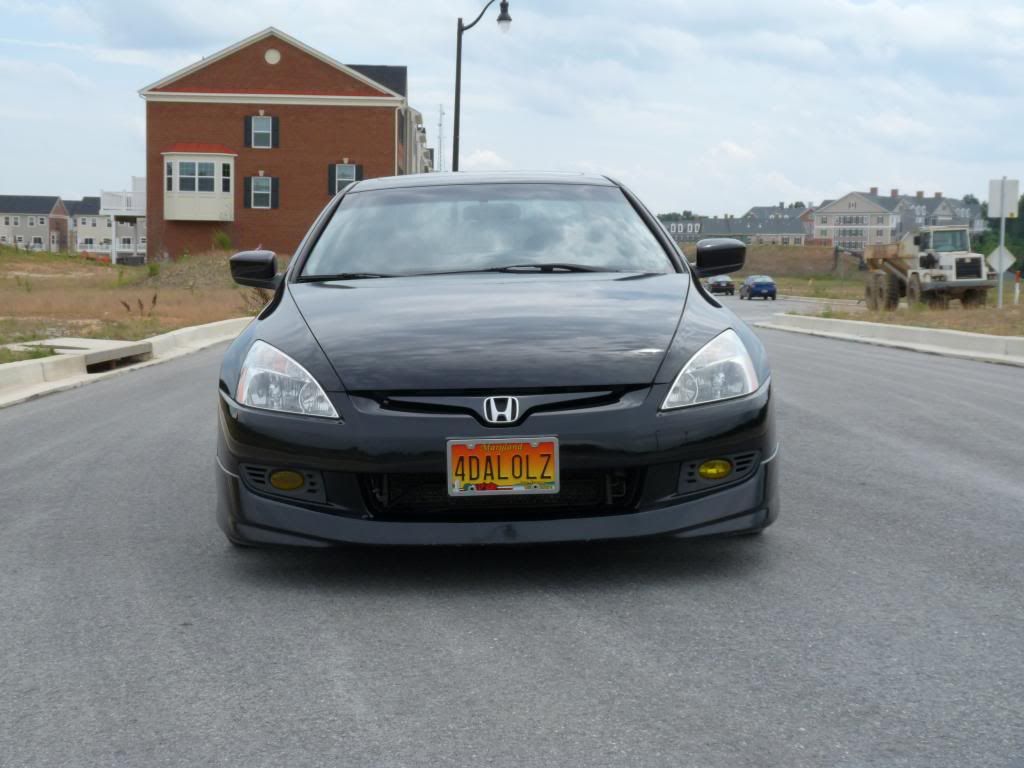 &mpt=[CACHEBUSTER]">
&mpt=[CACHEBUSTER]">
&mpt=[CACHEBUSTER]">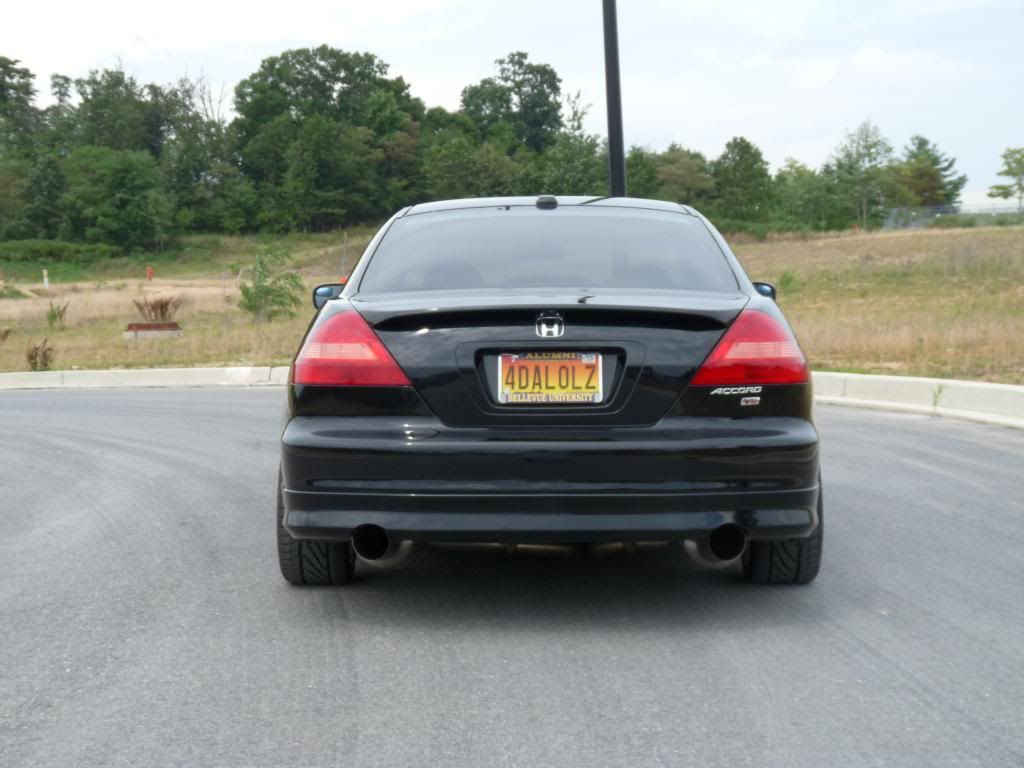 &mpt=[CACHEBUSTER]">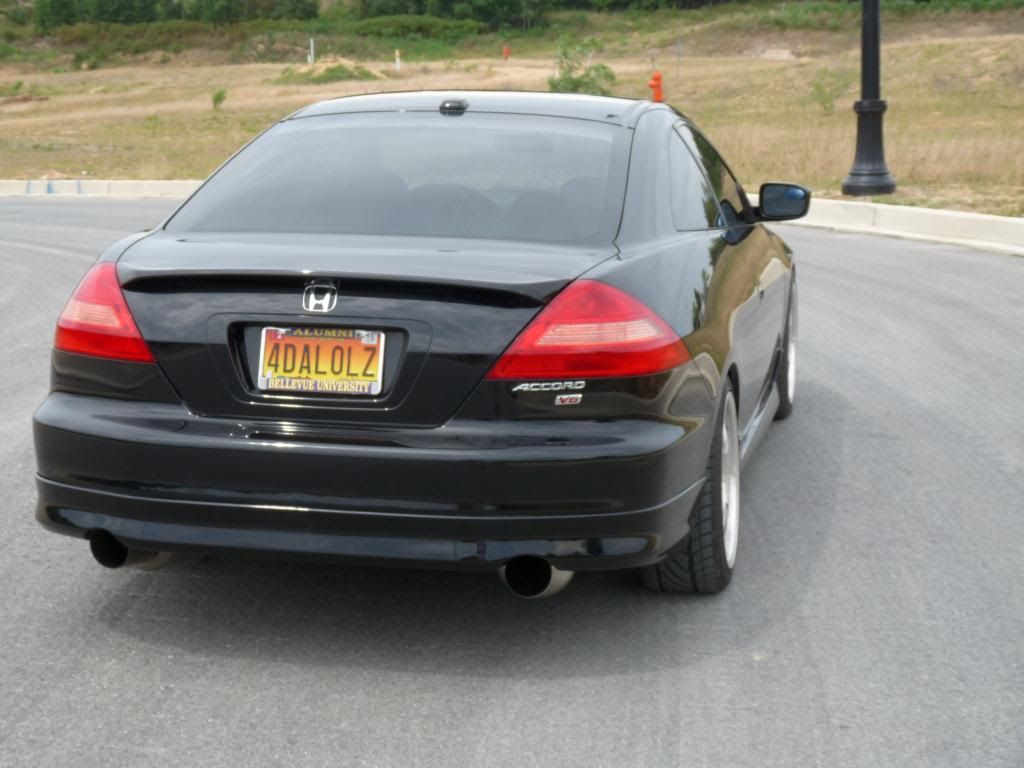 &mpt=[CACHEBUSTER]">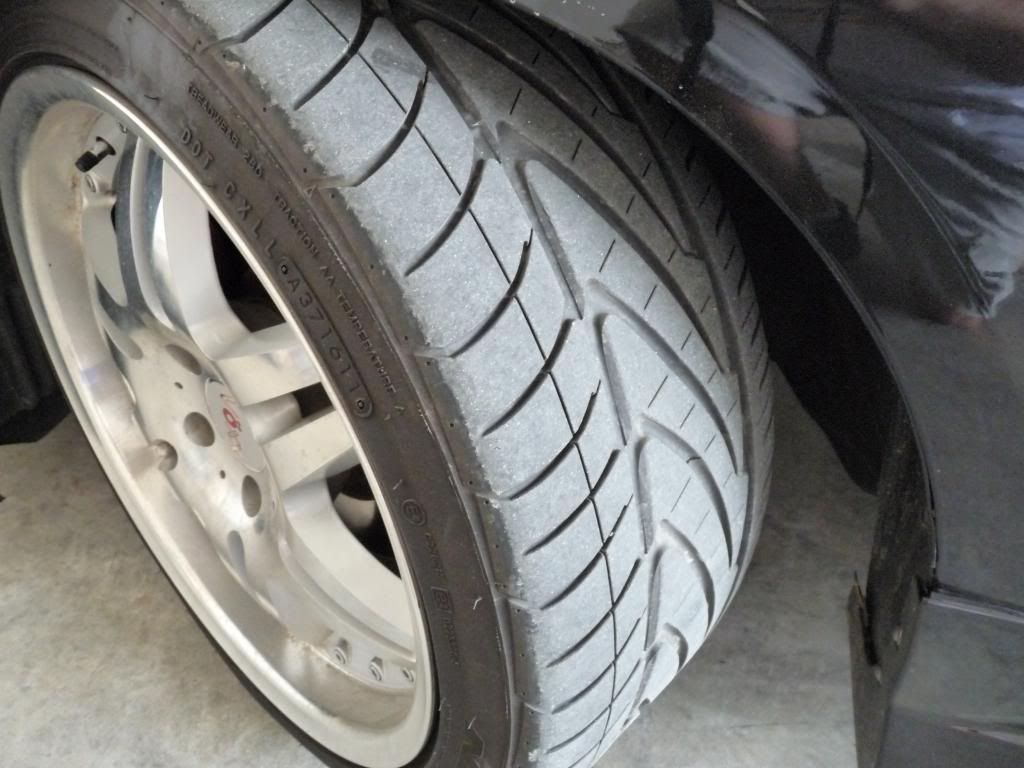 &mpt=[CACHEBUSTER]">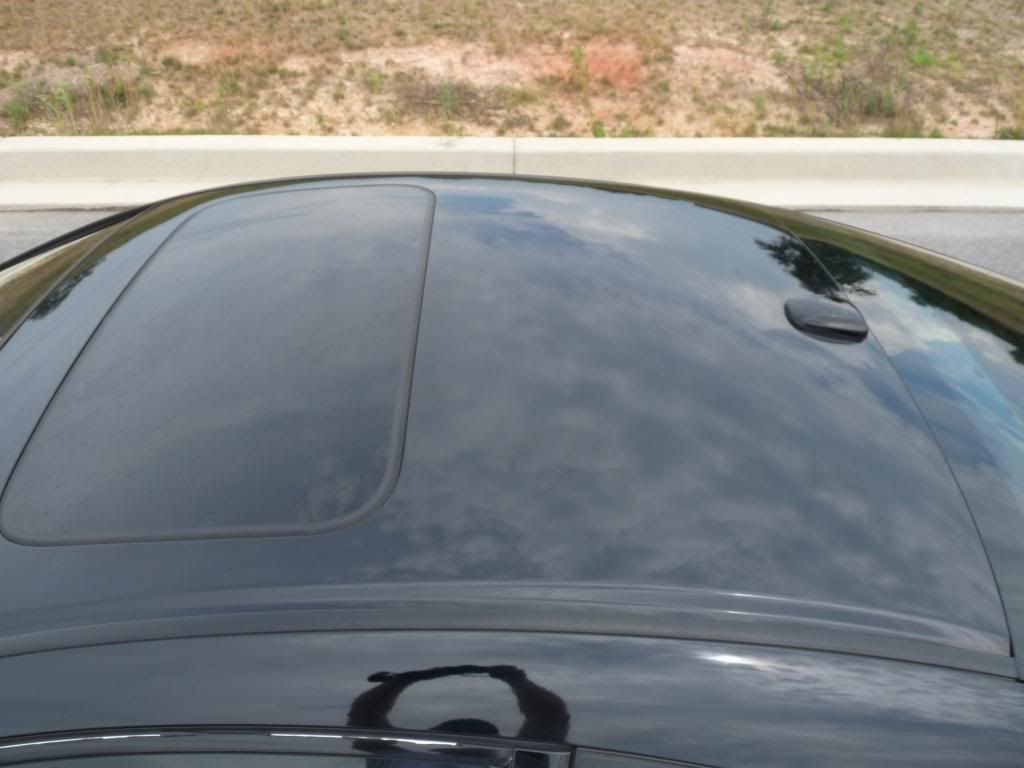 &mpt=[CACHEBUSTER]">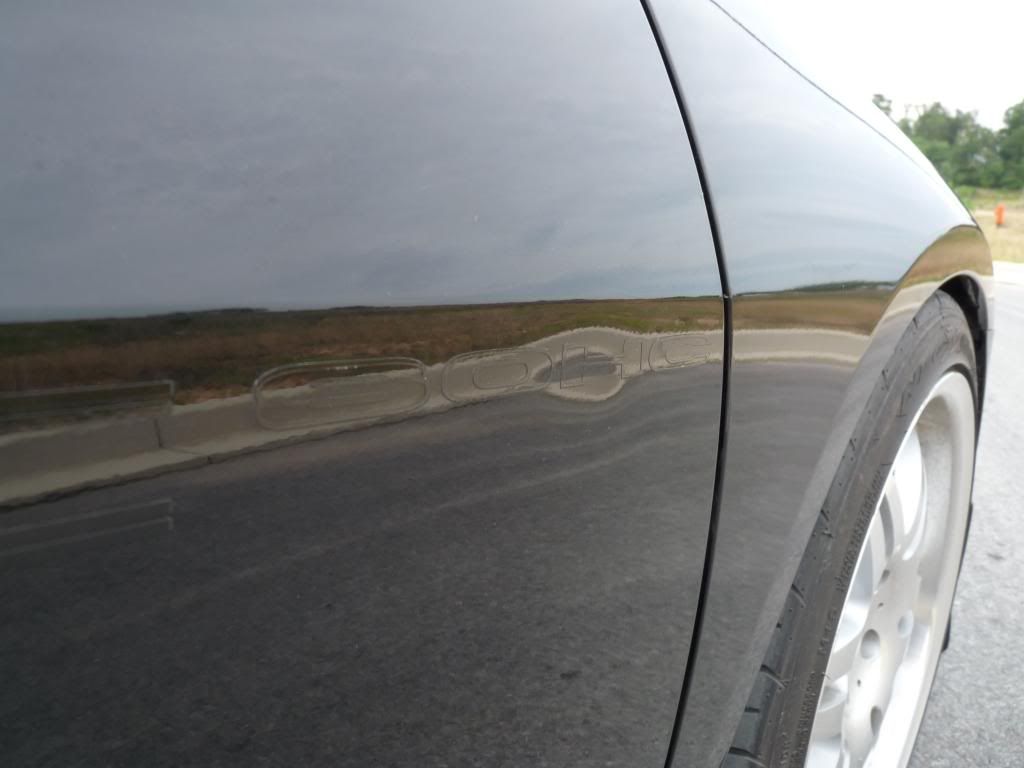 &mpt=[CACHEBUSTER]">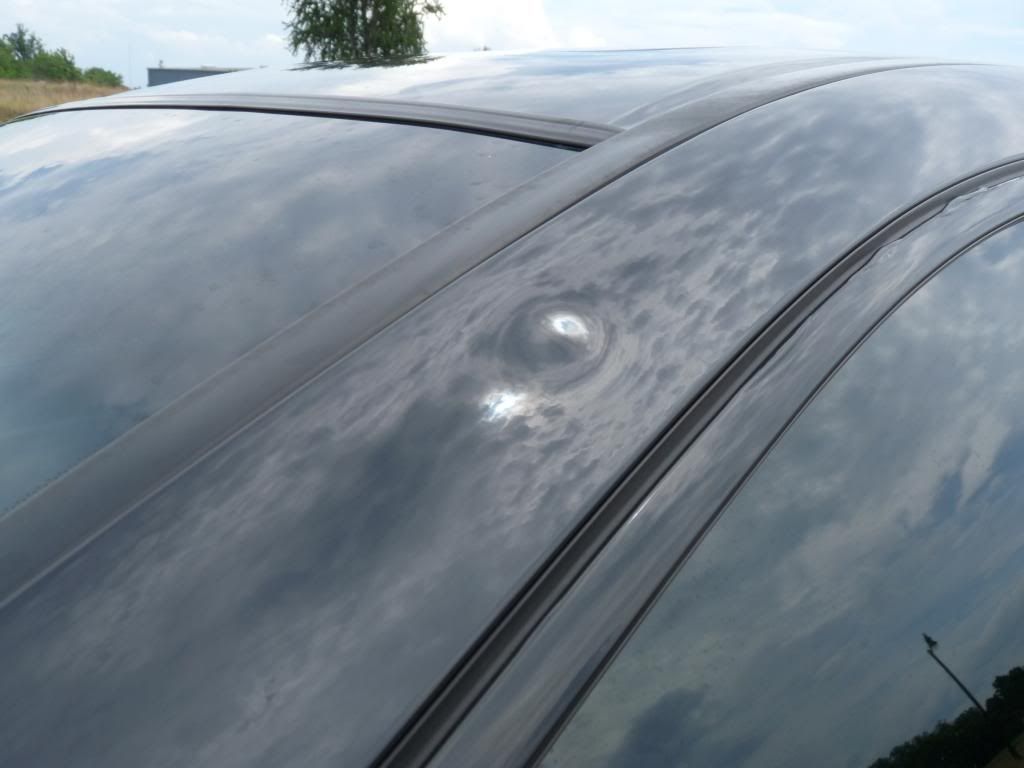 &mpt=[CACHEBUSTER]">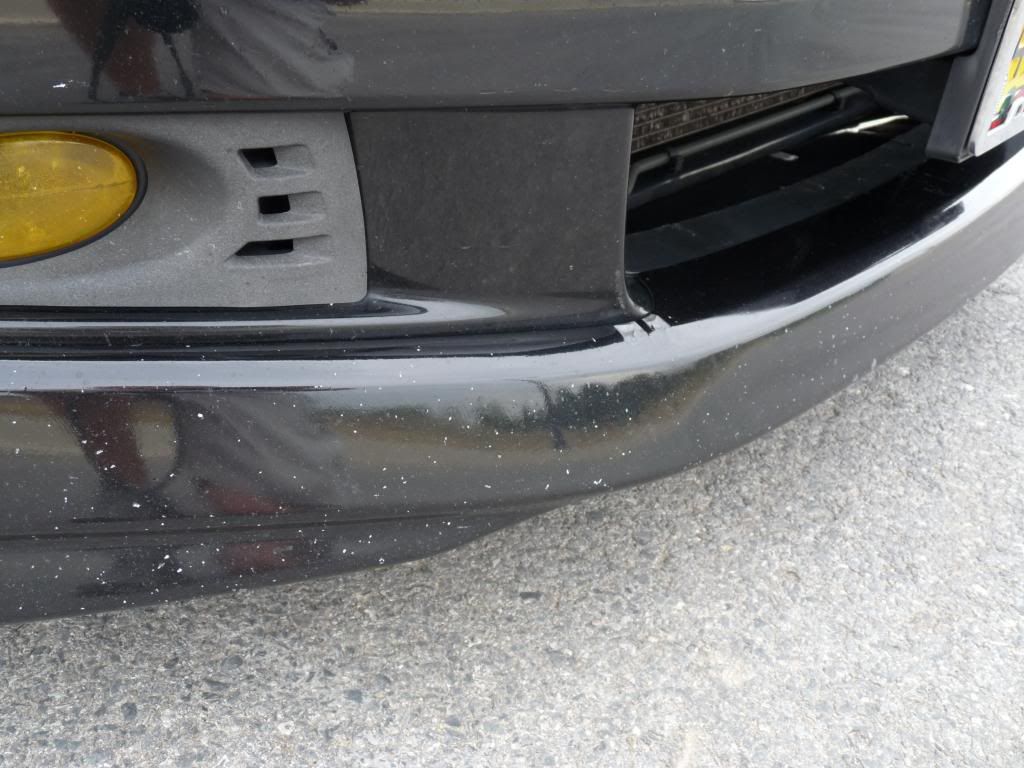 &mpt=[CACHEBUSTER]">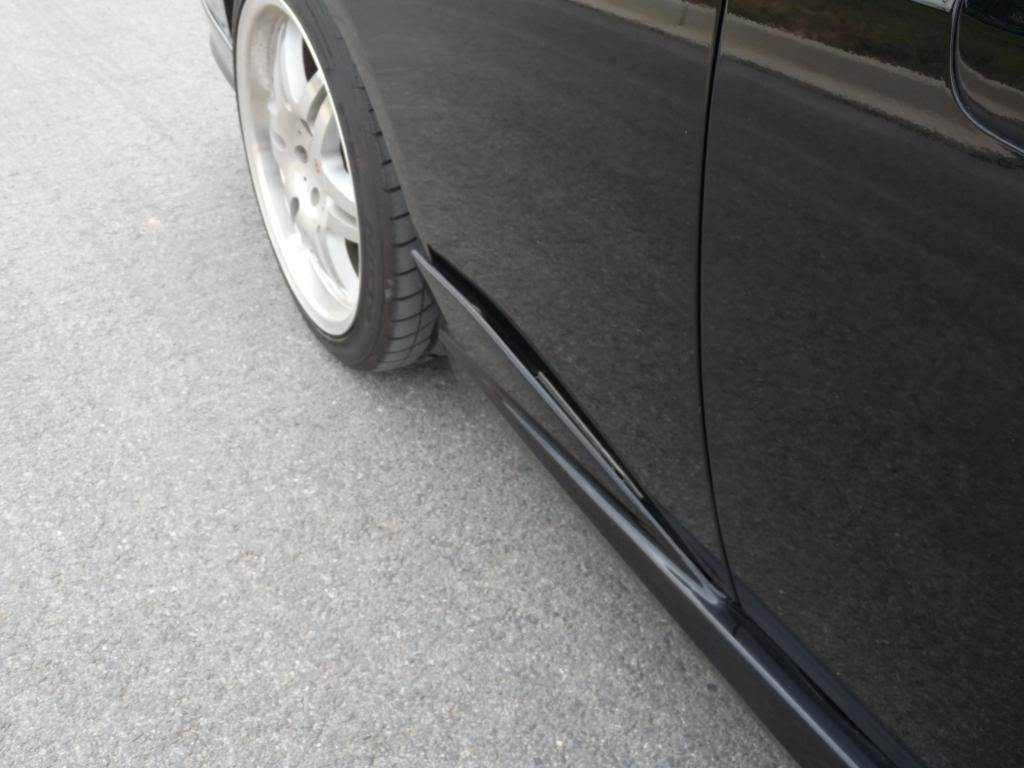 &mpt=[CACHEBUSTER]">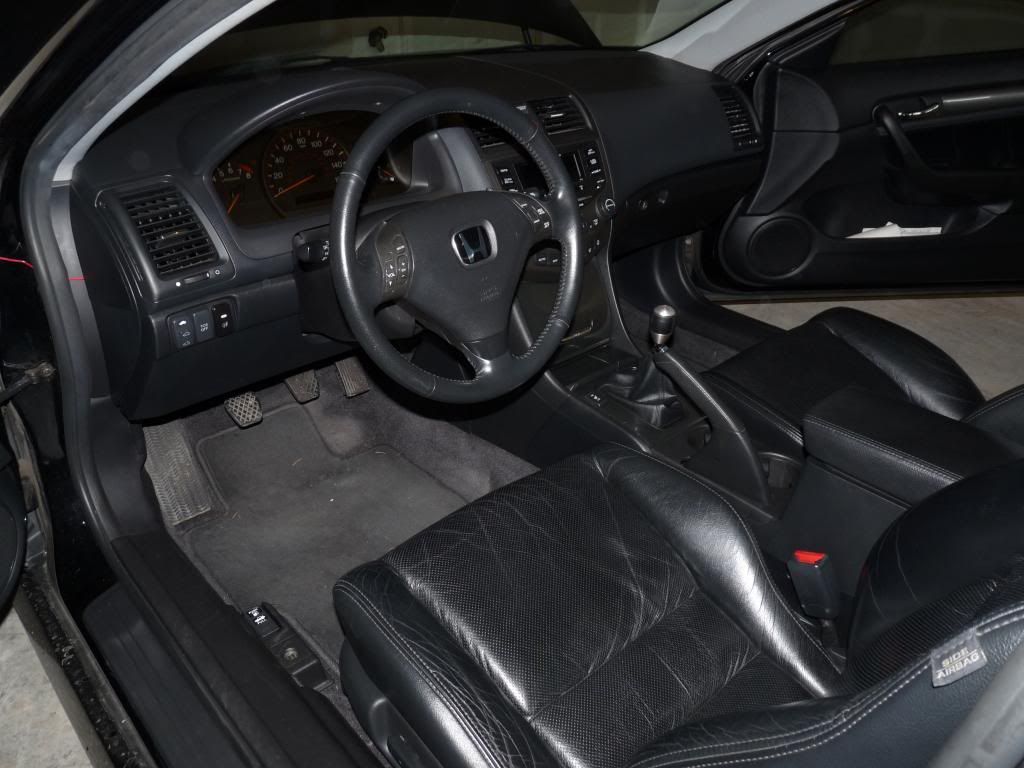 &mpt=[CACHEBUSTER]">
&mpt=[CACHEBUSTER]">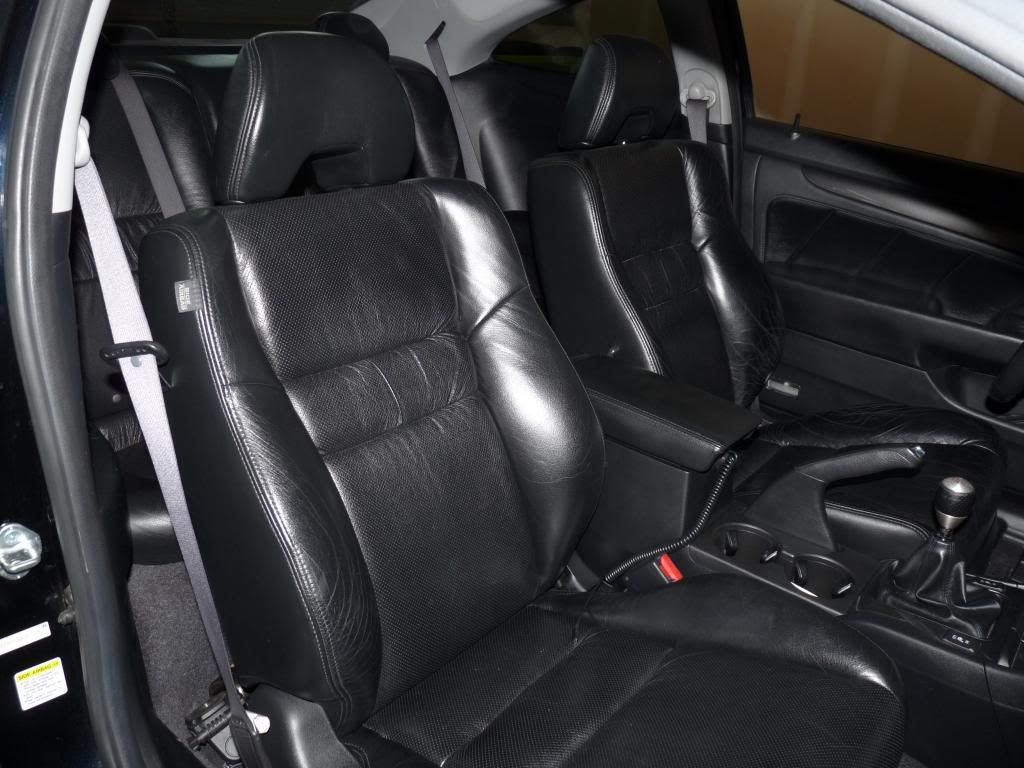 &mpt=[CACHEBUSTER]">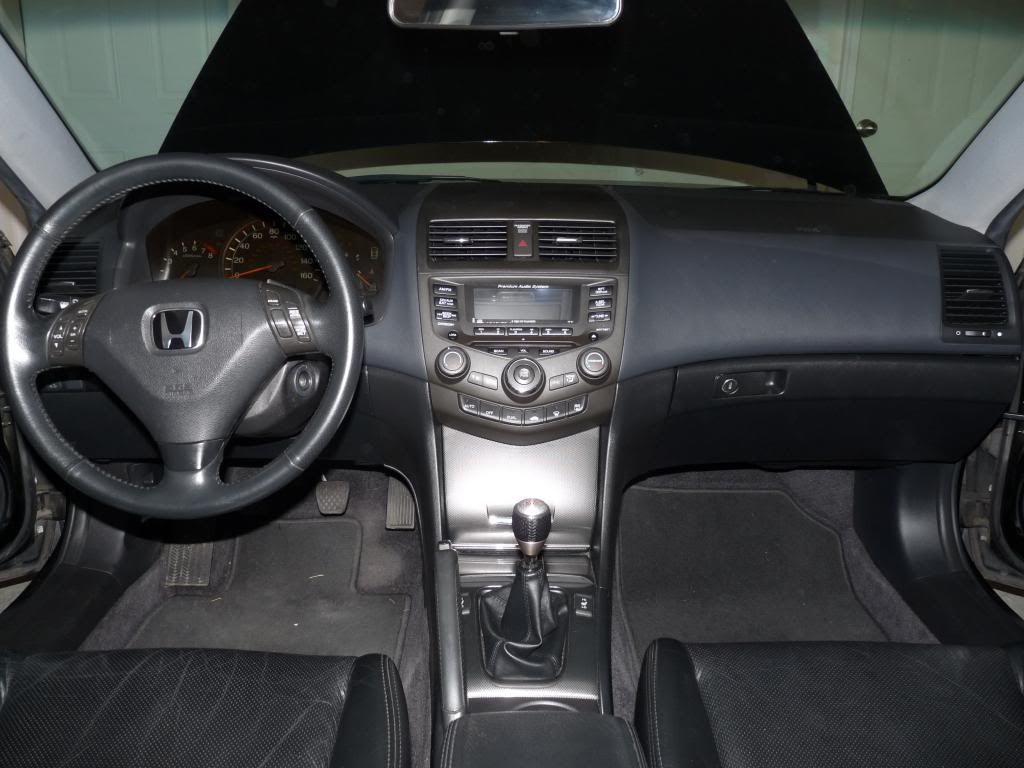 &mpt=[CACHEBUSTER]">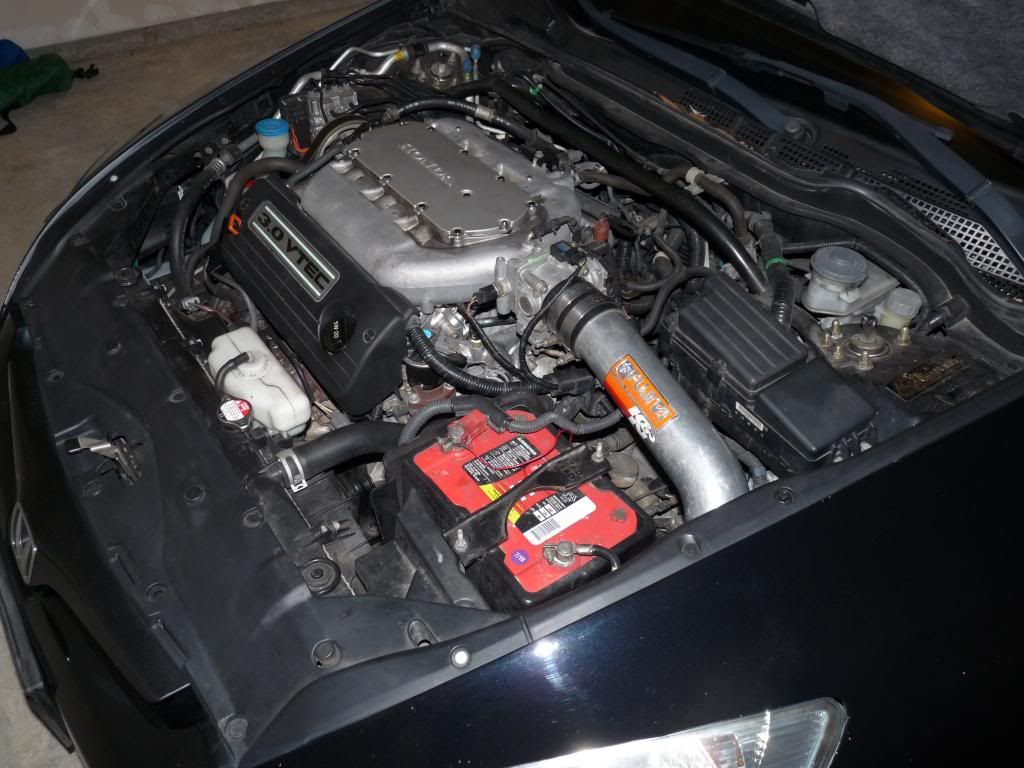 &mpt=[CACHEBUSTER]">