Car is located in NJ and has about 45k miles on it. Driven to shows and locally....not a daily driver.
Engine/Engine Bay

• HKS Suction Intake
• AMG/Magnaflow custom dual exhaust
• Crown Upper Strut Bar
• Carbon fiber air box
• Painted engine cover
Exterior
• Final Konnexion Front bumper
• Final Konnexion Rear bumper
• Final Konnexion Side steps bumper
• Final Konnexion vented fenders
• Junction Produce bonnet spoiler
• Junction Produce roof spoiler
• Ings trunk spoiler
• Carbon fiber pillars
• Carbon fiber lower trim
• Carbon fiber grill trim
• Carbon fiber lower bumper trim
• JSpec LED mirror winkers
• LED DRL's
• LED tailights
• LED foglights
• Blue Pearl over Glacier Frost Mica
Interior
• Full carbon fiber dash
• Carbon fiber handle pods
• Carbon fiber ash tray
• Piano black console
• Piano black switch plates
• Suede door inserts with F-Sport blue stitching
• F-Sport shift knob
• Custom 2-tone floor mats with white surging
Audio
• Mark Levinson Processors
• Integrated MS-8 digital processor w/31 band equalizer and Logic7 surround processing
• Infiniti Kappa Crossovers:
• Infinity KAPPA PERFECT 6.1 components (F)
• Infinity KAPPA PERFECT 6.1 components (R)
• Infinity KAPPA FOUR component amp
• Infinity KAPPA One sub amp
• Infinity KAPPA 10" subs
• Full plexi/LED/carbon fiber install
• Mobile Spec Front Fuse Holder
• Mobile Spec Main Power Wire
• Mobile Spec Distribution Blocks
• Mobile Spec Capacitor
Suspension
• JIC Magic FLT-FAS Coilovers
• L-Tuned rear chassis braces
• F-Sport Sway Bars
• Crown Upper Strut Bar
Brakes
• 6-Piston F-Sport Big Brakes
• Drilled rear rotors
Wheels (Front)

Make: Leon Hardiritt
Model: Freiden
Size: 20x10.5
Wheels (Rear)

Make: Leon Hardiritt
Model: Freiden
Size: 20x11
Tires
Make: Vredestein
Model: Sessanta
Size: F=245-30-20 R=245-30-20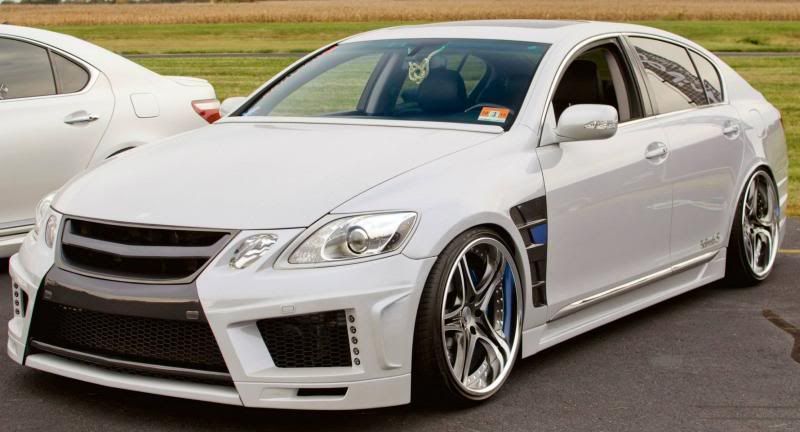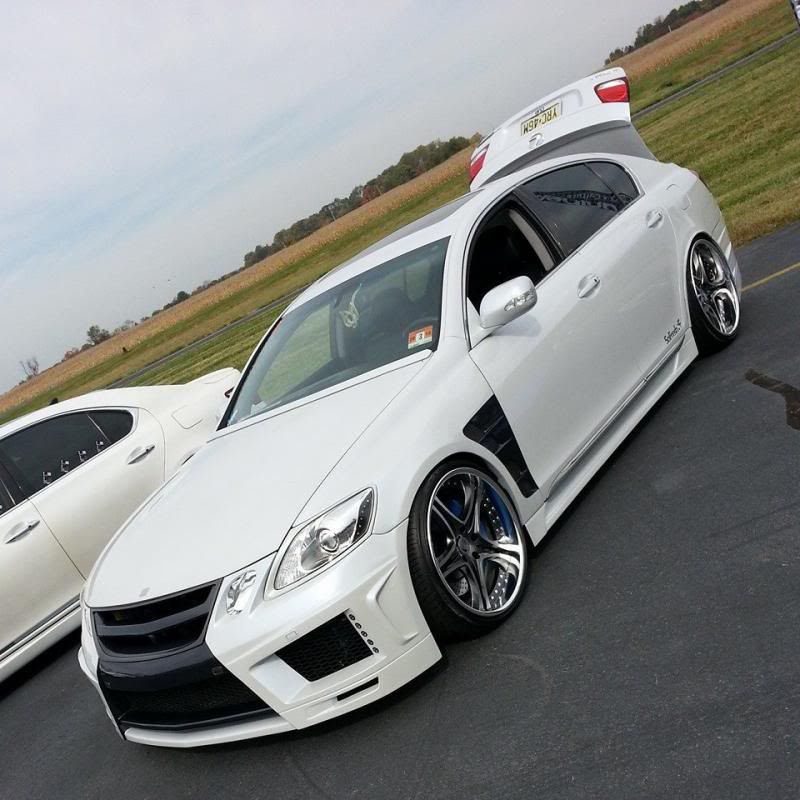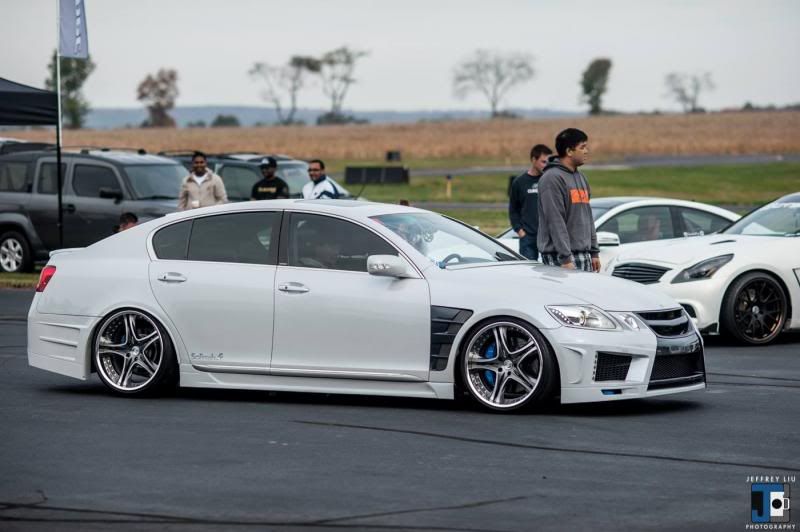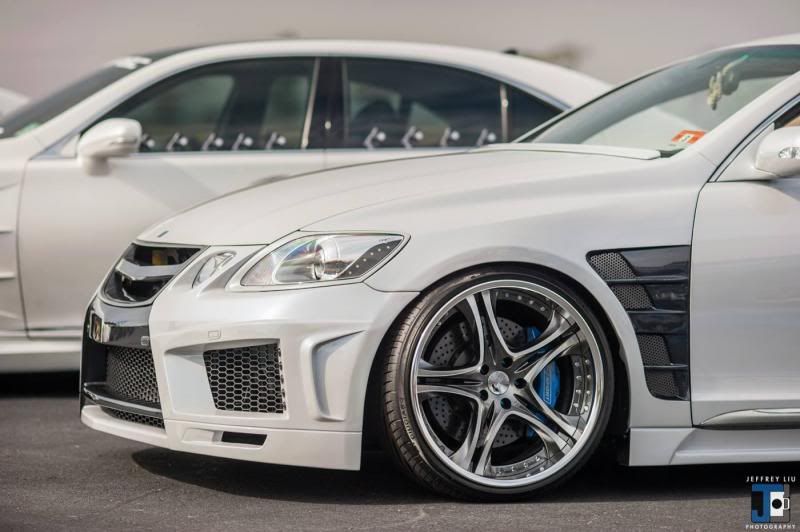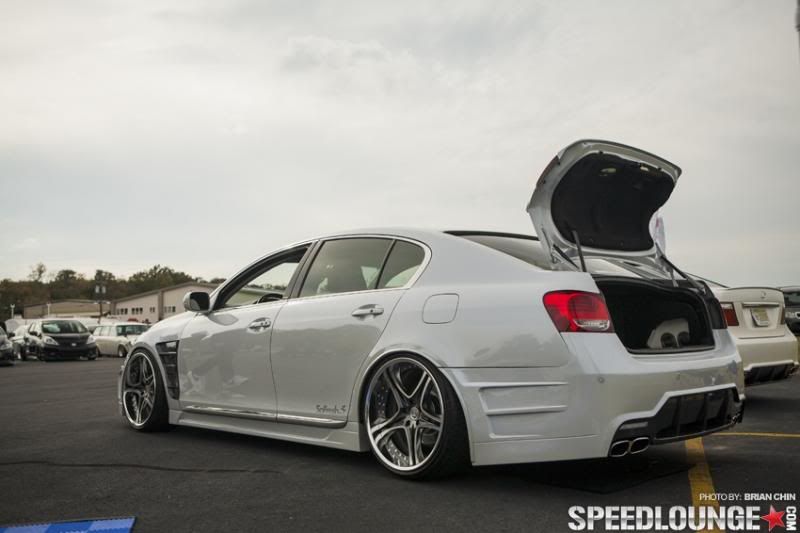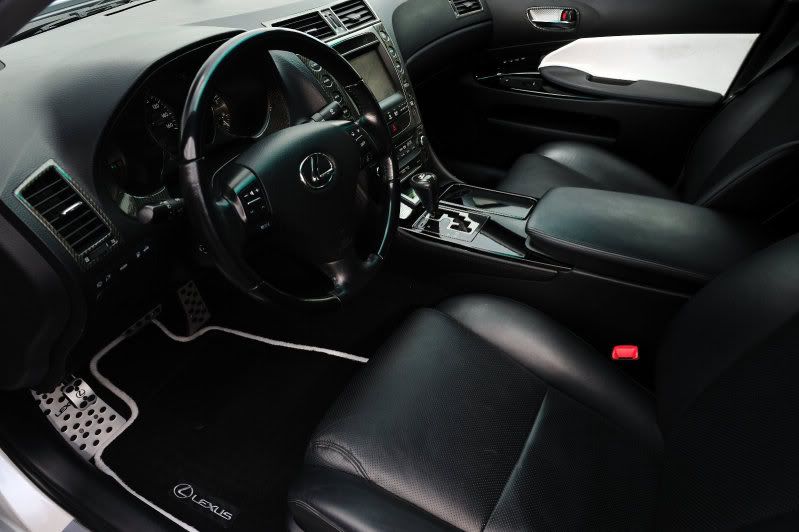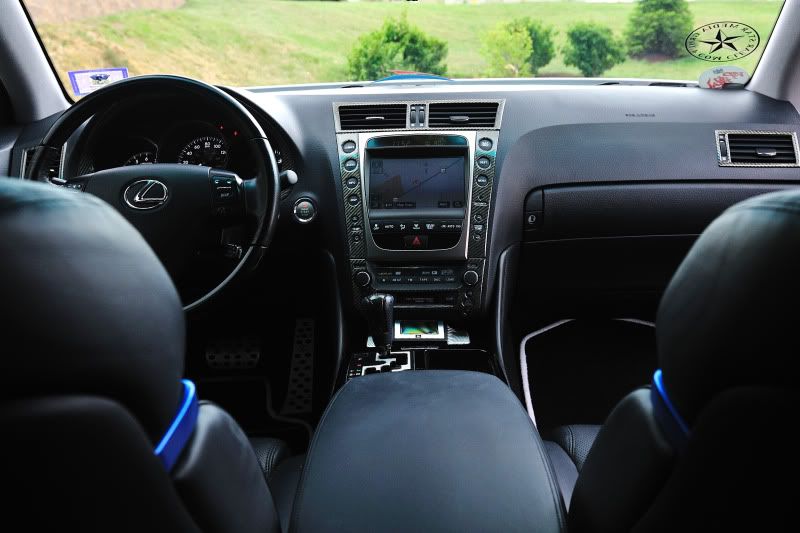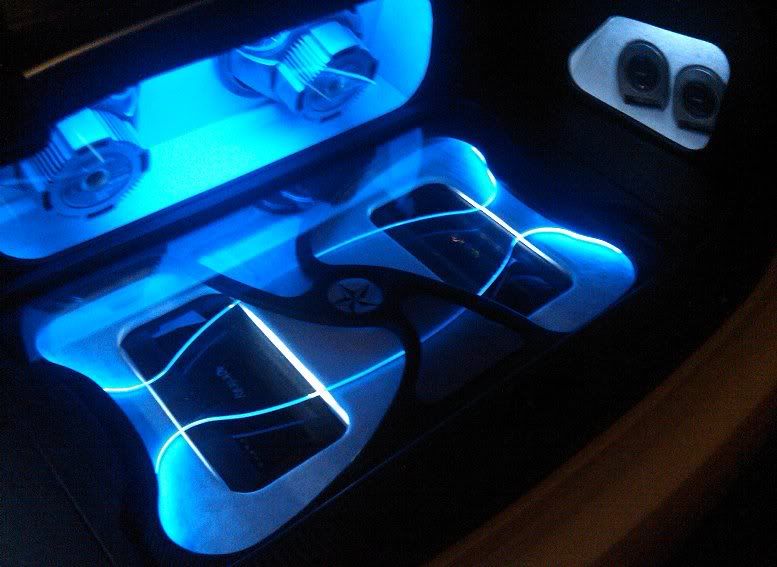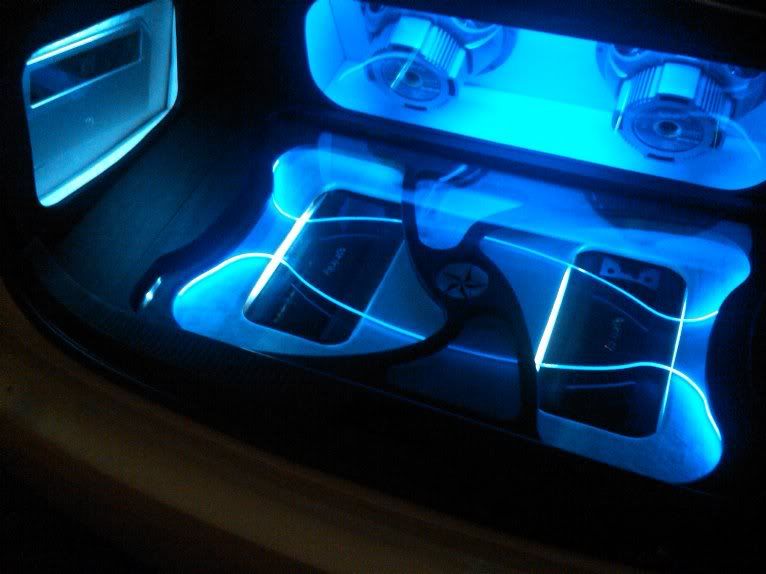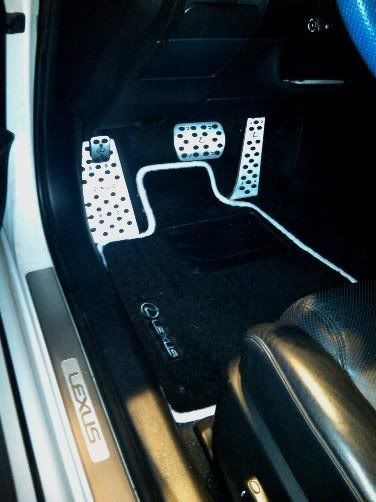 Price is $28k as is with all mods. Car is in excellent condition. Email me with any additional questions.
[email protected]