103K Miles
Asking $10,600
New tires (Last year, less than 10K miles on)
No issues, No CELs, No Grinds, Zero Problems
No engine Mods
H&R Drop Springs
Pioneer Head Unit with Memphis MClass Speakers ($500)
Only thing I have done with the car is have the car audio wiring professionally re-done and properly fused etc.
All LED lights, inside and out.
I do have a lien through USAA. Can conduct business at the bank of your choice. Let the banks handle all the paper work and money, protects buyer and seller. If interested contact me and we can work out the details.
I had planned on keeping the car, hence the investment in the wiring and lights, but four doors are now in the future. That being said I also have a full front end kit (All Moog, with Timken bearings) and a set of F&F Type IIs that are also for sale. Will not sell them until after car is sold.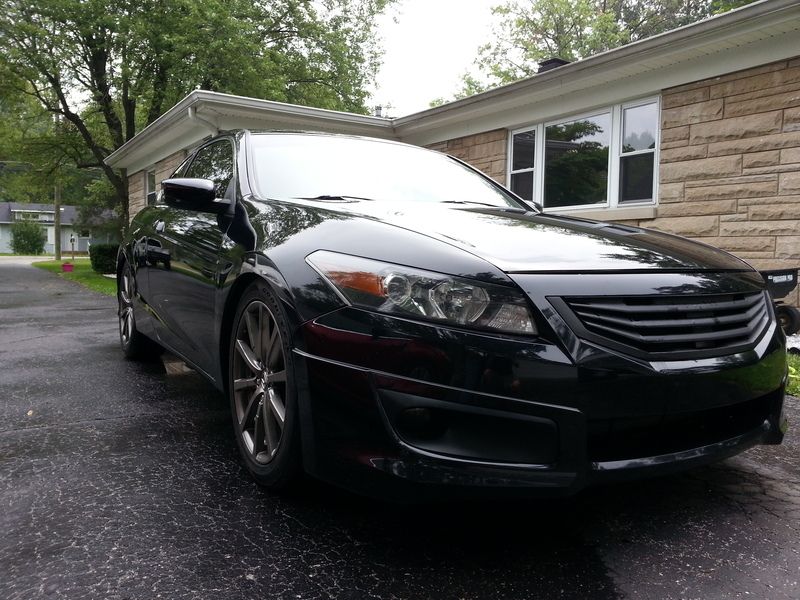 &mpt=[CACHEBUSTER]">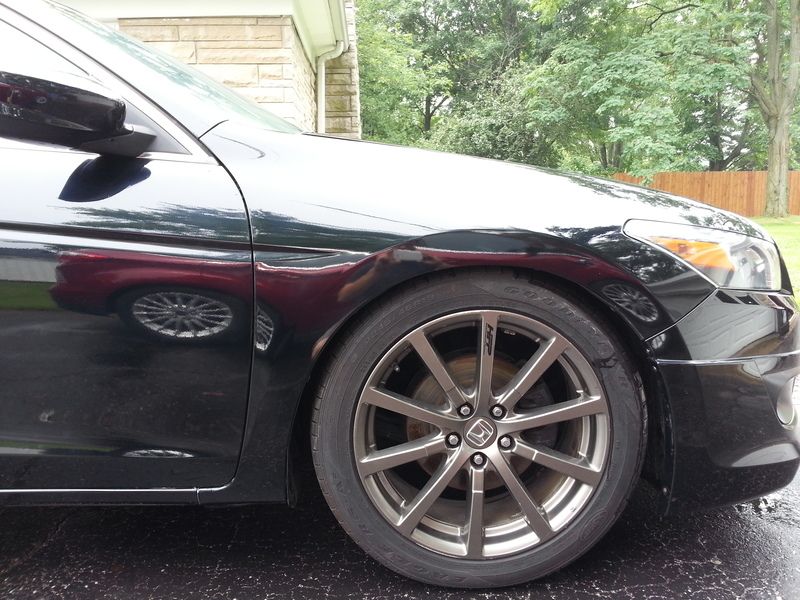 &mpt=[CACHEBUSTER]">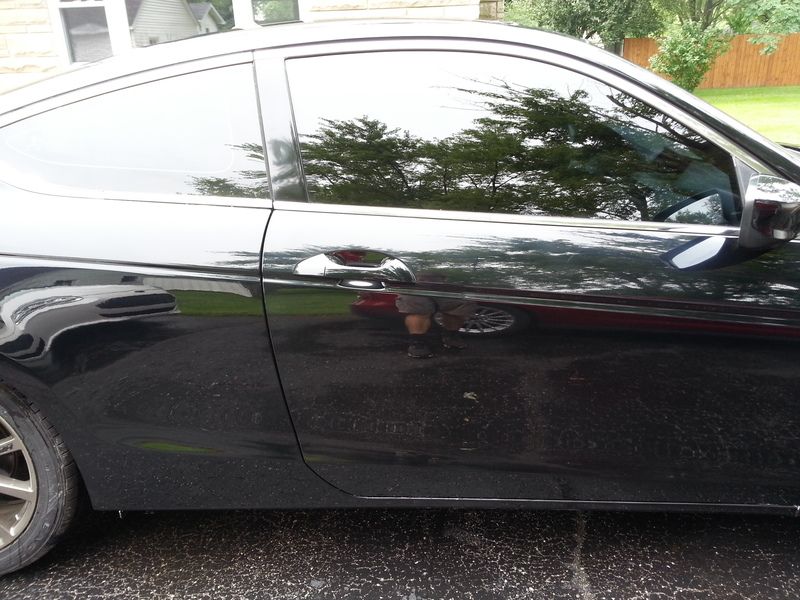 &mpt=[CACHEBUSTER]">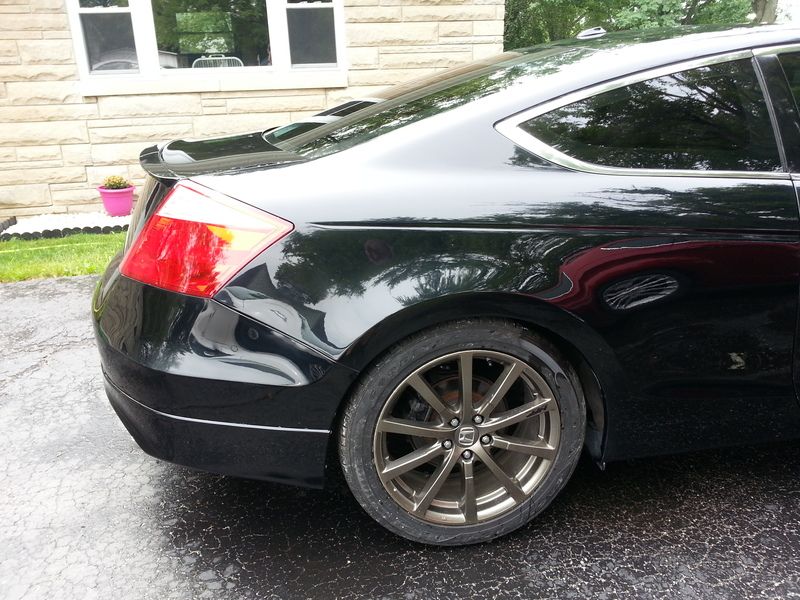 &mpt=[CACHEBUSTER]">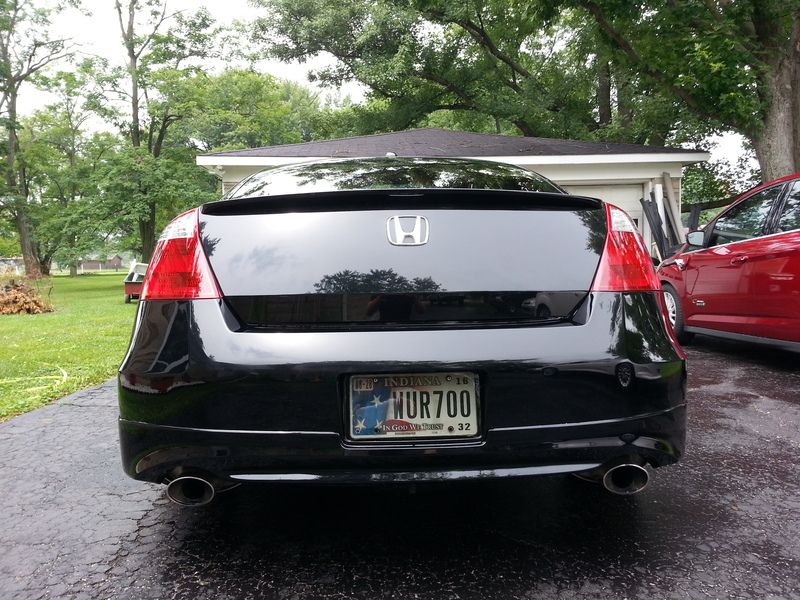 &mpt=[CACHEBUSTER]">
&mpt=[CACHEBUSTER]">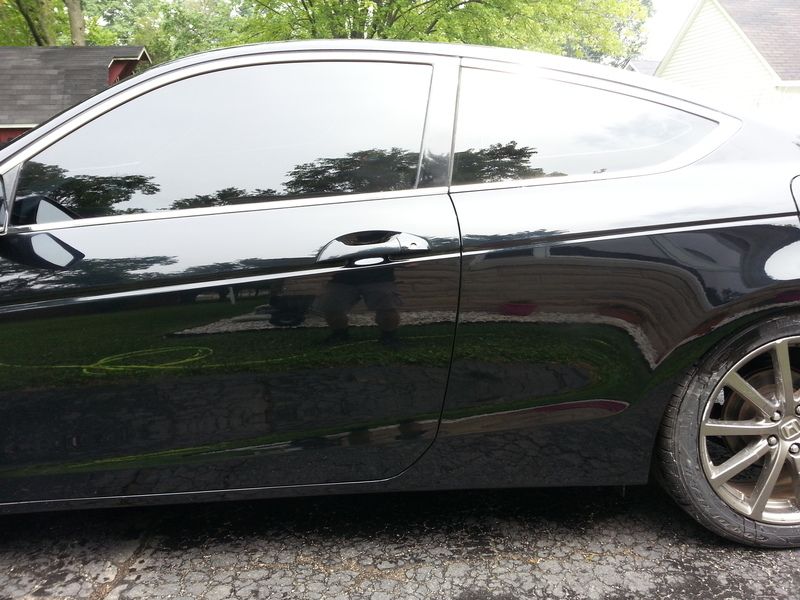 &mpt=[CACHEBUSTER]">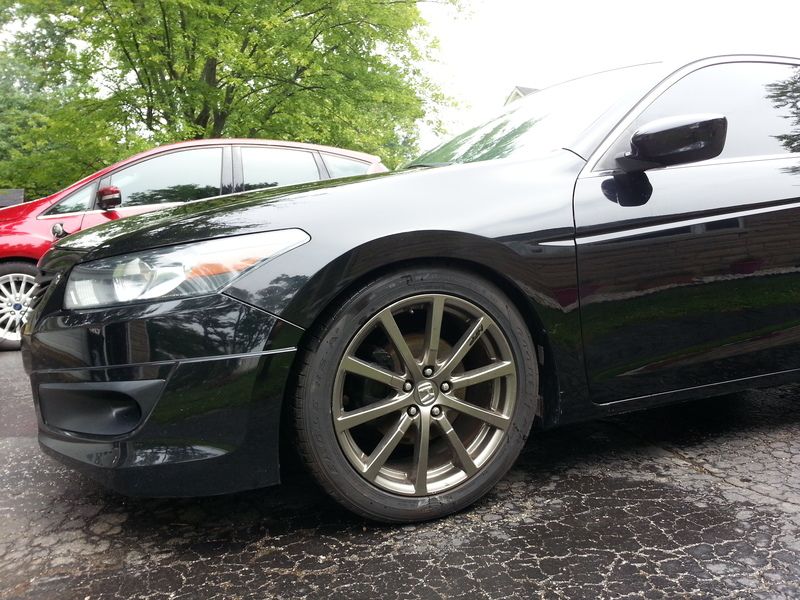 &mpt=[CACHEBUSTER]">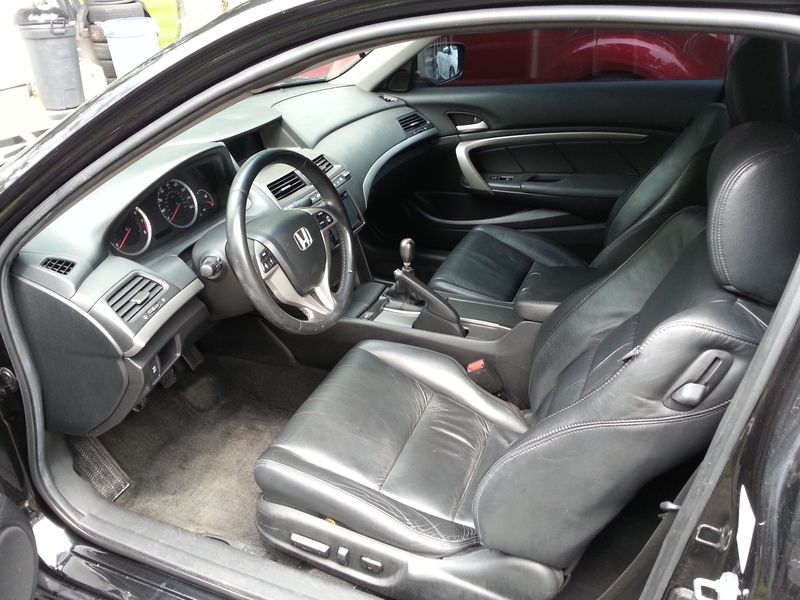 &mpt=[CACHEBUSTER]">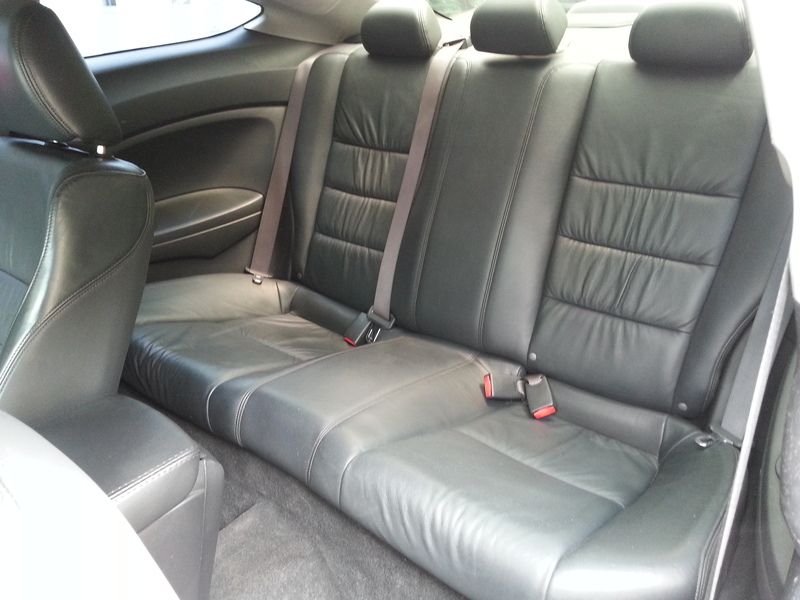 &mpt=[CACHEBUSTER]">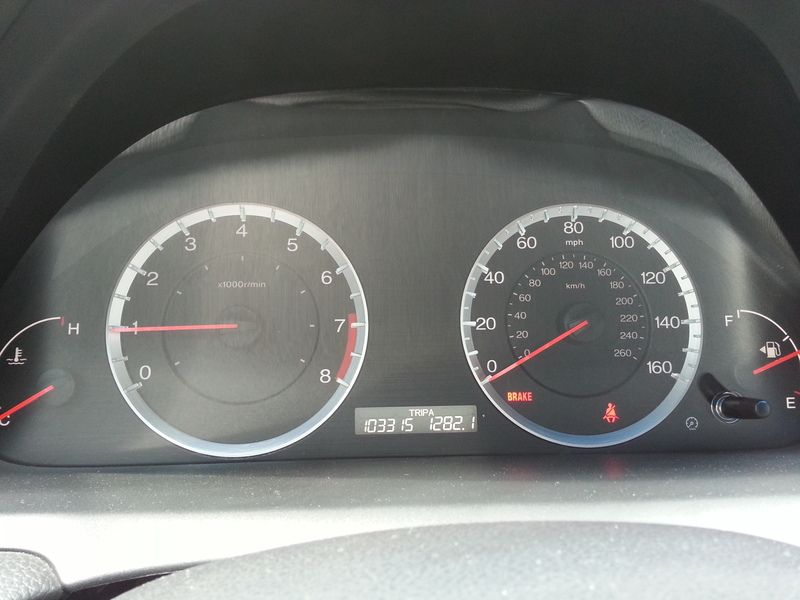 &mpt=[CACHEBUSTER]">
&mpt=[CACHEBUSTER]">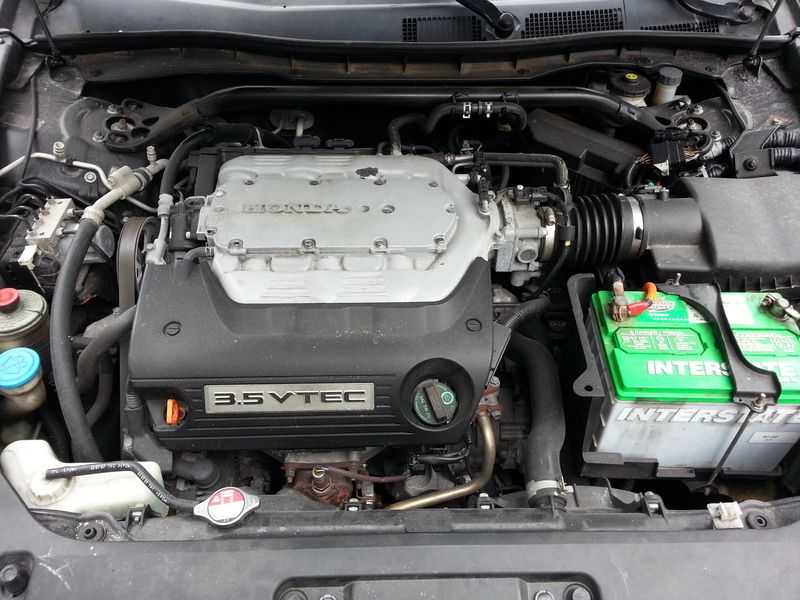 &mpt=[CACHEBUSTER]">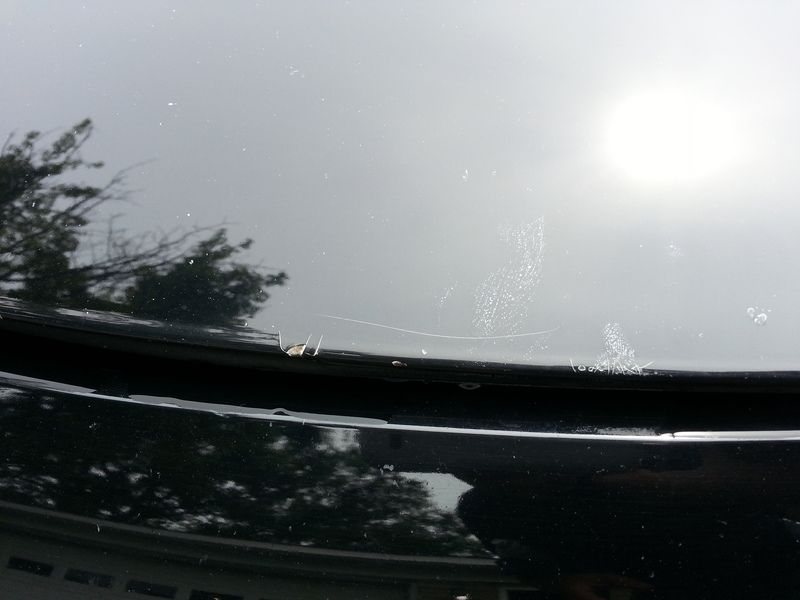 &mpt=[CACHEBUSTER]">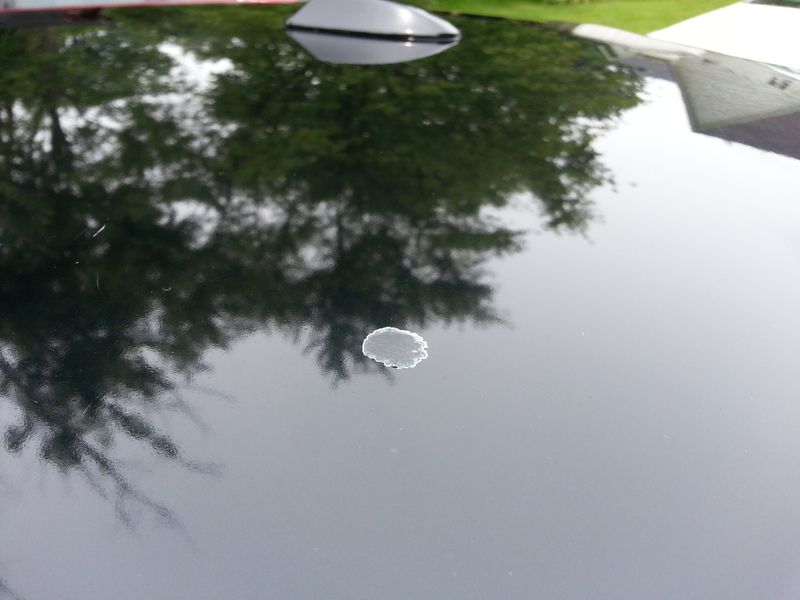 &mpt=[CACHEBUSTER]">