Hey guys, since i'm doing my turbo project, there's a few items I don't need anymore. All proceeds will go to tuning so I can provide data collections for anyone using the j32, j30, and j35 engines and e-manage. I have the following listed below, they would be shipped the same day via USPS priority mail the minute they're paid for:
First off, the cruise control module along with cruise control switch. Immaculate condition, works just fine for me. $30 shipped.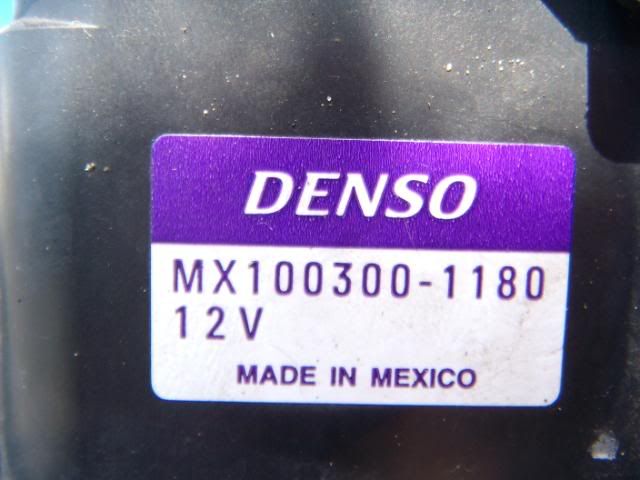 Next we have the OEM fuel pump, in perfect condition as well (had a shop test it to make sure) Will let this go for $30 shipped as well.
And last, my right passenger headlight, blacked out. Will let this go for $40 shipped to your door. I will have more things for sale soon as well.
If these don't go, they'll be going on ebay. Just trying to save up money to