Selling my Almost brand new Microfiber racing seats.They are blue and black with "OttoR" stitched into the headrest. They come with UNIVERSAL SLIDERS and is FULLY reclinable.
10/10 condition..Brackets are already sold separate.
also a pair of NRG 4point Harnesses.for sale also..or bundle package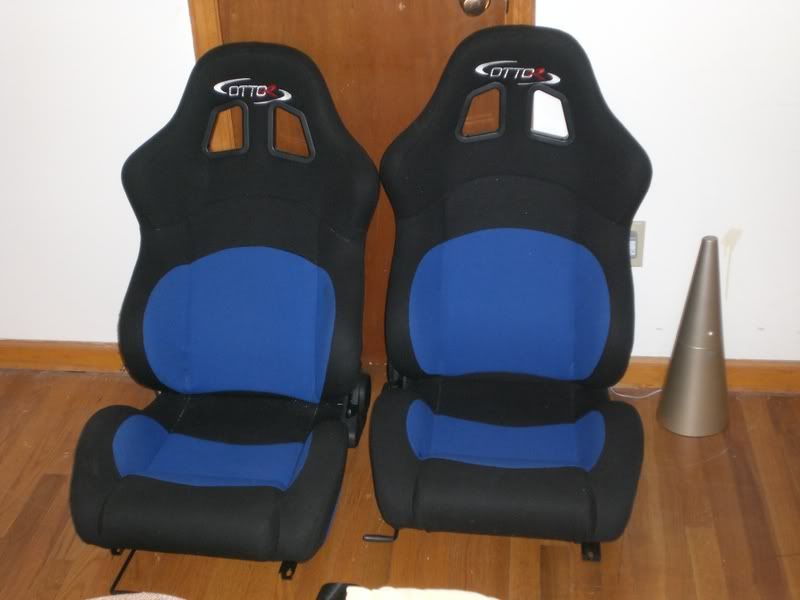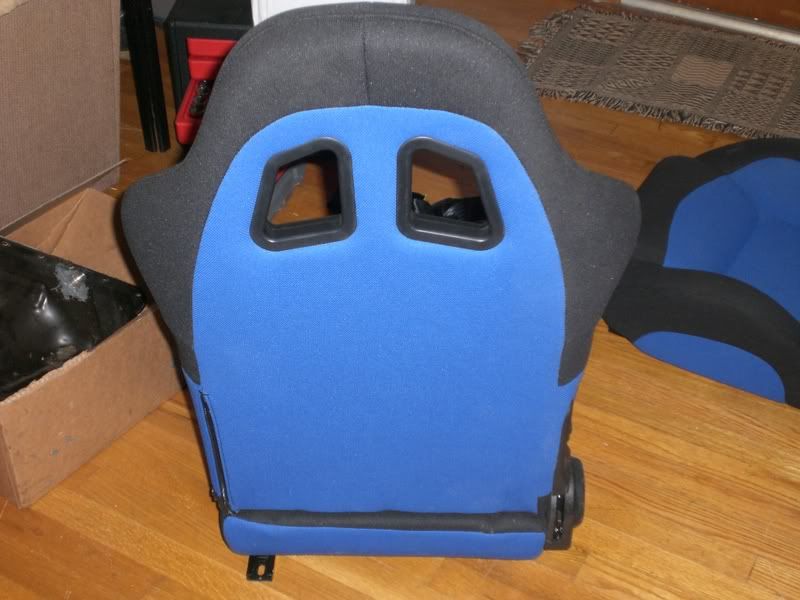 Sliders already mounted for ya;
one of the harness's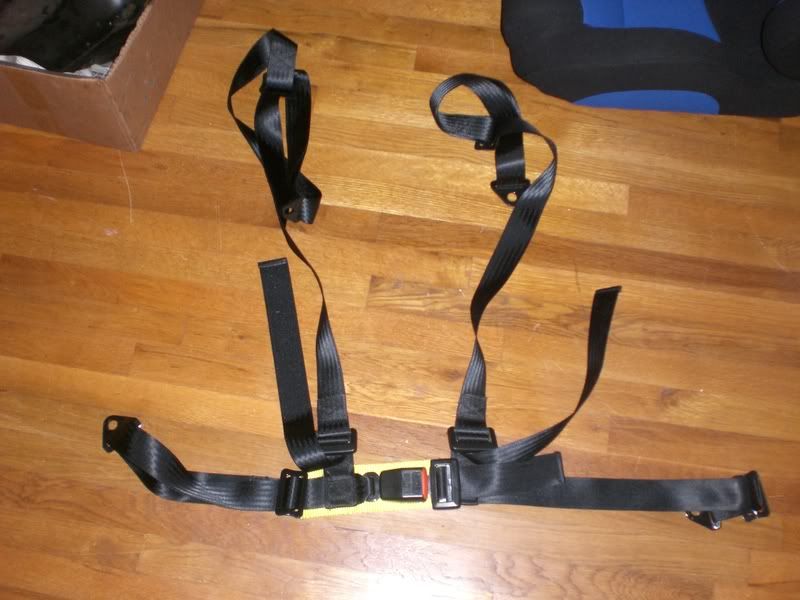 Local pick up would be great. BUT will ship
Seats:$400 obo + shipping
Harness's:$80 + shipping.
Buy together $450+shipping
will Trade for a used kaminari lip full kit
or set of good Coilovers.