What: Fiber Images Carbon Fiber Hood 98-02 Accord Coupe Only
Condition: Excellent with no exaggeration (A little pollen underneath Hood)
Pricing: SOLD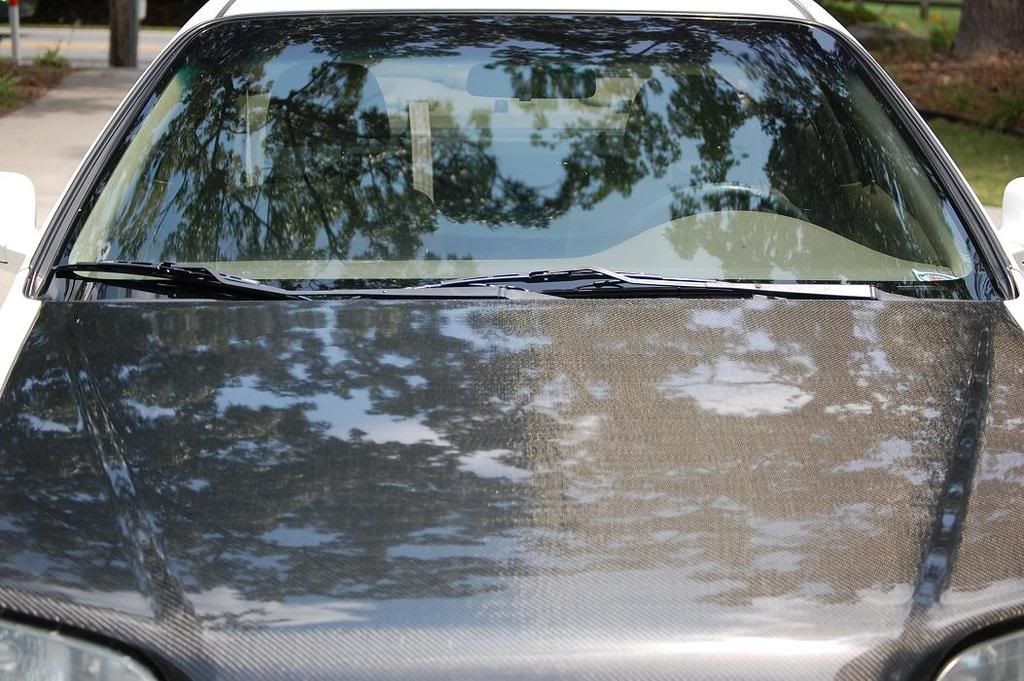 What: Nitrous Express nitrous system(Universal Sytem)
Condition: Used but in great condition. EVERYTHING WORKS.
Pricing: 250 Cash for kit alone.
300 Cash for kit plus install.
If you drive a 98-02 Accord(4cyl) Ill even include a Injen Cold air intake system(Predrilled) in exchange for another intake(Stock or Aftermarket).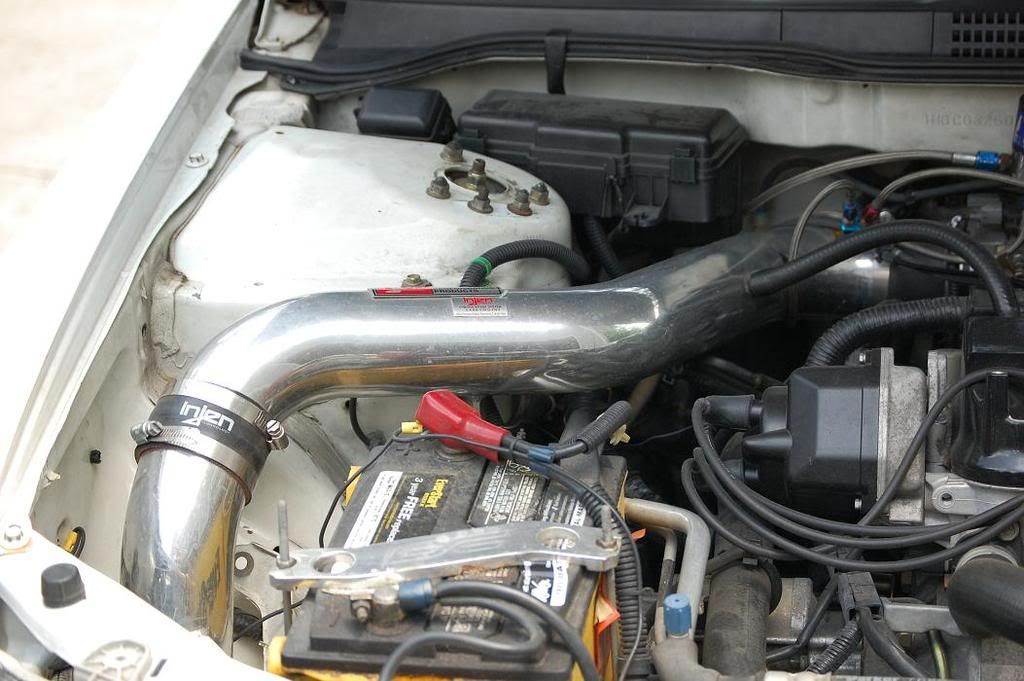 What: Black Housing Headlight (98-02 Accord Coupe or Sedans)
Condition: Good. Scuffed in some areas.
Pricing: 80 Bucks.
What: DC Sports Header 4-2-1 Design 2 Piece (98-02 Accord 4cyl ONLY.)
Condition: Good (A little dirty)
Pricing: 60 Bucks + Stock headers Only.
What: 2x BFG Drag Radial
Specs: 225/50/15
Condition: Used 7 Times literally. A lot of meat left.
Pricing: SOLD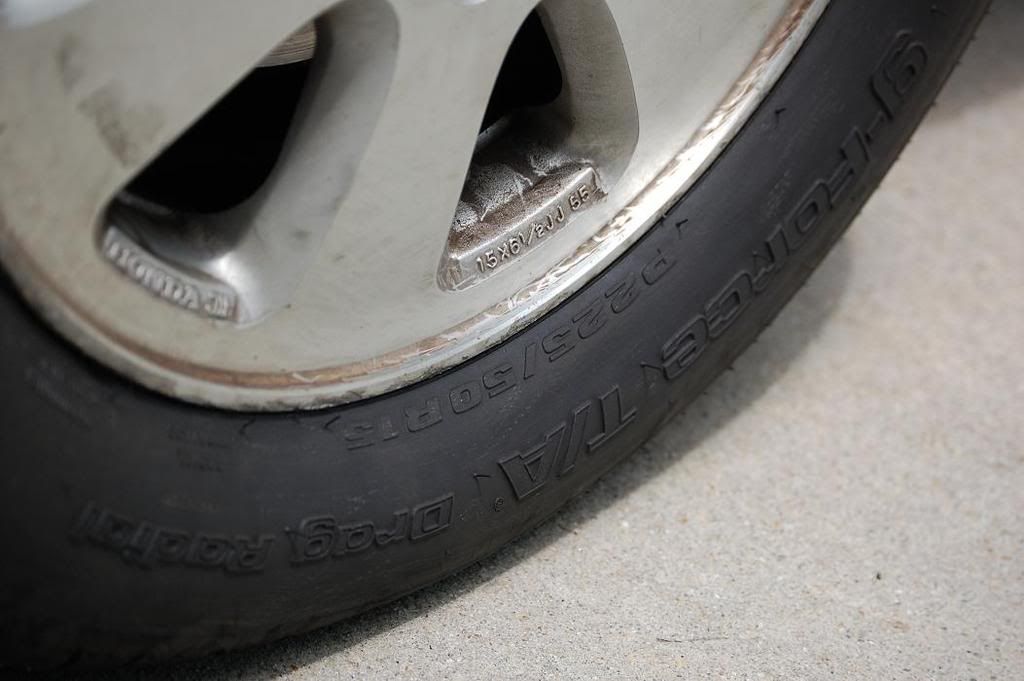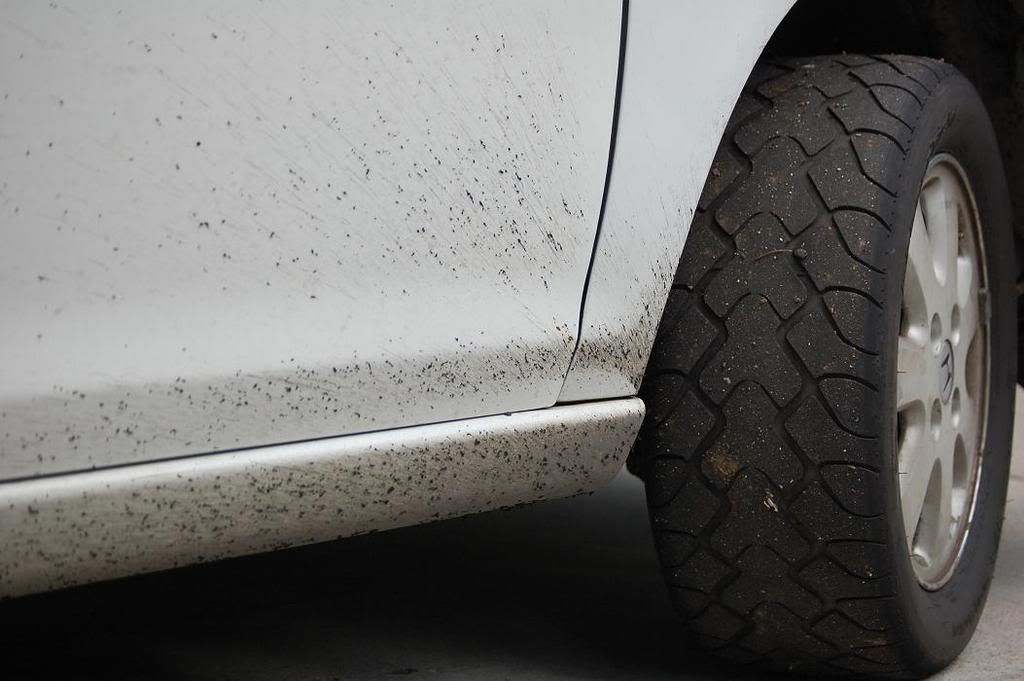 What: 2X Gunmetal rims, I have no idea what they are. (Great for Spare, or Drag Radial Setup)
Condtion: Painted by previous owner. They Look great.
Specs: 15x6 With a lug pattern of 5x114
Pricing; 50 Bucks, Add another 50 and I can have two BFG tires on these(Mounted and Balance).
All parts NEGO and open to trades + Cash if I have to....
Acceptable trades...
Flat Screen TV
MKIV Supra Parts
Any SC300 Parts