Decided to do a complete redo of my 6th gen accord, so im getting rid of alot of stuff!
All parts are for 2DR 6th Gen coupes
Prices are negociable,
Complete Spyder 2 ( black widow 2 style ) body kit, rear+sides+front and hood. Painted black
750$ for all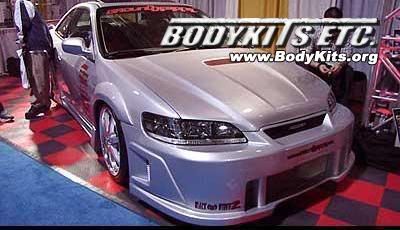 OEM body kit ( not lip kit ), for 98 6th gen accord painted black
front bumper, sides, rear
350$ for all
17" Konig Theory Wheels with brand new tires
600$ for the set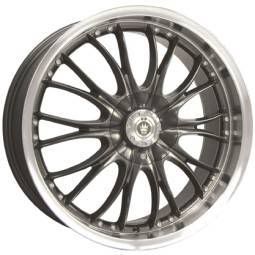 OEM Springs 6th gen coupe
75$ for the set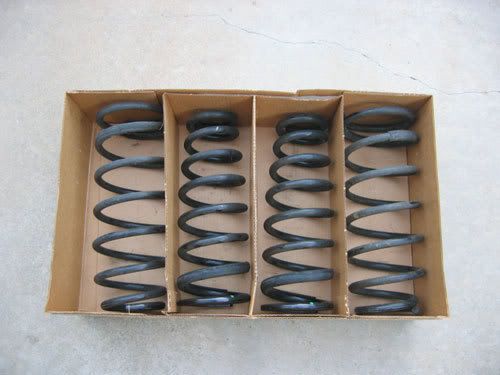 OEM Headlights (left and right )
75$ for the pair

Metal Z3 fenders ( missing Z3 insert white part in pic )
80$ for the pair
I will ship to anywhere within the US or Canada
Im located in Montreal, Quebec, local pickups welcome
Payment through paypal, or interact money transfer
Again all prices are negociable!