I'm selling my stock 05 G35 sedan 7 Spoke 17 Inch wheels
with Tires and TPMS.
wheel specs:
Front & Rear: 17"x7"(+45mm)5x114.3mm
This would fit a 7th gen Accord. I think it would it look sporty on a silver accord sedan without being too wild. Or perhaps someone would like paint to them bronze? Just throwing out ideas. The spokes are a nice size, not too thick or thin. The rims have a really nice metallic sheen to them.
Condition of rims: two wheels have curbing shown below. One wheel is mint. The other one is also good. One center cap is dirty with residue on it. One valve cap is missing.
Condition of tires: One tire is fresh brand new. The rest have some tread left, not sure how much longer though. Lincoln head test shown below.
I'm selling them for $500 firm. Local pick-up strongly preferred. I'm located in so-cal 714. Willing to ship if you pick up the cost.
Purchase with confidence. My ebay id is xAstonV12x. I have 100% out of 109 positive reviews.
ON TO THE PIX!
Here they are sitting shiny in the sun after a wash. Not chrome. The sun was hitting it just at the right angle.
curbing on 1st rim
curbing on 2nd rim. The speckles are just dust.
One tire is new
The rest three are worn about the same
Here they are on my car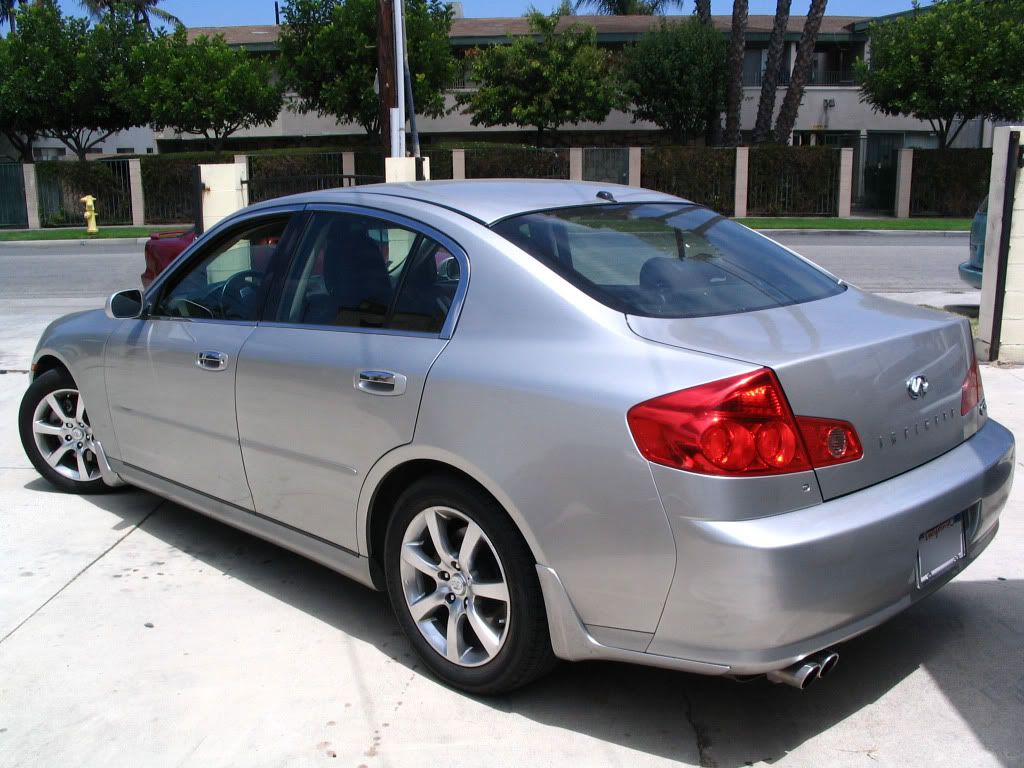 Let me know if you have any questions. Thanks for looking.