SPECS
18x8.5 BALD
18x9.5 275/30/ZR18 Kumho Ecsta
+35
Selling a set of WORK Equip
Needs some work on them but for the price, you can get em refinished and they'll still be cheaper than buying them new... if you can find these discontinued rims..
Selling for $1500 picked up FIRM will ship if buyer pays for shipping and paypal
will not negotiate on this.
You can pick up crappy offsets and worst conditioned rims at a known store (i believe everybody knows when i say RB) if they want.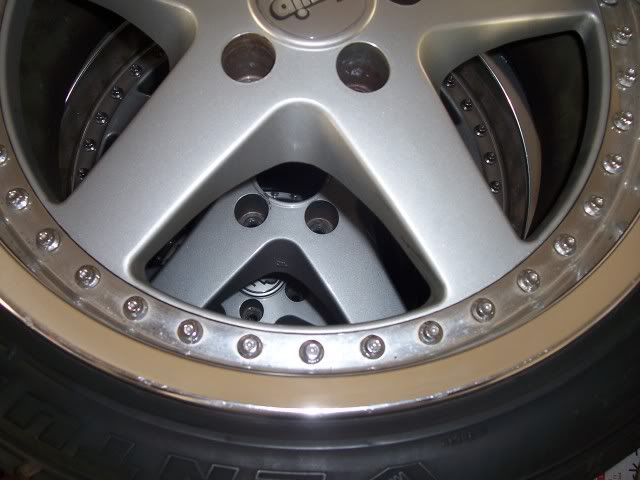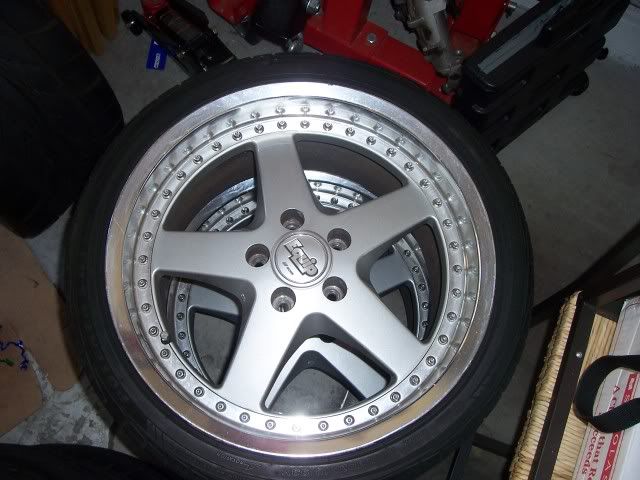 this is the worst part of the rim. Everything else is pretty much wear from being old and used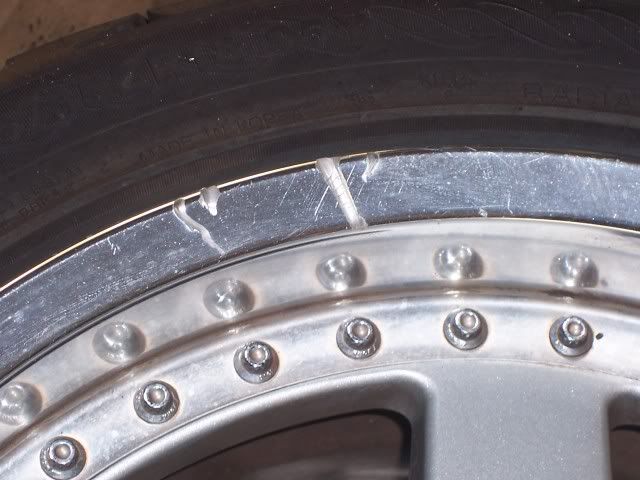 $1400 PICKED UP just for today.
Send Paypal of 4%. Don't want to deal with flakers.