Hey guys i have up for sale some items here. All OEM parts are from my 2002 SEDAN.
1.OEM Sunroof Visor. Still in good condition and comes with all hardware needed to install. Has the normal wear/small scratches from regular driving. $40 shipped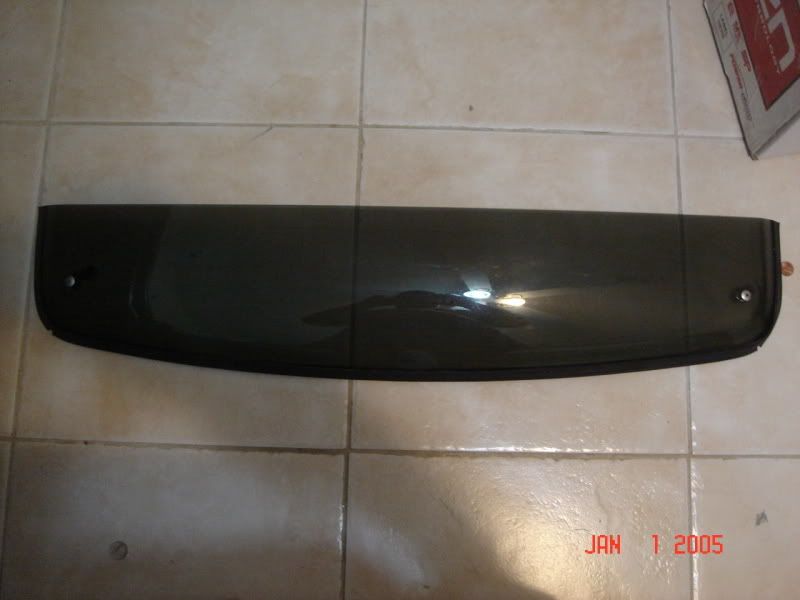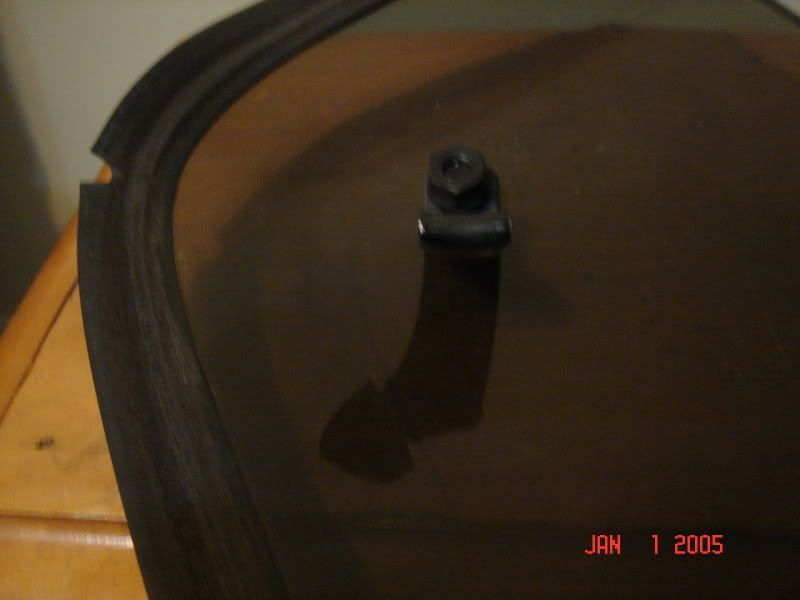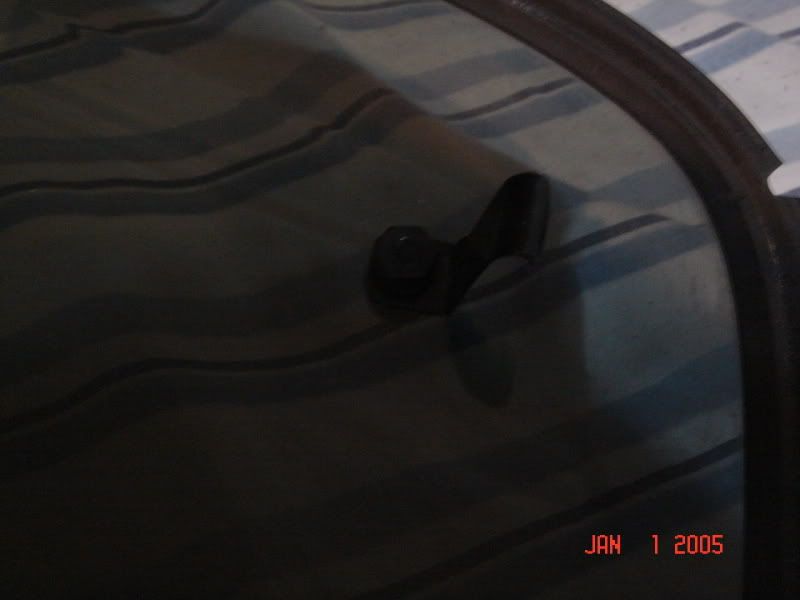 2. OEM 6 disc CD changer. Took it out because I installed an aftermarket head unit. Works perfect.
RADIO CODE INCLUDED!
$70 shipped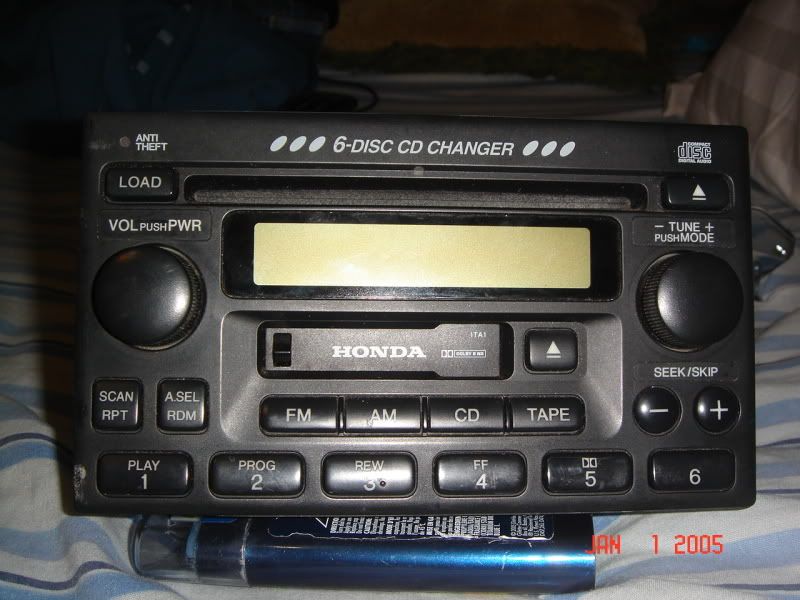 3. OEM Mudflaps. The bottom of the fronts are a little scrapped, but not very noticeable. The rears are in good condition. NO HARDWARE. $20 shipped
Damage...
4. Audiobahn 2 channel amplifier. Model: A2201Q 140 Watts RMS. Great on a pair of 6x9's. About 2 years old. $75 shipped.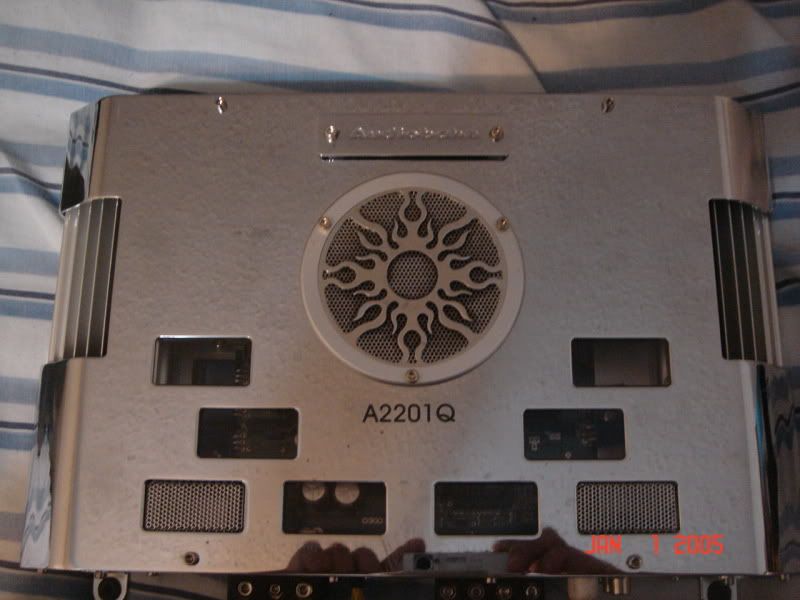 5. Kole audio Digital Capacitor. used for about 1 year. Unknown farads. I used it when I had 2 amps in my car, and I had no light flicker. 110 shipped.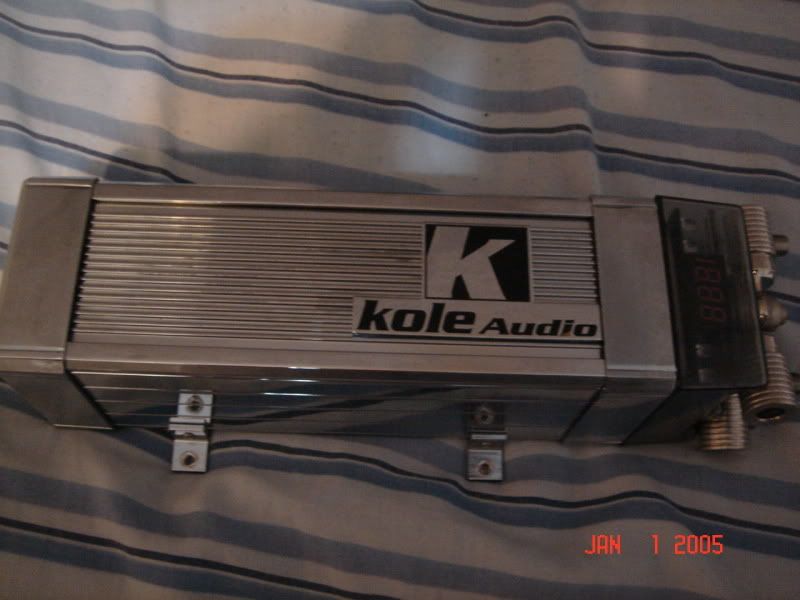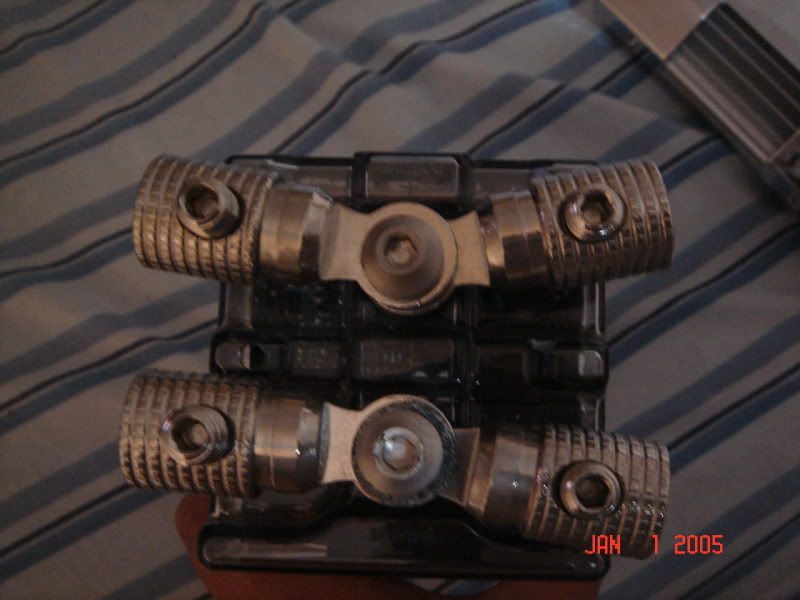 Feel free to throw me some offers!
***OH and dont mind the dates on the pictures... lol i reset my camera and was too lazy to set back the correct date..:lawl: