Price
1800
Contact information
[email protected]
or pm me
Is the item new or used
Used
Selling rims, tires or both
Rims and tires
Size
225/35/18
-----------------------------------------------------
Product description
I have a set of HRE 18' 597r Charcoal finish that I recently purchased but decided to go a different route my lost is your gain. Comes with 90% tread left new tires,
PICKED UP ONLY
.Wheels have little scratches around the lug nut area other then that they are perfect could also use a polish on the lip.Before anyone ask yes these wheels were sold by that one dude on here.
I will have pictures tomorrow looking for trades or sell straight for 1800
PRICE IS NEGOTIABLE. TRADES ARE MORE THEN WELCOME. 17' and up only though.
NO SHIPPINGUNLESS BUYER PAYS
Offsets: 45
Bolt Pattern: 5x114.3
Finish: Charcoal Powdercoat
Tires: 225/35/18 Nankang NS-II with 90% thread left
Size : 18' 8/8.5
Wheel 1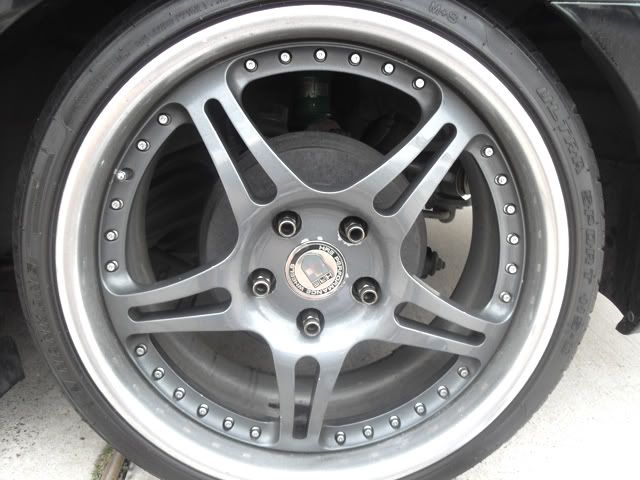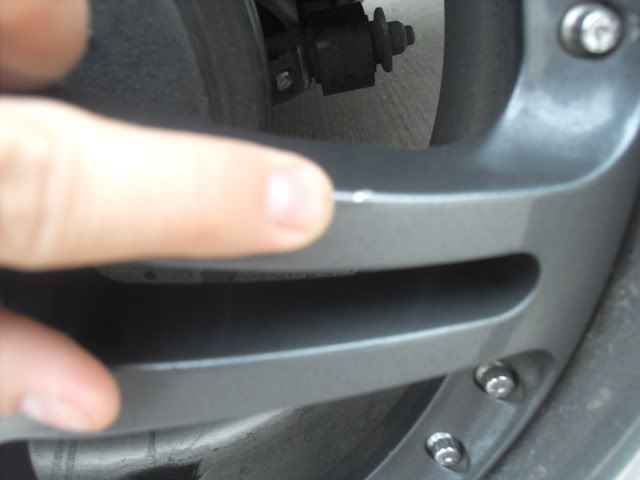 Wheel 2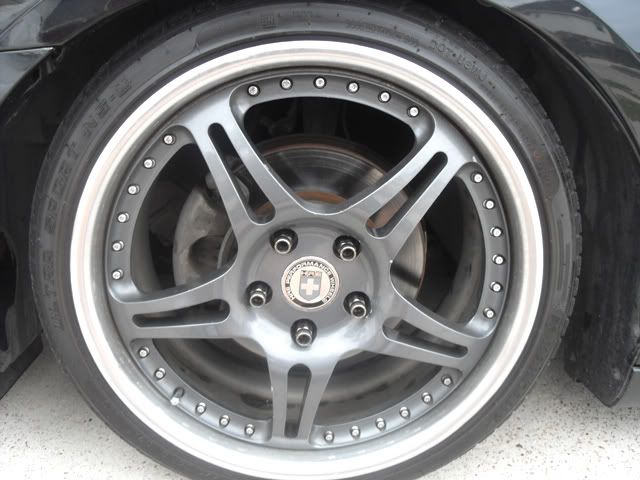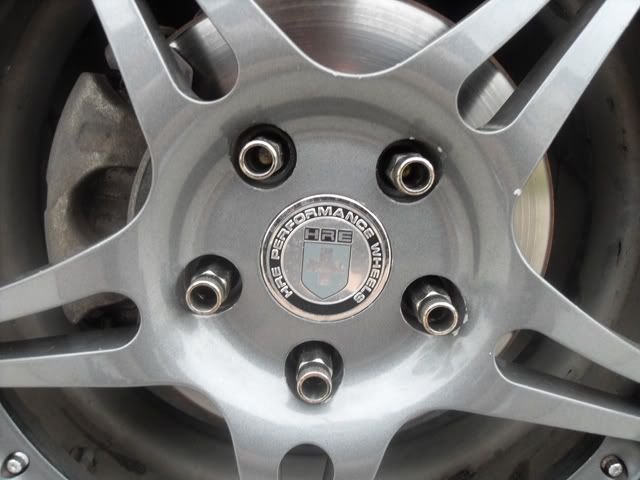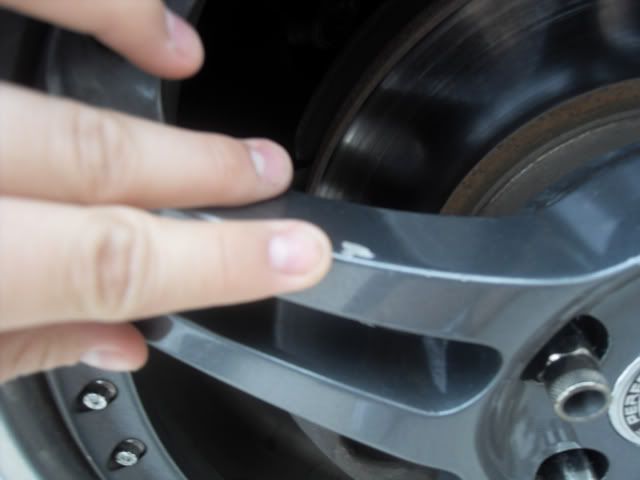 Wheel 3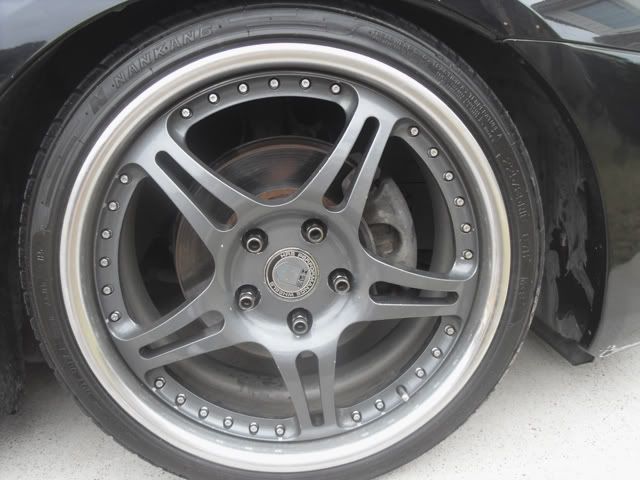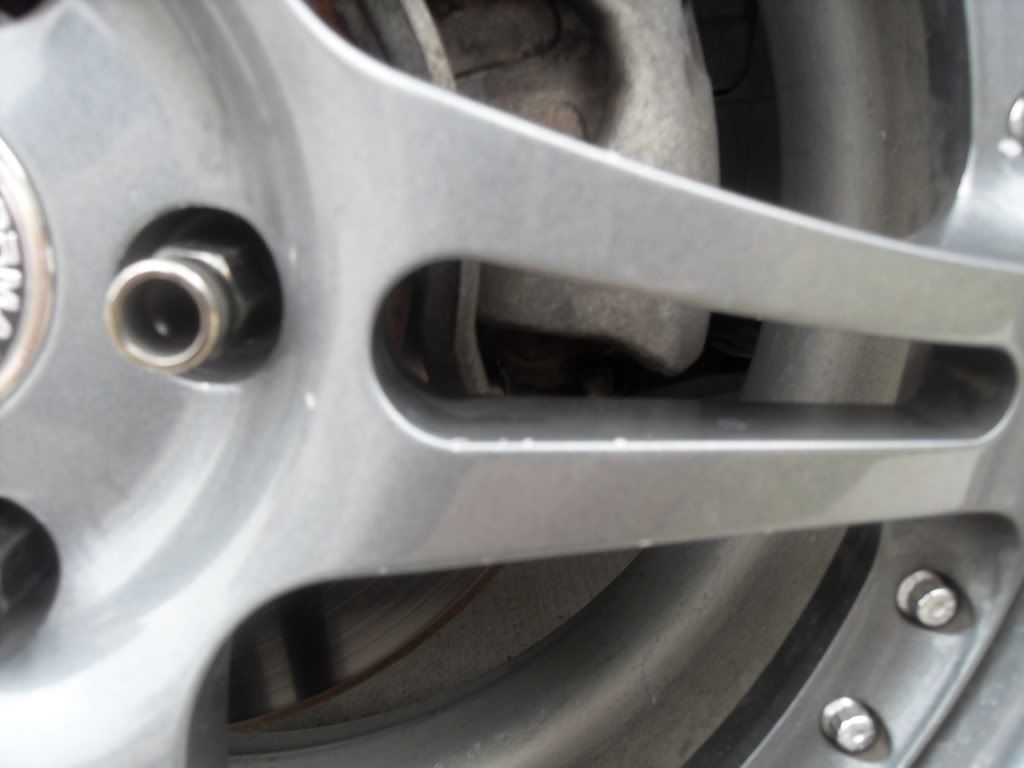 Wheel 4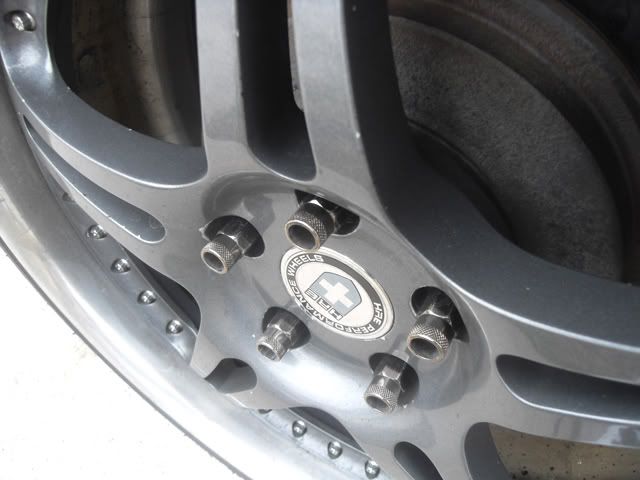 Pictures on my car