19" Stern ST11 DE ELEGANCE
Just as the Title States, I have a Brand New set of Stern ST11 DE ELEGANCE wheels that I would like to trade for another set of 19's. These have a black finish and 2.5 inch polished lip. A 3rd Gen TL should have no problem fitting these!
Here are some wheel specs
Size 19x8.5
Offset 45mm
Lip Size 2.5"
Hub bore size 73.1 mm
The reason I want to trade? The width of the rims stick out just about a 1/4 of a inch on the front, and I want to the rims to be a little more flush.
What I would like: I would like something that will fit a little more flush so something with no more than an 8 inch width and +45 offset is preferred. I also would like a rim in the same theme of Black with a Polished Lip, BUT I am open to other suggestions. Let me know what you have and we will see what we can work out!
Here are some pictures.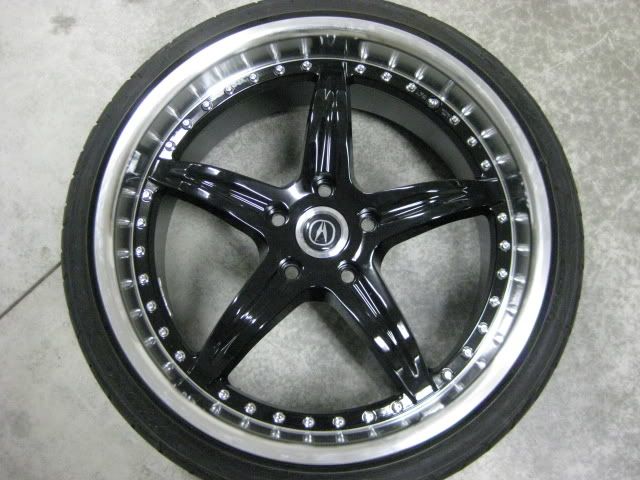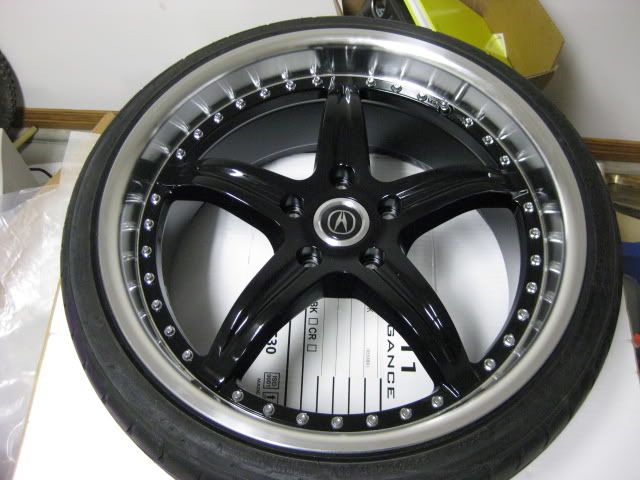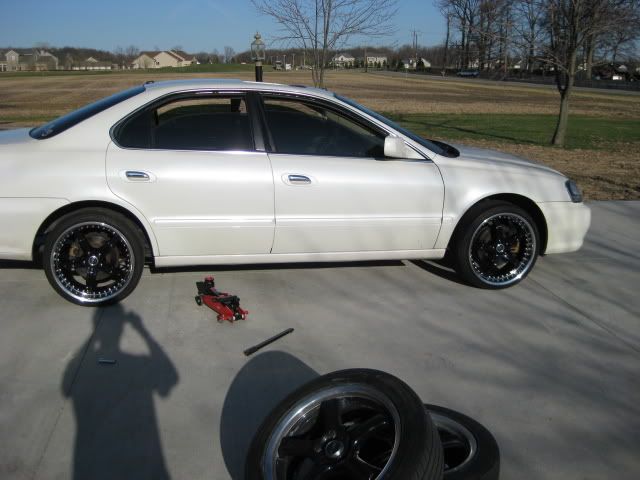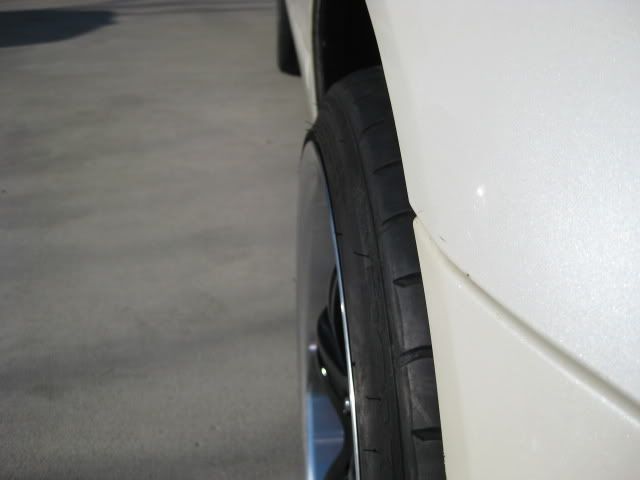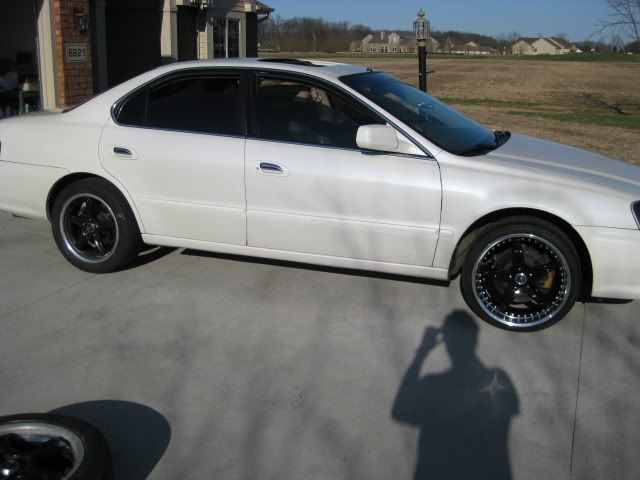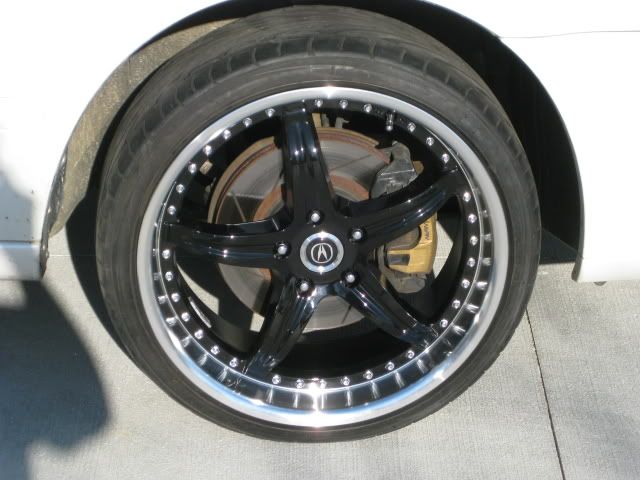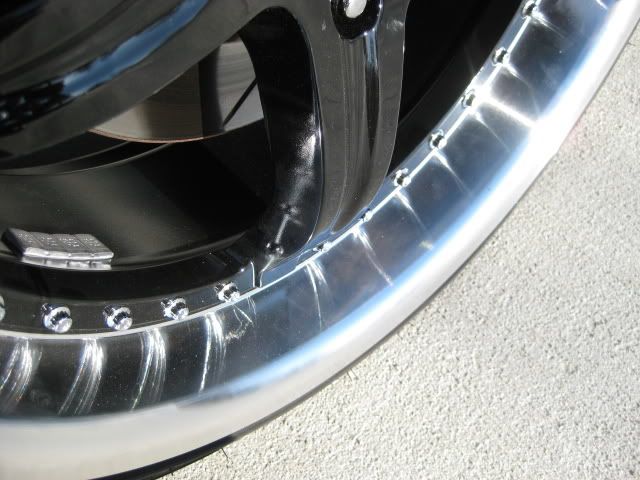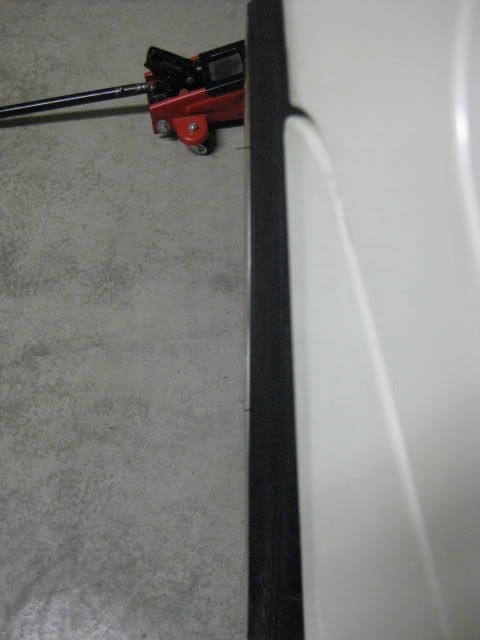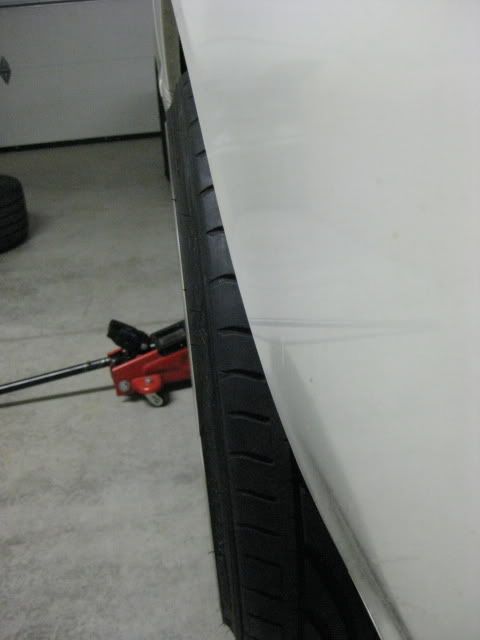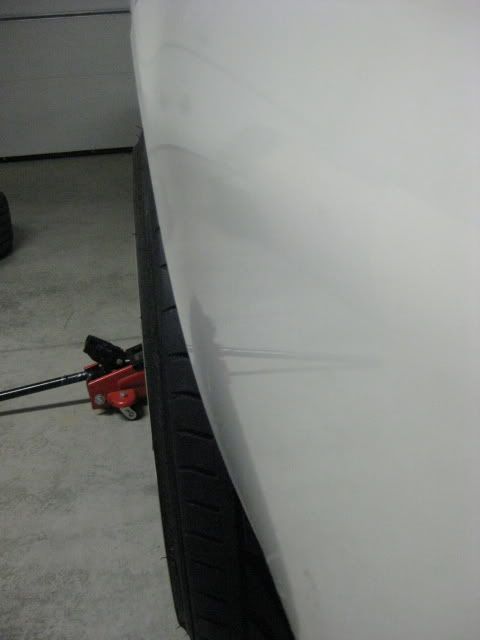 I have not driven on these, just had tires mounted and test fitted 2 rims. IF I don't find someone to trade with then I will just put these on for the summer anyways.
Thanks for looking!