For sale;
Used Portable A/C /heater/humidifier unit. This unit needs to be connected to a near by window for airflow purposes.
12,000 BTU
model number: Soleusair Mac-12k
used condition but works 100%. Very powerful working unit.
here is a link for more detail
http://www.sylvane.com/soleus-air-mac12k.html
I don't have the remote anymore but have the unit and necessary hoses/adapater.
These are actual pictures, a little dirty since we havent use it for a while.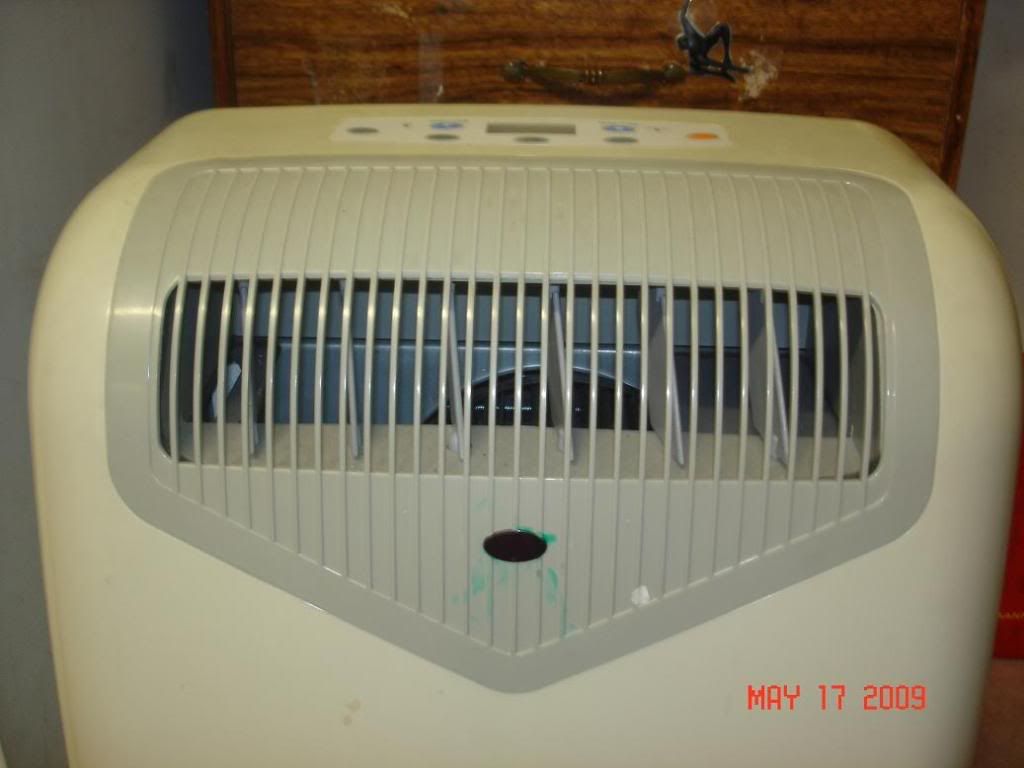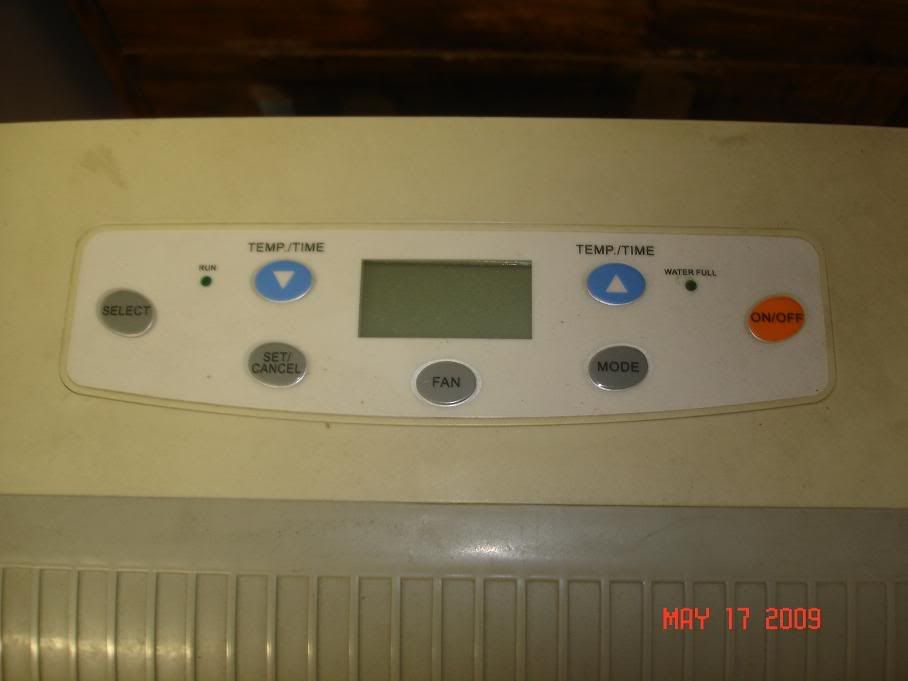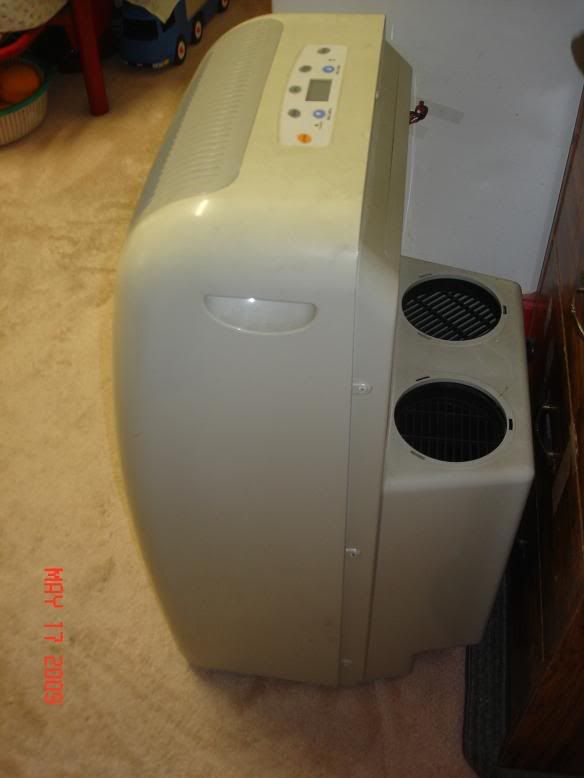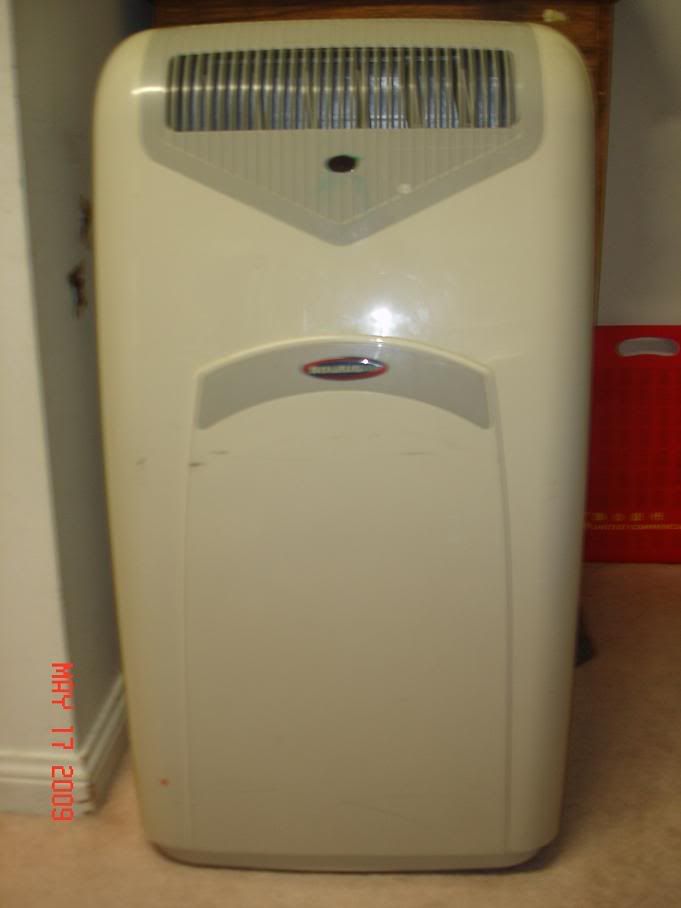 WILL NOT SHIP since this is a heavy unit.
SO CAL pick up (626 area).
Asking for $150.00
PM or email me at
[email protected]