DC headers for 98 honda accord 4cyl. i never had it installed and i got it from another member on here and he never got it installed either so basically there has only been one user. i was going to install it but i never had the time and i dont really need headers either. its connected to a gutted cat but your gonna need to remove that anyways...
there are also no dents in it either and i will include a brand new gasket..
SOLD OBO local pickup only
OBX throttle body spacer... has been never used
$40 shipped
DEP Mugen Lip
its been professionally painted and has the usual normal wear and tear. but as you can see in the picture that it curves up so it might probably fit better on a coupe or something not sure o if some of your guys wit sedans can fix this problem go for it... but the reason why im selling it is cuz i want to get a new one that actually fits my car and im kinda tired of trying to fix it so much and that it will not stay unbent in the middle. so i wan to sell this first before i get a new lip or possibly a different lip.
$95 obo local only
12' inch 900 watt Sony Xplod sub and ported enclosure $90
sub box and amp $130
i4 automatic gauge cluster. good to use if you need certain parts.
$60 shipped OBO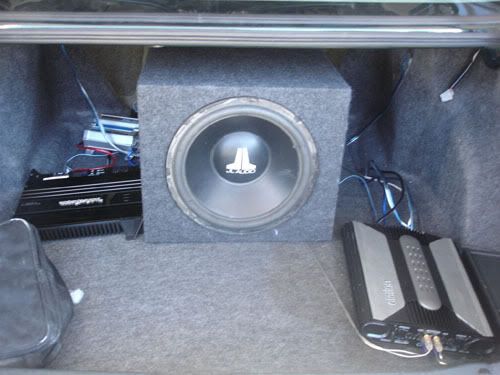 12 inch sub box enclosure (sub not included)
$50 OBO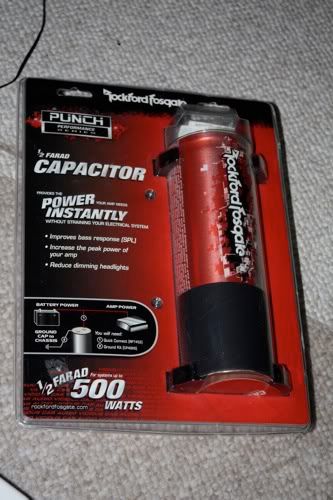 BNIB Rockford Fosgate 1/2 farad capacitor
$90 retail 150