My car is gone. Got rid of it this past weekend. I still got some stuff laying around my garage that I want gone though.
First up is the stock intake. Looking for local offers for local pick up.
Second, I got the stock springs. Same deal as on top.
Third would be some ebay black housed headlights. I do not recommend anyone putting these on their car, but for someone looking for some spare parts for a retrofit for example, these might be useful to you. Sorry no pic of these yet.
I also got this random item up for sale...
Here is a 100% urethane front bumper for a 1998 Honda Civic.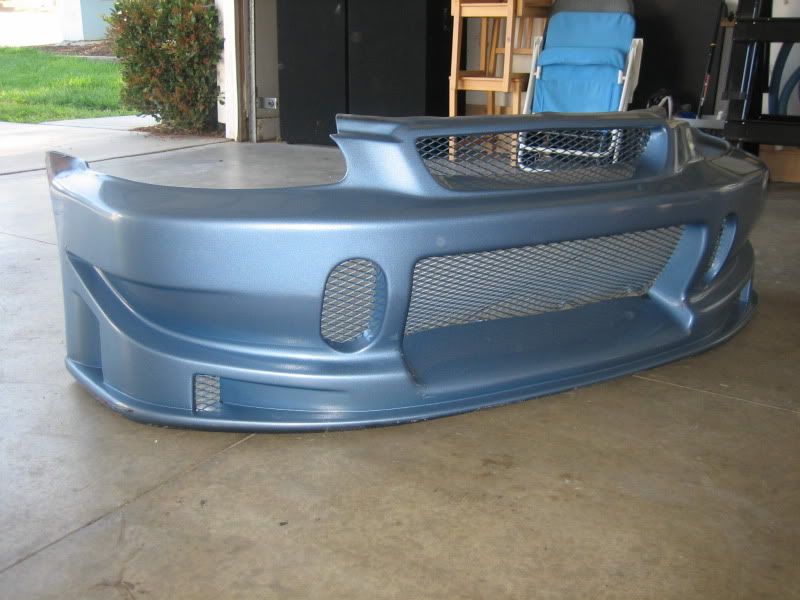 Throw me some offers as I am trying to get rid of these ASAP.