These are coming off my 2006 GS and will fit the 3rd gen GS without rolling the fenders. Wheels are in mint condition...no bends, no rash, no scratches, no dents, no nothing.
Wheels are custom Burning Black and are the only ones in this color for the GS-3's that I know of.
Specs are:
20x9 +36 R Disk (BBK OK)
20x10.5 +43 A Disk
Wheels and tires have been driven only to shows and weekends and both only have about 2,000 miles on them.....mint condition.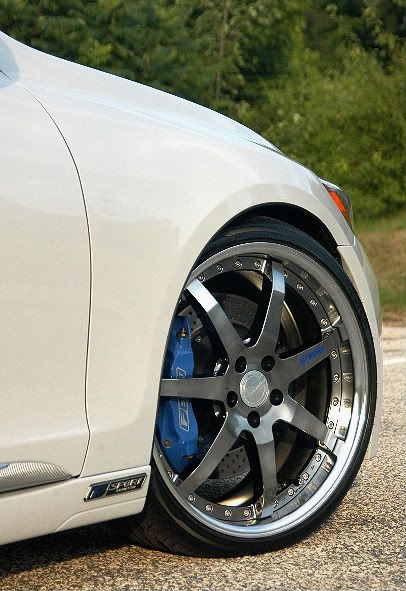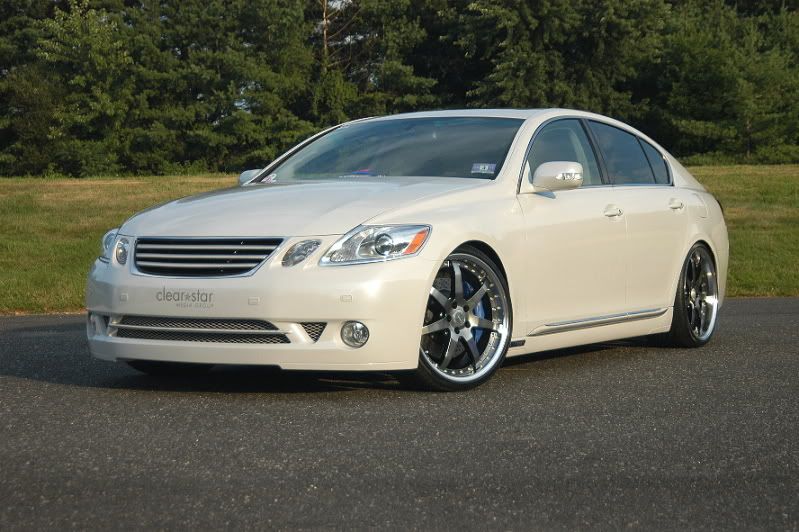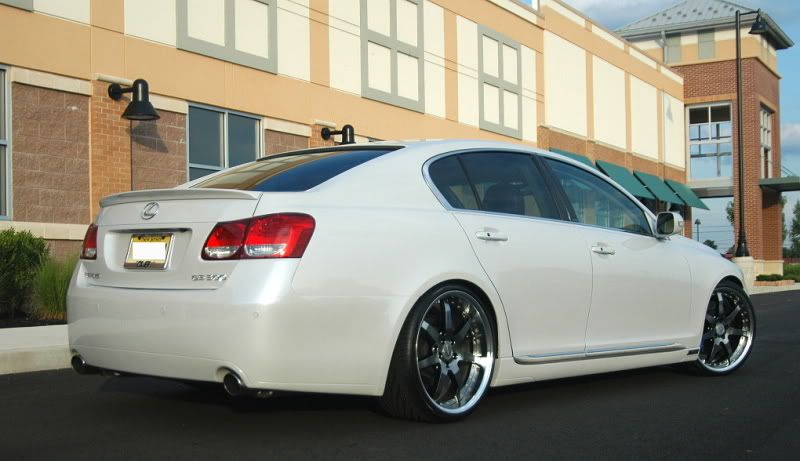 Price for just the wheels, center caps, valve stems, genuine Work decals.
Wheels are mint....no dents, no curb marks, no flat spots, no bends, no scratches.
$2,600 shipped to lower 48.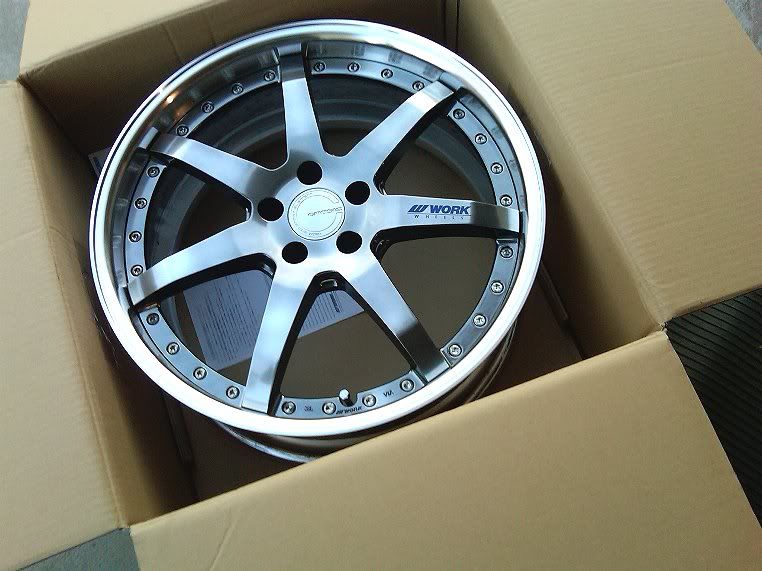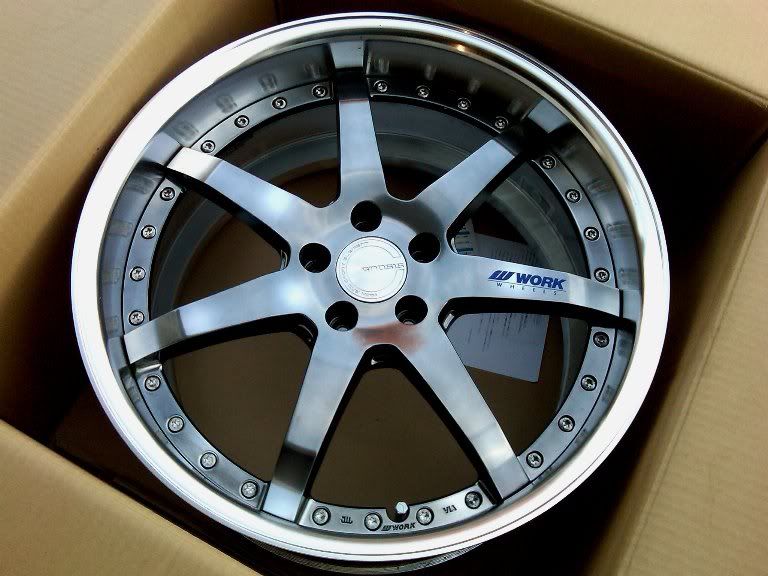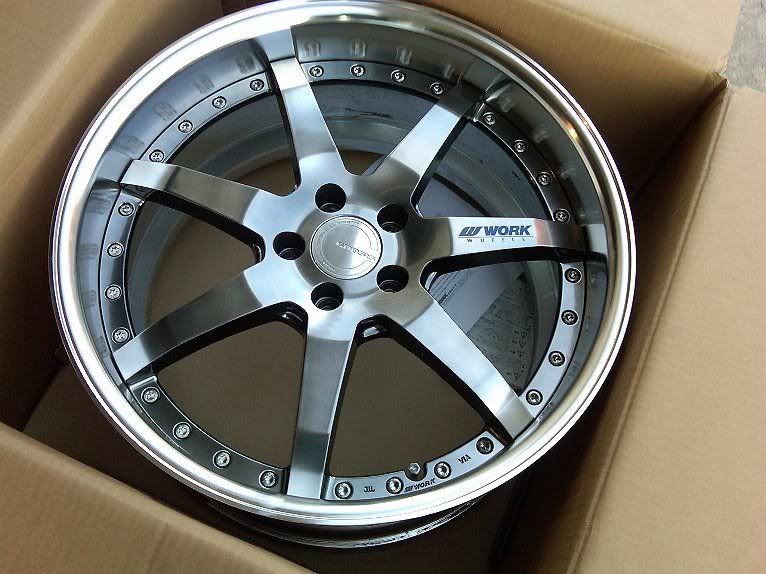 [email protected]