Fell through on one of my projects.Kept getting side tracked and ended up loosing interest in it.
These are Authentic Xenon poly side skirts. The passenger side is still normal length for sedans,But the drivers side has been cut and roughly put together to fit the coupe.
They Need to be primed and finished.Only spent about 30mins on them,so they are still roughly mounted.
ONLY
cut to length,Didnt trim along the door/quarter seal yet.
Pic: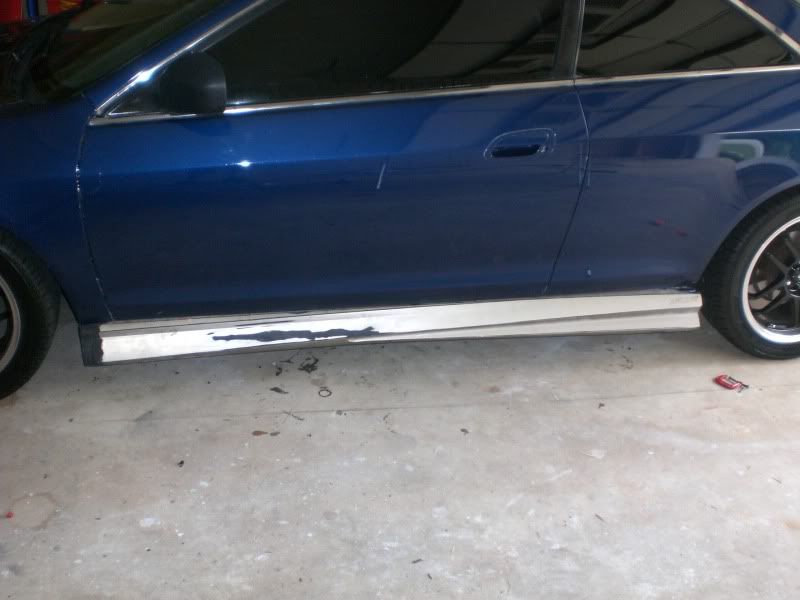 The other side is same condition,Gold,sanded down ready for primer(previous owner sanded them already,BUT sedan length still)
Project,or replacement side for sedans..
Make reasonable offers and think about shipping.
150$shipped via UPS(within US)
OR PM me a price to finish them.