sup guys, i need some money for books so im selling these. help me get some cash monies.
first off is the orisue crew neck sweater. its a size large and its new. worn it to try it on only. never left the house. looking for $25
second are the jeans. these are size 36. they are slim fit. these are brand new. looking for $50
(front)
(back)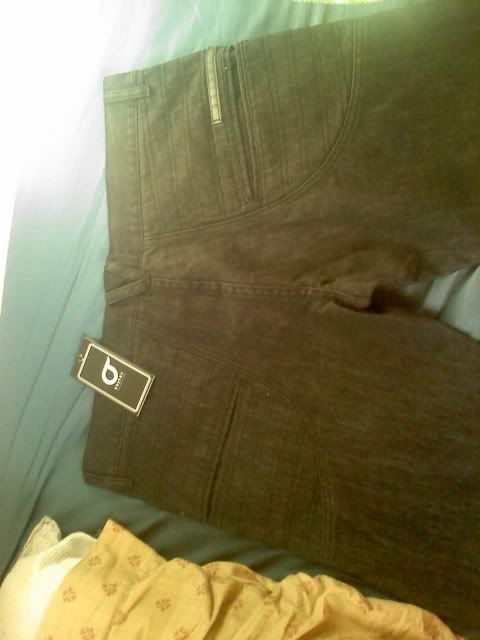 last but not least i got a used nixon manual watch for sale. its still in good working condition with some normal ware and tares. stil looks good. letting it go for $50
if you want everything, ill let go for $105 bucks. let me know
thx
**willing to trade for 01-03 dual CL mufflers.**
locals only plz. located in socal, santa ana 92704. maybe willing to ship, if buyer pays for shipping + paypal fees.