Since i got the iphone I have no use for my old phone/ipod.
Selling a blackberry bold that has a custom black trim and red/white buttons. the phone is in normal condition had screen protector since day one, but has a staticy speaker when on speaker phone. phone is not unlocked, but can be easily if you google it.
the phone comes with
9000 blackberry bold with black trim and red/white buttons.
2 batteries
2 chargers
1 usb charger
1 belt clip
all shipped in the original att blackberry bold box.
150 + shipping
Ipod 4gb silver. PERFECT condition. I had a clear case on it since day one. It comes with Original box, ipod, ear buds, and clear case.
55 + shipping
also selling a replacement honda key. I bought it, but sold the car before i could use it.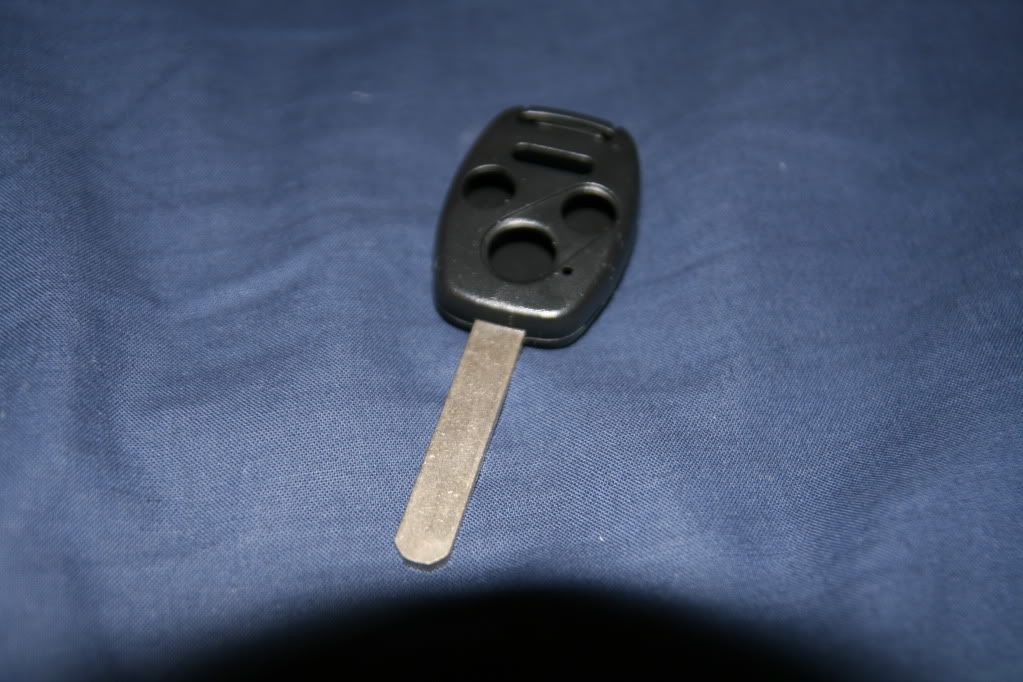 10 dollars shipped
email me for best response.
[email protected]