Sup guys. Long story short, I need money for school. (and a bike
) Located in Seattle, WA. I accept paypal. Willing to ship anywhere in the US. Not too sure on the wheels. All prices are OBO.
OEM Spoiler bought directly from a Honda dealer here. USED condition. Has scratches on sides due to storage. Comes with everything you need to hook it all up.
80 Shipped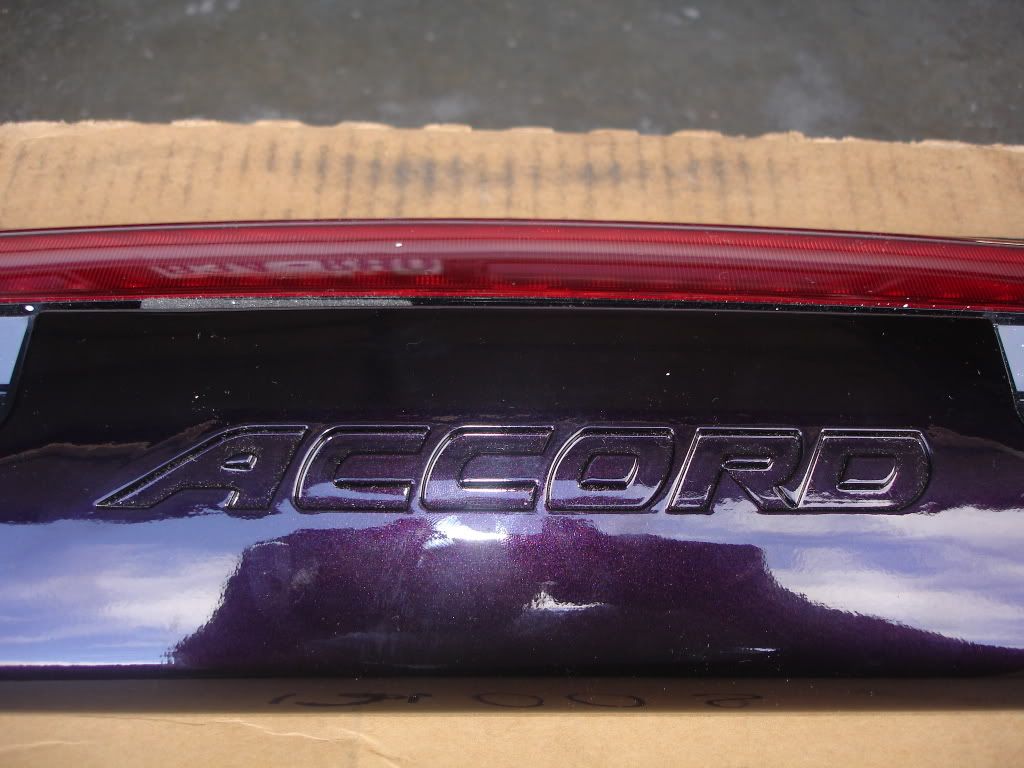 OEM Single disc Accord radio.
SOLD
Pioneer Avic F900.
SOLD
DC Strut bar from 98 Accord.
SOLD
Primax Rims. Bought them for beaters.
SOLD
OEM Coupe Mudflaps. All 4. Bought from HandAaccessories.com. Used condition.
25shipped
FRONT: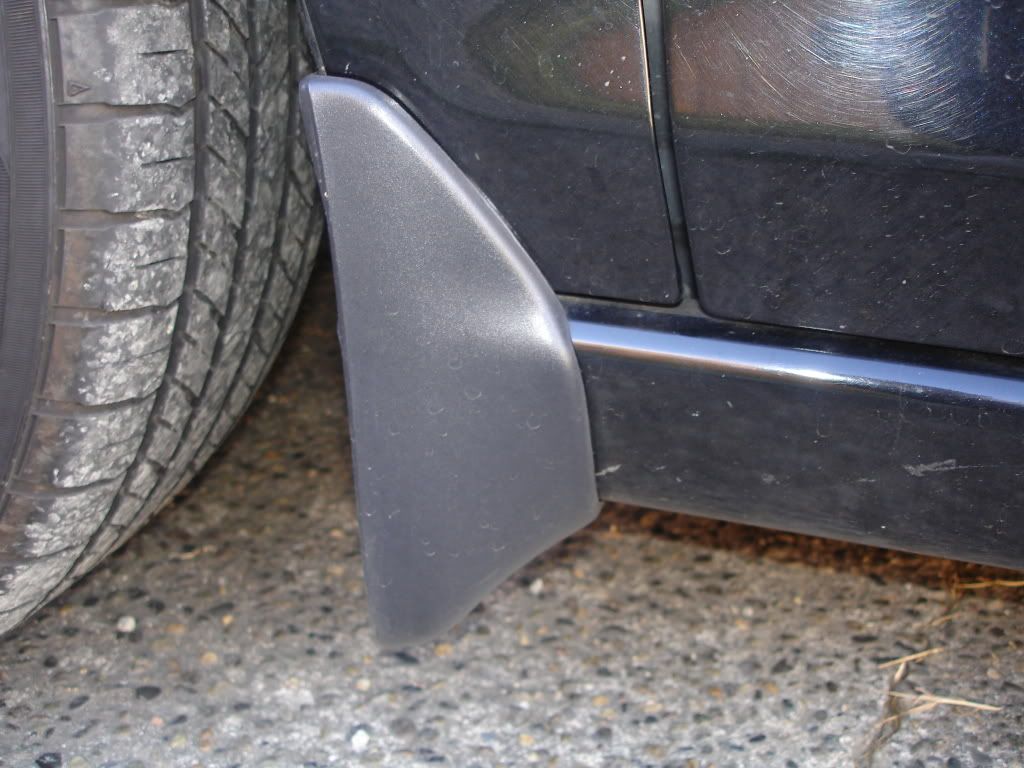 BACK:
Stock Accord coupe springs. Want them gone.
Free. Just pay for shipping.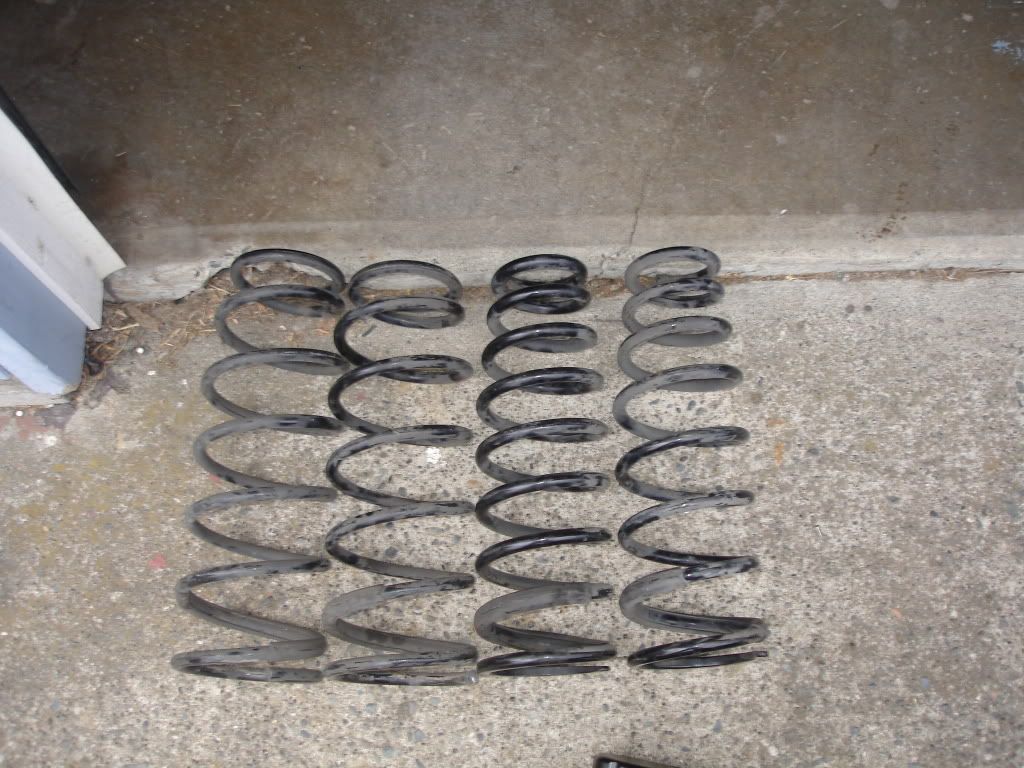 Apologies for the big pictures :/