Been awhile since i've been here. Hello V6P
I have for sale the following:
DSLR Package:
(Condition: Everything mint. no dings or scratches; glass is perfect.)
Comes with all boxes and manuals except for the original camera box (Left at home and I'm at college)
Note: Missing picture of the bag, but I can get one if you're interested
Sony A330 DSLR Camera
Sony 18-55mm Kit Lens
Sony 75-300mm Telephoto Lens
Sony HVL-F42AM Flash
8GB SD Card
Lowerpro Slingshot Bag
PRICE: $715 + shipping & paypal fees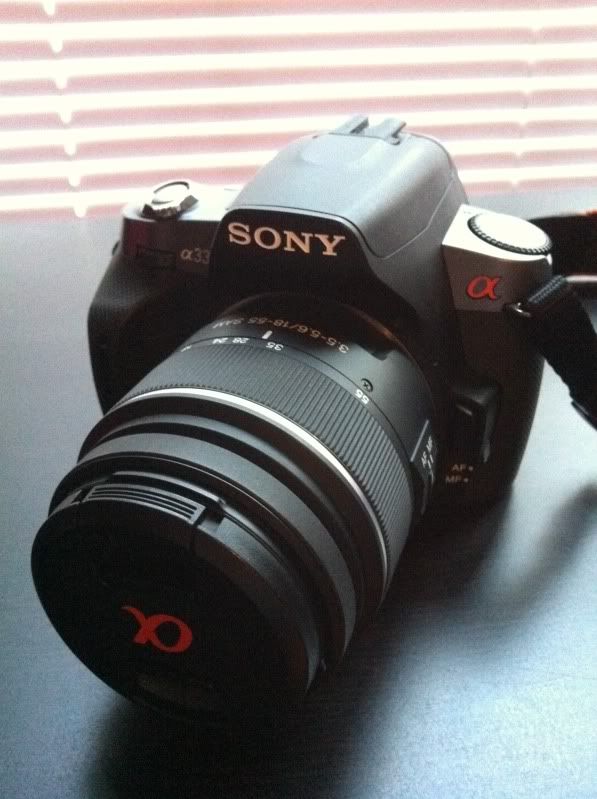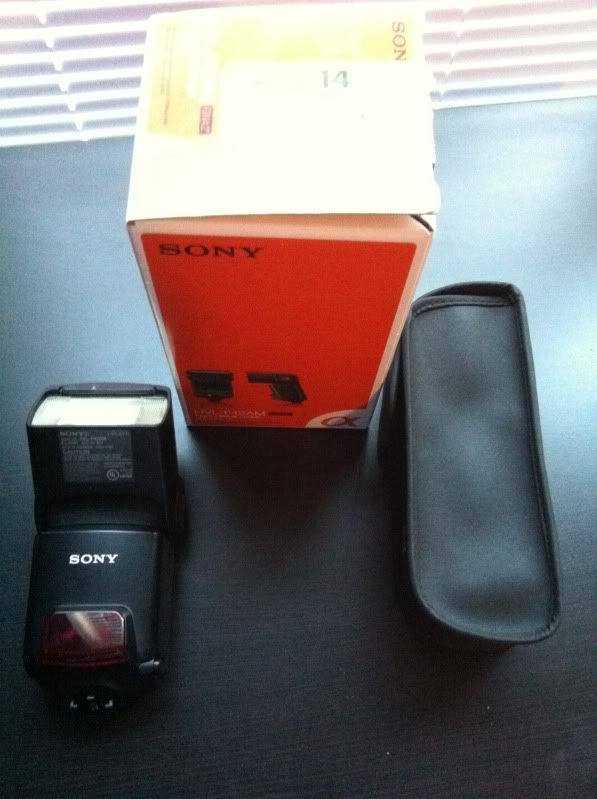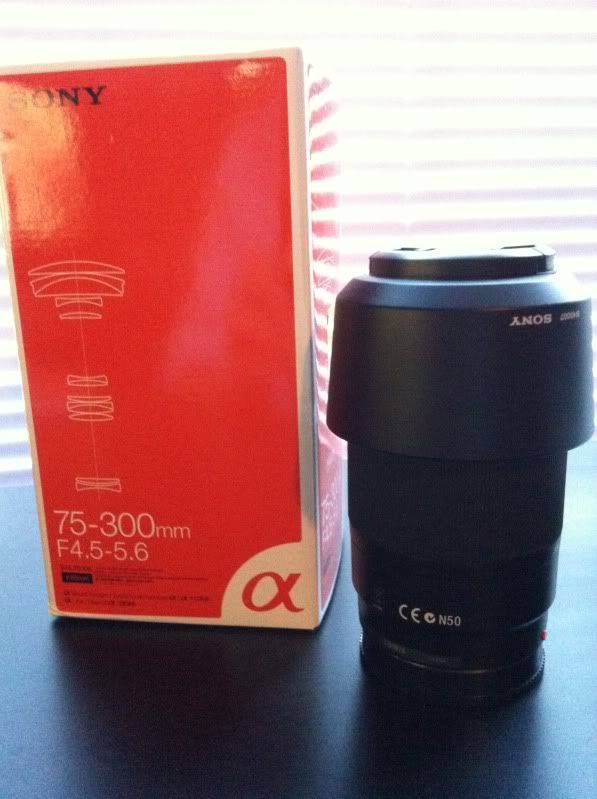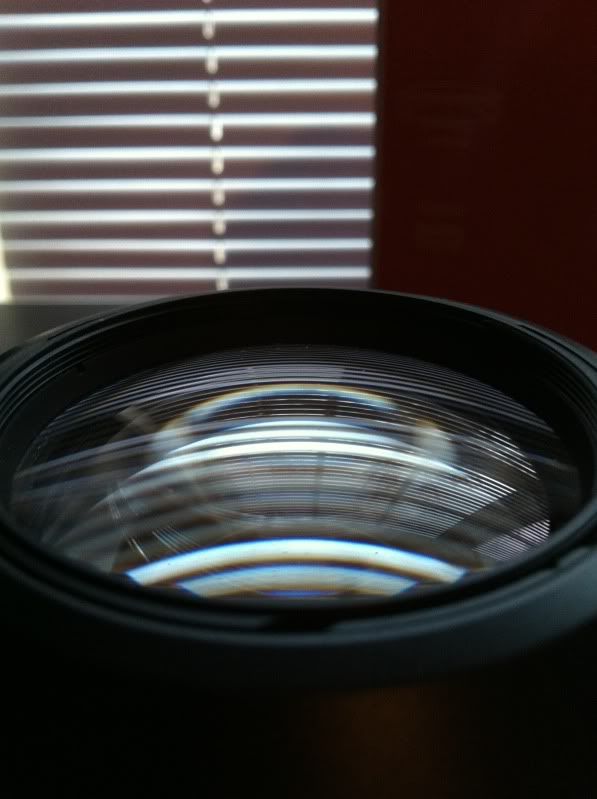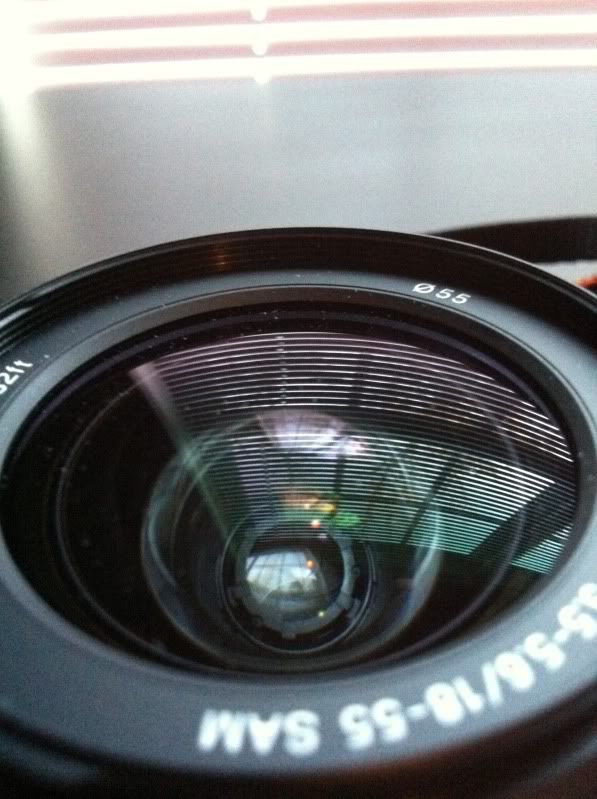 Sorry for the crappy quality of pictures, I had to use my cell phone since that's my only camera.