Got a brand new Avic-D3 from a friend of mine who owed me and lost his car due to DUI back in 07' . I was there when he bought it at best buy for like 799 + tax or something. So I am technically the second owner..
THESE ARE DISCONTINUED BY THE WAY, check amazon for refurbished and private seller's prices with used ones.
Serial # says manufactured in 3/2007. It was on my honda accord for a year and a half before I parted her out and got the Subie. It is meticulously clean, no screen damage/chips. No exterior frame chips, scratches. Tested the functions, everything works since I installed it with a buddy on my 10' WRX.
Things included::
Original box and cushioning inside. Small box that holds factory accessories. Warranty pamphlet, West/East coast DVD for navi, installation guide, user's guide, headunit itself.
Ready to ship for an extra $17. Asking $ 500
-Located ten minutes west of Staples Center, downtown Los Angeles.
-Located off 10 fwy west and western. North on western.
-Bakersfield, CA
So available pick up on those areas. Minus $17 shipping.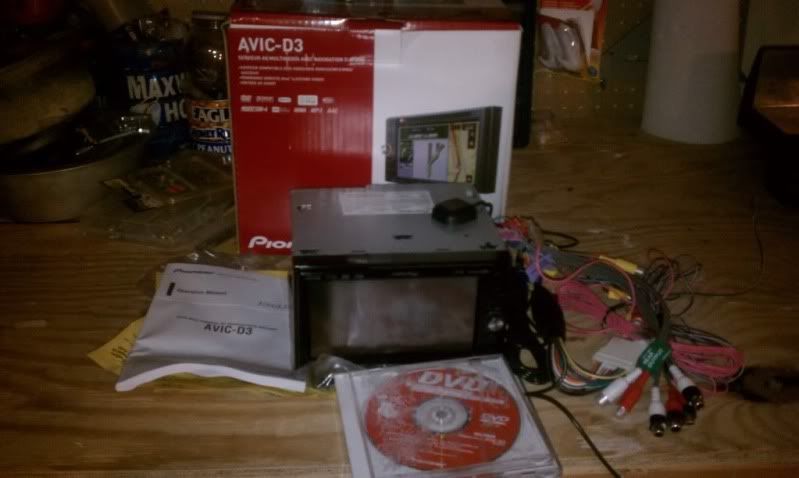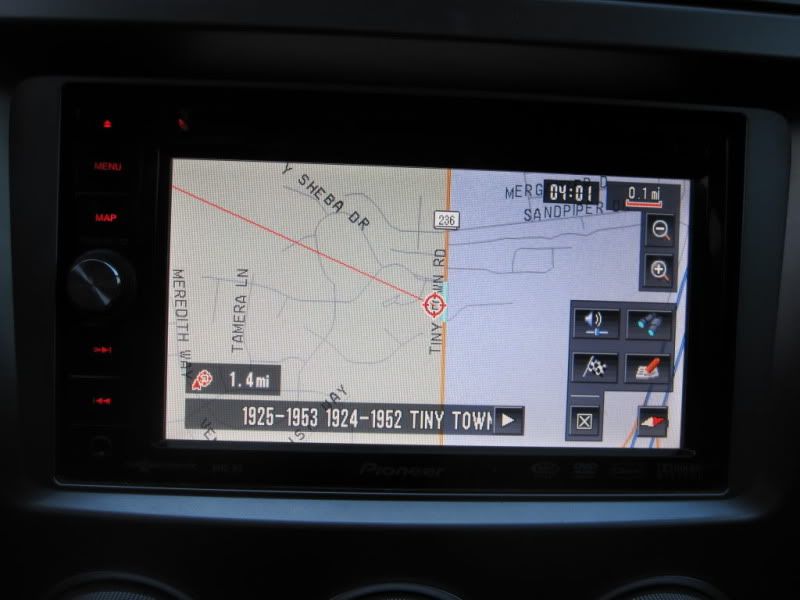 screen shot, no scratches or dmg