EDIT:SOLD
Copy and pasting this from my DA post:
A. What is for sale: Headlights
(left and right) for 7th Gen Accord Coupe for sale. Originally from my 2004 Accord Coupe V6 6spd. They've been sitting around my room since I got my retros back in ~October and I need room. I have a new computer & LED tv, so my old ones of everything are sitting in a corner in my room and it's piling up lol.
B. Condition: Used
, minor defect (burn: noted in pics). Good lights, no condensation. Original headlights from on the car. Good for someone who might want to do a retro; or wants a spare set to work with; or got in an accident and needs functional lights; or any other reason you can think of
... no broken tabs or anything. Took them right off the car (no accident) and put into box my retros came in
C. Price:SOLD

The packages seem to way around 7.5lbs each. From here all the way across the country to L.A. UPS says it'll be around $25 for shipping; so expect to pay about that. I'm going to pack them in the same boxes from Depo.
D. Location of item: Keansburg NJ.
Available for local pickup. I also go to Monmouth University so (time permitting) I can meet up anywhere between here and there someday (Middletown, Red Bank, Shrewsbury, etc).
E.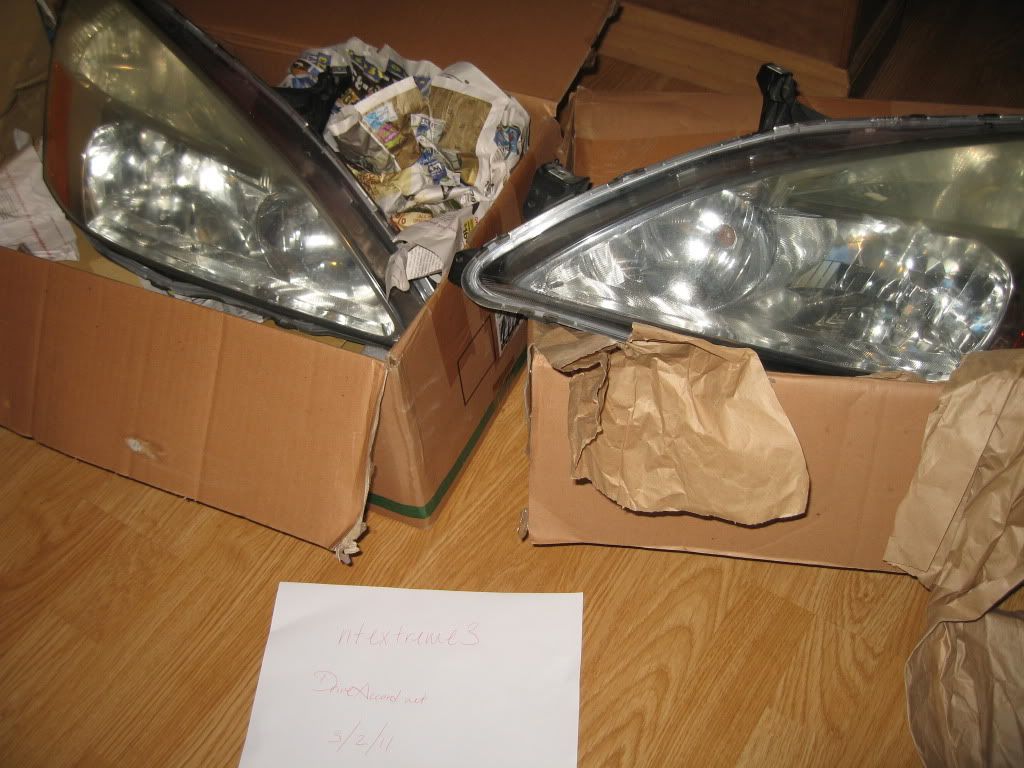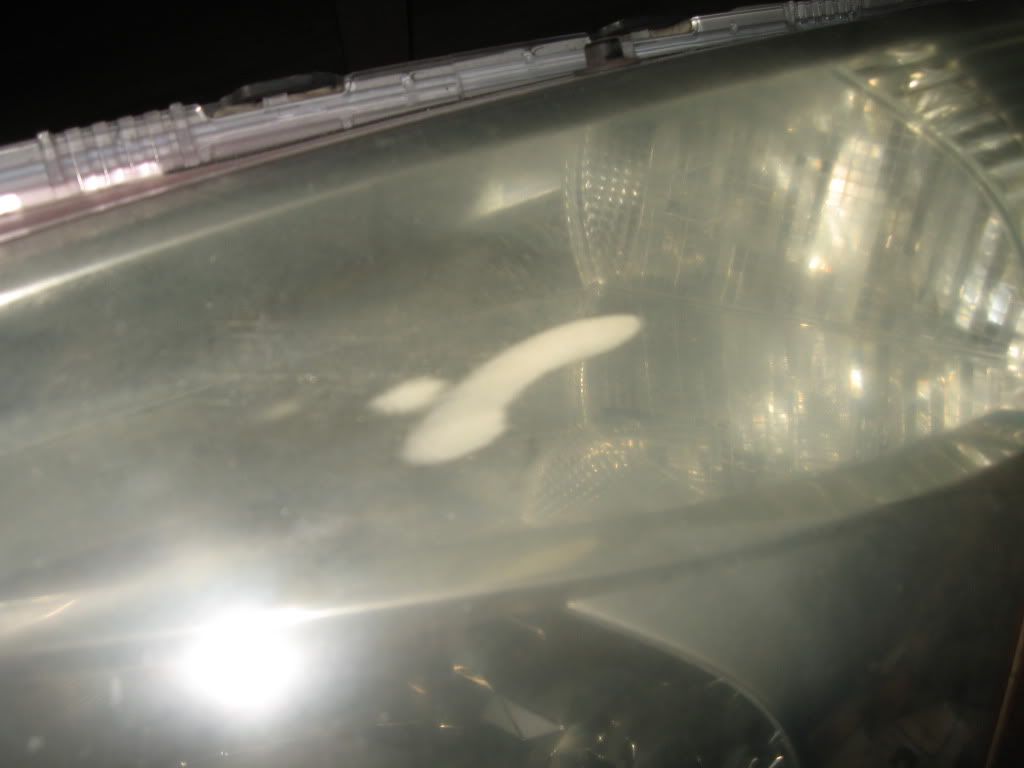 ^shows burn mark, wasn't paying attention with a buffer a few years back[/QUOTE]