My fall cleaning thread was really cluttered and not up to date on what was left for sale, so I thought it best to start a new-clean start. Plus, its a new season.
Heres what was left from the last thread, will up date soon with more parts!
ALL PRICES ARE OBO
Clear coupe taillights painted, need some TLC
15 + s/h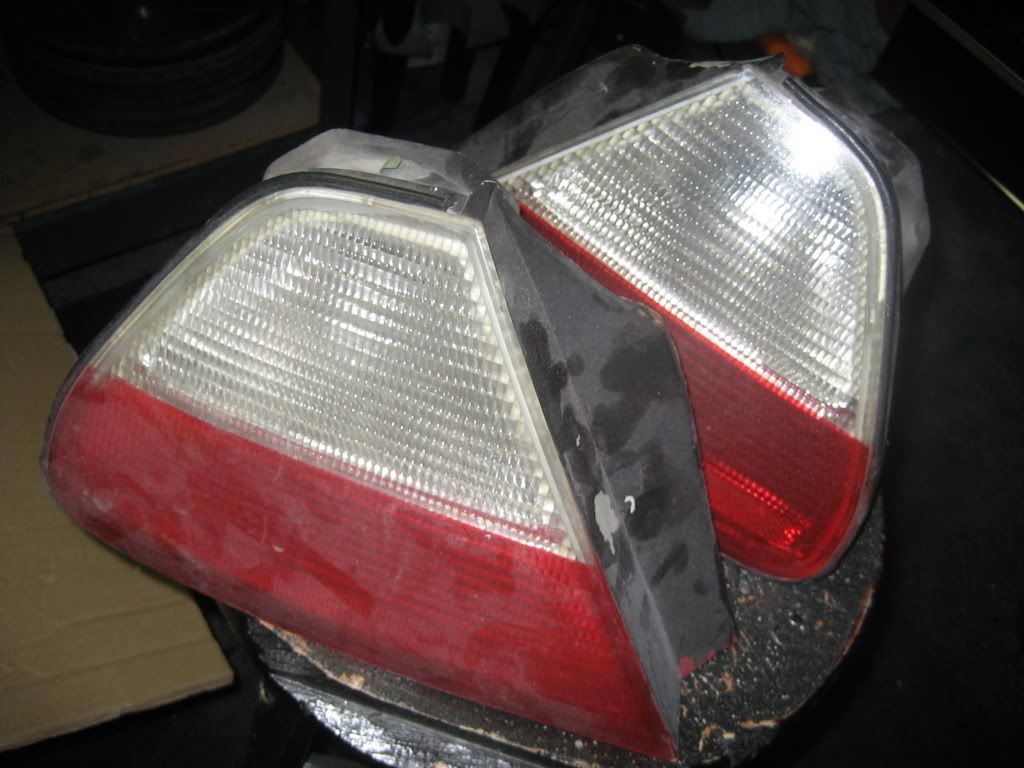 OEM steering wheel (no airbag)
20 + s/h
Airbag (98-00) Single stage
70 + s/h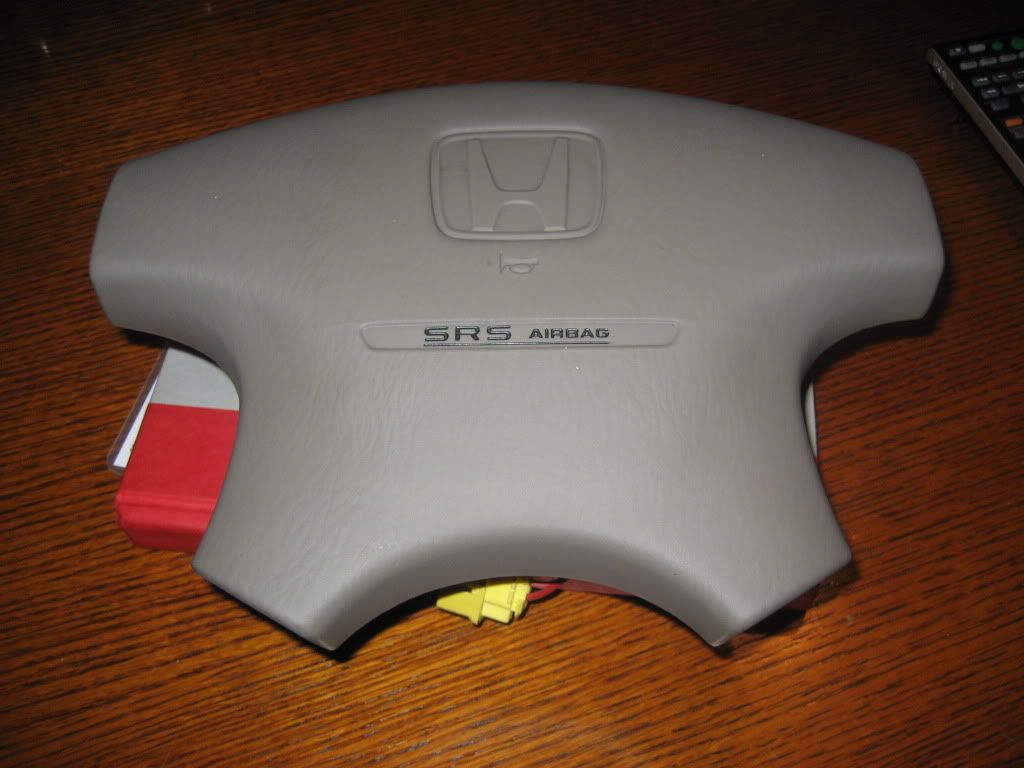 98-02 OEM door speakers
10 + s/h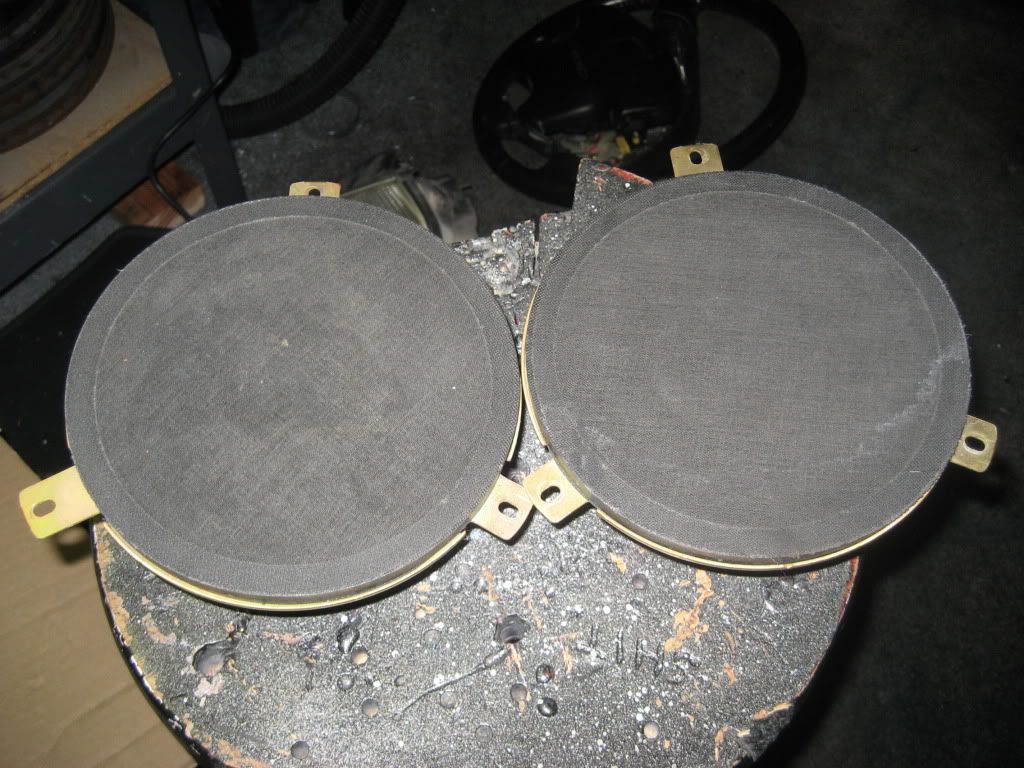 Drivers side sedan door bezel
7 +s/h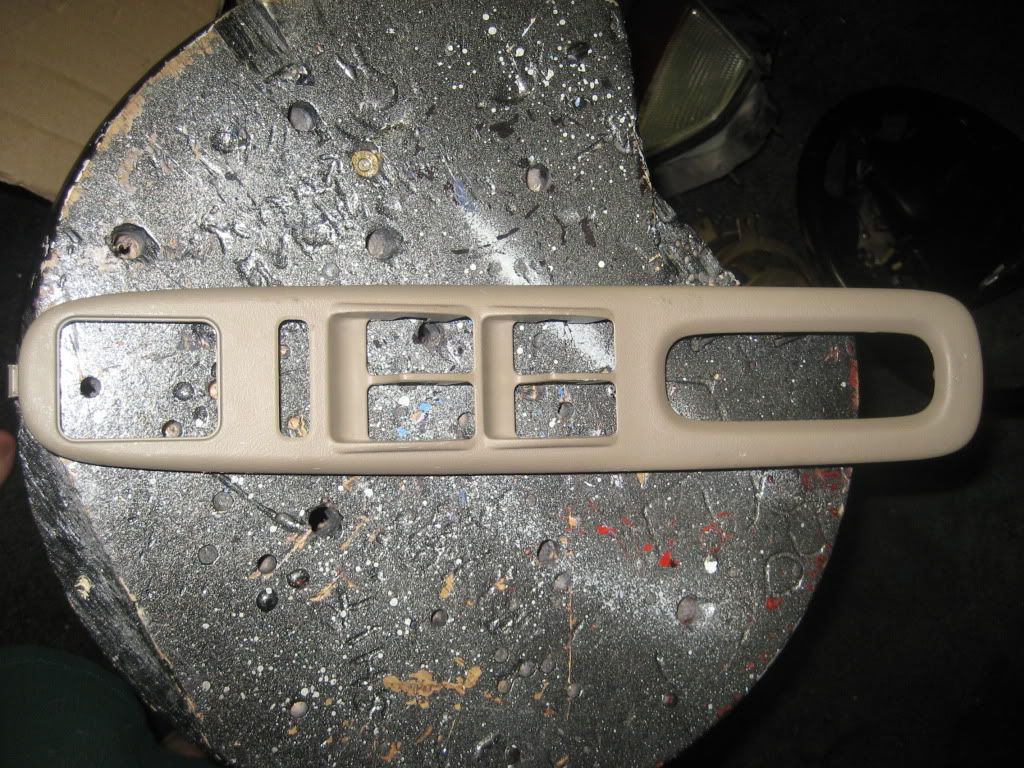 Driver-side headlight innard
SALE PENDING
SALE PENDING
Driver-side amber strip
5 + s/h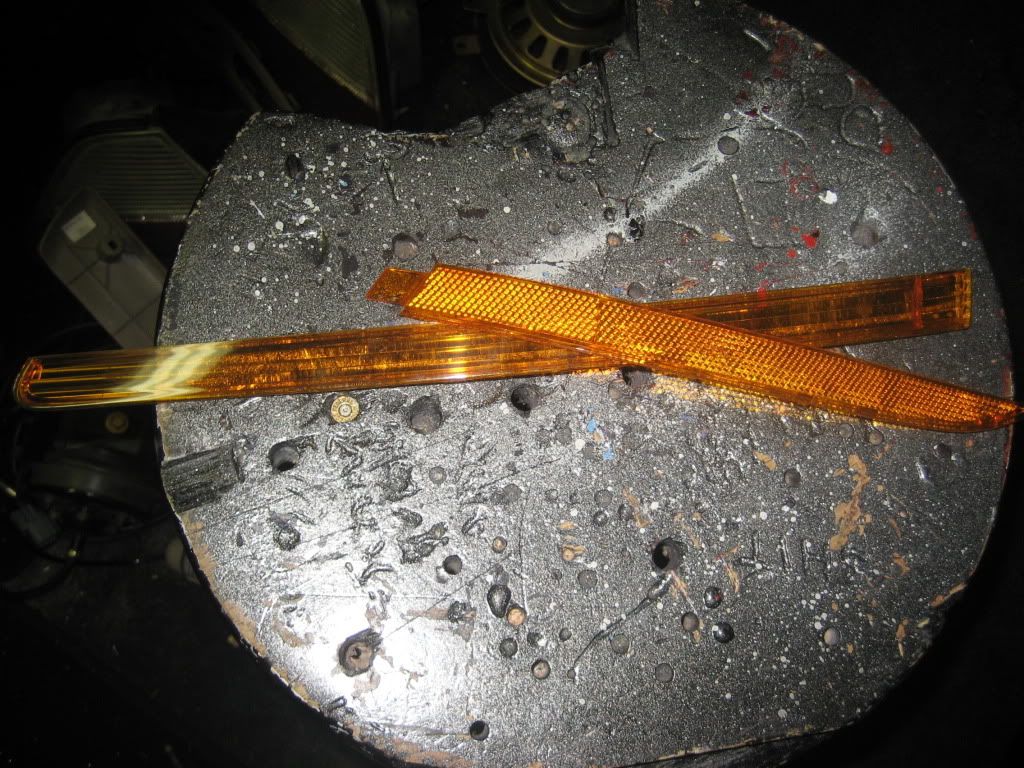 OEM 98-02 AT Brake Pedal
15 + s/h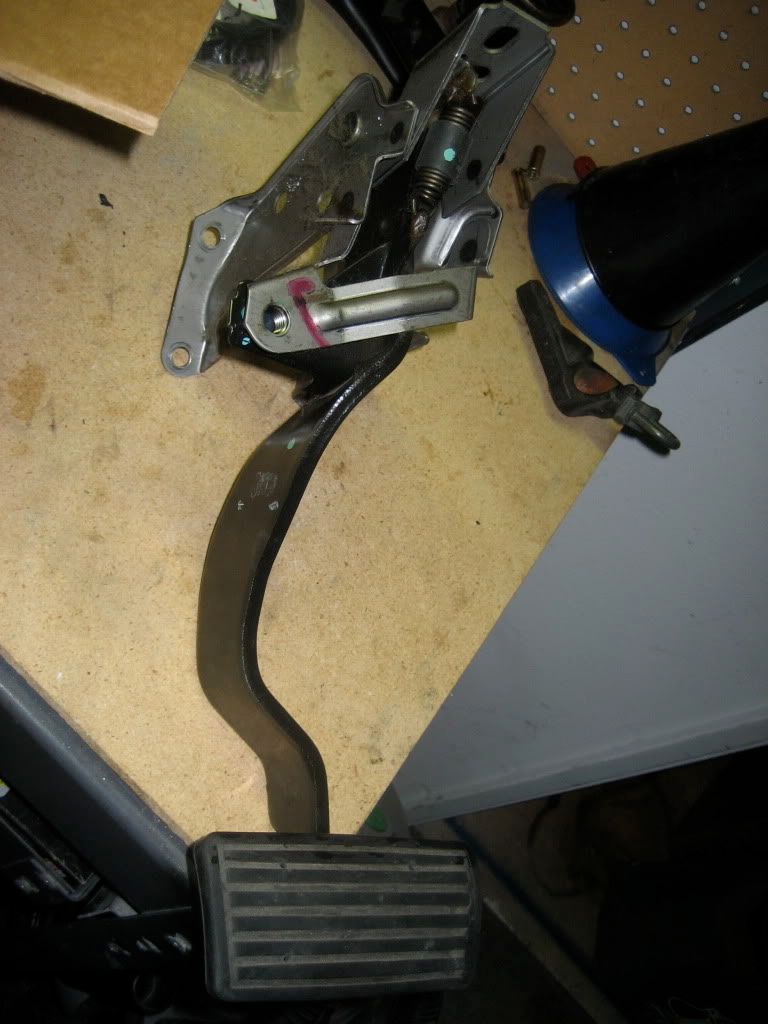 J30a1 Throttle Body
25 + s/h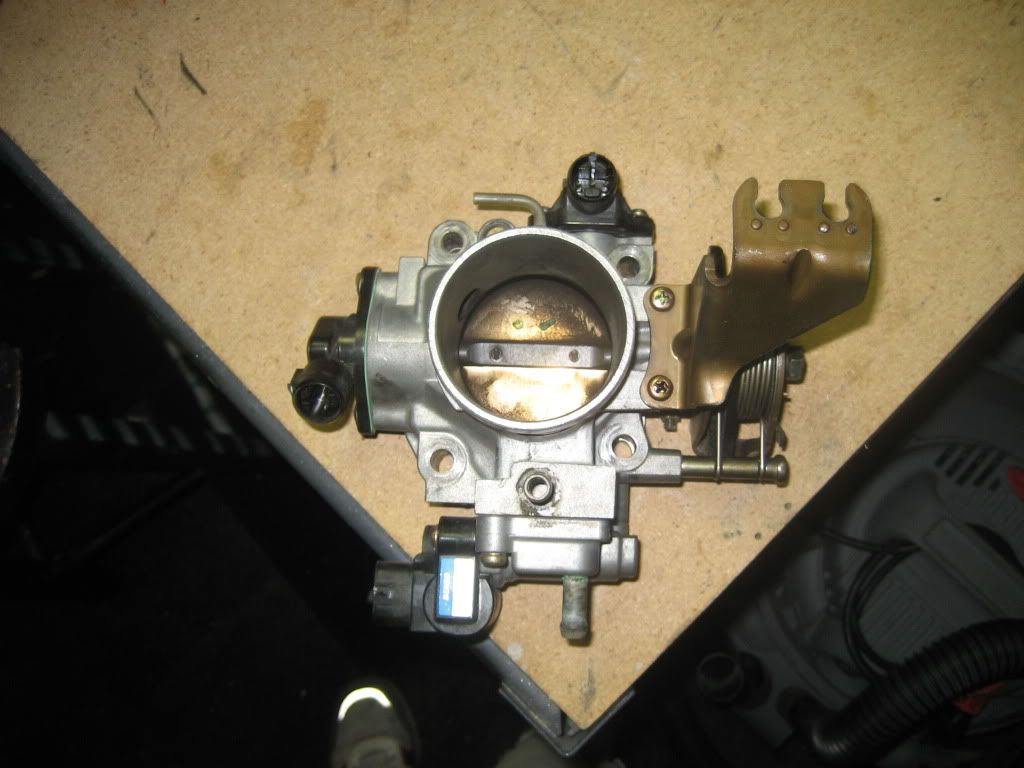 EGR Unit
20 + s/h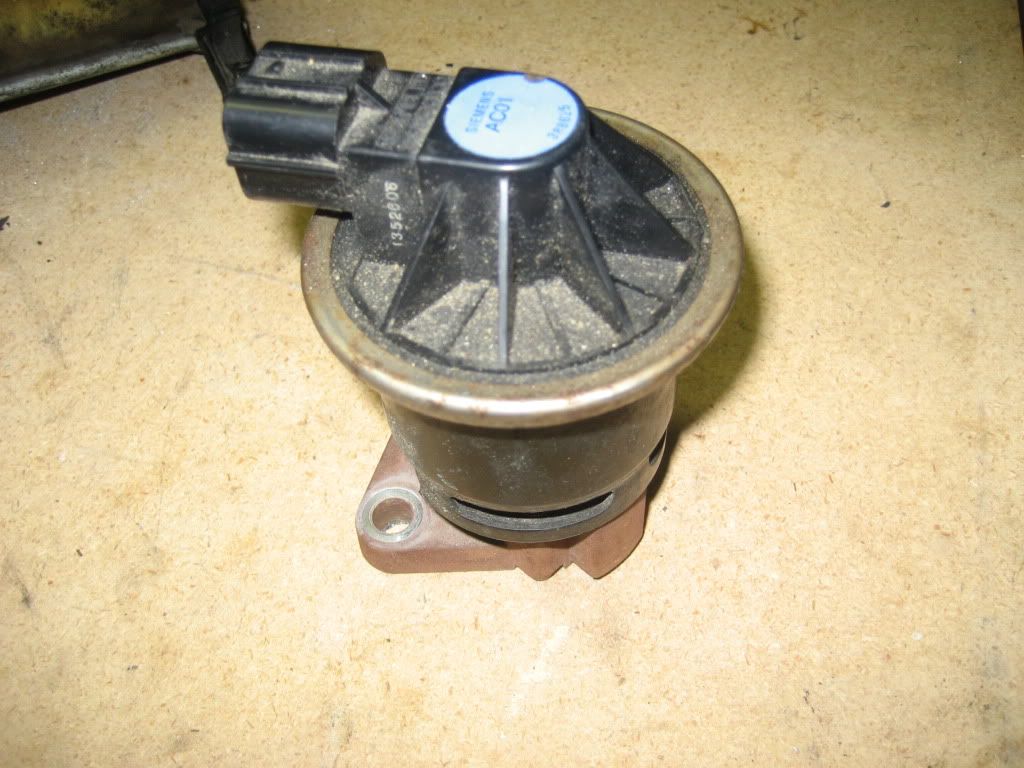 Spark Plug Wires (Wires have very little mile on them, dizzy not included)
30 + s/h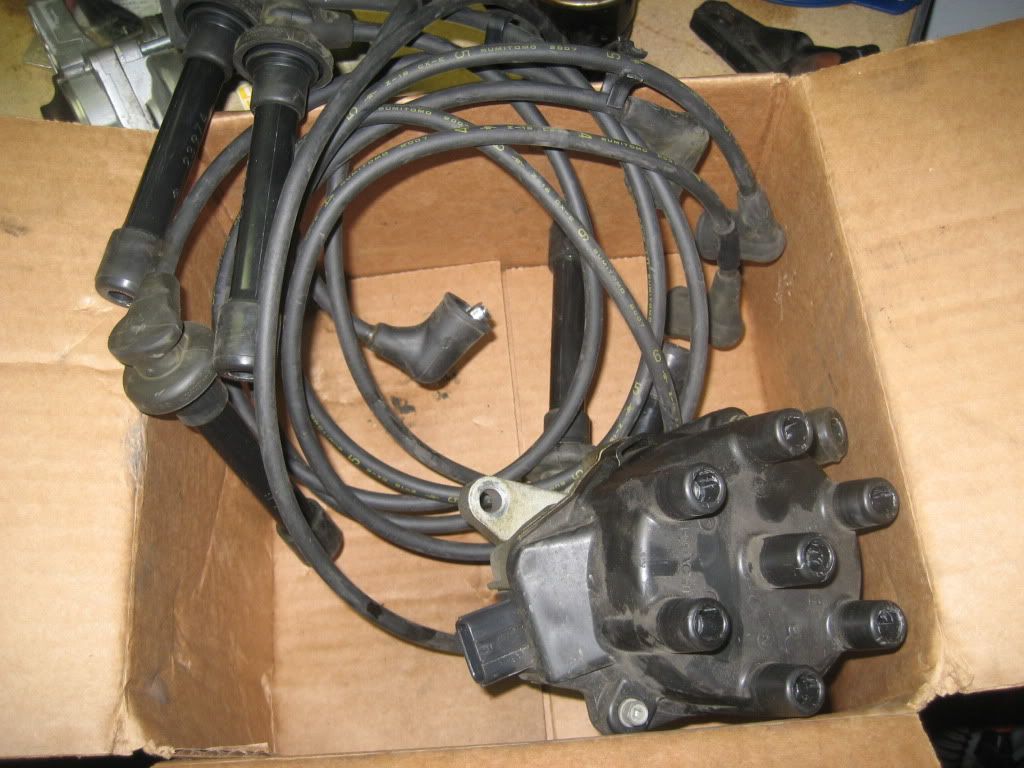 J30a1 Starter
30 + s/h
OEM Rocker Panels painted DEP
30 + s/h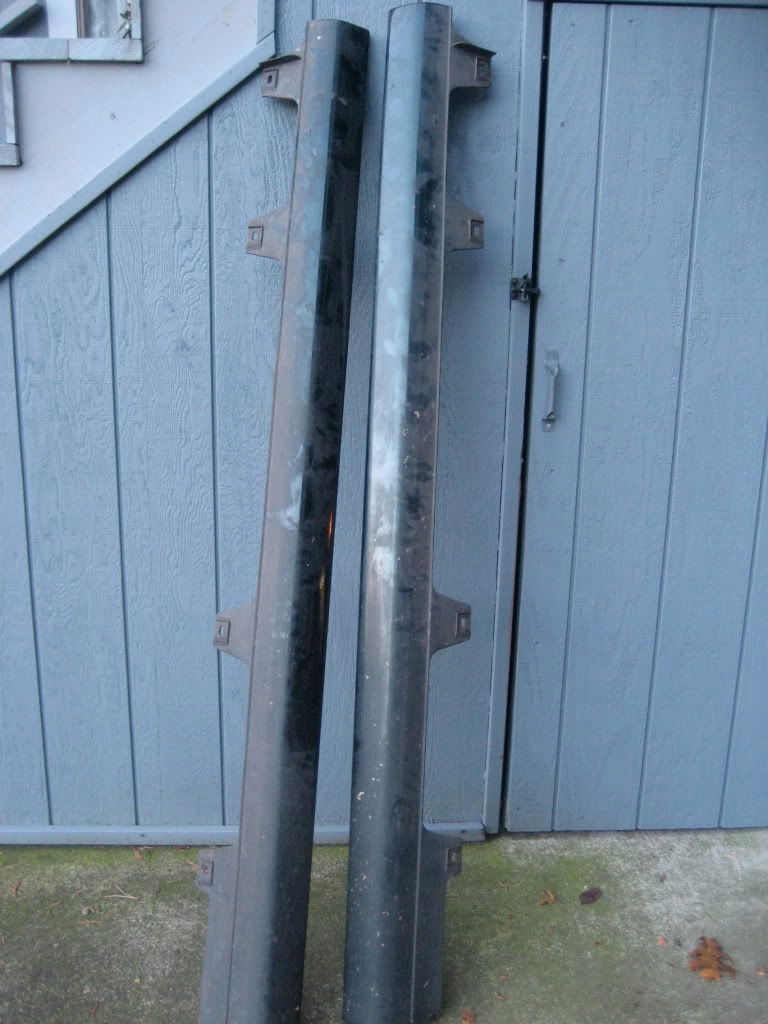 Sparco Hood Pins (Missing some of the screws)
7 + s/h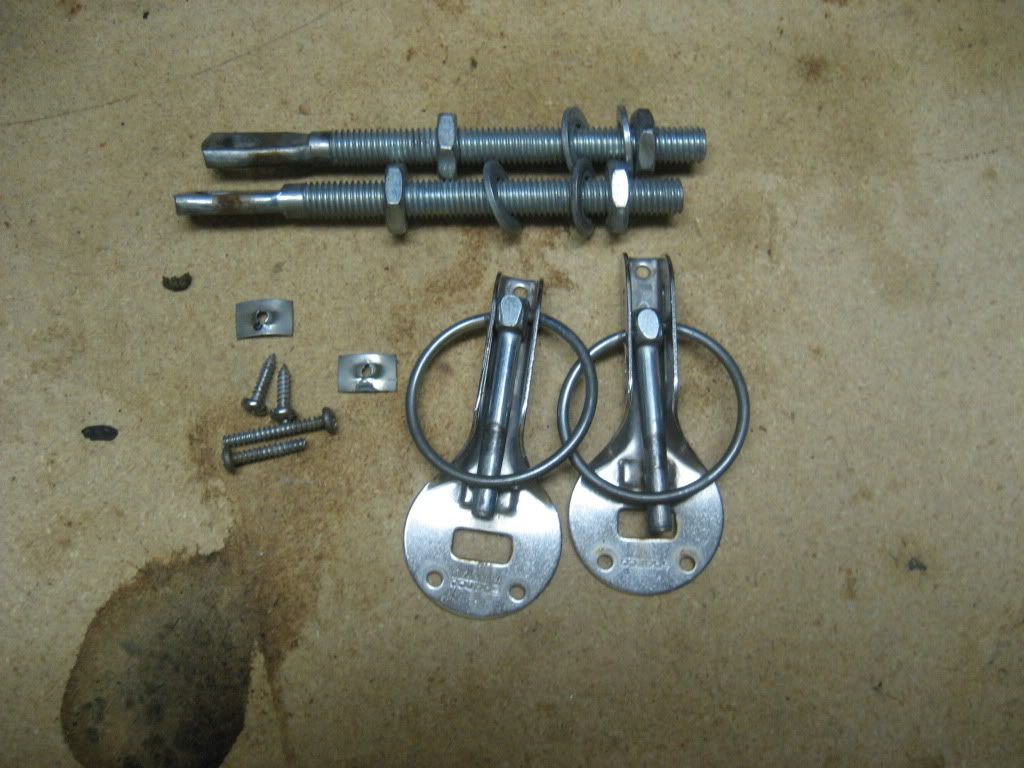 Clean OEM Engine Covers
20 + s/h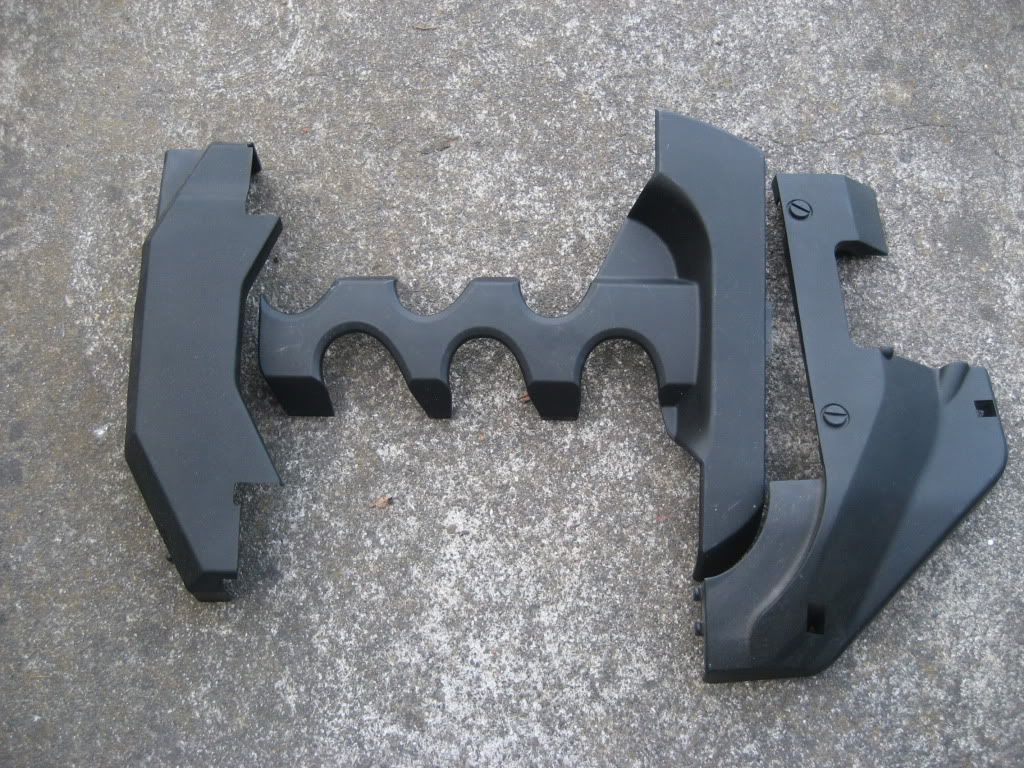 AEM DryFlow filter -
make offer
It was ghetto cut to fit a larger diameter intake than intended. It will still fit fine with a clamp...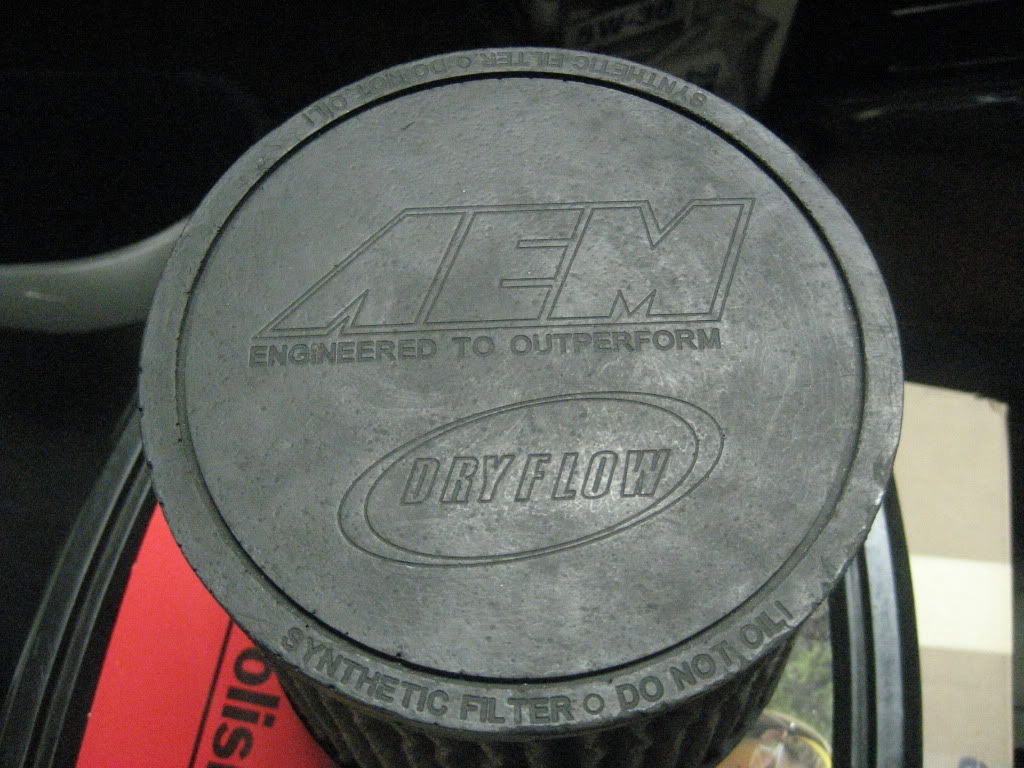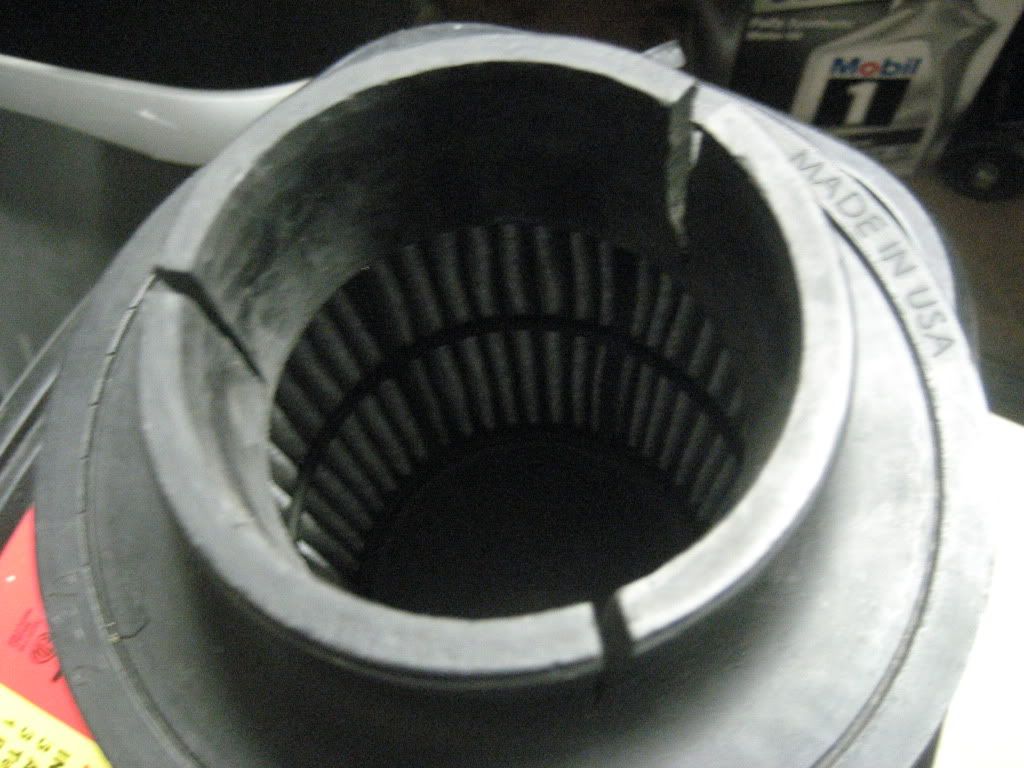 Generic SRI -
make offer
Only has 1 spot for a hose. Theres a hole in the back, I put a small piece of duct tape on, never had a problem. Comes with coupler that fits j30 itb
Greddy Evo muffler.
make offer
Many miles on it, bottom scrapped up, inside deteriorating. Still sounds good, passes emissions. Driver side muffler only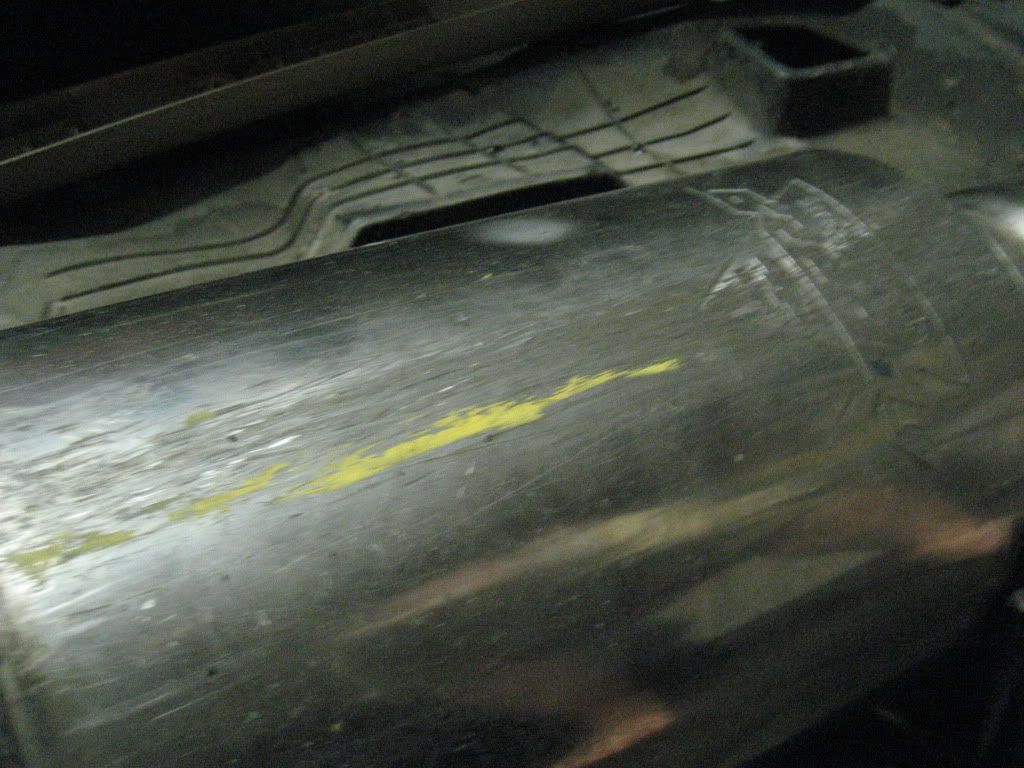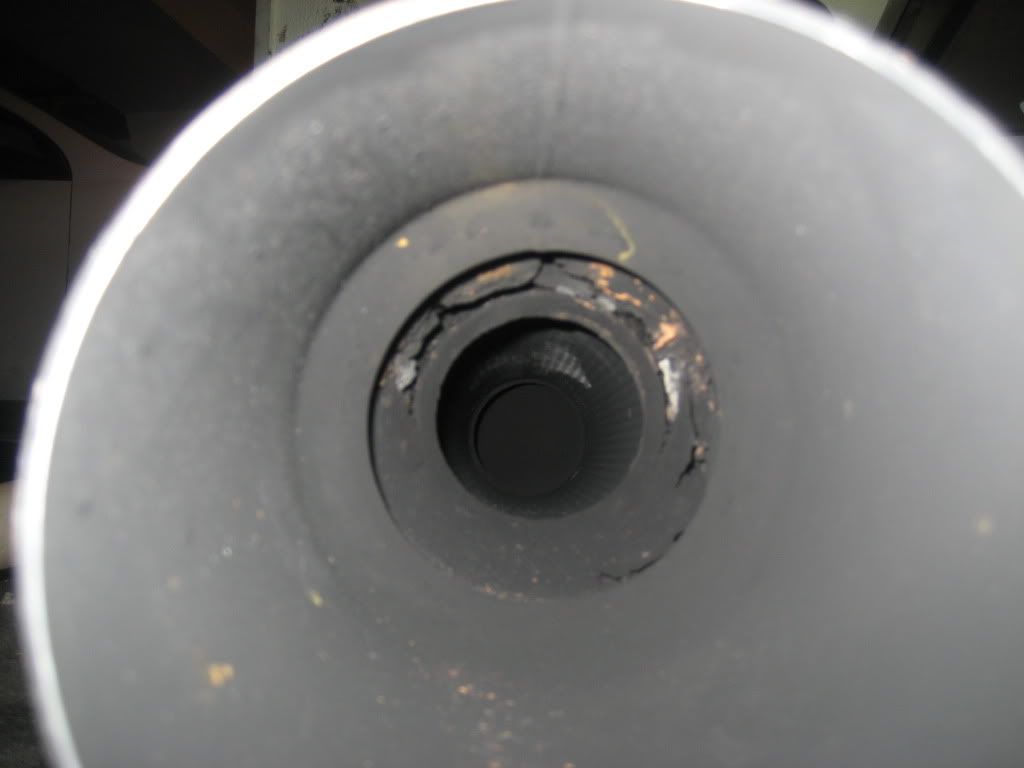 BBS wheel bolts
8 shipped
bought them thinking they would fit my SSR's, and they dont. Brand new.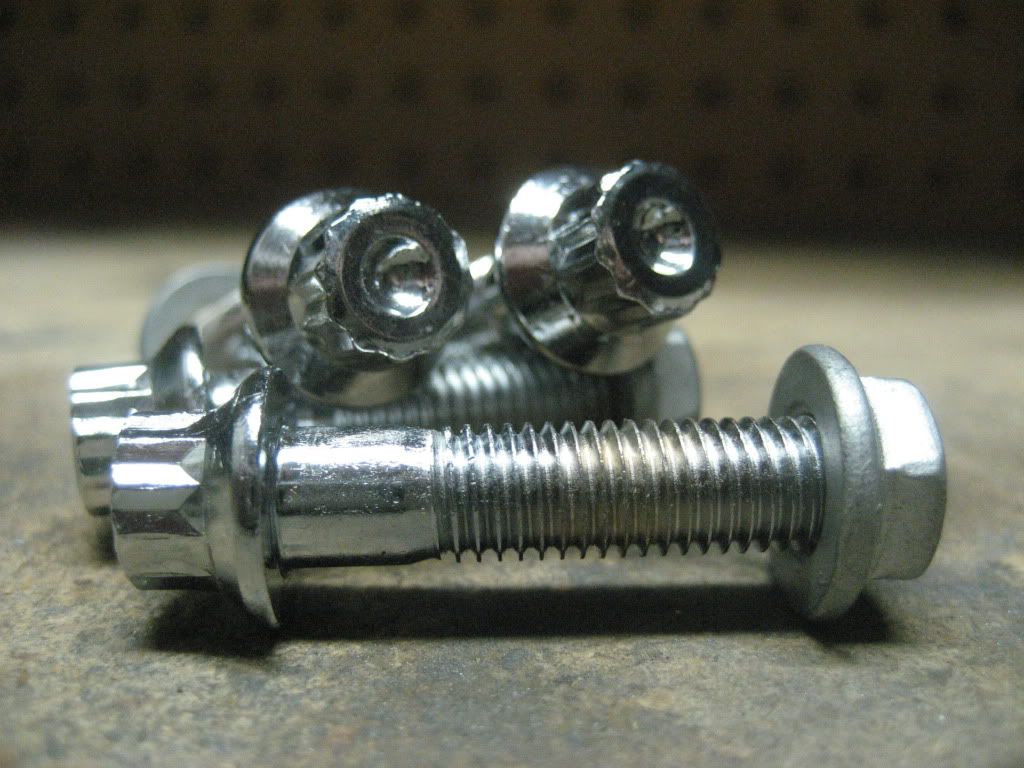 Tsunami Audio Y-adaptors
10 shipped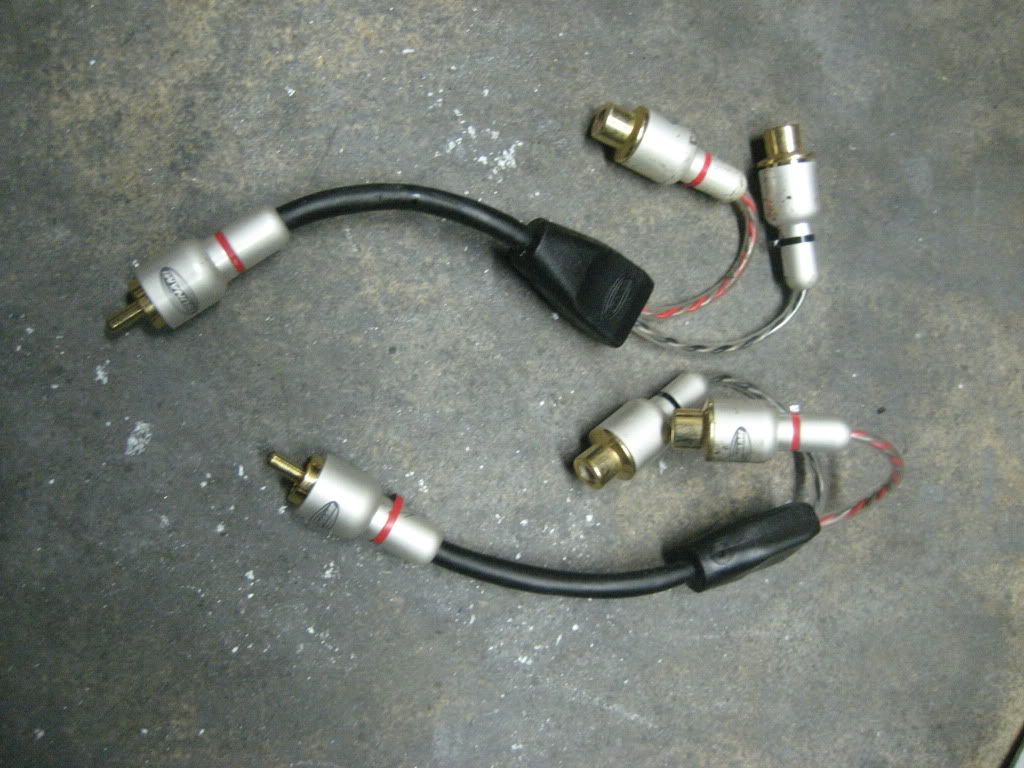 6th gen camber and toe bars
20 + s/h
6th gen gas door
22 shipped