Wsup folks,
I'm currently in the need of some funds for my motorcycle & a new clutch.
If you don't agree with my prices simply just leave.
Please post only if you have something insightful to say
I'm located in Norcal (San Jose)
Feel free to text/call me at (408)449-1702 or PM, if you have any questions
[email protected]
I am only accepting cash, no trades please.
I have for sale my JL Audio 1000/1 Amp
This amp is in flawless condition and works perfectly, of course because it's a JL..
Anyways it was never pushed to it's max & could power plenty of subs like W6 or a W7
It has all JL serials intact
Feel free to come check it out and test it.
I'm asking
SOLD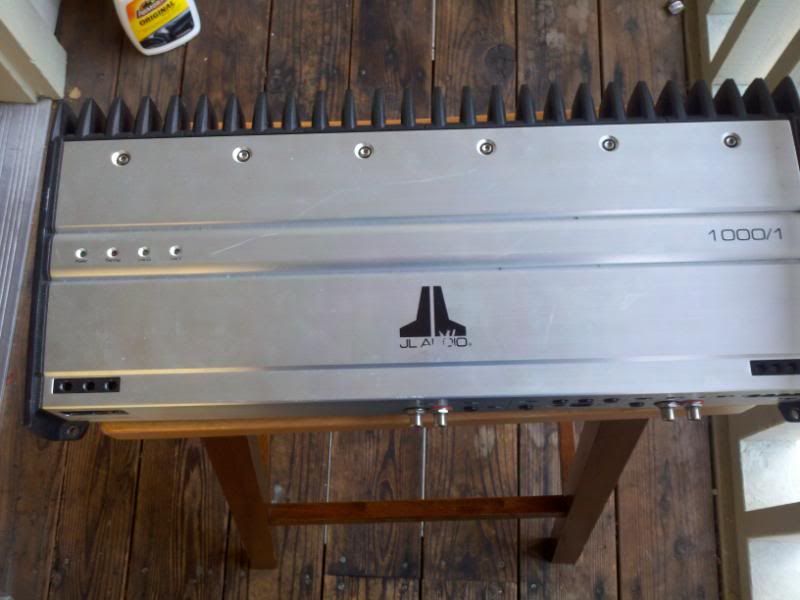 I have for sale is my 1000 watt 2 channel Crunch Amp.
I used this amp to push my two 10" Kicker Comps and it sounded beautiful and also means this amp wasn't pushed to it's max either.
I used this setup for about a year and since then the amp went into "protect" mode twice. Meaning it was getting hot. It would turn back on in about 5-10 minutes
working fine once again. I just want to be honest
Feel free to come by and test it out.
For this amp I'm asking
SOLD