18x8 +22
18x9 +22
2 piece gramlight 57pro
the lips on all 4 are mint condition and polished. The only thing I can think that is wrong with them is some of the paint on the outside of the spokes got scuffed on the front 2 rims last time I had them polished. but since they are silver its not that noticable.
will clear literally ALL BBK. I have almost 2 finger caps between the spoke and the caliper.
just rims. looking to get 1600 cash. If you want tires I can provide em at dealer cost.
shipping will be 100-150 to anywhere in the lower 48. if they ship with tires then 150-220 most likely
here are a few pics. not desperate to sell so not looking to hear offers for the time being.
NO TRADES! I kind of have an idea what i want so i want cash only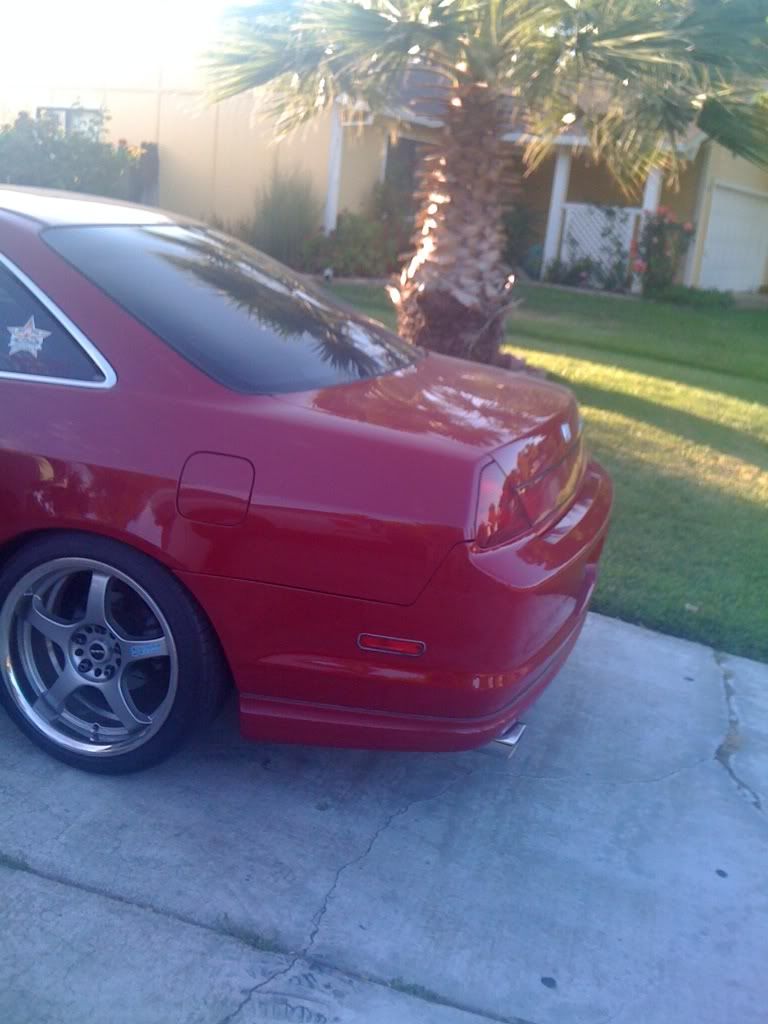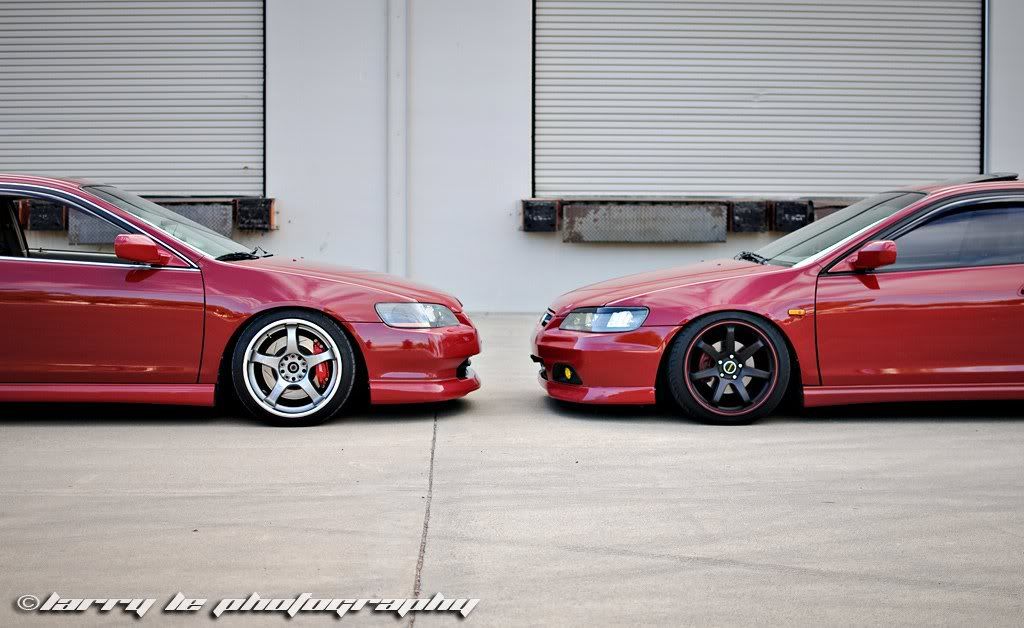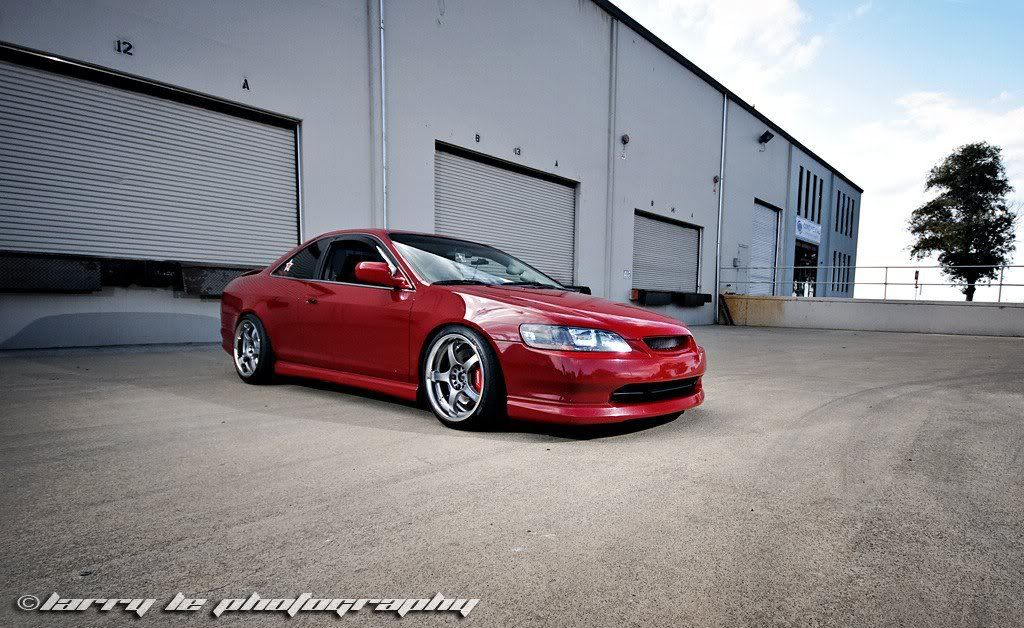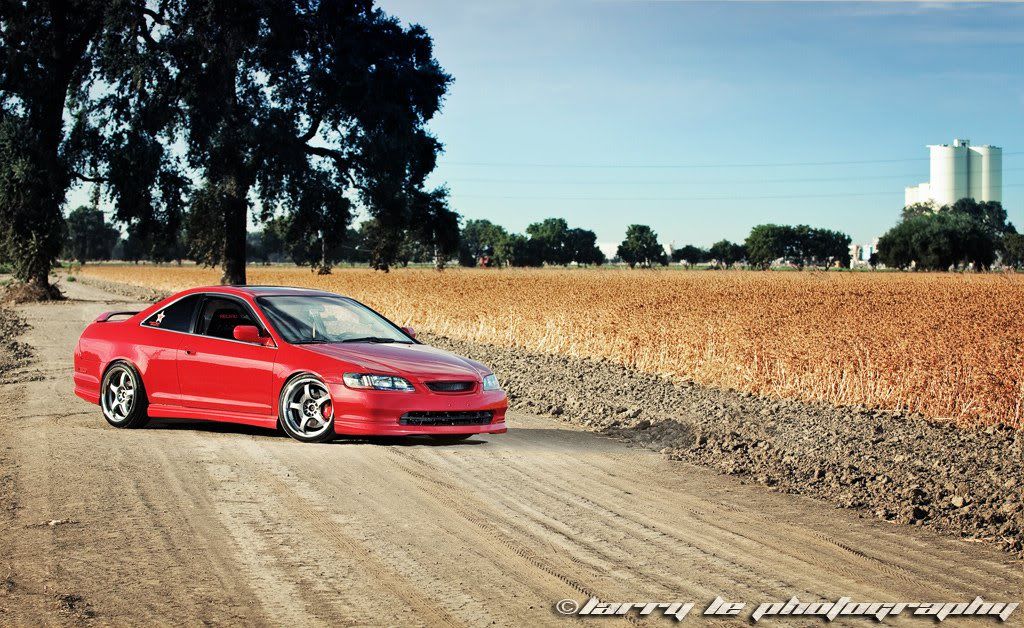 serious buyers feel free to PM me. thanks to larry for some the above shots!