Hey guys got my Canon T1i for sale. Looking to upgrade to the T3i. Great camera. I bought it Canon refurbished. Canon refurb is known for field tests that sometimes they only take a couple shots. Camera has been great, no problems what so ever. Comes with the 18-55 kit lens and other accessories.

What it comes with:
- Canon T1i Body
- Canon 18-55 lens
- Zeikos Battery Grip (Uses two batteries or 4 AA batteries)
- Extra Battery (Two batteries will be included)
- Charger
- Canon Neck strap
- Manuals and CD
- AV cable
- USB Cable
- Three screen protectors (One is already on the screen)
- White Balance cap
- Wireless shutter remote
- Hoya Circular Polarizer (58mm)
- Tiffen UV Filter (58mm - Already on the 18-55 lens)
Price: $500 shipped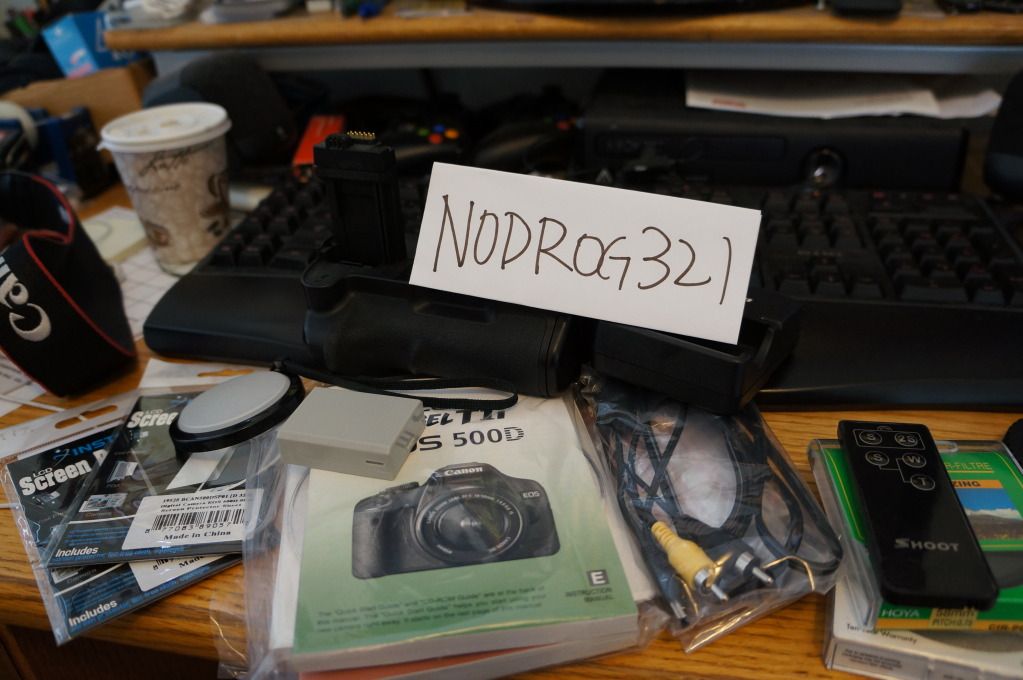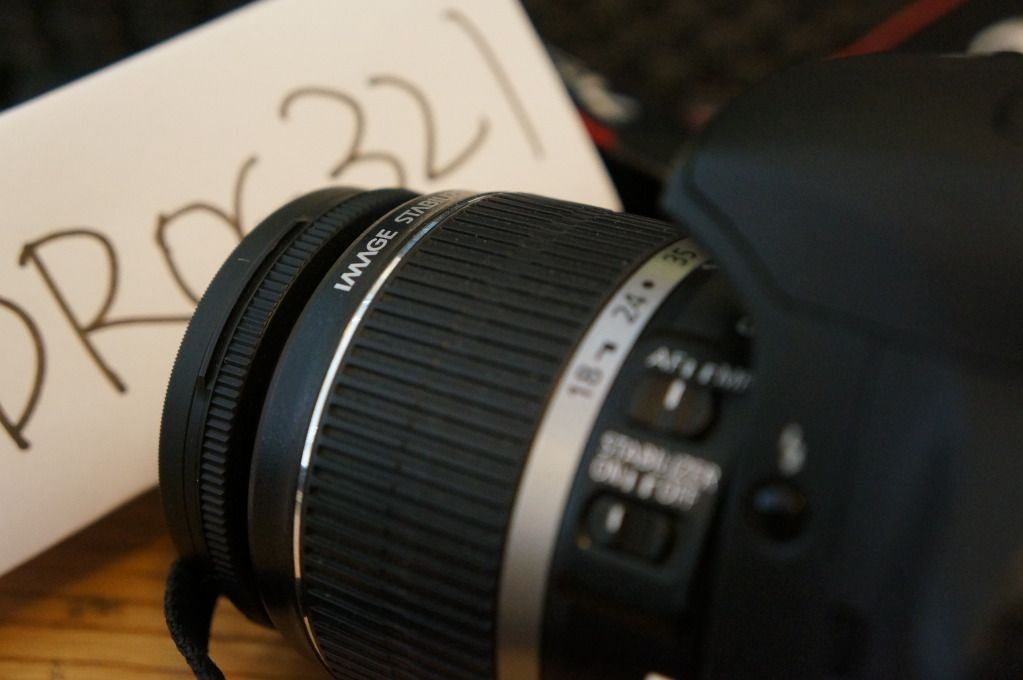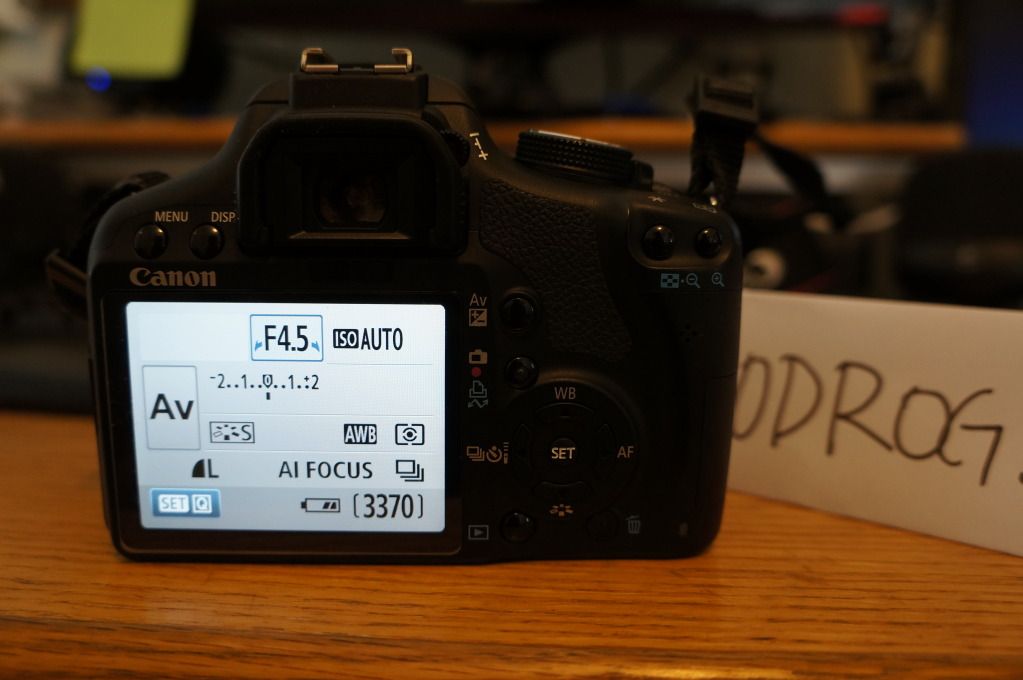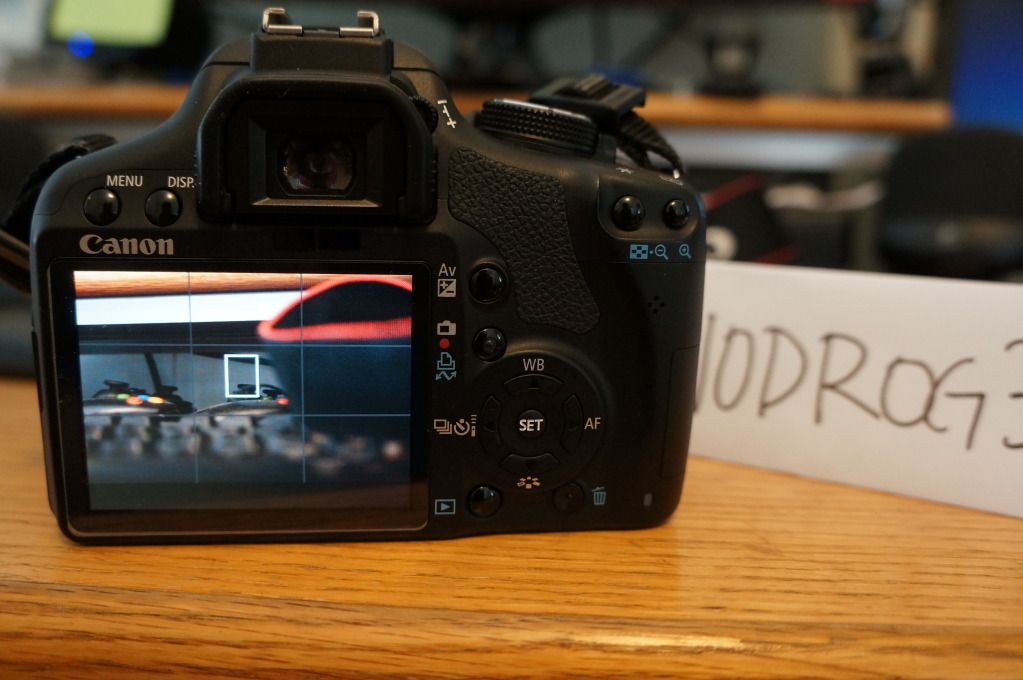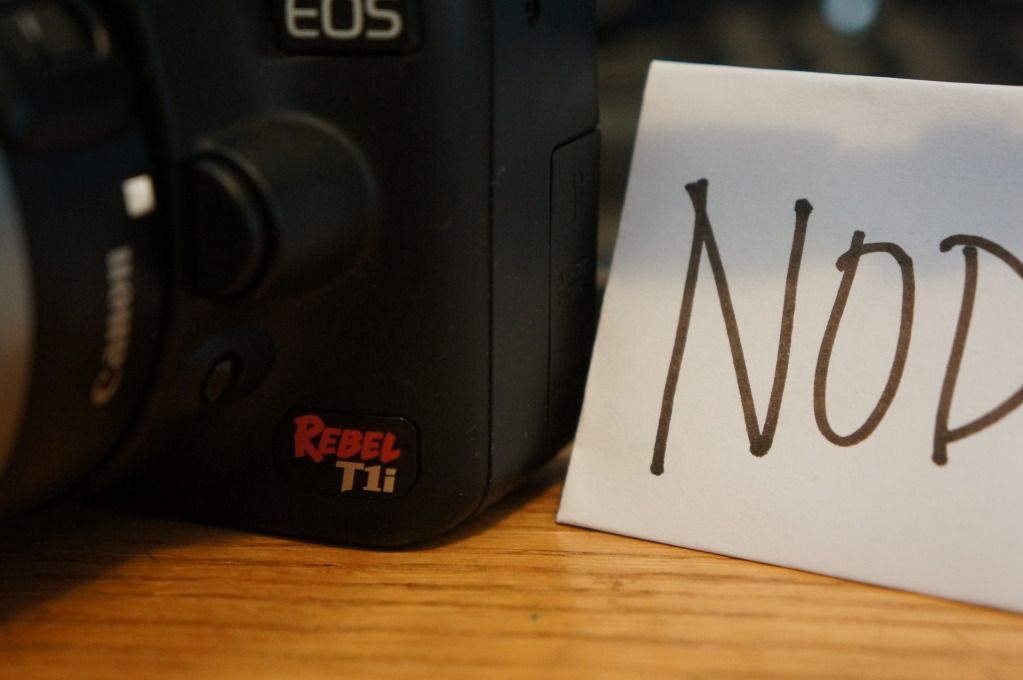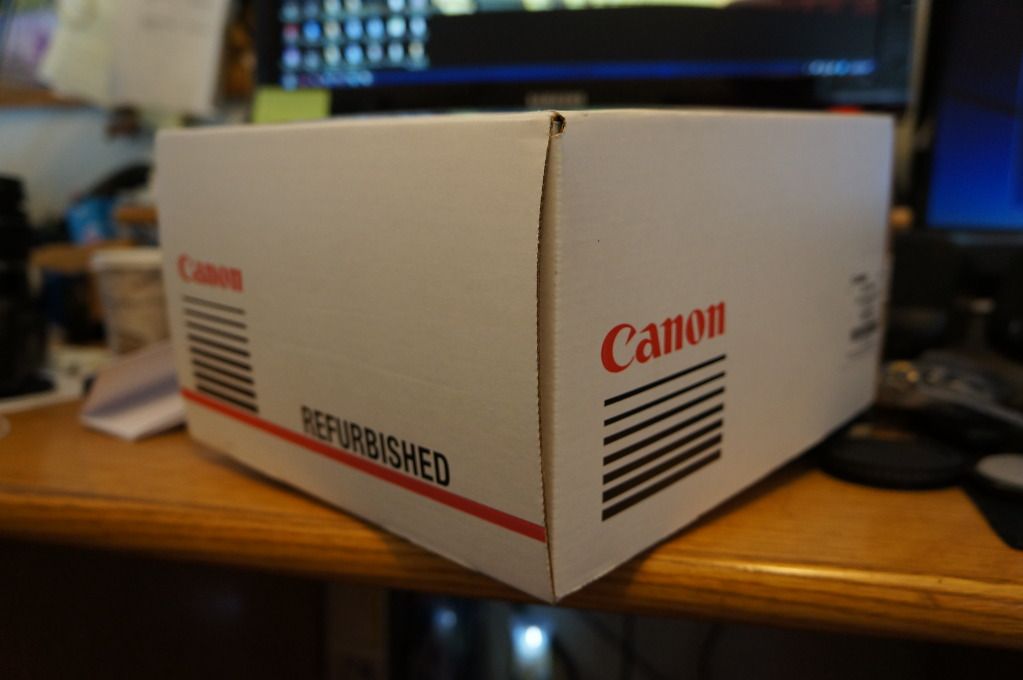 Shot with the 18-55
Here are some samples that I took with this camera.
THIS IS NOT WITH THE 18-55 LENS.
In case you were wondering about the specs, here they are from Amazon:
Product Features
New 15.1-megapixel CMOS sensor with DIGIC 4 Image Processor
Includes Canon EF-S 18-55mm f/3.5-5.6 IS lens
Full HD video capture at 1920 x 1080 resolution; HDMI output
3.0-inch Clear View LCD; Live View Function for stills (Quick, Live and Face Detection AF modes) and video
Capture images and video to SD/SDHC memory cards (not included)
Technical Details
HDMI output for HD viewing of stills and video.
3.0-inch Clear View LCD
Auto Lighting Optimizer
Wide range ISO setting 100-3200
Compatible with over 60 Canon EF/EF-S lenses
Self Cleaning Sensor Unit
Metering Modes: 35-zone TTL full-aperture metering
Self-timer: 10-sec. or 2-sec. delay or 10-sec. delay plus continuous shooting
Flash Exposure Compensation: ±2 stops in 1/3- or 1/2-stop increments
Continuous Shooting Speed: Max. 3.4 shots/sec. (with One-Shot AF or AI Servo AF)
Next I have a perfectly working Pioneer AVIC D3 Navigation unit. I recently upgraded to another unit so this is up for sale. This unit is already wired for the 7th gen accords. The prewired harness is an aftermarket harness. The OEM harness is included but is missing one wire that i put on the prewired harness. I believe that wire is either VSS or reverse gear wire, I forgot. The unit still works perfectly without wiring the VSS wire. So it is just plug and play.

The harness is already bypassed to work the unit while the car is moving or watch movies. However, from time to time, you get a message saying parking brake wire is not attached properly. It may just be the wiring, but other than that, everything is great.

I do not have the West map DVD for the unit. Only a 2007 and 2010 EAST. So if you are from the west side, you will have to purchase another DVD. You will also need a radio antenna adapter.

What is included:
- Pioneer AVIC D3 unit
- PREWIRED (for 7th gen accords) aftermarket harness with radio adapter
- OEM harness (missing one wire - either VSS or reverse gear. That wire was put on the aftermarket harness above)
- Antenna
- iPod connector wire
- OEM Pioneer 2007 EAST maps
- Burned copy of Pioneer 2010 EAST maps DVD - It is inside the unit - This was the latest version Pioneer put out for the D3.

Price: $350 shipped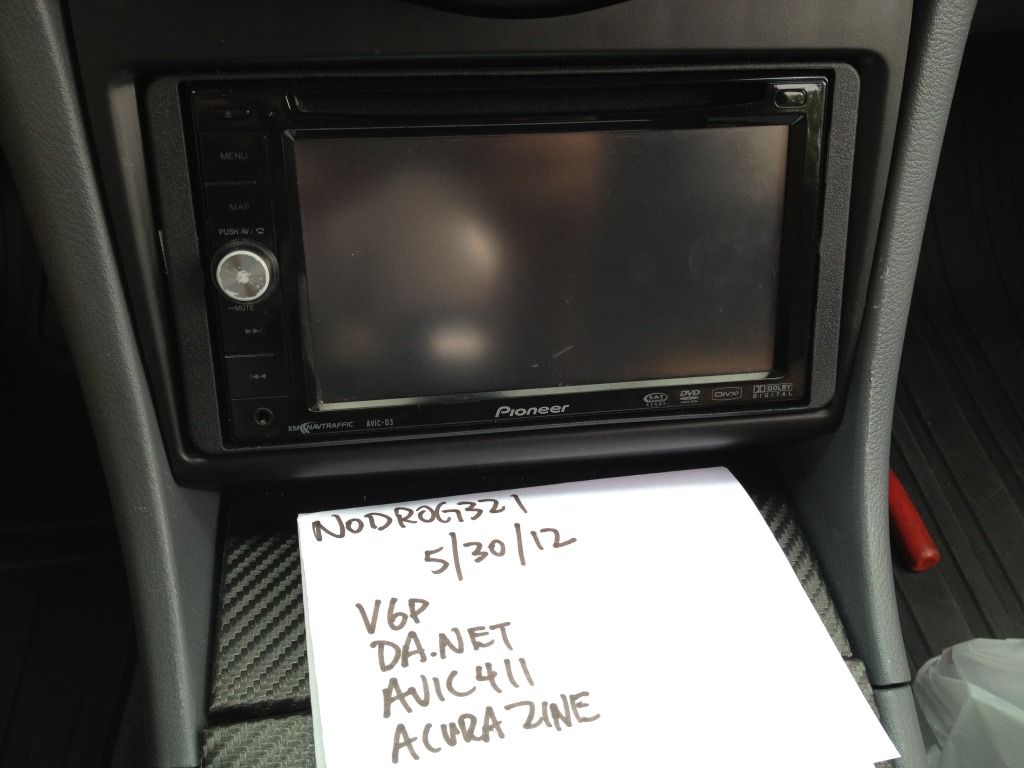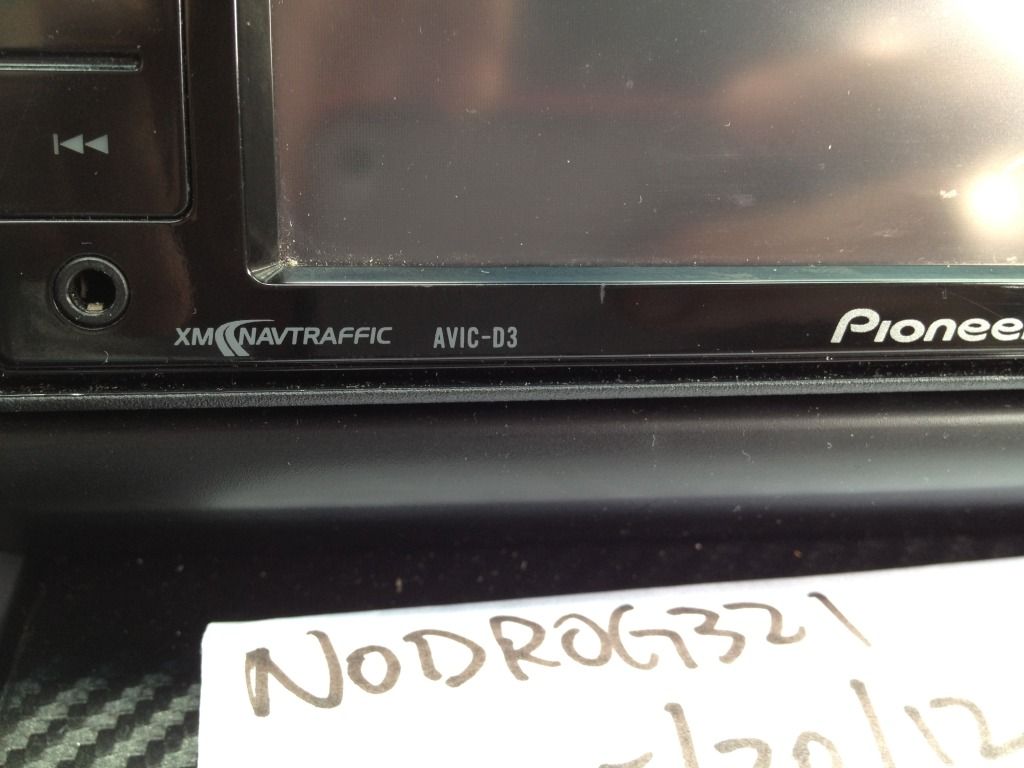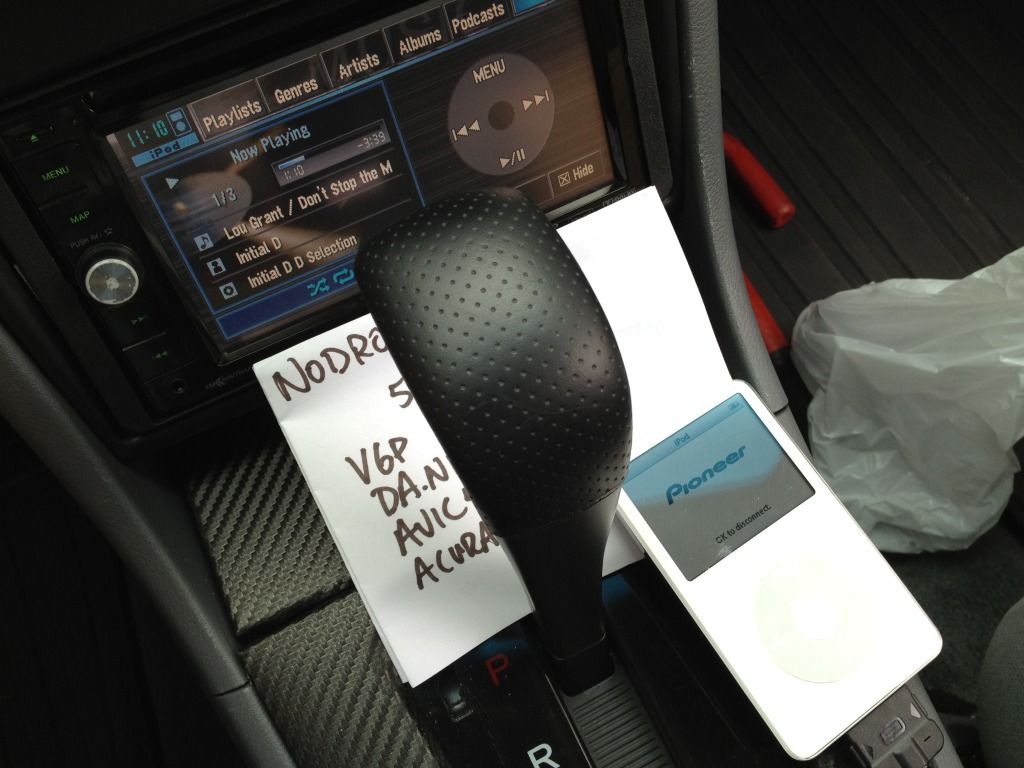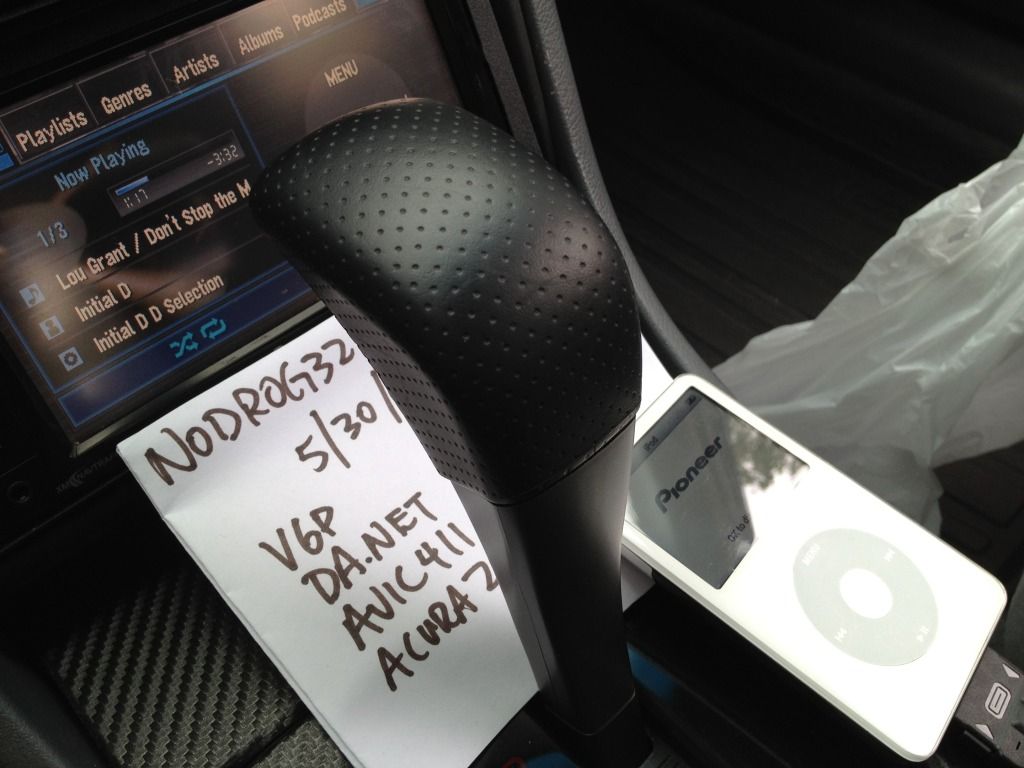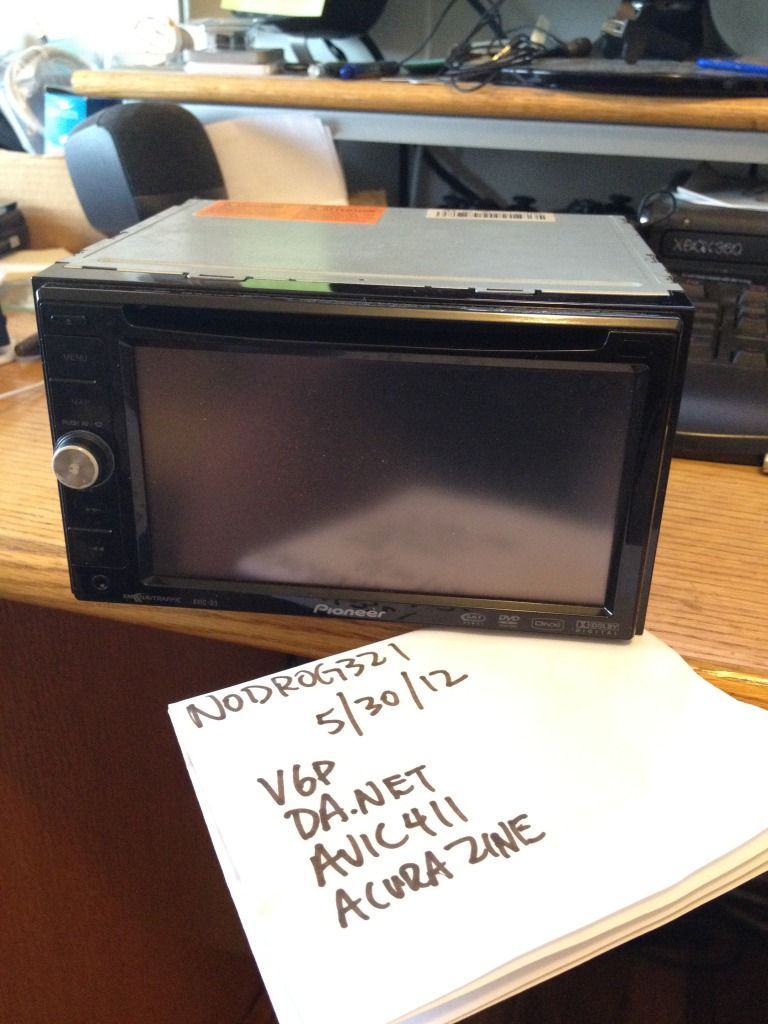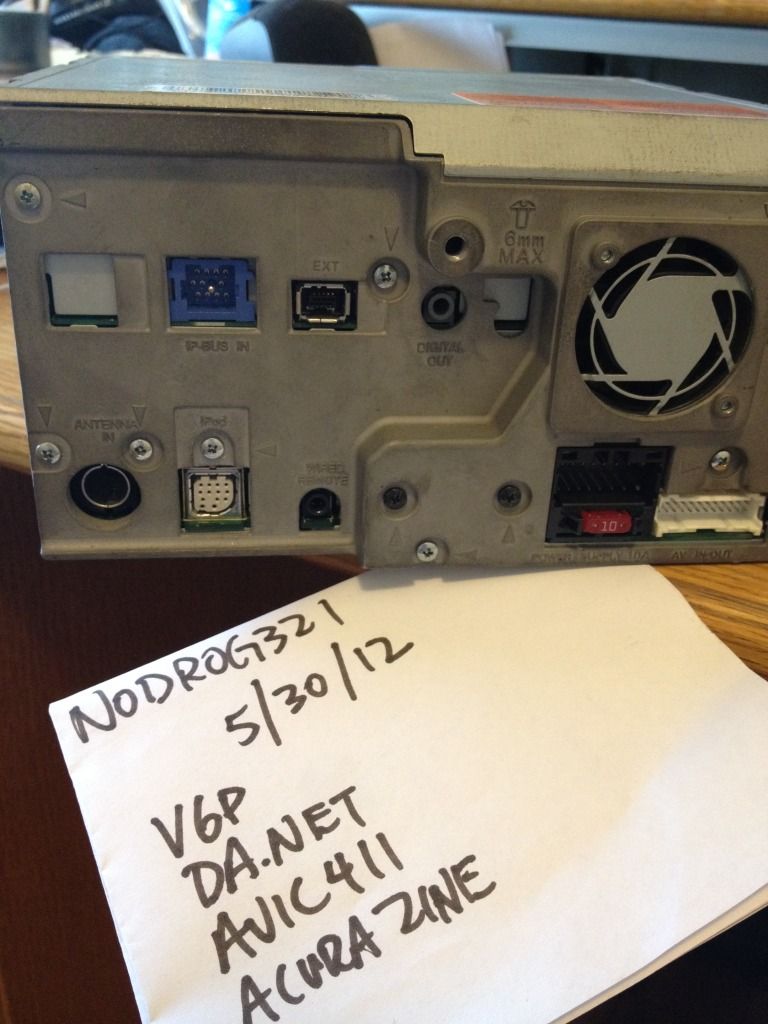 Honda OEM Audio Attachment for 03-07 Accord
08B06-SDA-101A
OEM audio attachment to put double din (or single din I think) in the lower cubby. I purchased this kit because I purchased an aftermarket kit and the bracket did not fit my car. I needed the bracket WITH the YAW sensor. Not sure what that is but apparently there are two types of brackets. This kit is for Accords that do NOT have the YAW sensor. Below is a picture of the brackets.

Price: $50 shipped
YAW sensor vs. NON-YAW sensor:
Here is what it looked like when I try to fit the NON-YAW sensor bracket in my car: