I've got a set of RX330 Projectors with clear lenses, a pair of Valeo D2S projectors, and a HID kit for sale as well!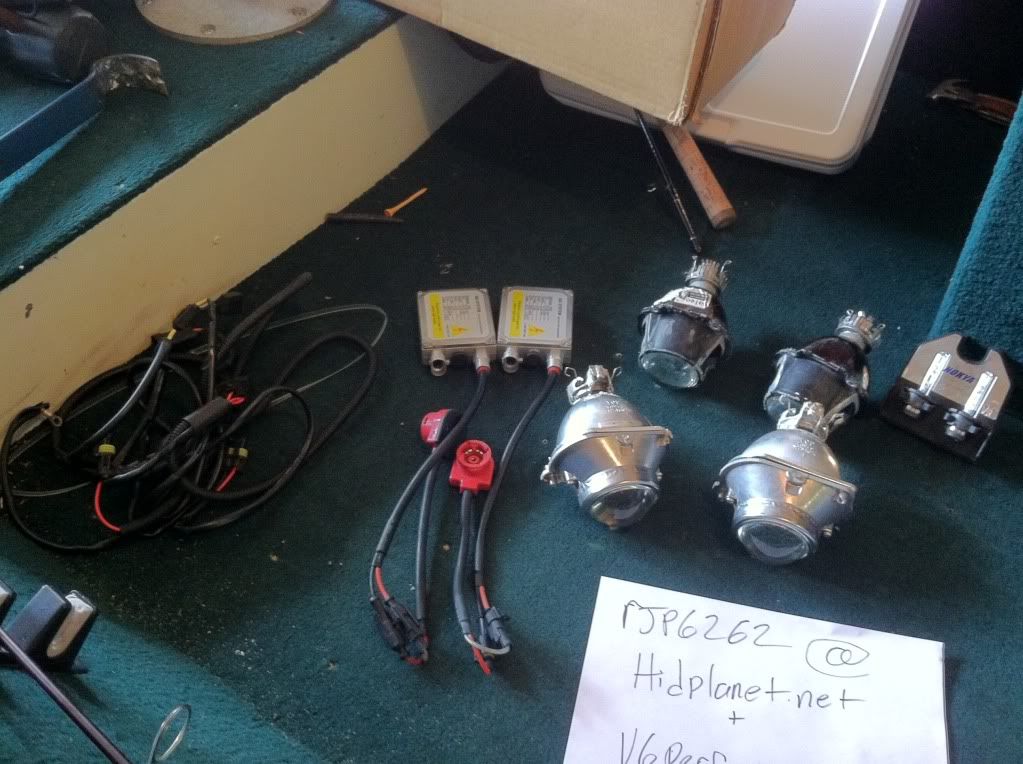 The RX330 Projector bowls are in perfect shape but there is one spot where I had to grind it down for it to fit into the headlight housing: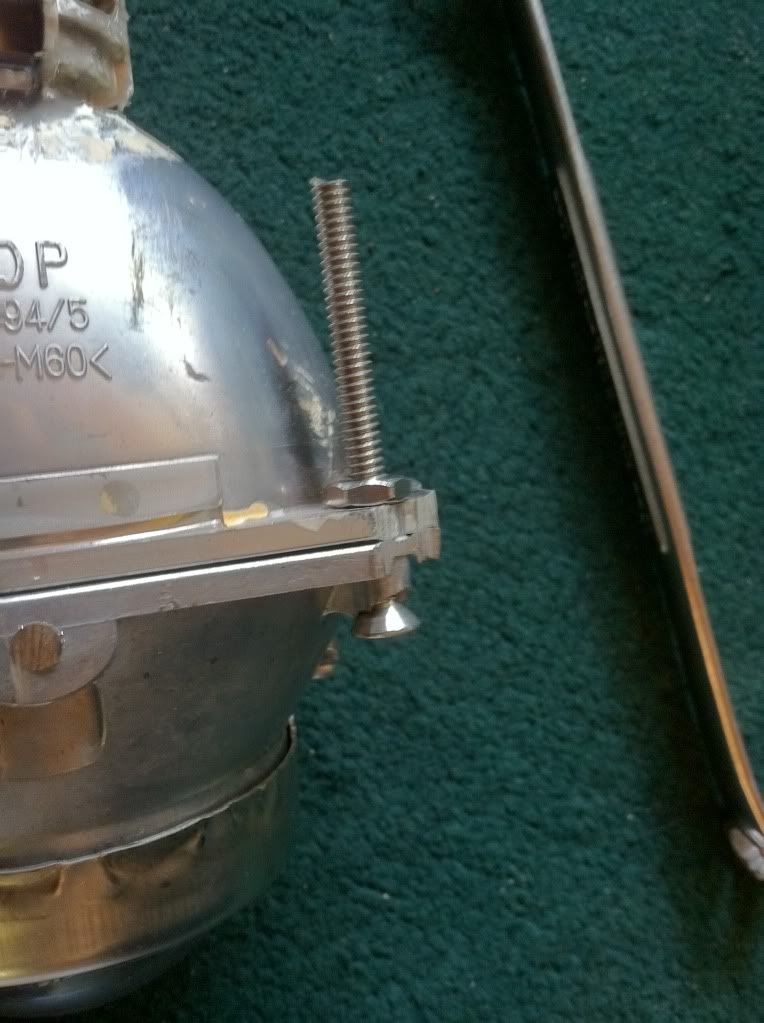 and on the other projector there is a little chip off of one of the screw points: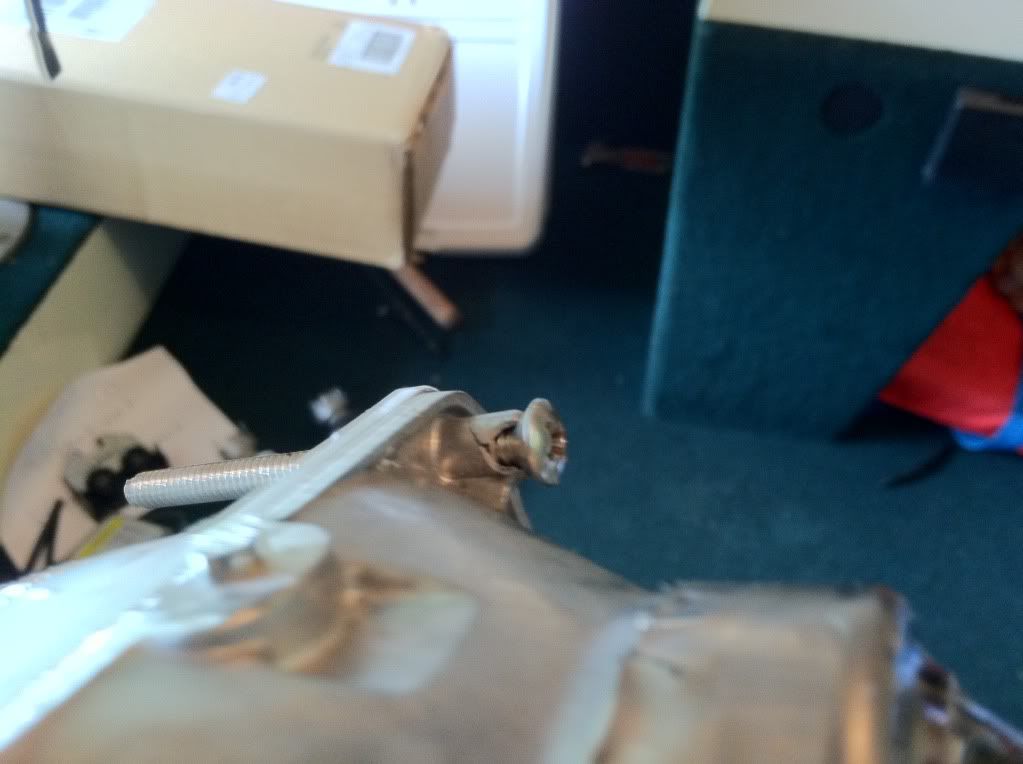 neither of these defects affect the output or mounting ability in anyway! I believe these are the AFS projectors as well. RX330 Projectors have been sold on hidplanet.com!
The Valeo D2S projectors are clean as well. Only opened up to paint the cut-off shield black and to paint the front of the projectors black as well. I had originally placed aluminum tape over the large holes on the sides to block the light, hence why there are spots with no black paint.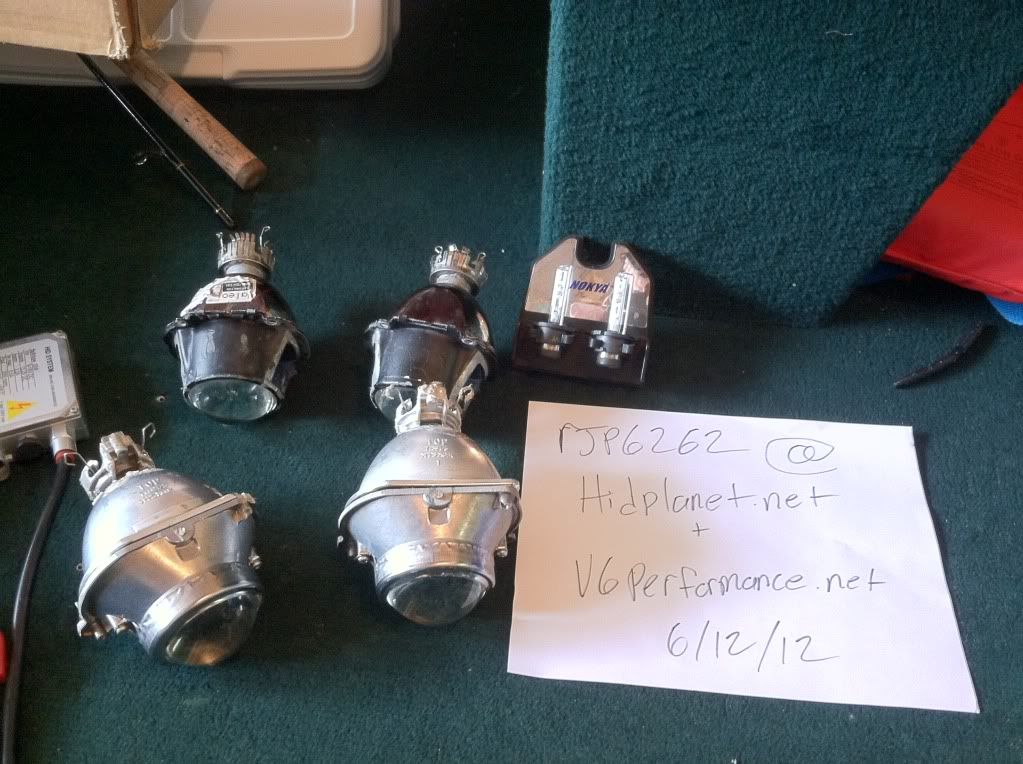 Both the RX330 and Valeo D2S projectors. If anyone wants close ups of the Valeo's let me know. $55 Shipped for the Valeos!
The HID ballasts were, I believe, purchased from DDM Tuning. The wiring harness I know was purchased from TRS. I did have to change out the fuse holder on the harness because the other one was not of good quality. Works perfectly though, as do the ballasts! $25 shipped!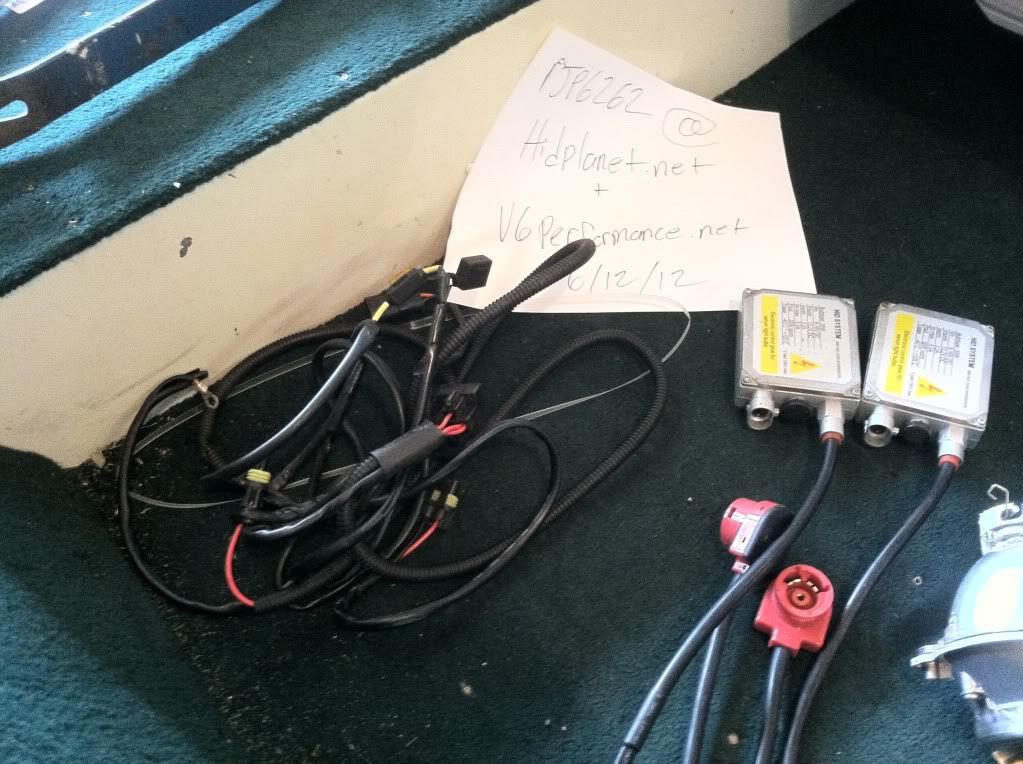 Radio Removed as it is now on ebay!
Thanks for looking guys and if there are any questions please feel free to ask! Prices are firm!
The bulbs pictured came with the DDM kit, they are 5000k bulbs and they come with the HID Kit, though one of the white jacket things is slightly messed up. If anyone says that isn't good for the bulbs then the bulbs will be tossed into the trash.
This same post is on Hidplanet.com. just copied from there to here.