sorry cant ship. Buyer can meet up with me in Niagara Falls, ON and buy the legit kit.
98-00 Honda Accord Coupe Genuine Skirt Package aka lip kit. Will also fit 01-02 Coupes with some modification.
Pieced the kit over 3 years and spent good amount of money as well.
Yours only for $600 FIRM. Everything is off the car and ready for a new home.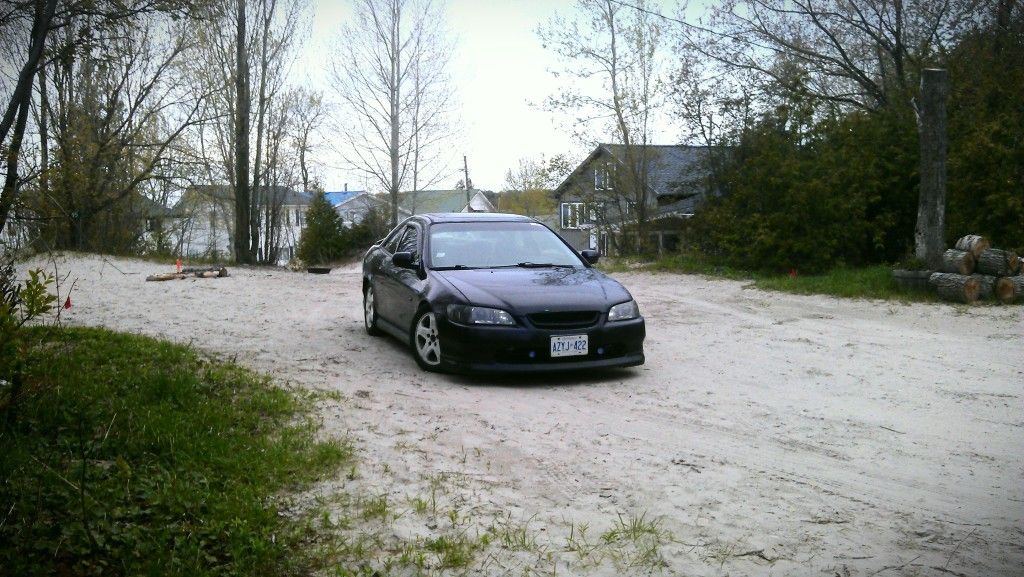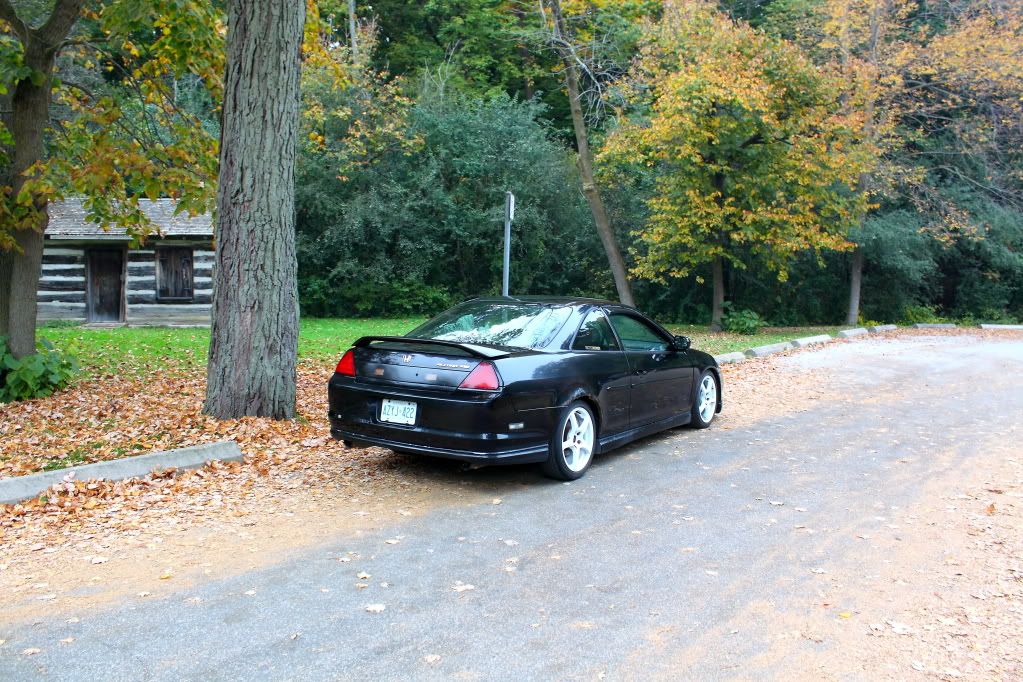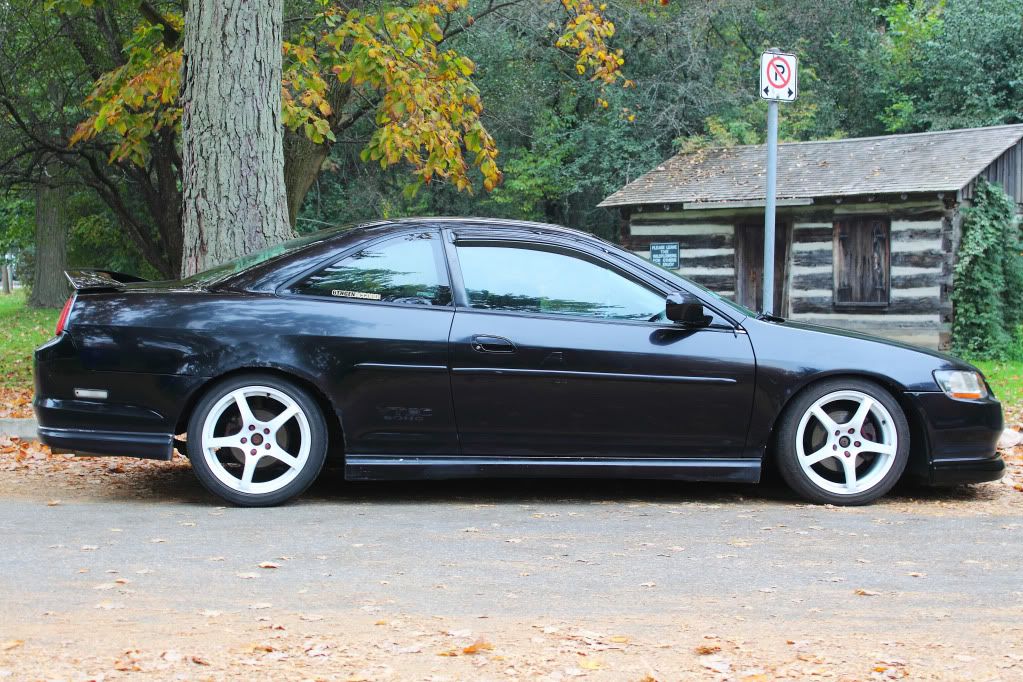 Proof of Genuine Honda
Front lip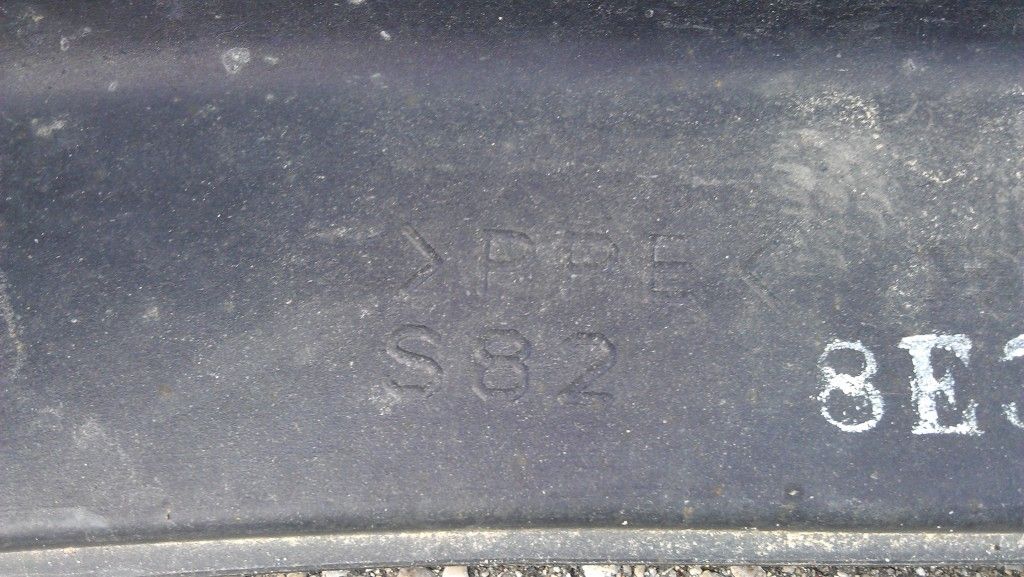 Rear lip
2. Morimoto 4.1 gen projectors retrofit in OEM housings + TYC Clear Lens + 9005 jdm mad tyte yellow high beams. Nice sharp cutoff. Includes 4300K HID bulbs. The retrofit is $old
more pics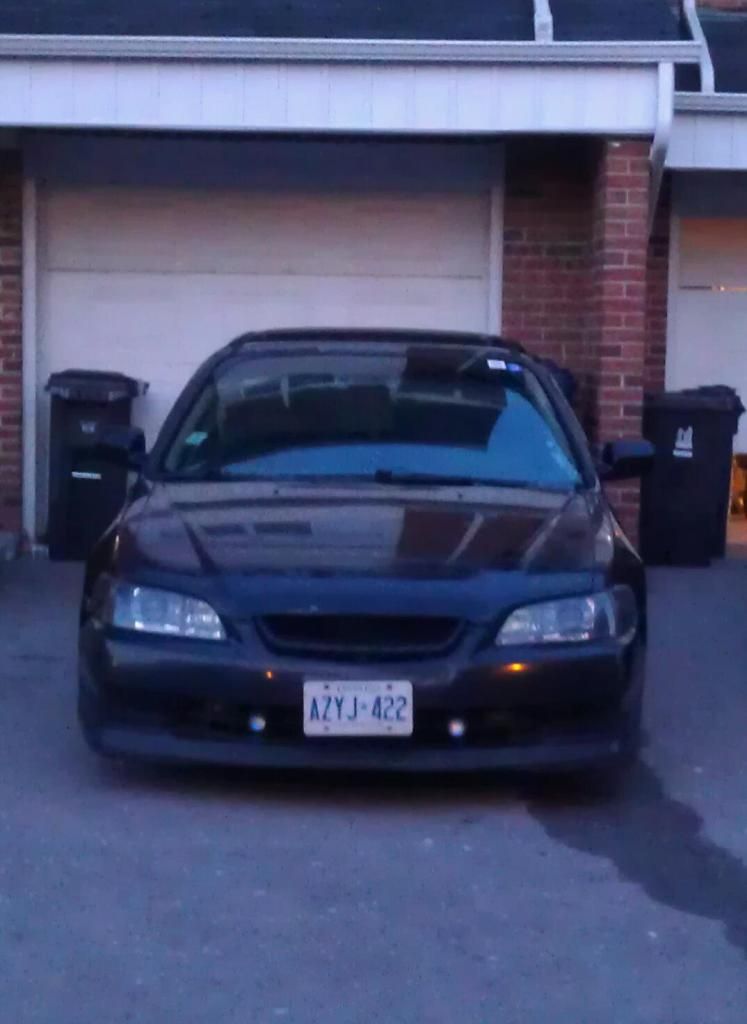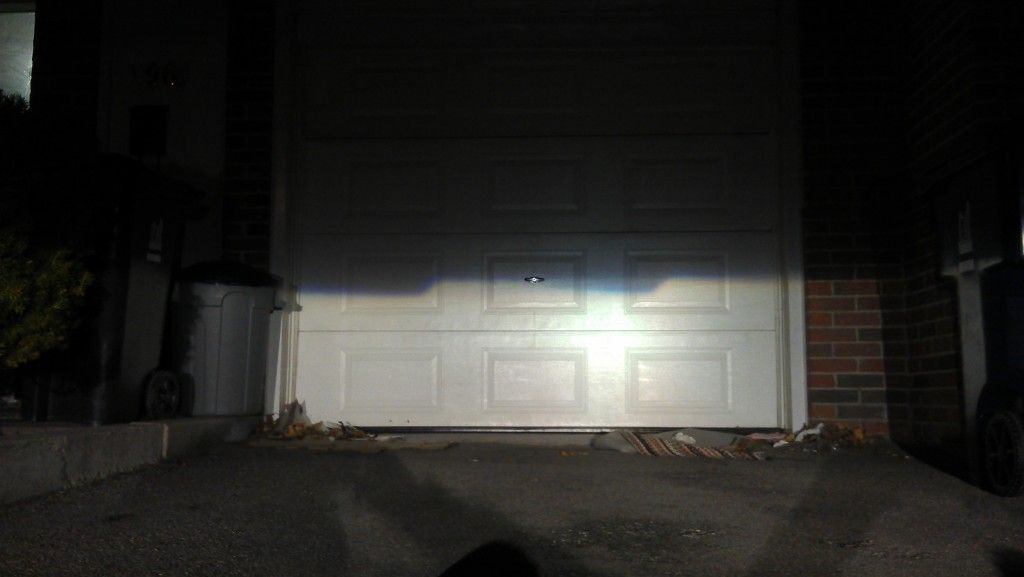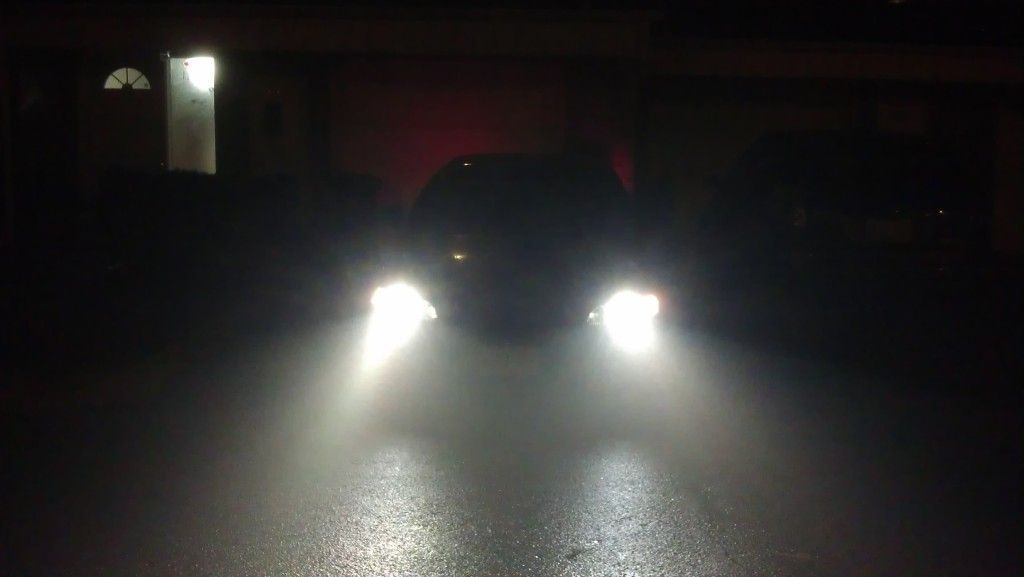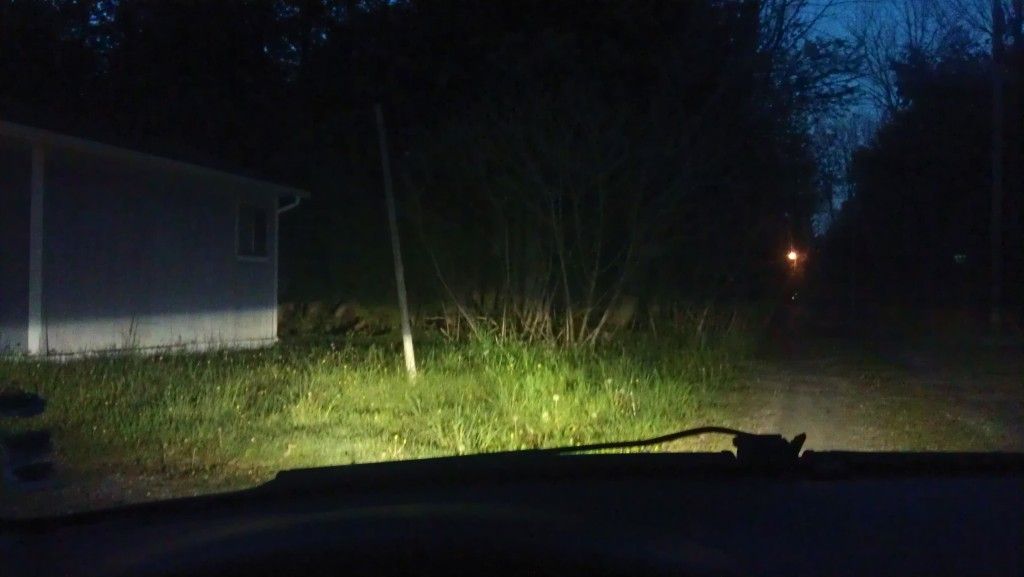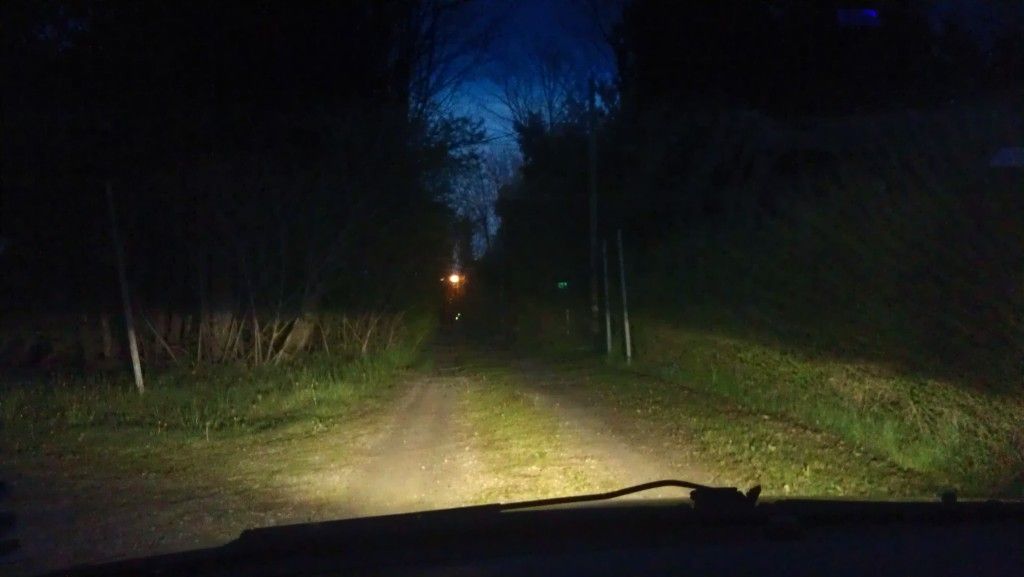 3. 98-02 Accord Coupe Corner LED Tails. I paid $180+my tails couple of years ago. Would like to let them go for $120.
The only flaw is the driver side has a crack. However, it does not fog up nor affect the light output. Not even one LED bulb went out in these years! None of the aftermarket crap
would stand up to these lights.