Year: 2006
Make: Honda
Model: Accord
Price: $12500
Mileage: 140000
Color: silver
Location (State/Prov): WV
1. Price: 12,500 OBO
2. Mileage: 140,000
3. Color, Transmission-auto or manual, Navi: Silver, 6MT
4. Reason for selling: Getting a Tesla P60D in May
5. Location: Charleston, WV
6. Pictures: Lots of pix
7. Are you the first owner? I am the 3rd/4th owner. 3rd because it was under my dad name. 4th because I transfered the title from CA under his name to WV under my name
8a. Title is clean/clear/rebuilt/salvage/if other, explain further (select one): Clean title
8b. Do you have title in hand or it is being held by a lienholder: Pink Slip in hand
9. VIN (would be nice to have but I can understand that some people do not want to publicly post this): Ask me for Vinn
10. Modifications: Listed below
11. Service record: All done by me
12. If leased, provide details, such as length of lease, payoff amount, etc: Paid off pink slip in hand
Here are tons of images
&mpt=[CACHEBUSTER]">
&mpt=[CACHEBUSTER]">
&mpt=[CACHEBUSTER]">
&mpt=[CACHEBUSTER]">
&mpt=[CACHEBUSTER]">
&mpt=[CACHEBUSTER]">
&mpt=[CACHEBUSTER]">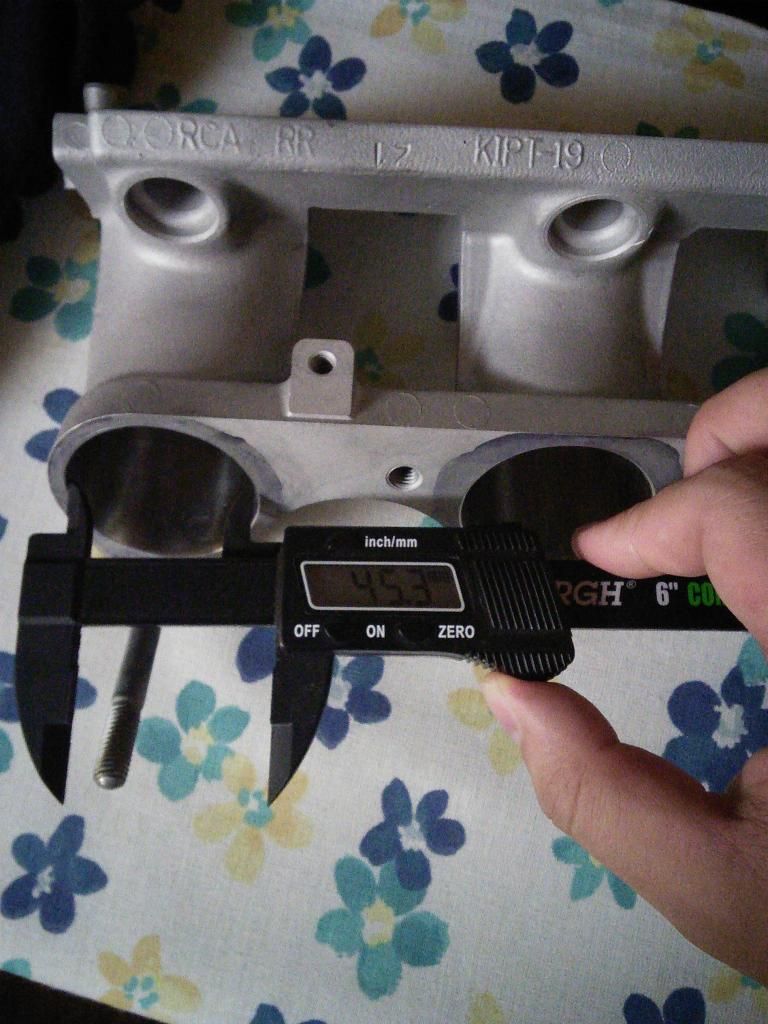 &mpt=[CACHEBUSTER]">
heads that are on the car
&mpt=[CACHEBUSTER]">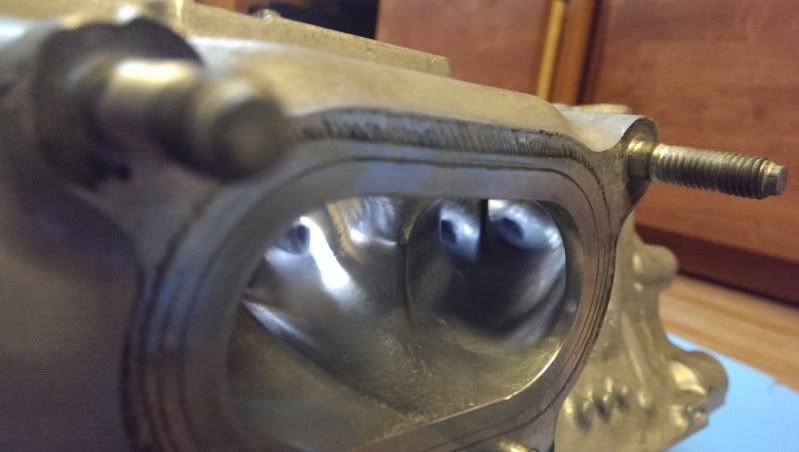 &mpt=[CACHEBUSTER]">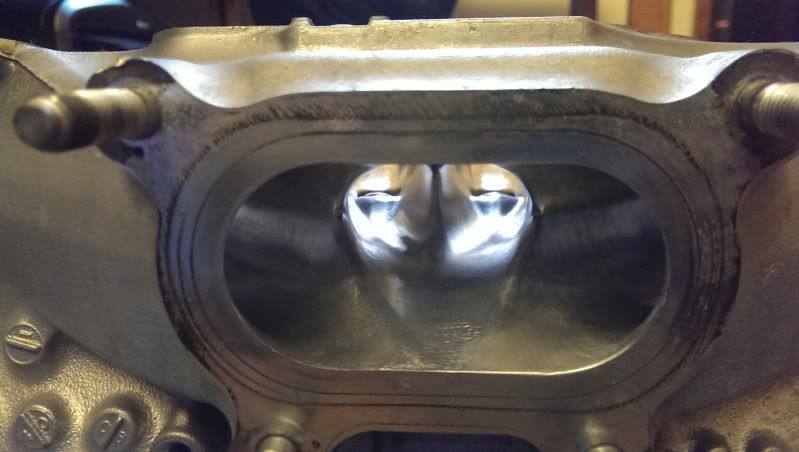 &mpt=[CACHEBUSTER]">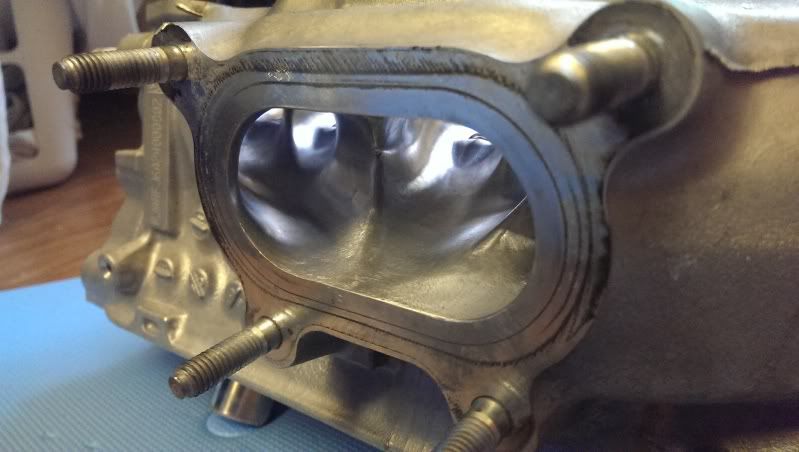 &mpt=[CACHEBUSTER]">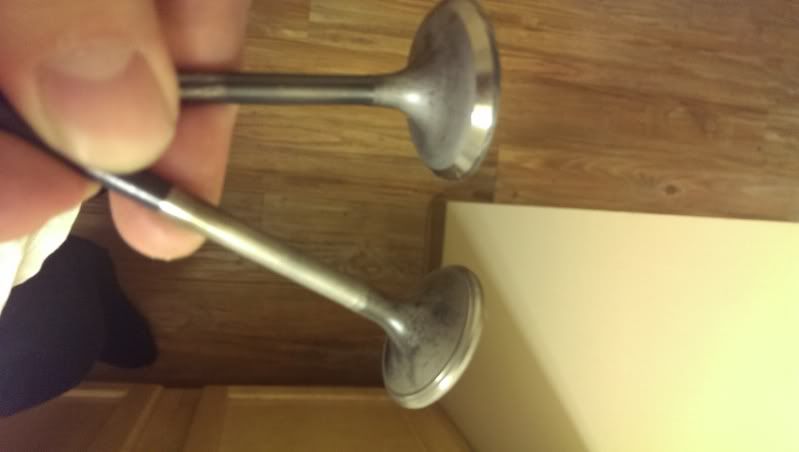 &mpt=[CACHEBUSTER]">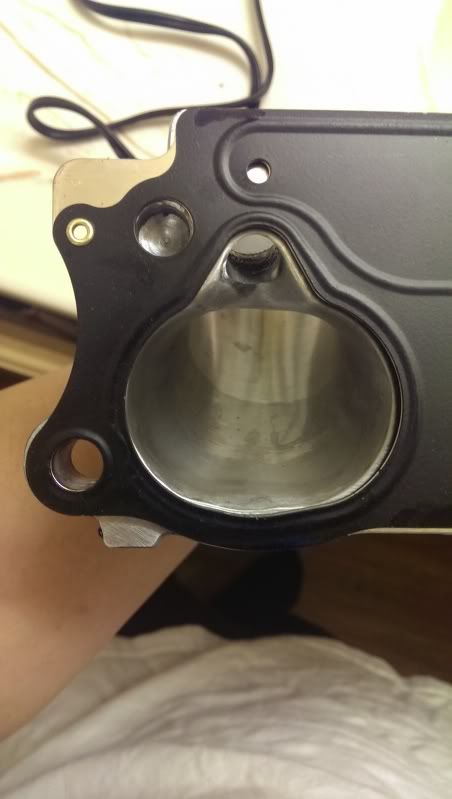 &mpt=[CACHEBUSTER]">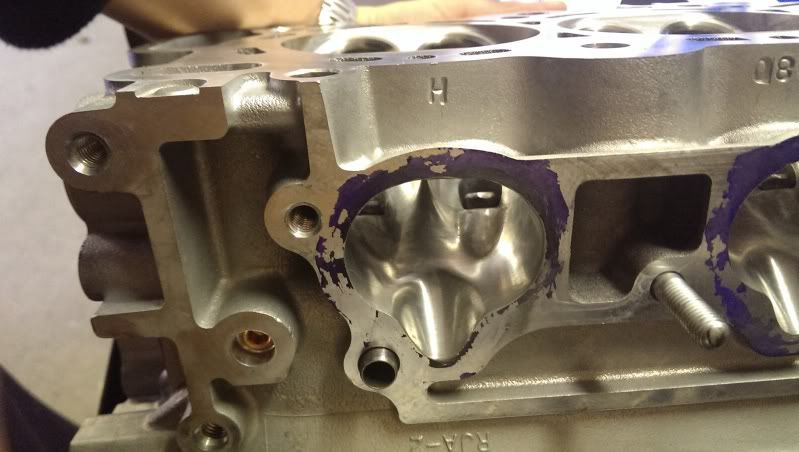 &mpt=[CACHEBUSTER]">
heads that are on the car
Selling my Daily Driving Accord V6 6mt 8.5 psi turbo. The car does have some minor paint chip and dings for a 10 year old car. The ultimate sleeper grocery getter.
The car has the following modification and made around 383whp/313wtq on a conservative tuned with hondata flashpro at 7 psi. See dyno
Currently Car is making on 400+whp/ 340+ wtq @8.5 psi with 93.
Suspension work
Koni/ neuspeed supercup kit SP3 (5 perches, aka the good kit)with sport springs on the lowest perche
front polyurethane sway bar bushing
Moog lower control arm*
Moog lower front lower ball joints
Moog tie rod ends (greasable)*
Mevotech front endlink (greasable)*
Mevotech rear endlink (greasable)*
Adjustable rear camber kit upper arm
TLs rear sway bar
Rear polyurethane sway bar bushing*
MB weapon in Gunmetal 17 x 7 with cooper RS3-A tires 235/45/17
Brakes
Willwood 4 piston caliper with stainless steel lines (with semi-metalic pads)*
Centric 12.8in nissan maxima v6 front rotors
Front Stainless Steel lines
Rear mdx caliper brackets (with wagner ceramic pads)
Centric MDX rotors*
Interior
Hardwire radar dectort for escort and belltron with mute button
Hardwire dash camera included with car
Skunk2 weighted shift knob
Comptech short shifter
Metal shifter bushing
Pioneer avic double dinn (non-navi)
Metra double dinn kit
ASWC-1 steering wheel integration kit
AEM AFR gauge
Turbosmart analog boost gauge*
Custom build dual gauge pod cluster
Fatmat sound deadener lines on all doors. One layer on the back side of the paint/ car skin, and another layer facing the interior side. Rear seat as 2-3 layers, and truck floor and truck has 2 layers on it to keep the car from rattling while bumping up the bass
Front Hifonics zues componet speakers rated at 100 rms each with crossover and tweeters installed on door sails.*
Rear speakers are rockford speakers
4 channel pioneer class D amplifier to power the front and rear speakers
PrecisionPower class D amplifier for the subs
Subs in a sealed box with a Alpine type S 12in subs
Honda carbon fiber interior kit
Rear auto dimm mirror
Rear backup camera hardwire to the pioneer double dinn with bluetooth connection and oem steering wheel control still works
Performance Parts*
Stock j30a4/5 bottom end
08 TL type s port and polished cylinder heads with type-s valve train and *j37a1 camshaft
Custom Port and polished intake runners
P2R throttle body spacer for methanol injector NPT port
MDX milled spacer with P2R thermal gasket
RDX 410cc injectors with injectors clips*
TL type S internally polished intake manifold
Richie Rv6 high flow primary catalytic converter*
All O2 sensor was changed prior to turbo build*
UR Stock Light Weight Pulley
Custom open scroll t3 turbo manifold
Holset HX-35 turbo with Custom Garrett GT30 A/R .63 hotside*
2.5 in to 3in down pipe
2.5 inch magnaflow catback with extra 18in resonator to keep the car sleeper
K&N intake filter*
type RS Real F*ken loud blow off valve
Turbosmart Ultra Gate 38mm wastegate. I have the springs and original box to make it 14psi.
Open dump tube.*
Innovative 75a motor mount
Tl-s 07 ecu*
Hondata flashpro
Custom adaptor harness to get hondata to work on the accord
canbus harness
Custom oil pan with AN -10 drain for turbo*
Innovative 75a engine mounts
TL-S Beef transmission mount
Custom NGK Engine Torque dampener
Heat Wrapped turbo manifold and downpipe
Clutch
Custom Stainless Steel braided clutch line
Clutch Slave valve delete
Luks Dual mass flywheel (replaced when the car had around 80k)
Luks OE clutch and pressure plate (Replaced when the car had around 80k)
Exterior
Custom Build Xenon Headlights with morimoto d2s
Philips d2s bulbs
Morimoto wiring harness
matsu****a OEM ballast
SOHC VTEC decal
In channel windows deflector
videos
https://www.youtube.com/embed/FChSS6jDOVc
https://www.youtube.com/embed/XKh1Hw4Lz9U
https://www.youtube.com/embed/v_clnFCUjvE
walk through video
https://youtu.be/XjbT8nn4Jas