Name:
Ben C.
Contact:
[email protected]
or PM
Location:
Pittsburgh, PA
Feedback:
100% eBay, CL, DA, V6P, HID Planet
Item for Sale:
Complete OEM 2006 Honda Accord
Coupe
Navigation System with Headunit, Upper Radio Display, Wiring Harness, DVD-Rom, Maps Disc, GPS Antenna - $800.00
Shipping:
Buyer's expense
Warranty:
Item sold AS-IS. No refunds, returns or warranties.
Condition:
Used - Good condition
I have parted out my coupe's entire navigation system which is now up for sale. Martin (acurahondaexpert) custom makes the wiring harnesses for non-navigation Accords to be able to convert their vehicle to having the OEM navigation and sales these harnesses for $400+ alone. They are direct PnP to your OEM harness (This one is for Dual Zone Accords ONLY - Single Zone requires a different harness). The entire system (which none are currently listed for sale anywhere) sales for $1,200 + S/H (
2003 to 2007 Honda Accord Navigation Easy to Install Kit
) - as he states, the dealership would charge over $8,000 to install this same exact system as the DVD-ROM (discontinued) retailed at over $2,000 by itself. If you've always wanted navigation in your car, you can save yourself hundreds or even thousands of dollars. Also, don't forget that it does increase your blue book value! So in the end that brings the overall cost down even more!
As I was uninstalling everything, I had made sure to label each wire with white electrical tape to where it needs to be tapped into (i.e. 3 wires at the PCM for the Trip Information to display instant MPG, average MPG, Trip, E/T). There is also a brown wire on the one light blue connector that needs to be tapped into your OEM harness' brown wire in order to have your steering wheel controls function properly.
Please feel free to PM or email with any questions! These two videos were recorded on July 3, 2017 and the unit was then pulled from the vehicle July 4, 2017.
Thanks!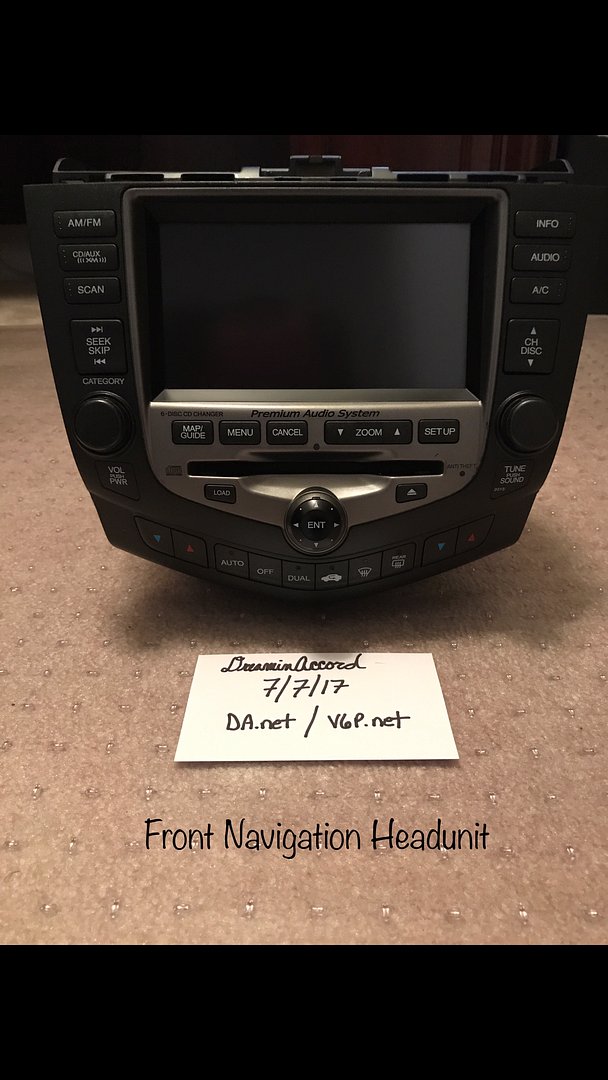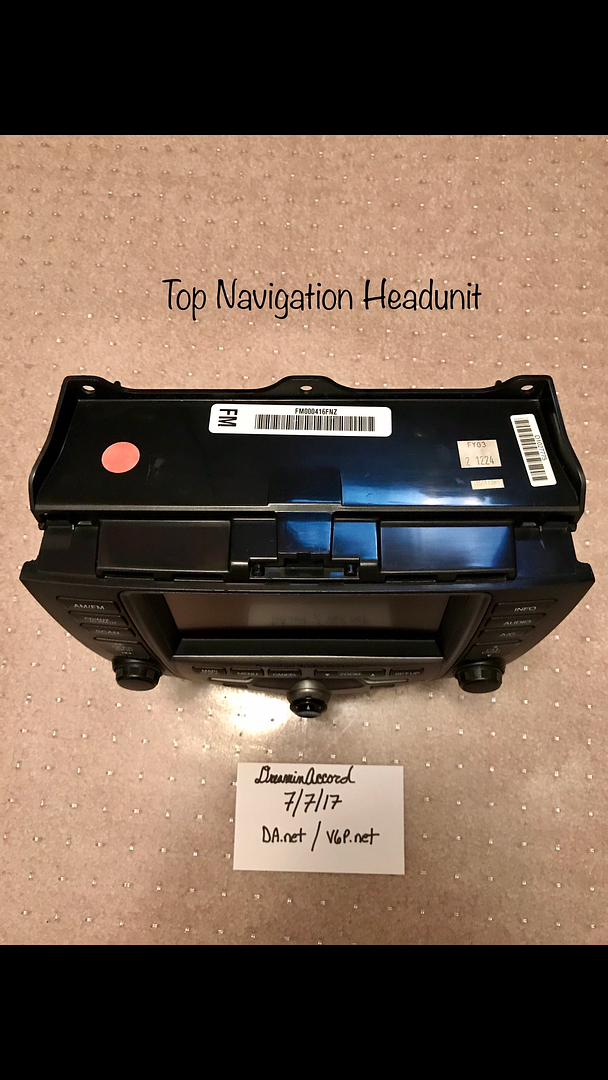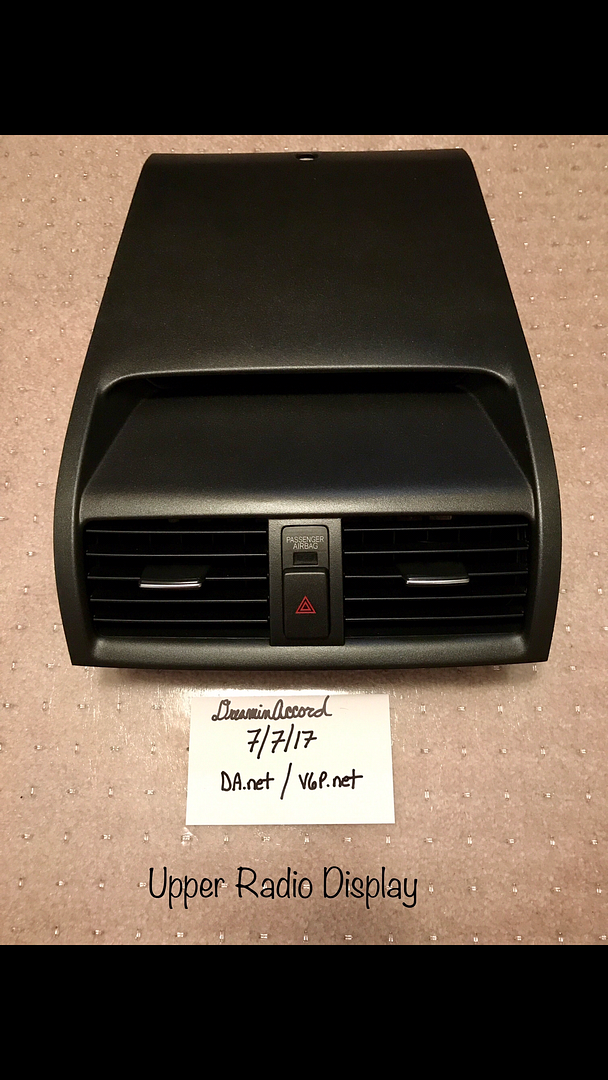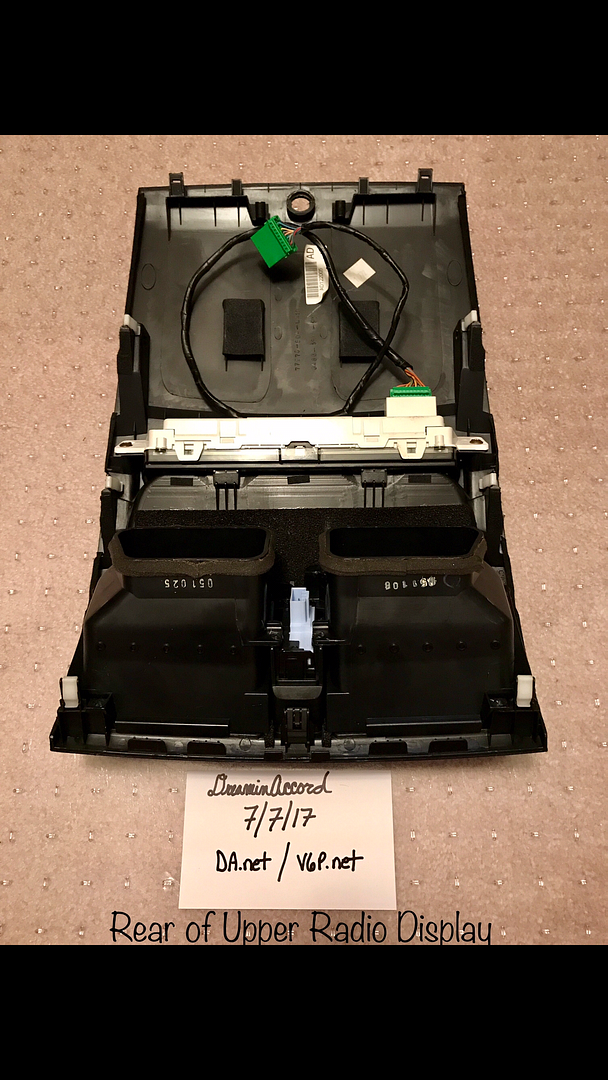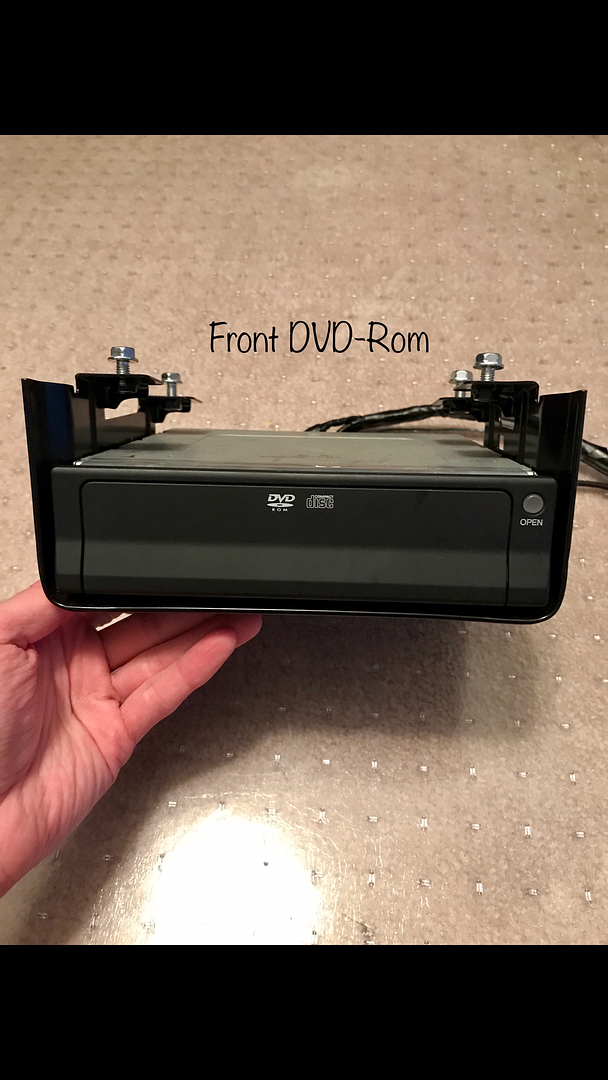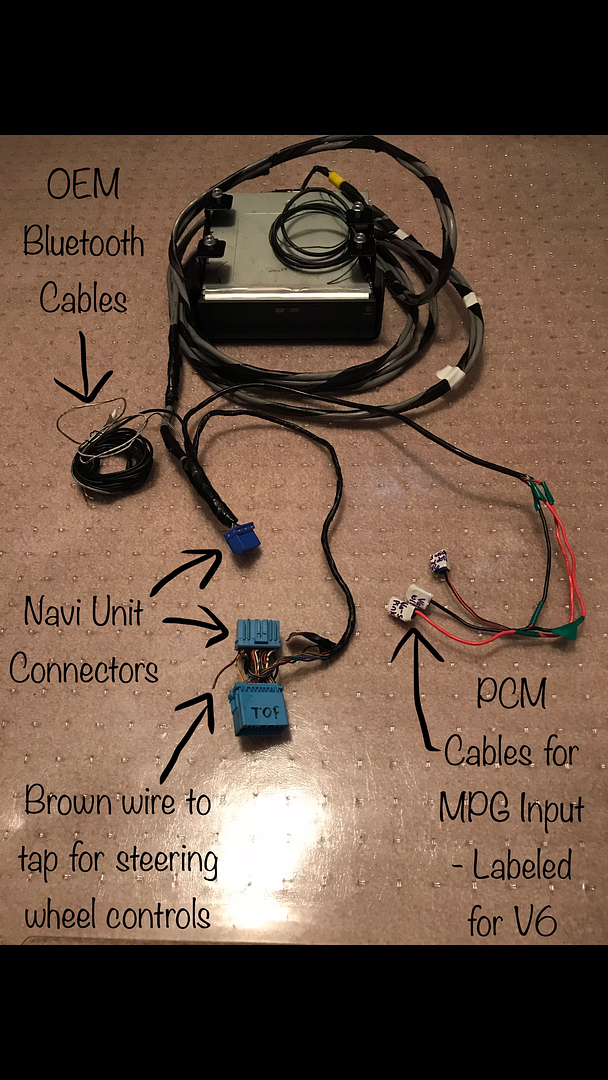 Functionality Videos:
7G Accord Navigation - Maps & Info
7G Navigation - Other Features