1. Sunroof Visor $20 plus shipping
in good condition, design is a bit more unique then the ones i've seen and covers more of the sunroof
2. Full set of Sedan 4 dr. Window visors aka Rain guards. Will need double sided Tape redone. I would recommend 20 lbs. even though it costs a bit more, that and alcohol to clean them of any oils from hands, etc. - $20 plus shipping
3. OEM Coupe Exhaust tips? I think these are Coupe OEM Exhaust tips? one does have a small dent - $5 plus shipping
4. OEM 7 Spoke Honda Wheels w/custom Mugen center caps w/CF vinyl
Tires have about 1,000 miles max, 80-90% tread left.
all Four have minor curb rashes from sharing the car w/my moms sometime, nothing major thanks to the Tires
paid $650 just for Tires and can send receipt for proof. asking $375-400 or best offer
detailed 21 pics @:
digitizedfl1ptoki's Library | Photobucket
5. OEM ATF Body Passage only
when i tried to order this direct from Honda, it was a 2 week wait to get this piece so if you need one sooner $20 OBO retails $70+
does have a few deep marks from removing the stuck on Cap and can't be 100% it will seal w/out a slight fluid leak, may need a sealent
does not include OME ATF Body Passage Cap or under Gasket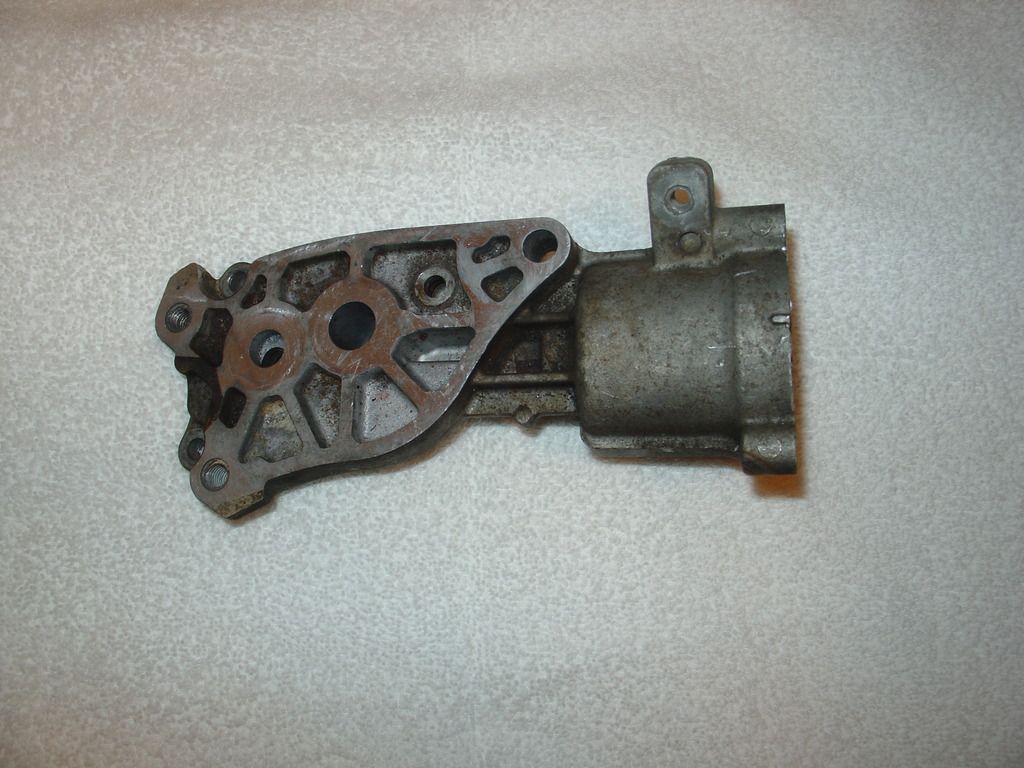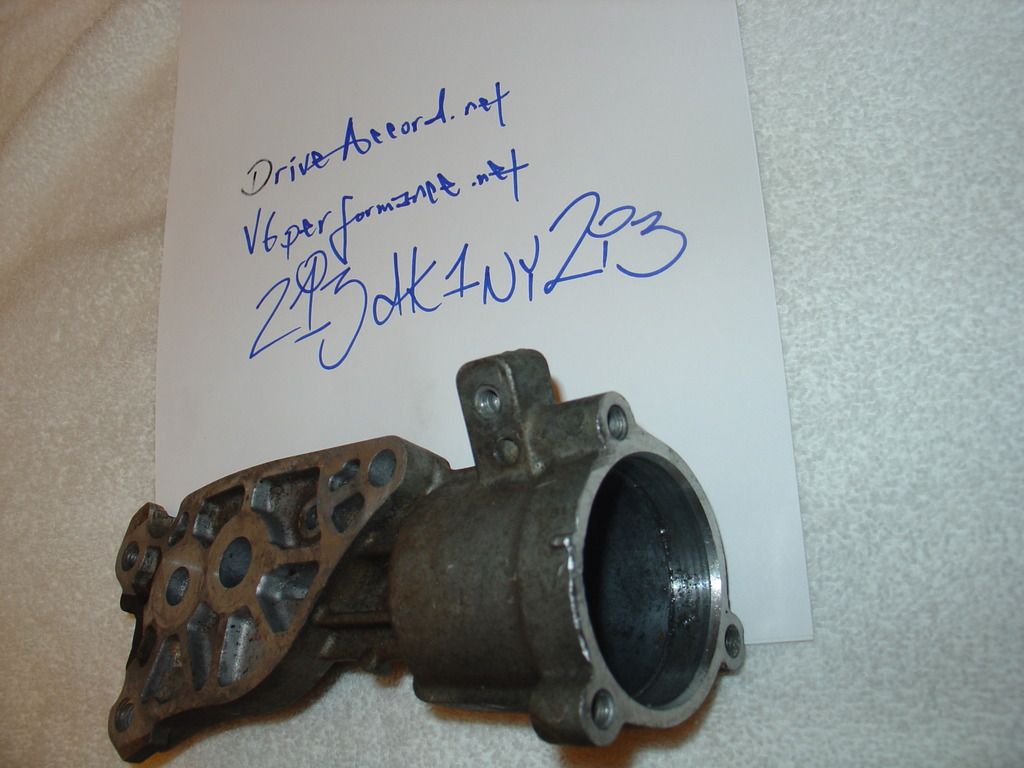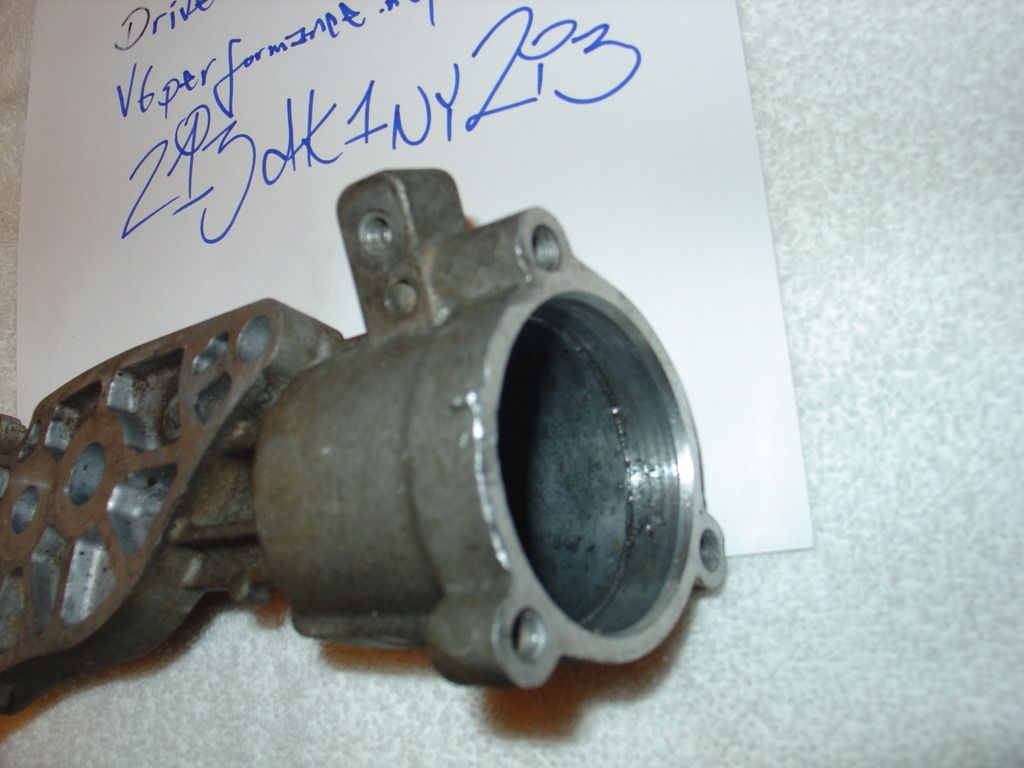 6. OEM Headlights (pair)
slight hazing, vinyl needs to be removed...never been opened
if you can cover shipping, i would imagine around $50-60ish
7. Aftermarket Headlights (THREE)
zero hazing, zero cracks or any leaks...the reason for 3 is 1 driver side got damaged
1 thing, all 3 wedge bulb holders were enlarged so they can fit LED wedge bulbs, they are white and included
when removed, all angel eyes worked as well
so it will be:
2 x pass side
1 x driver side
if you can cover shipping, i would estimate $65-75ish
8. OEM Cover
painted another one and bought this one as a spare, includes gaske, was tight when removed
9. OEM Coupe 7th gen. Calipers, Rotors, Pads
was going to install these but going a different route
i would say about 50pds. for everything...shipping probably $80ish
Calipers x 2
Rotors x 3 - Fronts, 1 Rear
Pads x 2 Front
10. OEM Hybrid Lip Wing (blk)
was super hard to find, definitely needs to be repainted, all mounting screws in tact
offer? 20ish shipped
11. various genuine Injen intake parts, these are parts and cutting, hoses, clamps will be required
most important part is the CARB legal sticker for states like CA
includes a K&N filter
$10ish shipped?
i need the space, it is being listed here, V6P, and maybe FB
accepting pretty much any offer...anything not gone in about a month, will be donated
PM or post w/questions, concerns, etc. anytime
thanks for looking