Various Items up for Sale. Prefer cash (paypal is fine) but will accept cool trades for a 98 black accord coupe 4cyl. Prefer local buyers, but will totally ship if buyer pays for it. All items are b/o. Here's what I have. I WILL UPDATING WITH NEW PICS AND ITEMS CONSTANTLY OVER THE NEXT FEW DAYS.
Item:Kenwood 6-Disc CD Changer
Condition: Near Perfect. Was mounted in armrest. Comes with everything you need to plug and play into your kenwood headunit.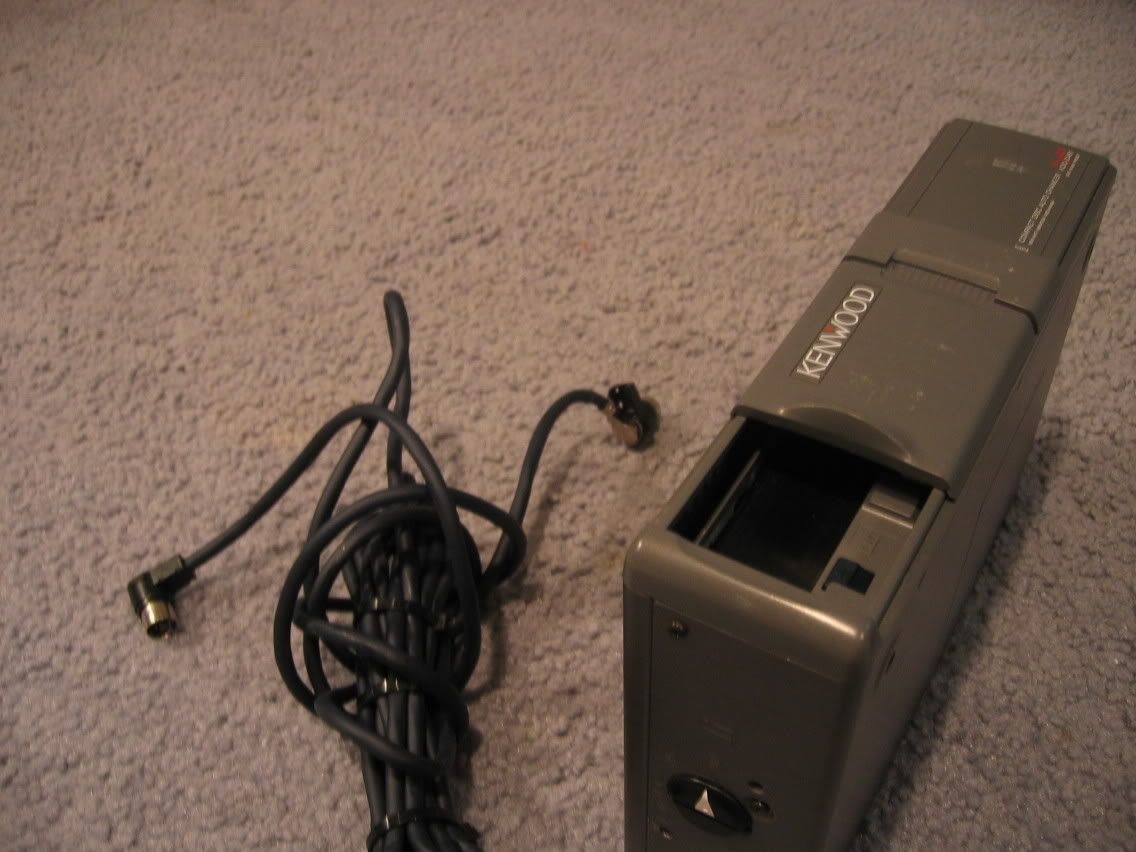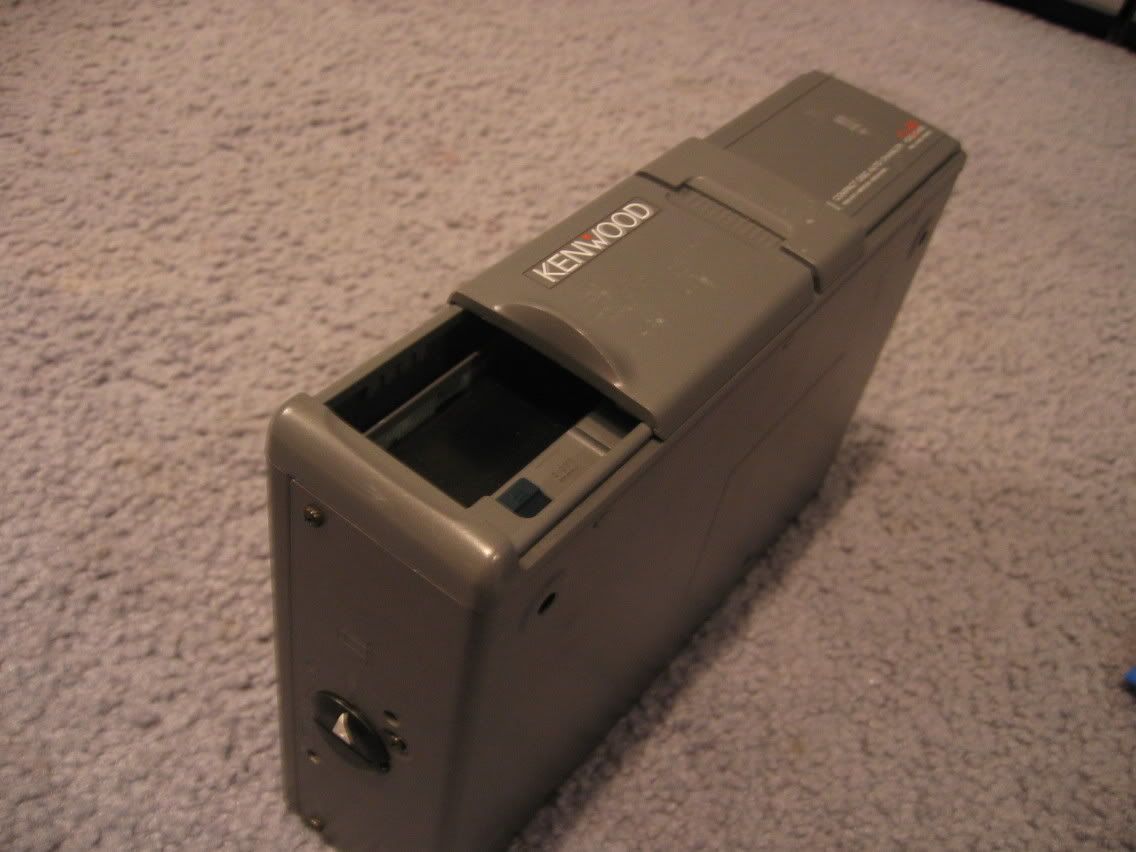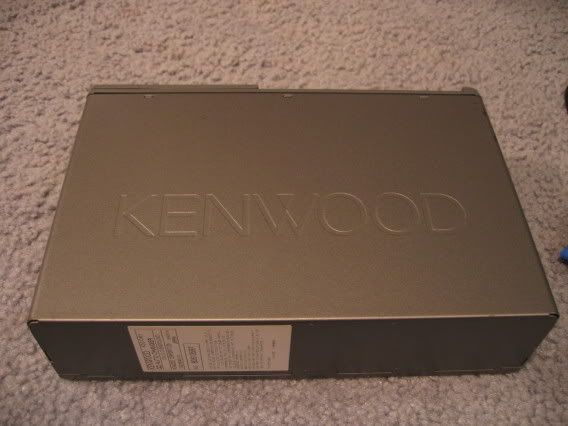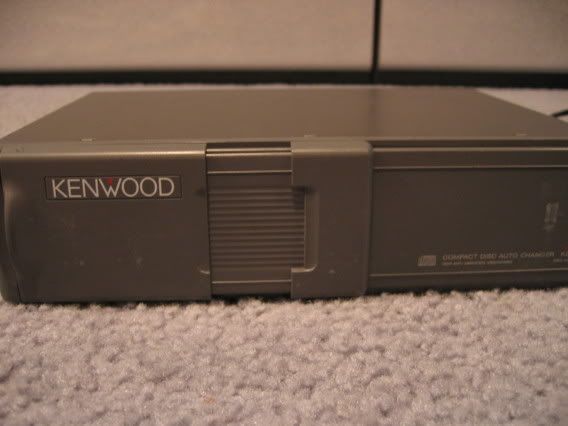 Item: Fahrenheit DVD Player
Condition: Pretty good. Works perfectly. Few scratches here and there but otherwise perfect working order. Comes with wiring, remote, remote sensor and the unit.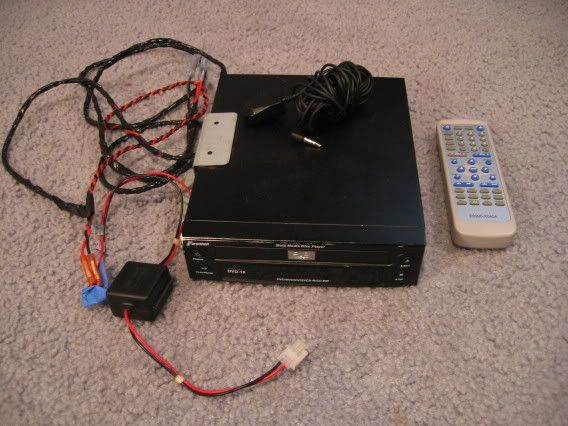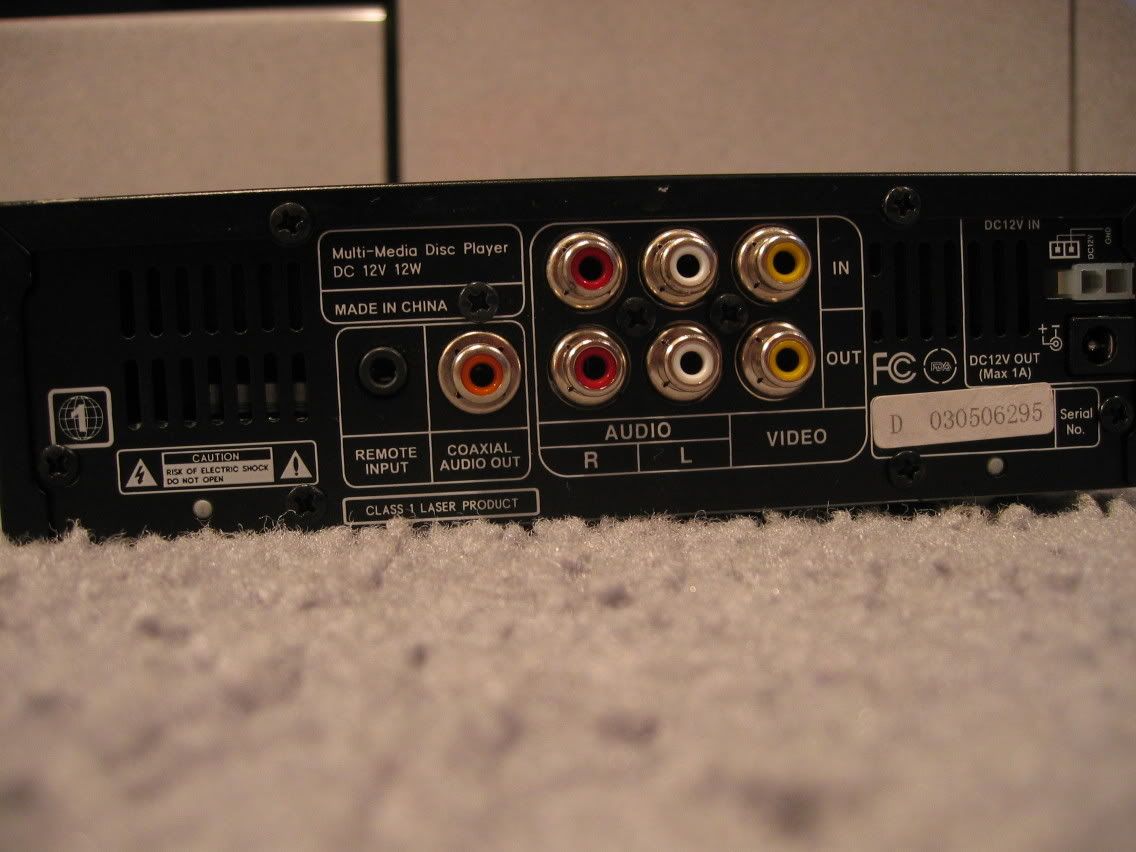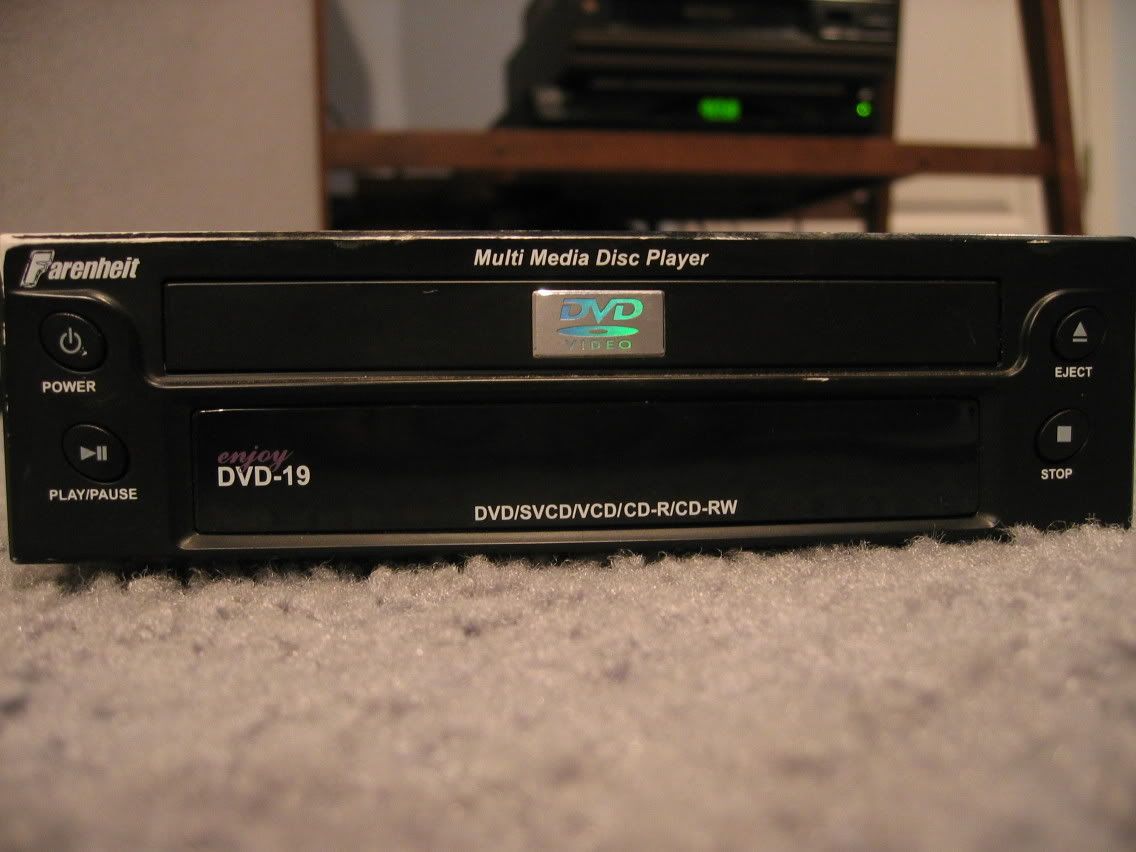 Item: Black Bell Switchbox
Condition: Almost perfect. Works perfectly, hardly any scratches. Can hold up to 6 things to power. Will come with an inline fuse I spliced into the wiring on my own.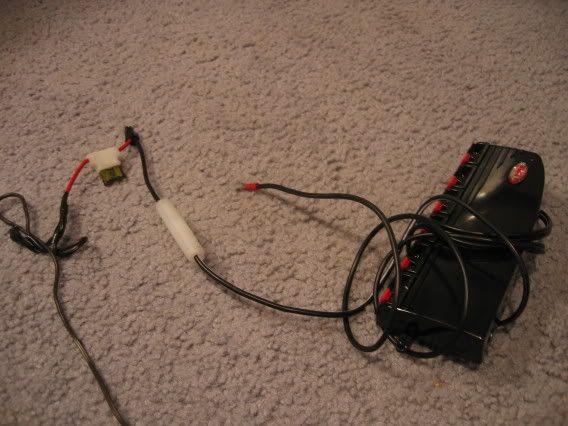 Item: TSW 18" Trophy Rims
Condition: I prefer buyer to check them out first before buying. But all rims are in good condition. Not going to lie though, there is some curb rash on a couple of them. Not horrible though.
Item: Black Cyber Front Bumper
Condition: Scratches, nicks, etc. But decent condition. Painted black, fits a coupe. Had it on my car for a while. *FREE WITH PURCHASE OF RIMS OR ANY 2 ITEMS LISTED ABOVE*
I will take pics upon request. Or please pm me/aim me (preferred) for more information.
More items will be added tommorrow! AIM ME WITH ANY QUESTIONS: PIMPJEFF96