I am selling a brand new pair of genuine front brembo blank rotors part # 45251-SM4-020.. I am selling b/c i bought for the wrong car, and i cannot return them and pay a 15% restocking fee.. Rotors Will NOT fit 98-02 Accord V6.
Rotors will fit;
# 1990-1994 Honda Accord (all)
# 1995-1997 Honda Accord (4 cyl.)
# 1996-1997 Acura 2.2CL
Looking to get $65 shipped..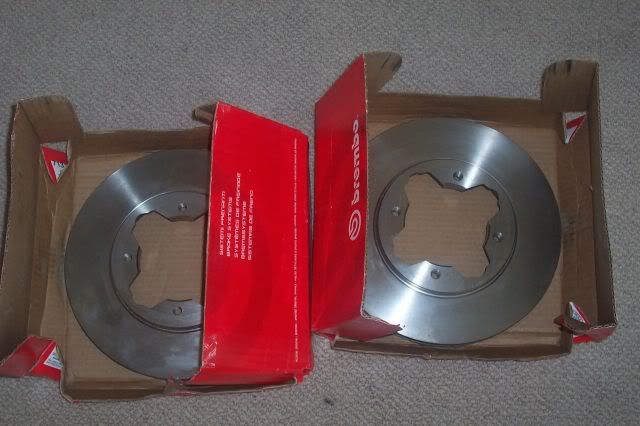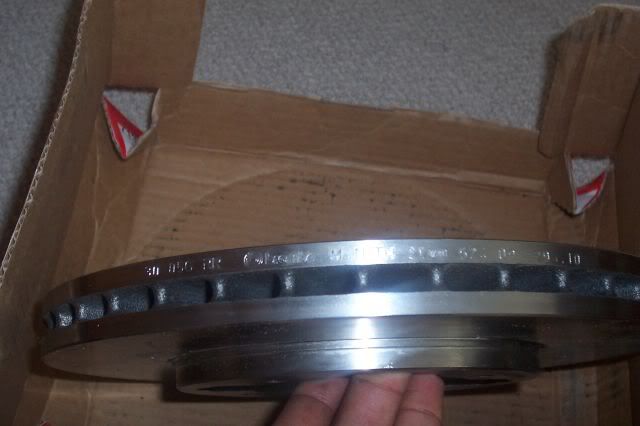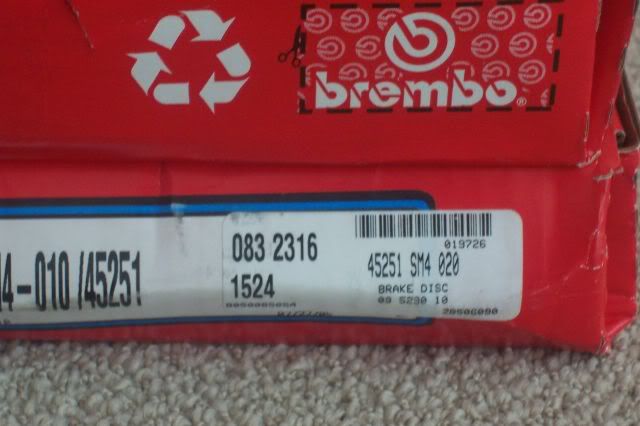 Also looking to sell Mint condition 2 Front Tockico illuminas 5-way adjustable shocks Part # BU3730.. Shocks are barely used and have been on car for 4 days now, bought on the 10/24.. I bought a set of koni's to replace these.. Looking for $180 shipped obo
Shocks fit;
Accord 98-02
Acura CL 01-03
Acura TL 99-03
Pics will be up as soon as I uninstall them
Pics will be up as soon as I uninstall them
Finally selling Accord V6 OEM Wheels and tires.. They are in good condition with minor curb marks on 2 of the wheels.. One of the tires has 95% tread left, another has about 30% tread remaining, and the rest need replacing. I can dismount all the wheels if needed.. Looking for 300 shipped