i have pics of everything.
5th gen accord stillen sideskirts (sedan) and stillen rear lip (wagon)
140$ and 80$ respectively.
bmw x5 projectors, one still in housing. comes with oem shroud. 2.8-3" diameter. 80$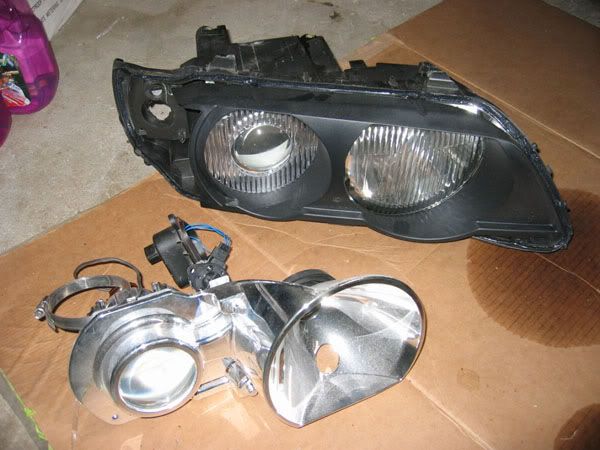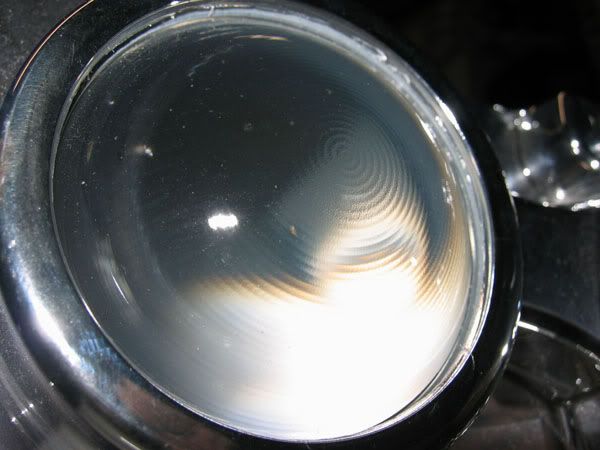 96-00oem civic foglight switch 25$ in light gray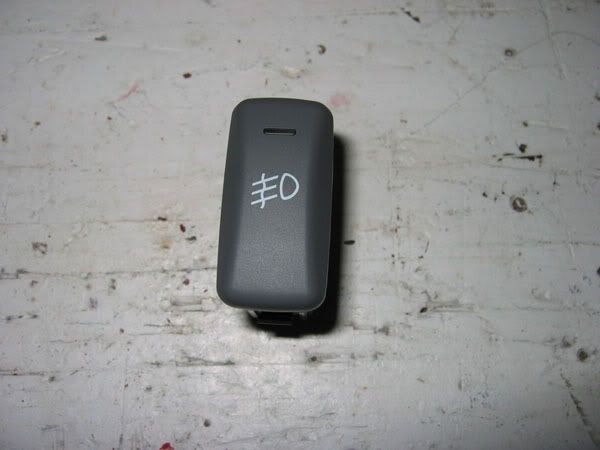 96-00 civic dx/lx non-vtec aem cai. 55$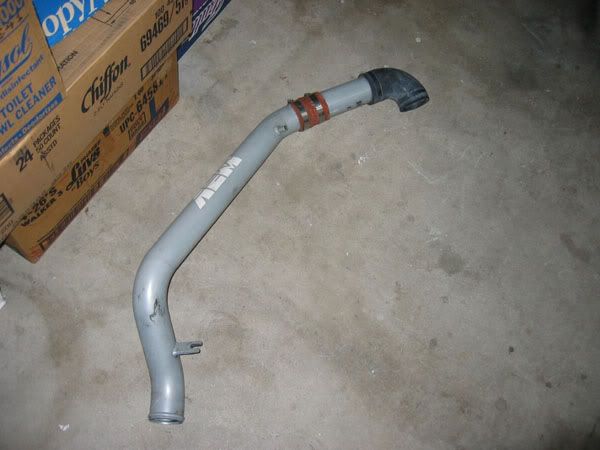 5th gen accord sedan inside rear garnish 5$for both
momo 4pt harness for one seat 100$ includes pair of momo harness pads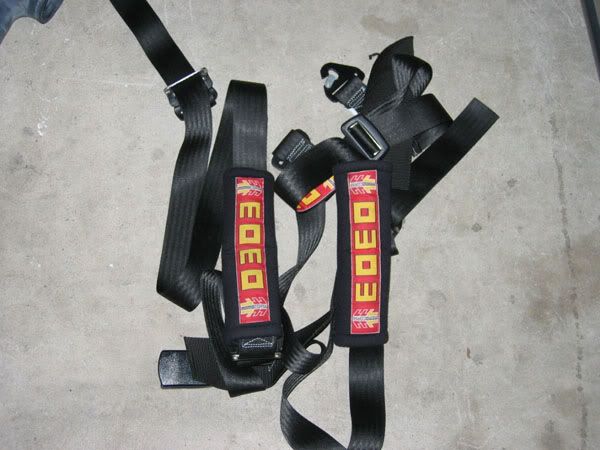 momo lumbar support and thigh support 15$ each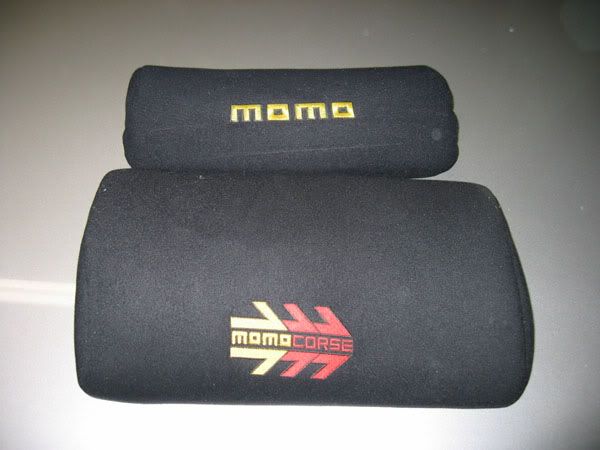 94-95 obd1 accord f22b2 ecu POB 15$
94-95 obd1 accord f22b2 external coil distributor. TEC something. great condition minus cracked cap. 50$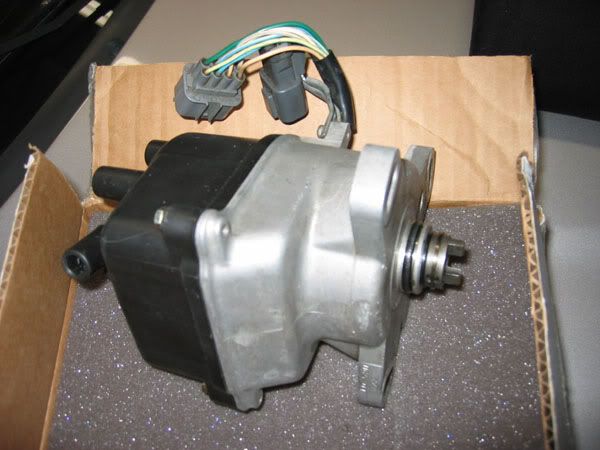 obd2a-->obd1 conversion harness 65$
turbonetics t3/t04b turbo 0.57 trim unsure condition and mileage but spins freely and very very minimal shaftplay. 140$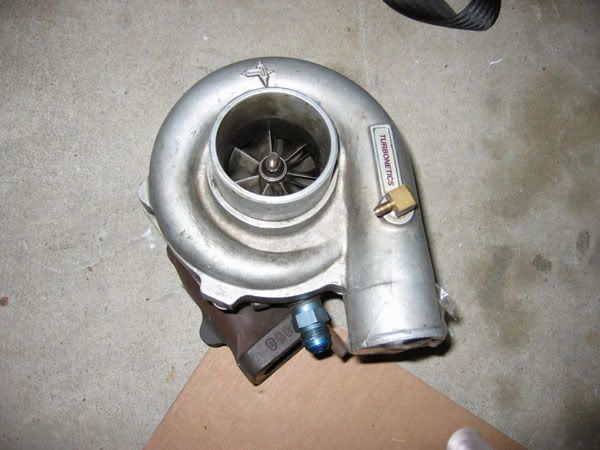 f22bx oem fuel rail and fpr 15$
edit** adding all the interior stuff.
black headliner 10$
door panels (top and bottom) 40$ for all black top/tan bottom
a, b, c pillars, and seatbelt covers sold in pairs for 15$ each pair. 5$ off if you buy more than one.
complete dash with central air ducts 30$ prefer pickup
center console 15$
knee bolster 10$
full armrest 15$
glovebox black version of the same one 15$
front door sills only 15$ for pair
sedan drivers power handle 5$ each (the switch has a faulty drivers switch)
sedan interior door handles (one drivers side has a crack but still opens okay) 10$ each
door pockets or dome light 5$ each
COMBO PRICE of 140$ for everything above on the interior. saves me the hassle of shipping multiple times.
tan cloth seats out of 97 lx 4dr 100$ picked up locally only. no stains, cig burns, or anything.
prices are all without shipping.