hifonics bx500d
125W x 1 @4ohms
250W x 1 @ 2ohms
500w x 1 @1ohm
Cross over Network
4 Gauge power Connect
Sub sonic Filter
Additional Features
* New Hifonics Twentieth Anniversary Heat Sink Design
* Illuminated Hifonics Badge
* Illuminated Maxxsonics "M"
* Bass Remote with Blue LED Power On & Diagnostics Indicator Included
* D-Class Design
* Ultra-Fi MOSFETS
* Zeus EVXP (Exponential Vari-Power Supply
* SPC - Simpatico Coil Design
* HSMD - Hifonics Surface Mount Design
* Fully Adjustable Accu-Cross Crossovers
* PWM MOSFET Power Supply
* Line Output for Amplifier Daisy Chaining
* Variable Bass Equalization
* Variable Sub-Sonic Filter
* 4 Gauge Power Connectors
* Additional High Speed MOSFET Output Devices
* Maxi-Fuse
* Power From The Gods Included
...yes..power of the gods included...also lights up a pretty blue...and notice the 50 amp fuse!....pure power..of the gods!
price - 90obo shipped!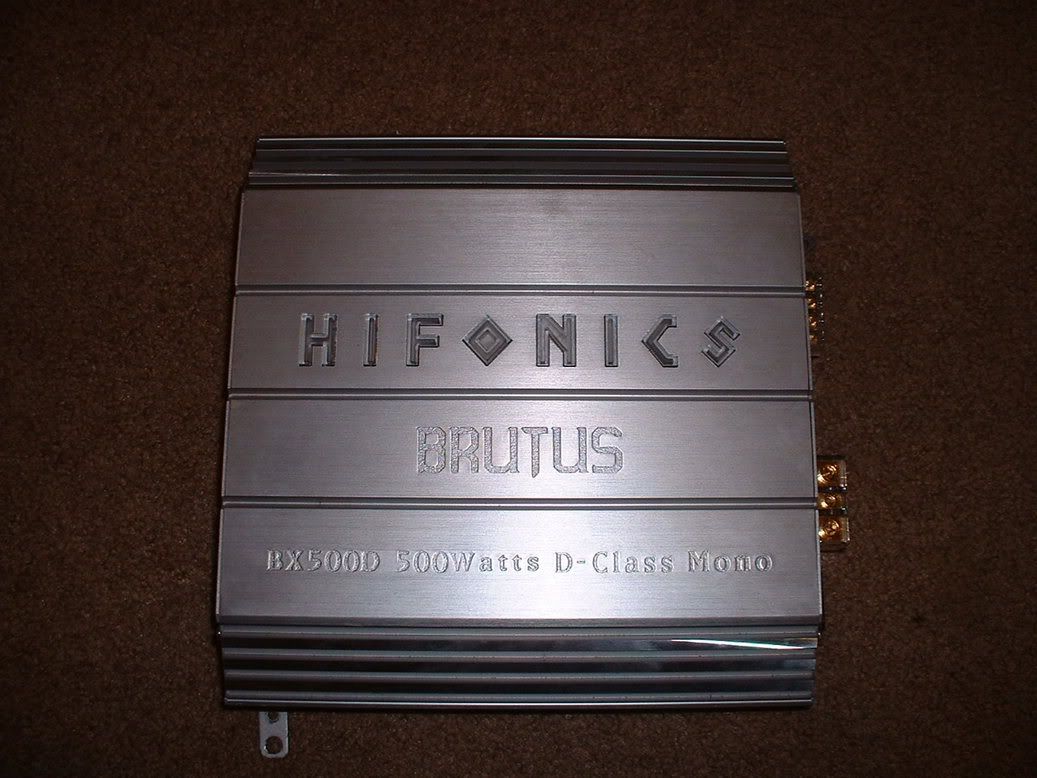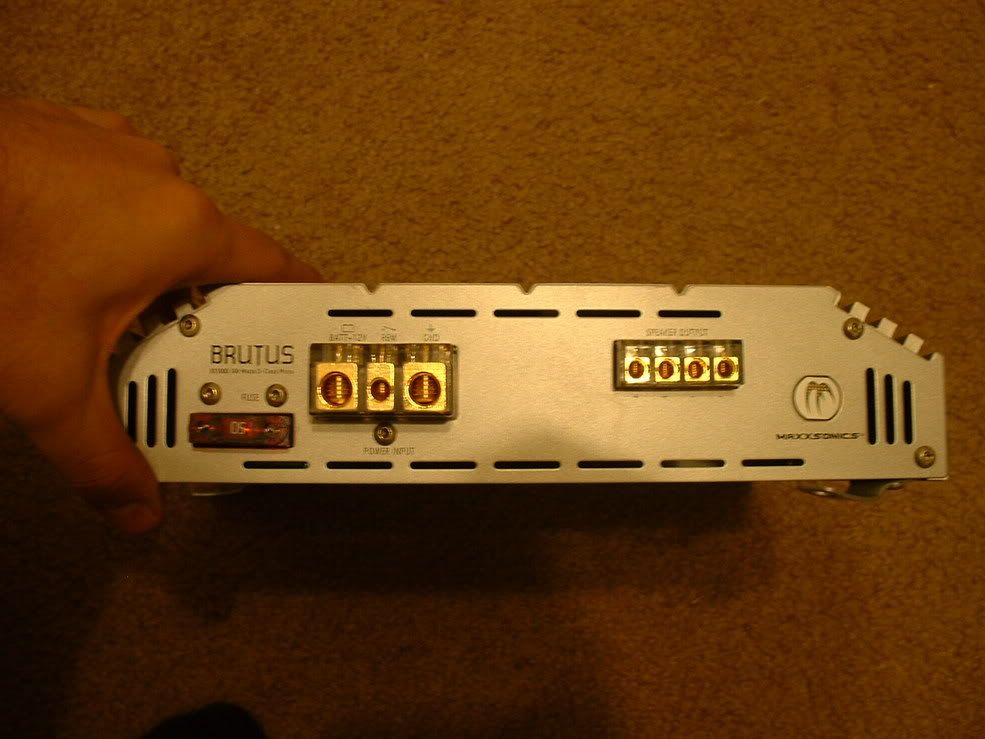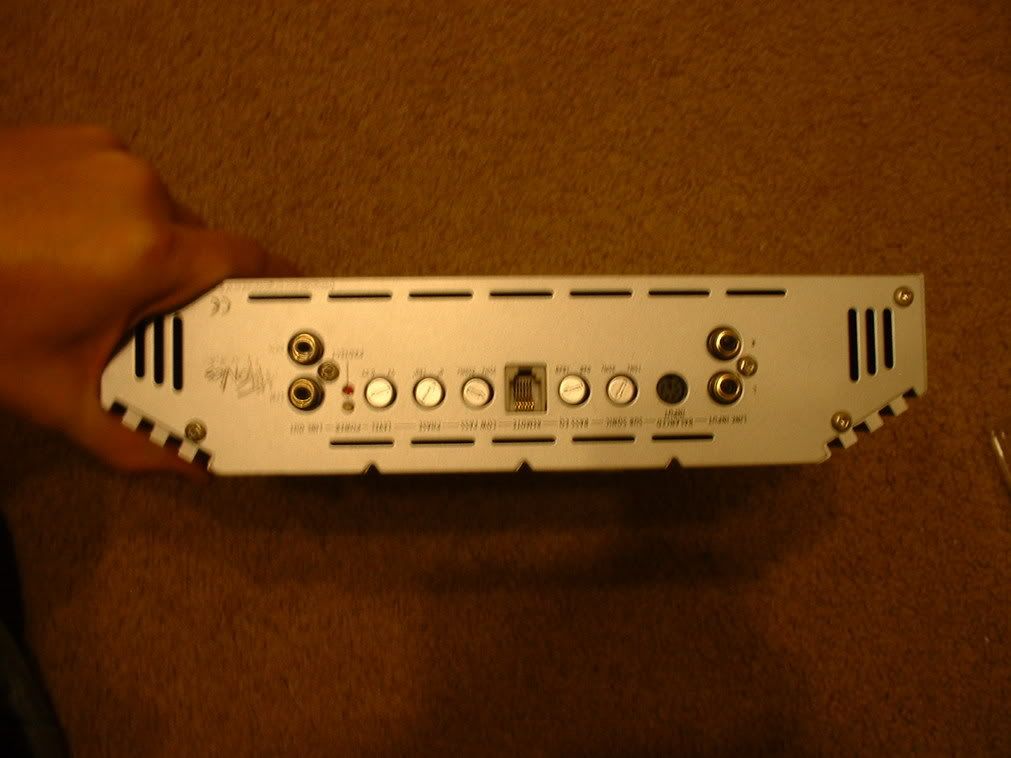 also selling an intake cone...its some generic brand...my friend got it and tried to put it on his g35...but yeah it didnt fit...so im selling it...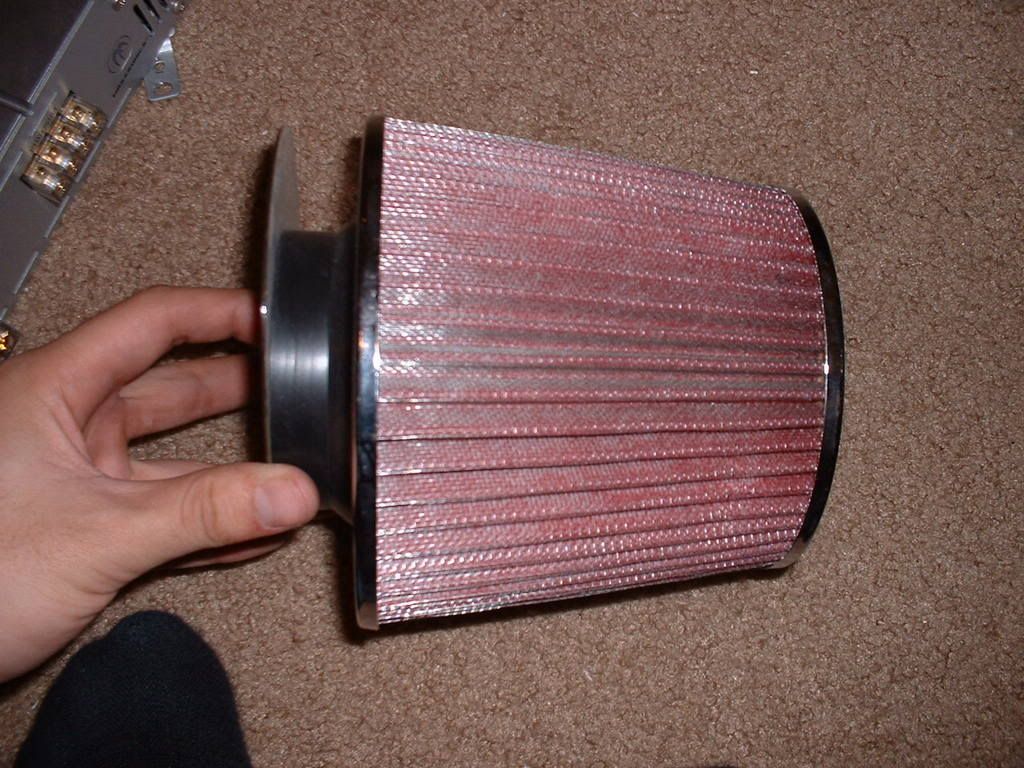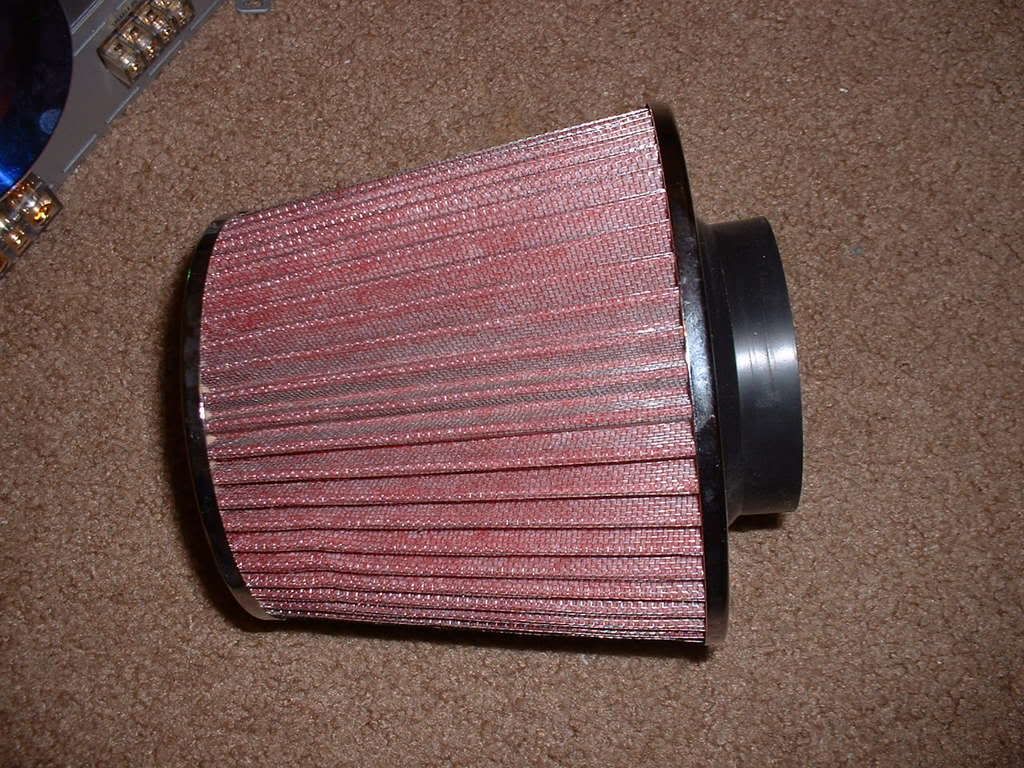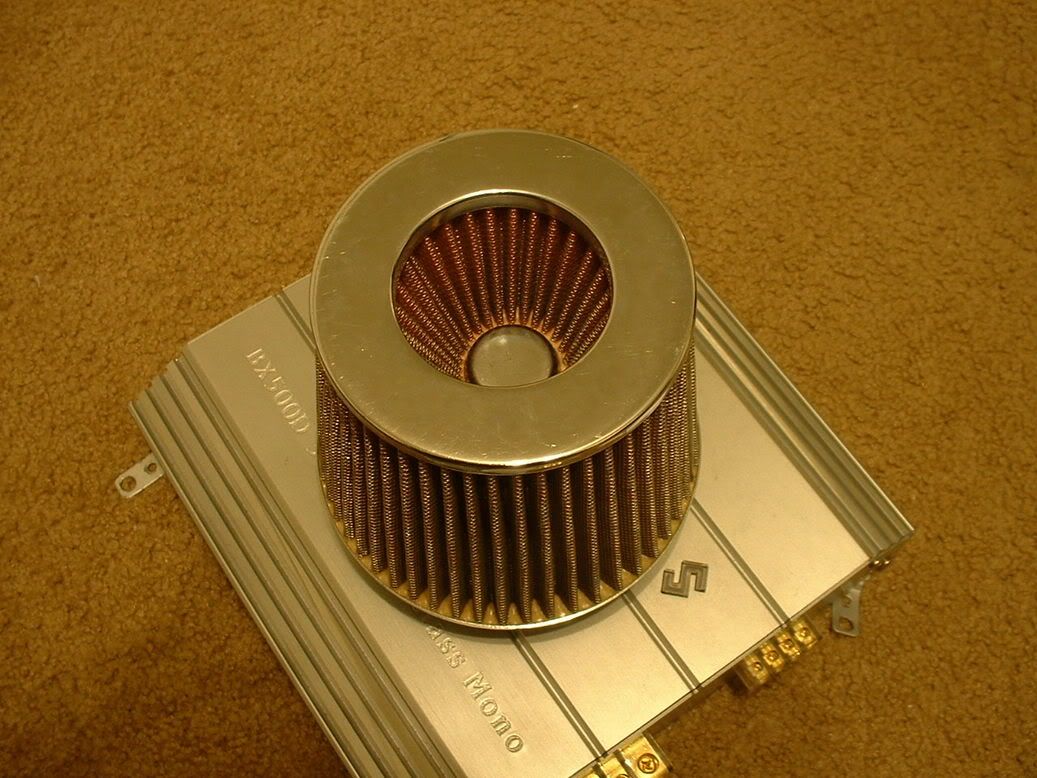 price - 15obo+shipping