I have a Pioneer DEH-P7600MP that I want to get rid of. I've had it for a couple years but only used it for maybe one year. I had it an my GSX and then my Civic hatch. It still plays like brand new. There's a couple tiny little scratches on the screen but that's normal. It will play CD/WMA/MP3s and plays everything very well. It's 50wx4, XM Ready, and has I think 3 EQ settings, also has subwoofer controls.
Edit: Forgot to mention that it has flip down face and detachable face.
I want to sell for at least $100 + shipping, or I'll take the best offer.
Pics: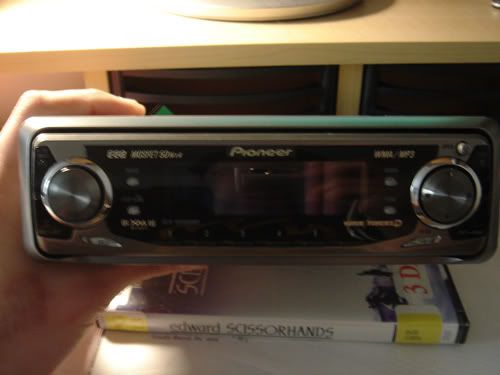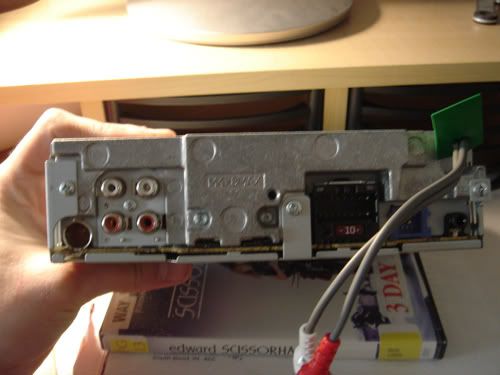 If interested, PM me or email me at
[email protected]
I will probably end up using the flat rate shipping box through USPS so shipping will be the same for everyone. Probably around $8, unless I can get a smaller box that it will fit in.